Financial planning and analysis (FP&A) is the 13th fastest growing role in the United States and has evolved to become a vital part of a company's ongoing growth.
Analyzing data, identifying improvement strategies, and planning for a profitable future are just a few of the responsibilities on an FP&A specialist's plate. But above all else, FP&A is about driving profitable business decisions.
To do that properly and thrive within your role, you must master some crucial financial planning and analysis skills... but what are they?
In this article, we take a closer look at the following top 10 FP&A skills:
1. Foundational finance skills
Although obvious skills for FP&A professionals to have, basic finance skills are a must. This includes everything from being a pro Excel user to basic budgeting and forecasting skills.
Tracking key metrics to ensure a healthy stream of cash flow and coming up with strategies to help a business avoid unnecessary debts is all part of the job.
Accounting and reporting are foundational skills for anyone in this position. By collecting and analyzing data, you can then create accurate financial reports that identify business challenges and propose solutions to overcome them.
With the report supplied by the FP&A team, executives can see where the company is now, and where it's headed. From there, they use financial projections and reports to determine the best strategies to improve figures next quarter (and beyond).
To learn more about the basics of FP&A, read our article 'FP&A: What's the true meaning of financial planning and analysis?' below: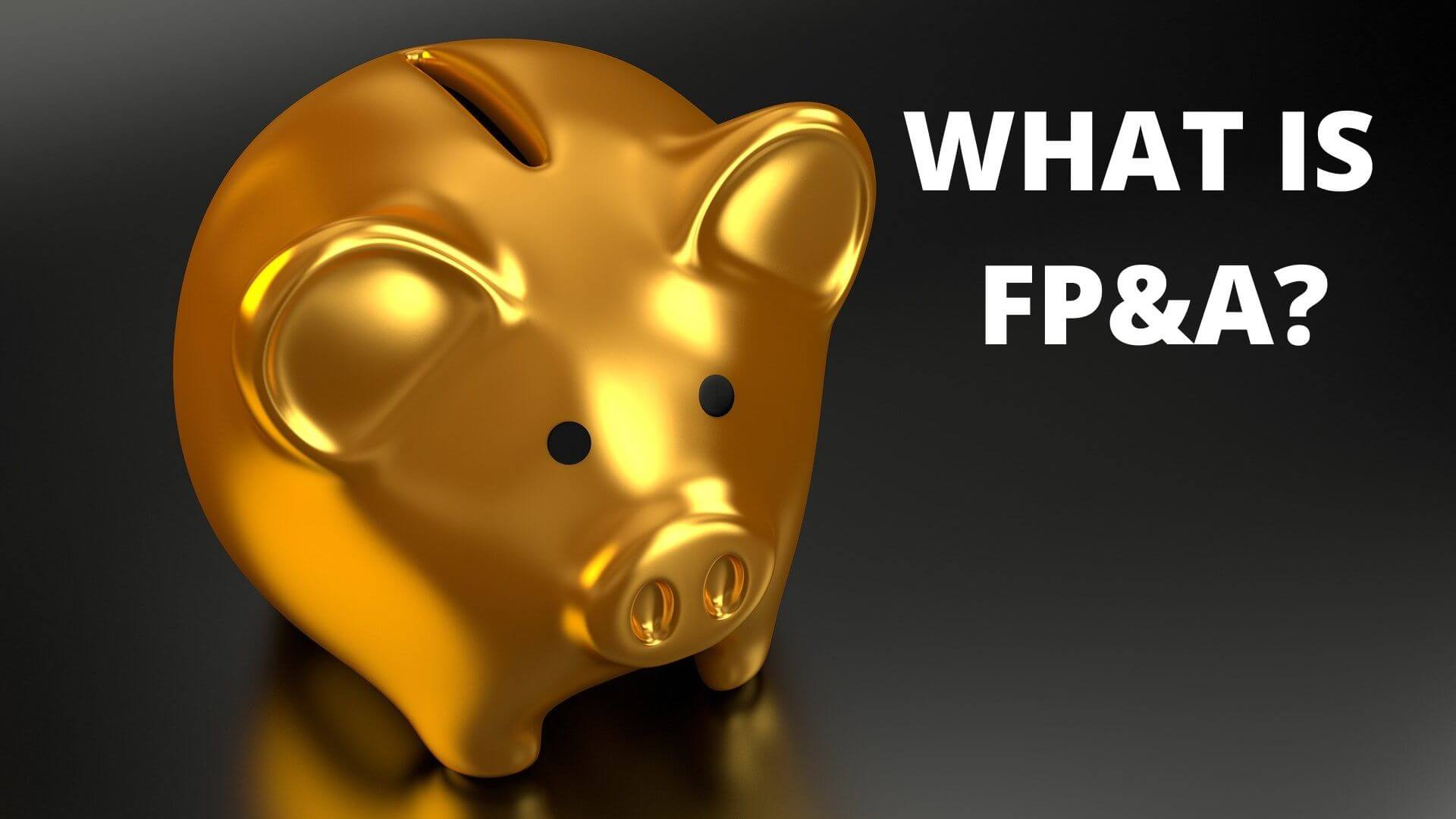 2. Specialized FP&A skills
Moving on from foundational finance skills such as accounting and reporting, other requirements from an FP&A professional include more specialized skills. This includes being able to forecast properly by considering the company's performance, identifying emerging trends, and providing specialized recommendations to the CEO and other board members to ensure the company remains profitable.
You should also be willing to keep learning new skills when needed. Below is a quote from an episode of the Two Cents: Finance Talk podcast, where Brian Kalish shared an interesting analogy for financial reporting, and how modern FP&A professionals should approach it:
"Doing financial reporting for regulatory purposes does not help the business run itself better – it's a requirement to do business.
"Think about it like being on a ship. In the old world, if you're looking backward on the ship, you'd say, 'By looking backward, I'll tell you where we're heading.' But financial reporting is different.
"What we really want to do is be up on the stern and looking forward at the horizon and looking at opportunities and where potential risks are. That's what businesses want finance to do." – Brian Kalish.
If you want to hear the full podcast episode featuring Brian, you can tune in here:
3. Communication skills
Asking questions and listening objectively to others is a vital part of the FP&A role. Since you're working with other people and often from different departments, polished communication skills are a must.
Learning how to communicate effectively will help you to get better at presenting ideas to board members and delivering relevant insights in a way that people without a background in finance can understand.
4. Technical skills for FP&A
The most successful FP&A professionals are all tech wizards who have mastered various systems, analytical tools, and data management software. New technologies can be intimidating at first, but if you take the time to learn how to use them properly, they can benefit both you and your organization.
Even if you're not the most technologically advanced person in the world, try to keep on top of the latest technological advances in your industry. Being tech-savvy is one of the most important skills for FP&A specialists because it gives you a competitive edge.
5. Business strategy skills
Do you understand how the business model(s) of your organization work? To do your job to the best of your ability, and to provide the most value possible, you must understand the various business models of the organization and how those models tie in with overall business strategies.
Take time to familiarize yourself with each of the different departments within the organization and learn how they all work together. And don't stop there, you should also ensure you're always up to date with your industry, including competitors, latest news, and market trends.
6. Data visualization storytelling skills
Not everyone in the organization understands finance the way you do. So, a huge part of your role as an FP&A professional is to be a teacher in the sense that you must educate others and raise financial awareness within the business.
An effective way to do this is through data visualization storytelling, which involves translating data into compelling stories using visuals such as graphs, maps, tables, charts, and so on.
80% of CFOs agree that data storytelling is an essential skill for modern finance professionals, so it's one of the most important FP&A skills to master.
For tips and techniques to help you tell better stories through data visualization storytelling, check out the article linked below: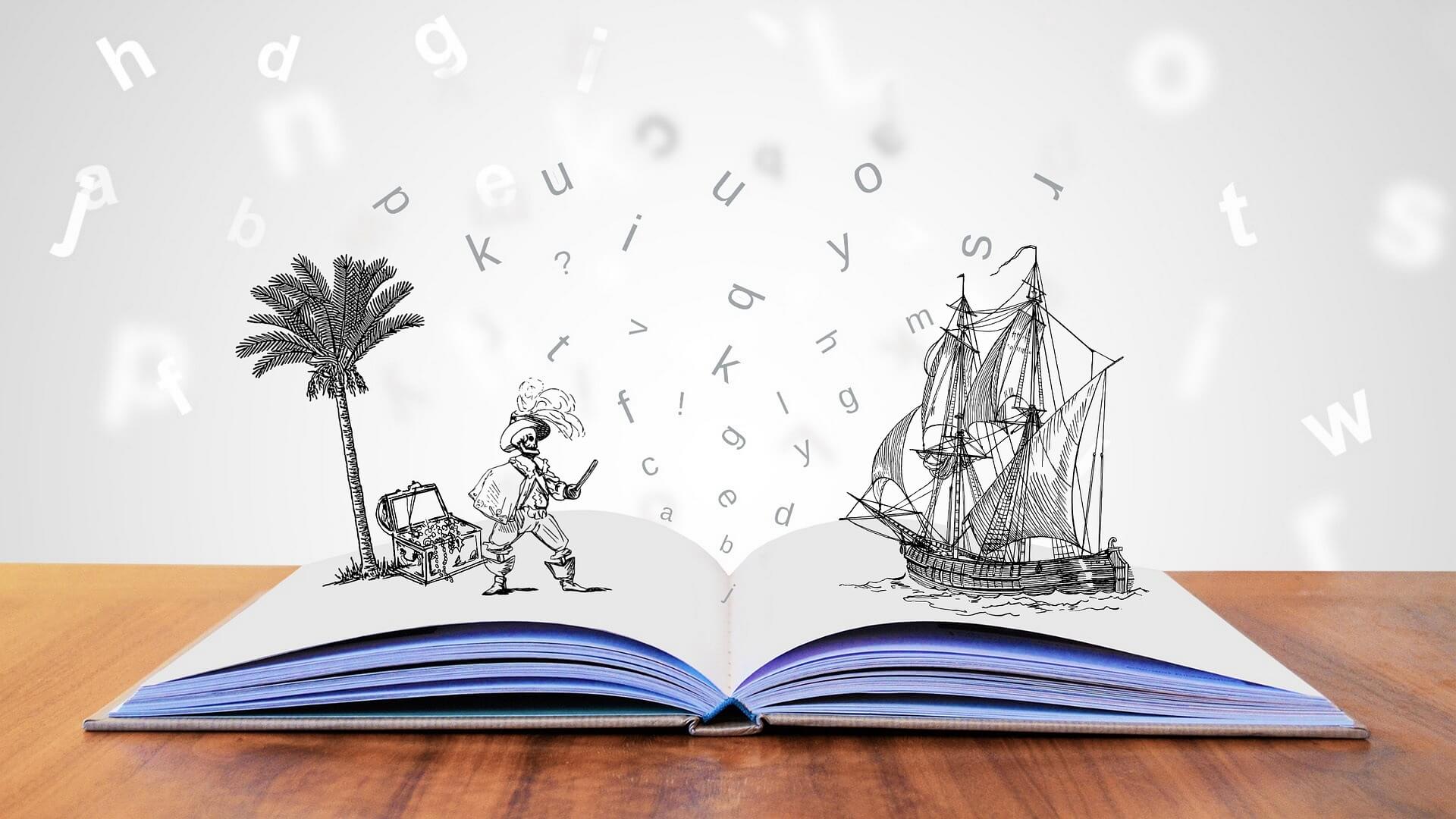 7. Innovative thinking
An important but often overlooked skill for an FP&A professional is innovation. Being a problem-solver and coming up with innovative ways to overcome problems or avoid them altogether is a valuable skill for any finance professional to have.
When the business lands in hot water financially, you can bet that the CEO and other members of the leadership team will all look to you for the solution. Therefore, a huge part of the role is problem-solving and being innovative when coming up with solutions to solve financial problems, providing actionable advice, and helping steer the company in the right direction.
8. Adaptability
As an FP&A professional, you spend a lot of time forecasting, identifying possible scenarios, and deciding what action to take. However, you've also got to be highly adaptable.
This means you must be able to adapt to the changing needs of the business as and when they occur. Being proactive and recognizing that the company's needs have evolved is a vital skill. It'll not only help you to anticipate the evolving needs of the business, but it'll also help you identify how you can better serve the company to bring as much value as possible.
9. Critical thinking
The way your mind works has a greater impact on your success as an FP&A professional than you might think.
With finance transformation on the rise, there's a good chance that many of the tedious and mundane tasks that take up your time will be automated. This is good news for finance professionals because it frees you from the burden of being tied to manual work and gives you more time to think critically and strategically.
Your ability to think critically as a finance professional will serve you well as you'll find it a lot easier to spot trends and come up with solutions to help the business mitigate risk, budget appropriately, increases cash flow, etc.
10. Collaboration
FP&A professionals rarely work alone and collaboration is a massively important part of the role because you've got to work with others not just in the finance department, but across the organization.
Working effectively with others and being open to collaboration is key. You must be willing to learn from others within the business because their insights could prove critical to your ability to assess risk, create accurate forecasts, and help leadership make vital business decisions.
---
Don't worry if you're not a 'master' of all of the FP&A skills in this list and rememeber that the best FP&A professionals are always working to improve themselves and their systems and processes.
Now that you're aware of some of the most important skills of FP&A, you can take proactive steps to help master each of these skills to help you excel within your role.
---
Wanna learn more about financial planning and analysis? Join our panel of experts from Google, E-Capital, HDMI, and more at the FP&A Summit in San Diego on March 8th – 9th 2023. They'll be exploring forecasting in uncertain times, mastering FP&A to establish predictability in times of change, and more.💡
Join our attendees for a 2 day event that will feature keynotes, panels, and more from top industry decision makers to equip you for future challenges and help you unlock your career potential. Register now before tickets run out! 👇