Once upon a time, a Chief Financial Officer's (CFOs) skills and responsibilities involved crunching numbers and keeping accounts in check. Fast forward to the present day and modern CFOs are doing a lot more than focusing on balance sheets.
The role of the Chief Financial Officer is evolving alongside technology. CFOs have become true partners of the business. Many have stepped into more of a leadership role in their organizations. And, collaborating with other business functions besides finance is more common than before.
CFOs aren't just dipping their toes into other roles and responsibilities. They're deep-diving head first and embracing the role of leader, coach, mentor, and motivator.
The modern CFO wears multiple hats and must master a variety of skills. But what skills does the CFO of the future need to stay on top?
Here are the top 10 Chief Financial Officer skills:
1. Risk assessment skills
CFOs are risk assessment pros. They take the lead when it comes to limiting and mitigating the impact of a crisis. Better yet, CFOs can prevent crises from occurring in the first place. They do this by identifying possible risks in advance and putting a plan in place to prevent them.
Risk assessment covers a range of potential risks, such as:
Financial risk
IT risk
Compliance risk
Debt risk
Personnel risk
Liquidity risk
Operational risk
Supply chain risk
Risk assessment and management are crucial CFO skills. Keeping the business out of hot water is a CFOs bread and butter.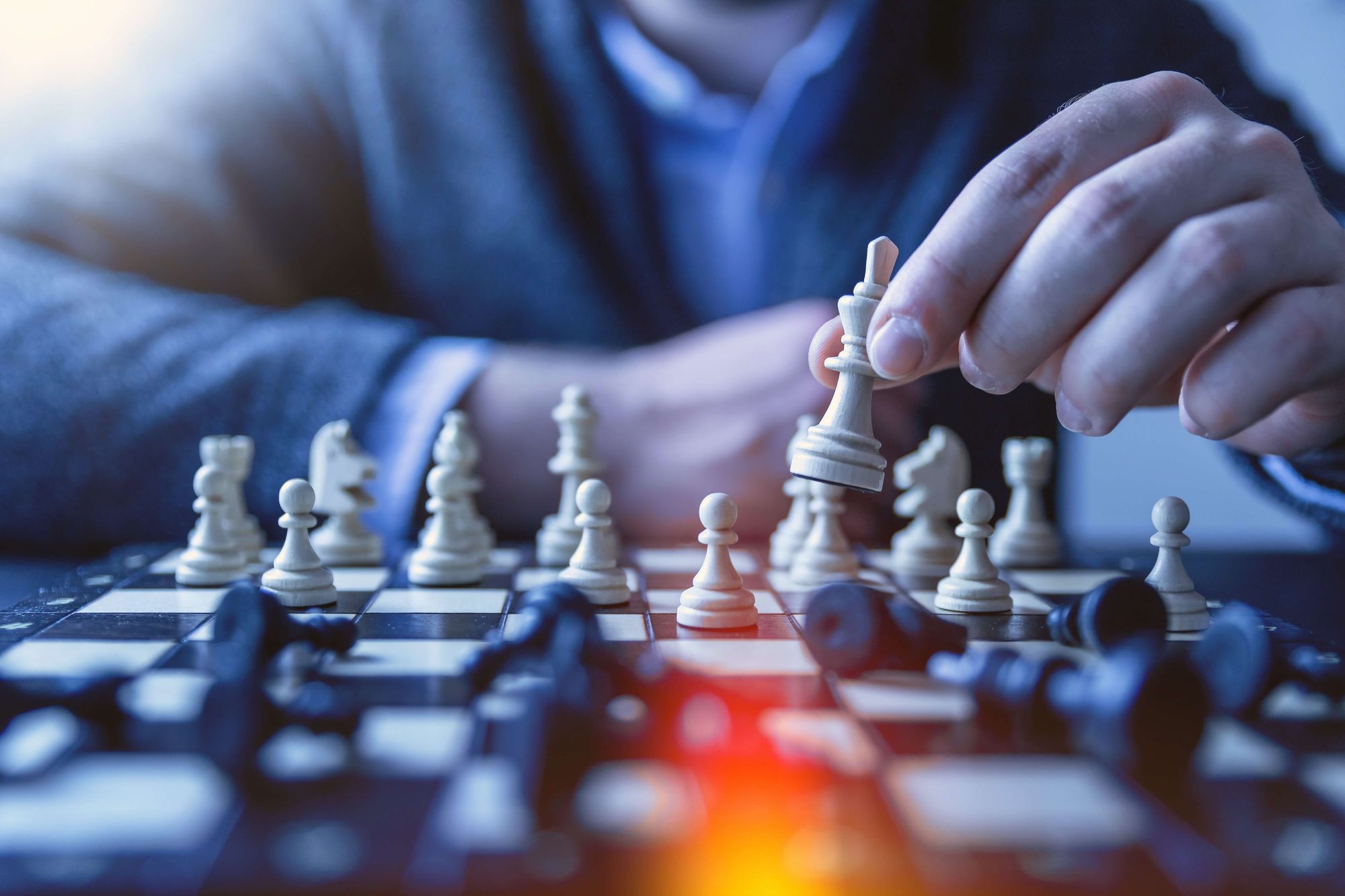 2. Strategic collaborator
CFOs aren't restricted to a comfortable bubble filled with people who get 'the lingo.'
Instead, the modern CFO collaborates with people both inside and outside of the finance function.
A successful CFO must also be a successful business partner. Collaborating effectively is a CFO skill that you can't do without. It's essential for fostering a collaborative work environment and encouraging productivity.
Collaboration is key to ensuring everyone is working towards the same end goal.
3. Analytical ability
Most finance professionals are comfortable using advanced data analytics to drive better business decisions.
However, with finance transformation becoming more prominent, CFOs must evolve alongside advancing technology. This means CFOs have to be even more agile with data analytics and rely on strategic thinking to identify solutions to problems.
The ability to leverage analytical data to increase profitability is one of the most important CFO skills to master. So, don't shy away from advanced data analytics, embrace it!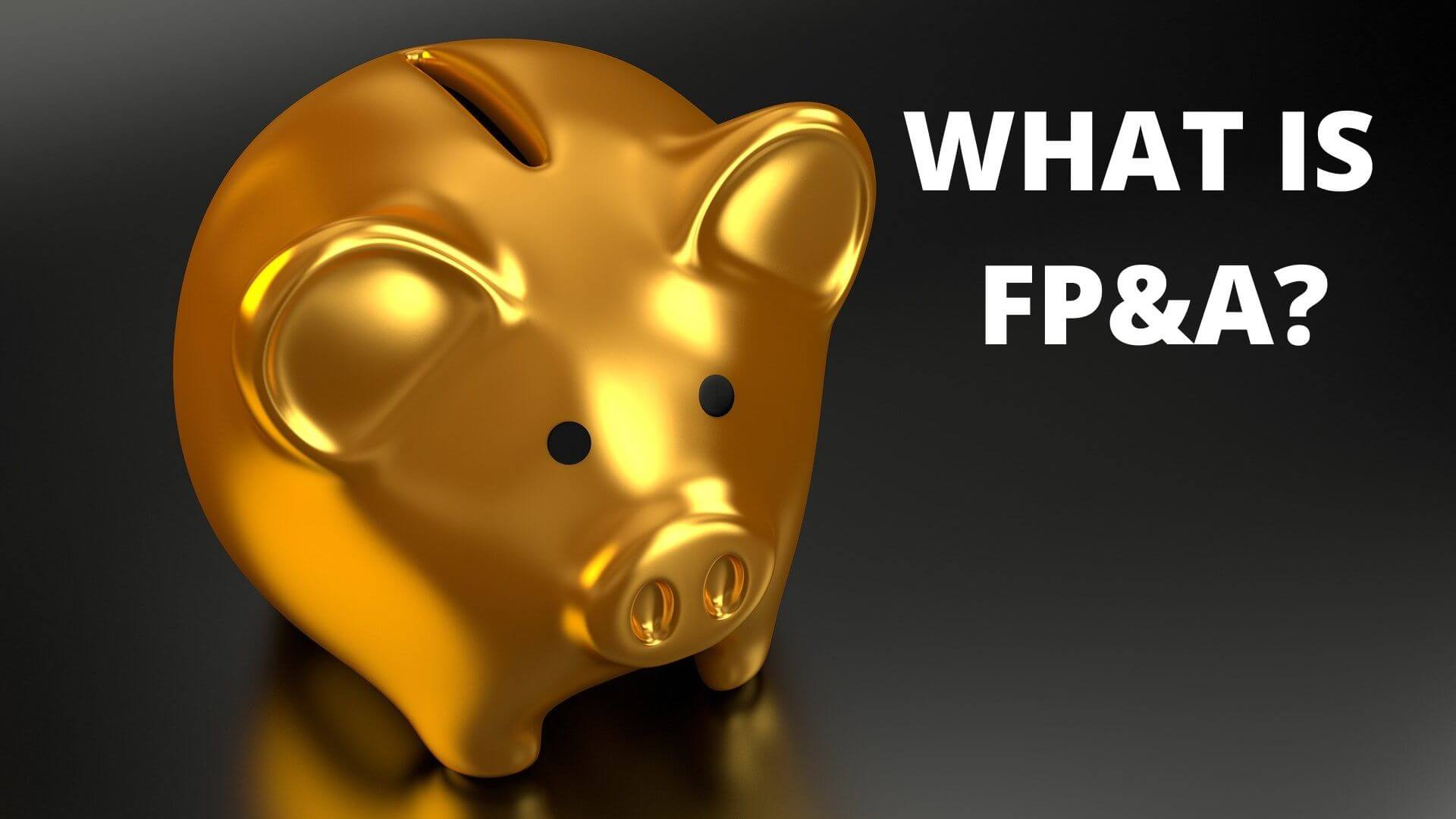 4. Leadership
Yes, it's an ancient CFO skill, but it's still an essential part of the role of the CFO. Today's CFOs are leaders. They're heavily involved in not only managing and leading a team but also assisting with team building and recruitment. Therefore, successful CFOs must have good leadership skills.
Bringing the team together and making sure everyone is supported and empowered within their roles is so important. The CFO needs to be a great leader who can strategically manage the team. They also must take leadership in the C-Suite. This involves showcasing leadership skills when assisting the CEO and other board members with key decision-making.
5. Communication
If you want to be a successful CFO, it's time to brush up on your people skills. Communication is a big part of the CFO's role because they talk to a variety of people. This includes board members, shareholders, investors, suppliers, customers, and employees.
The CFO of tomorrow must be a superb communicator. They must be able to share company messages with people outside of the organization as clearly as possible. And… they've got to have a knack for communicating complex information (such as data insights) to people who lack the same level of understanding. Excellent communication skills are a must-have CFO skill, that's for sure.

6. Adaptability
As the COVID-19 pandemic taught us – change can happen at any time, whether we're ready for it or not. And it's the same thing in business. CFOs must be adaptable and ready to navigate the unpredictable territory.
Planning is key. Being resilient enough to face issues as they come and adapt accordingly is one of the most sought-after CFO skills.
The CFO of tomorrow must be an agile performer and able to stay on top of rapid change. Updating strategies and plans without as much notice as you'd like is a very real possibility.
CFOs need to adapt to new technology (such as automation tools). It's often up to them to research new tools to help make existing processes within the finance function more efficient.
7. Technical  CFO skills
Speaking about technology, this one is high up on the list of must-have CFO skills. Yes, understanding how to use Excel is important. However, with finance transformation in full force, CFOs must be at the edge of advanced technologies. This means leveraging new technologies such as cloud-enabled ERP systems and developing a seamless implementation strategy for the finance function.
Combining technology with everyday processes such as financial planning, financial management, forecasting, data mining, product/customer profitability analysis, etc., is quickly becoming a vital duty of the modern CFO.
CFOs must have the technical skills to leverage technology solutions, build effective financial strategies and ensure the entire finance function uses technology as efficiently and effectively as possible.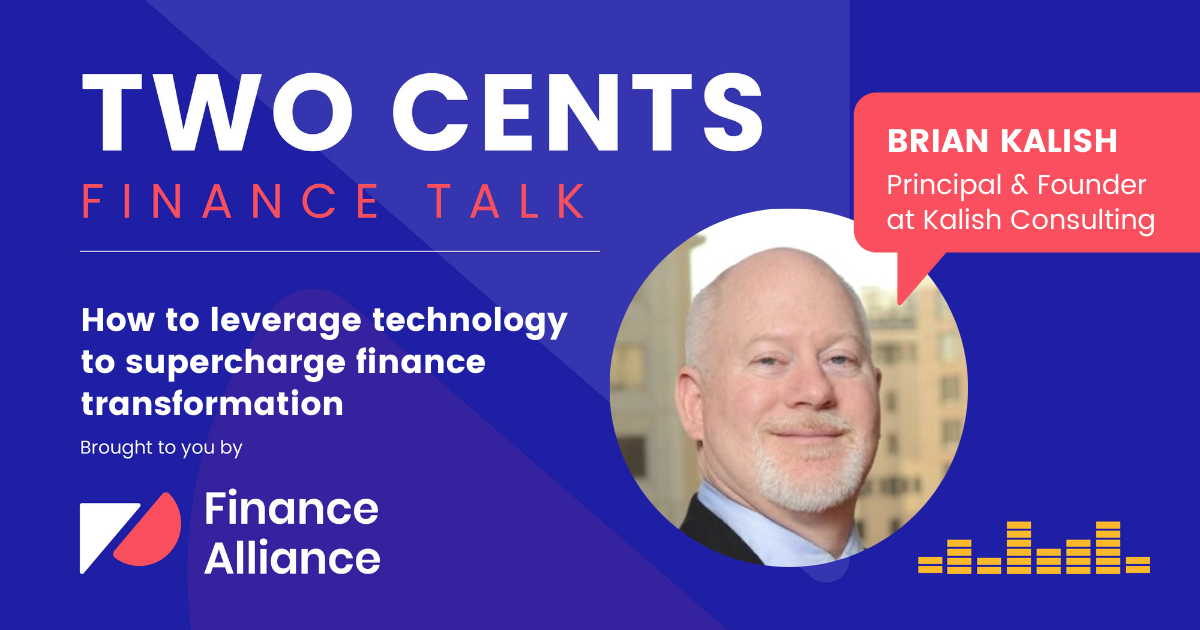 8. Emotional intelligence (and other soft CFO skills)
One of the most important CFO skills that often gets overlooked is emotional intelligence. Yes, technical skills and being more than a little good with numbers is crucial. However, CFOs who want to build a successful career mustn't overlook soft skills.
So, what is emotional intelligence?
A few components of emotional intelligence include things like empathy, self-awareness, self-regulation, social skills, and internal motivation.
You've got to be more than just a finance expert. To be a good CFO, you've got to step into the roles of not only leadership, but the role of coach, motivator, and collaborator - all of which requires a high degree of emotional intelligence.
9. Business intelligence CFO skills
Business Intelligence (BI) systems are used to collect, process, and analyze operational and financial data in real-time and in one place. This improves key decision-makers' ability to identify trends, opportunities for company growth, and potential risks.
As you can imagine, business intelligence is an important CFO skill because BI can help support CFOs with the following processes:
Operations reporting
Planning and analysis
Financial reporting
Risk management
Expense reporting/management
Balance sheet management
Revenue management
Cash flow management
Business model creation
Customer segmentation
Performance metrics/KPIs analysis
Historical analysis
CFOs of the future must become BI pros and understand how to utilize this type of software to help reduce risks, improve communication, and increase profitability.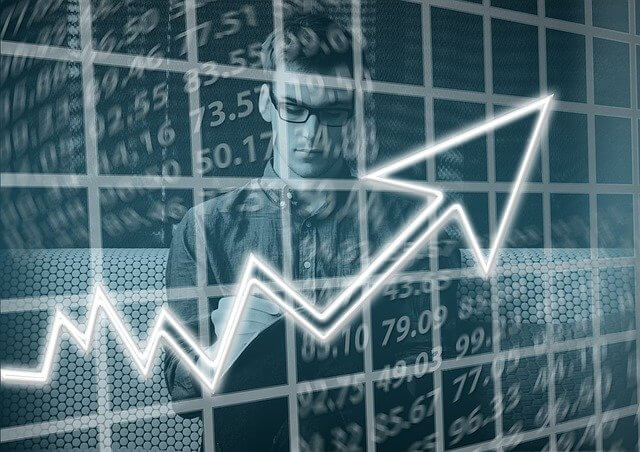 10. Problem-solving CFO skills
No, we're not talking about solving sudoku puzzles or a Rubik's cube (although the ability to do either is quite impressive!). Vital CFO skills include problem-solving because both existing and future CFOs need to be ready to detect and mitigate risk as fast as possible.
An effective CFO will be a problem-solver at heart. They see a problem, assess it, and find the solution. Thinking outside the box can be critical, especially when you need to find a solution to a problem fast. Being a cross-functional expert will also come in handy as the CFO may have to collaborate with functions outside of finance.
Conclusion
And there you have it – the top 10 CFO skills to be successful.
Of course, there are many more important CFO skills to master as you move along your desired career path. But hopefully, this list gives you some ideas about where to develop new skills and improve your existing CFO skills.
---