As a SaaS CFO, you've secured a seat at the table where all the important business decisions are made. All your hard work has finally paid off and you've well and truly 'made it.' However, once the dust settles and the excitement of landing the role of a SaaS CFO wears thin, you'll come to realize that securing a seat at the table was just the beginning.
Now that you've got that seat, you need to prove that you have a right to be there. The company's focus has shifted from accomplishing product and market fit to scaling an epic SaaS company. And, as the one in charge of everything finance, your Chief Financial Officer's duties have escalated to include things that directly impact the growth and profitability of the company.
So, what are the main SaaS CFO duties on your plate? And what can you do to lead the finance team and the company to roaring success?
I'm so glad you asked because we're about to dive into the top 10 SaaS CFO duties for scaling an organization to new heights, including:
10 SaaS CFO duties to scale a business
1. Identify your SaaS CFO duties for each growth stage of the business
The SaaS CFO has an important role when it comes to approving, forecasting, and financial reporting the progress and success (or lack thereof) of specific growth strategies. However, the growth strategies you target depend on what stage of growth your SaaS company is currently in.
If you're the CFO of a start-up SaaS company, you might focus on identifying the right product and market fit. Your main goals consist of raising seed capital, building basic accounting systems, and identifying key SaaS metrics.
On the other hand, if the company has scaled beyond the initial start-up stage, you want to hone in on building a repeatable sales model that'll increase profits and secure future scalability.
Whatever stage your company is at, it's important to be aware of it and what part you have to play in the overall growth of the business. It's also worth noting that your SaaS CFO duties will likely evolve and differ depending on the growth stage of your company.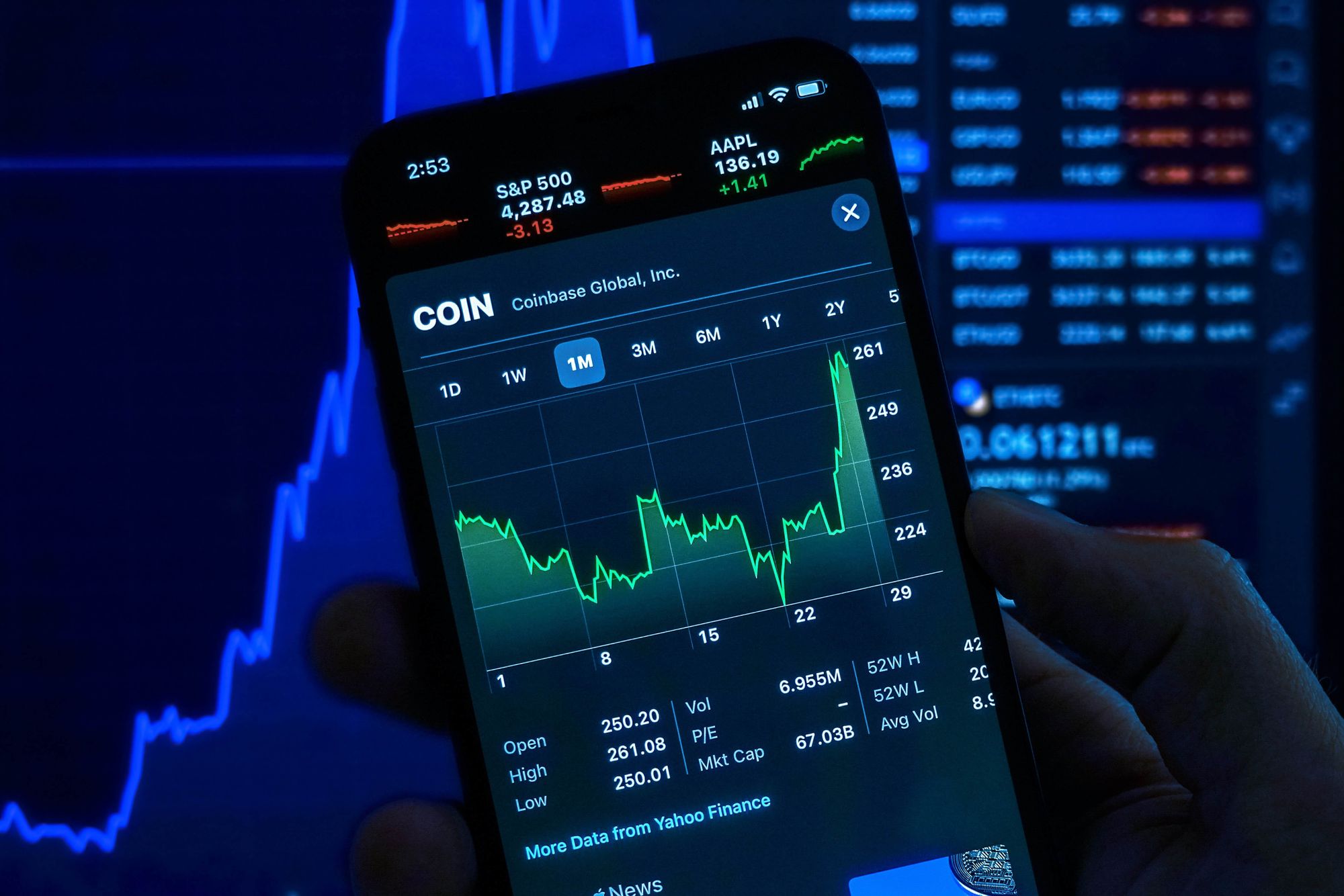 2. Accounting duties
Accounting isn't the most glamorous role of the modern CFO, but it's a necessary one. Even if your SaaS company has hired a bookkeeper, an accountant, or they're outsourcing to an accounting firm, you must ensure accounting is always timely and accurate.
The necessity of accounting increases as ARR (annual recurring revenue) increases. So, never underestimate the importance of the accounting function and the duties that go along with it.
While it's likely that the majority of accounting duties will be delegated elsewhere, the SaaS CFO must ensure everything is handled accordingly, especially if the accounting firm your company hired has little to no experience in SaaS. Of course, you could avoid this problem altogether by hiring a firm that specializes in SaaS or, at the very least, has experience working with SaaS companies.
3. Improve the operational efficiency of existing revenue streams
SaaS companies depend on streamlined revenue systems optimized for max profitability. As the SaaS CFO, you must identify areas of revenue leakage – and reduce them.
Search for potential inefficiencies within the existing revenue cycles. If you spot one (or more) issues, get to work coming up with a solution to improve the overall efficiency of those revenue streams.
Think about other ways that you can steer the company towards operational efficiency. Areas such as billing, reporting, and payments can all be automated. The more functions and mundane tasks you can automate, the better. That way, you and your team can remain focused on more critical matters… you know, such as keeping cash flow high and revenue leakage low.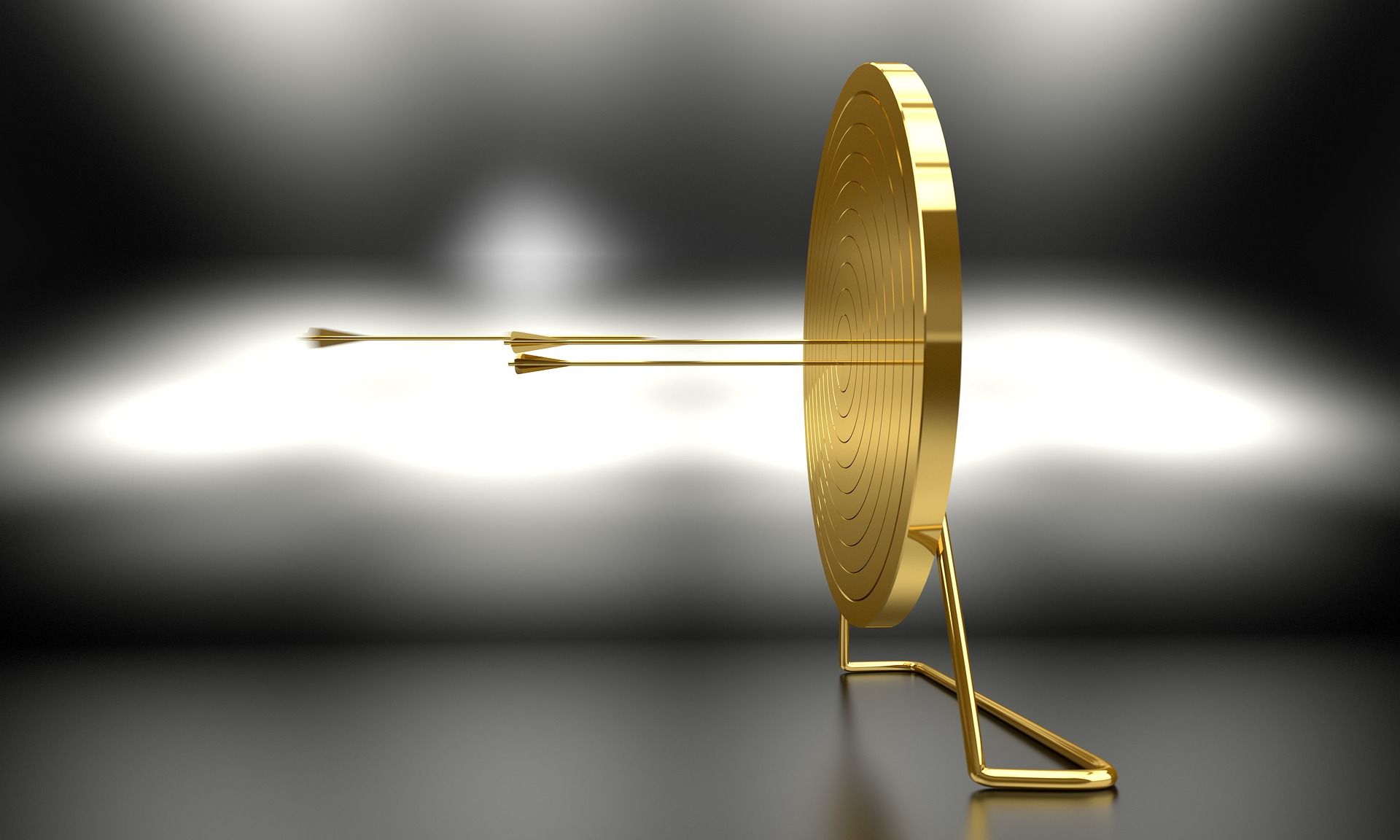 4. Build a repeatable, profitable sales model
One of your top priorities as the CFO of a SaaS company is to help build and maintain a repeatable sales model that focuses on revenue growth. Achieving this requires a great deal of discipline. You'll likely run into obstacles as you discover what works and what doesn't.
To build a sales model that is consistent, profitable, and repeatable, you must put scalable systems in place, achieve profitable unit economics, raise Series A/B funding, and measure the company's sales efficiency metrics. The last of which is one of the most important SaaS CFO duties because fine-tuning sales efficiency is what'll help you to create a repeatable, profitable, and scalable sales model.
5. Collaborate with other departments
SaaS CFOs must work closely with other departments within the organization. For example, the customer success team can offer insights into things like the status of customers' subscriptions. This knowledge will help you recover lost revenue and reduce churn.
To ensure a successful future as a SaaS CFO, you've got to become a friendly face to other departments. Don't shy away from collaborating with others. You'll struggle to help scale the business if you don't understand business operations. And, the only way you'll fully understand the various operations of the business, is by collaborating and partnering with people outside of your department.
Focus on learning as much as you can about each department. Understand how they operate and how everything links together to strive towards achieving overarching business goals. Once you've collaborated with other departments, you can pull all of that knowledge and insights together to build the overall financial story of the company.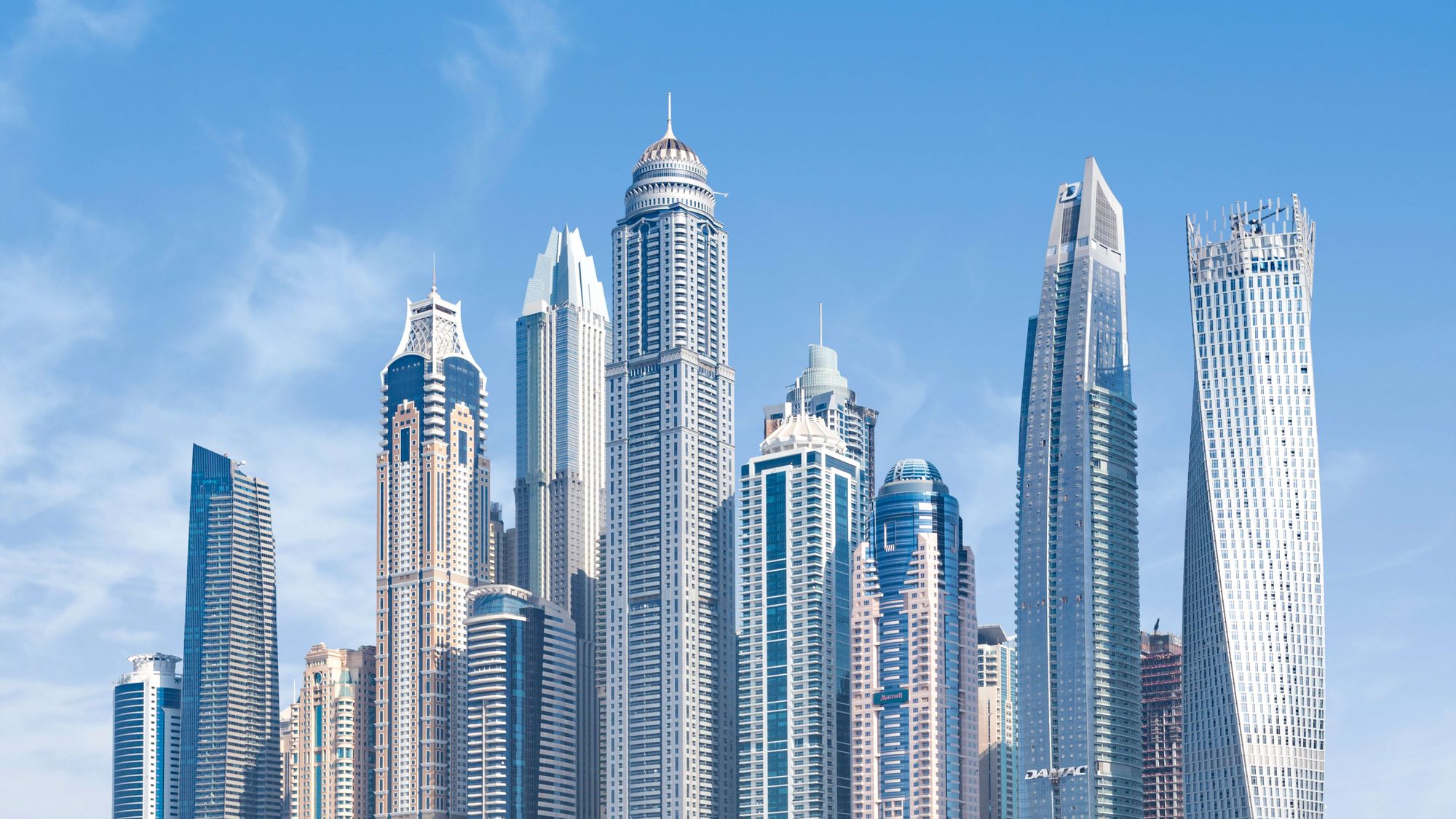 6. SaaS KPI and metrics management
While traditional metrics such as net margin and gross profit are important to SaaS companies, tracking other key metrics should be at the top of your SaaS CFO duties. Some important SaaS KPIs include:
Average revenue per user
Churn rate
Customer acquisition cost
Customer lifetime value
Lifetime value (LTV): Customer acquisition cost (CAC) ratio
Monthly recurring revenue (MRR)
Net retention rate
Days outstanding in sales
Payback period
Tracking these metrics is vital to keep your finger on the pulse of the existing financial health of the company.
Your CFO role will also expand to include not just managing KPIs but educating relevant stakeholders on their meaning and importance too. You'll also have to report and interpret these KPIs to help senior management with data-driven decision-making.
So, make sure you're constantly tracking and aligning key SaaS metrics with the overall goals of the business.
7. Forge new SaaS revenue streams
The pressure is on for SaaS CFOs to identify new revenue streams and put scalable systems in place to prepare for the future growth of the business. Achieving higher retention rates is on the metaphorical wish list of every SaaS company.
As the CFO, you must find ways the company can expand its opportunity for increased revenue. One revenue expansion strategy that comes to mind is using upsells and cross-sells and targeting your existing customer base.
When it comes to forging potential new revenue streams, SaaS CFO duties include everything from testing various discount strategies, to assessing the feasibility of premiums impacting working capital.
You could also think outside your usual region and consider expanding over geographical boundaries. Yes, this can lead to some complex obstacles around payment gateways and compliance regulations, but when done right, these strategies can open the business to new heights of profitability and growth.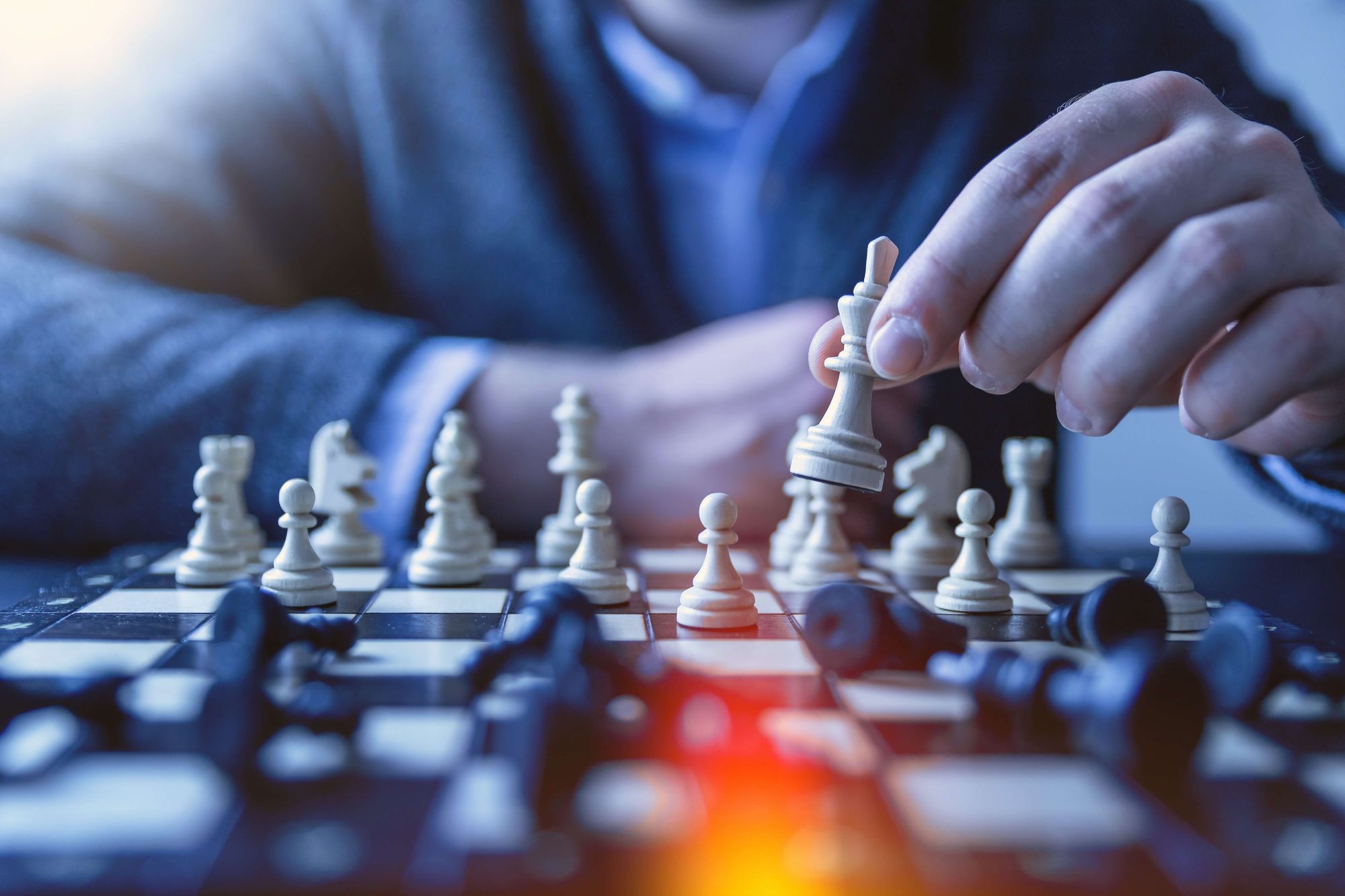 8. Budget control and cash management
The SaaS CFO's duties are broad, and you can expect to be in complete control of more traditional areas of finance such as budgeting and cash management. This involves creating budgets to help meet the business's strategic growth goals and reviewing spending across various departments. Some departments may need their budgets adjusted, which will also fall under the CFO's radar.
As far as cash management goes, you take center stage and oversee things like bookkeeping, accounting, and financial control activities. Some more traditional CFO duties include managing payroll, reports, income, and expenses. Most importantly, you're required to ensure healthy cash reserves and cash flow.
9. Capital allocation
SaaS CFO duties include taking control of capital allocation, which is vital to the success of the company. You'll establish and execute the allocation of capital based on budgeting priorities and strategic financial planning and analysis. Obtaining higher returns from lower outlays is just one of your goals here.
You're expected to stay on top of current capital funding sources and always have a thorough understanding of cash availability. You'll also have to measure profit from internal investments, reallocate capital to areas of high growth, and constantly evaluate your company's capital allocation strategy.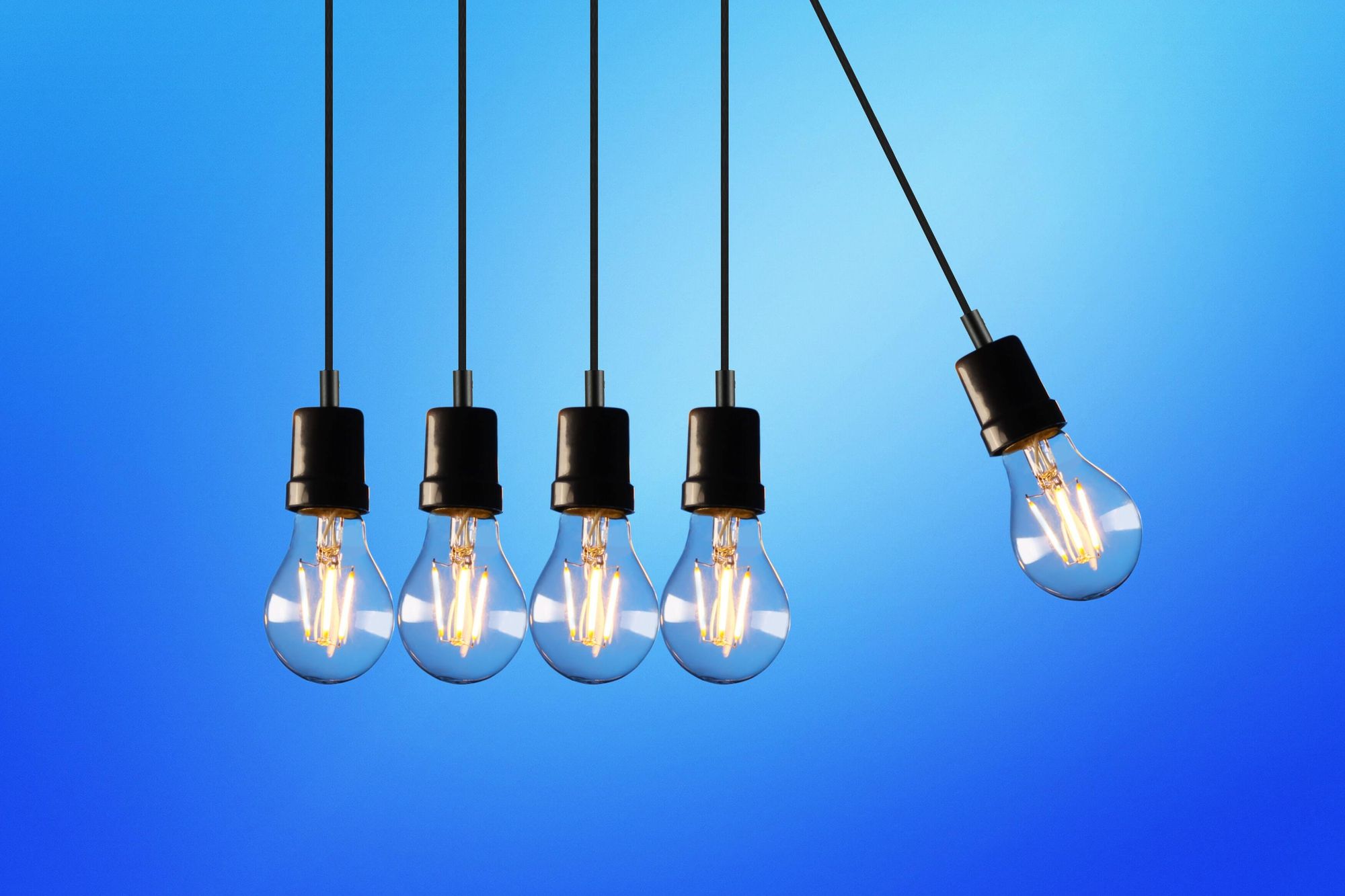 10. Compliance
Yes, compliance remains a crucial part of the job for any SaaS CFO. Whether you like it or not, you've got to ensure the business is legal to do business. This involves ensuring entity taxes are paid and that the company pays profit-derived taxes to both federal and state governments (U.S).
Keep on top of sales tax too and make sure to pay sales-derived taxes and state payroll taxes. Don't forget company registrations, which are super important for any business that wants to remain in the government's good books. If you're working with a new company, register it as a business entity.
SaaS CFO responsibilities reach into company liabilities too, so make sure you're always one step ahead with these to avoid getting yourself or the company in hot water. You'll need to manage things like tax obligations (as mentioned above), hidden liabilities, loan covenants, insurance summaries, and so on.
Want to learn more about SaaS finance? Check out some of our other articles on this topic right here.