Finance digital transformation is evolving exceptionally fast, and things have escalated that much further since the dawn of COVID-19. The pandemic saw a spike in demand for more effective and efficient ways to complete repetitive and mundane tasks. From collecting data business-wide to automating daily processes, finance digital transformation can create positive change across the entire organization.
Suddenly, finance professionals are no longer siloed to adding numbers to lengthy spreadsheets. Those days are a thing of the past. Or, at least, they can be if you can accomplish finance digital transformation.
As the CFO, you'll lead the charge for finance digital transformation within the organization. But doing so takes some work.
Here are 5 ways CFOs can drive finance digital transformation, optimize business processes, and even enhance overall profitability.
1. Convince the C-Suite that finance digital transformation is a worthy investment
You have the advantage of being a member of the C-Suite yourself. However, the CEO and other stakeholders may need some convincing when it comes to investing in new and expensive technologies.
Robotic process automation (RPA), machine learning, and artificial intelligence have driven efficiency and cut costs for many organizations. But that doesn't mean that every CEO will be happy to exchange existing technology and software for shinier new alternatives.
So, how can finance leaders convince the C-Suite that digital finance technology and software is a worthwhile investment?
Well, you can start with education. By this, we mean taking the time to explain why you want to drive finance digital transformation in the first place. And, how it can positively benefit the team and company.
Showcase how the existing technology is failing and how specific new technologies can streamline complex tasks like budgeting and forecasting.
Outline how finance transformation strategies can positively impact the business and focus on the best advantages such as:
Minimized costs
Maximized productivity
Reduced rework
Reduced compliance risk
Boosted employee satisfaction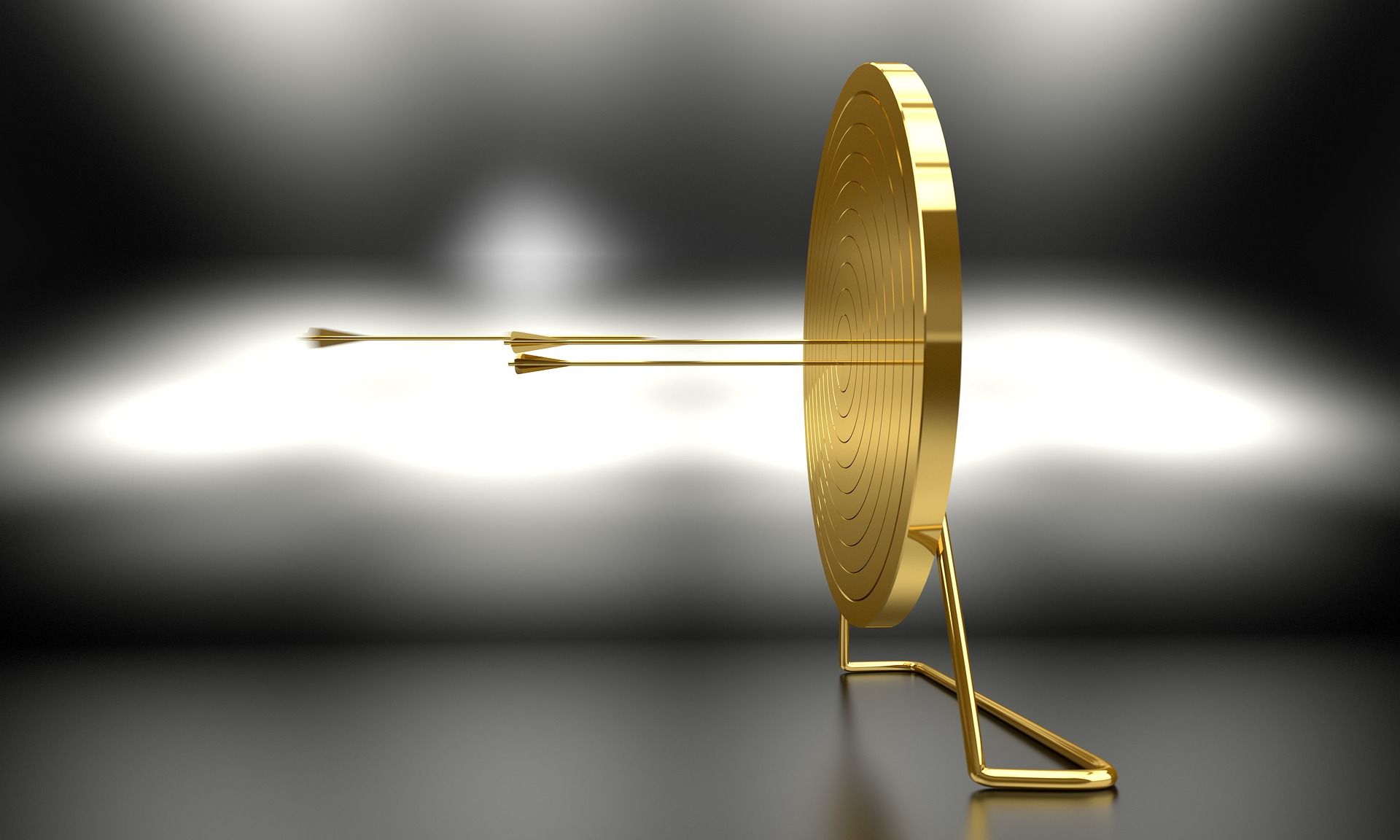 2. Share your vision with the team
It's one thing to have a great idea in your head. But, if you keep that great idea to yourself, it's unlikely to take off in any real or impactful way.
Sharing your vision with the rest of the finance team is so important to ensure everyone's on the same page. Outline your vision as clearly as possible and present it in a way that's easy to follow.
Your vision will help the team align themselves with the overriding goal of the company. From there, they can gear their daily tasks towards achieving that goal and your vision for the future of the company.
This is also your opportunity to gather ideas from other team members. You never know who may be able to offer suggestions to help drive finance digital transformation successfully.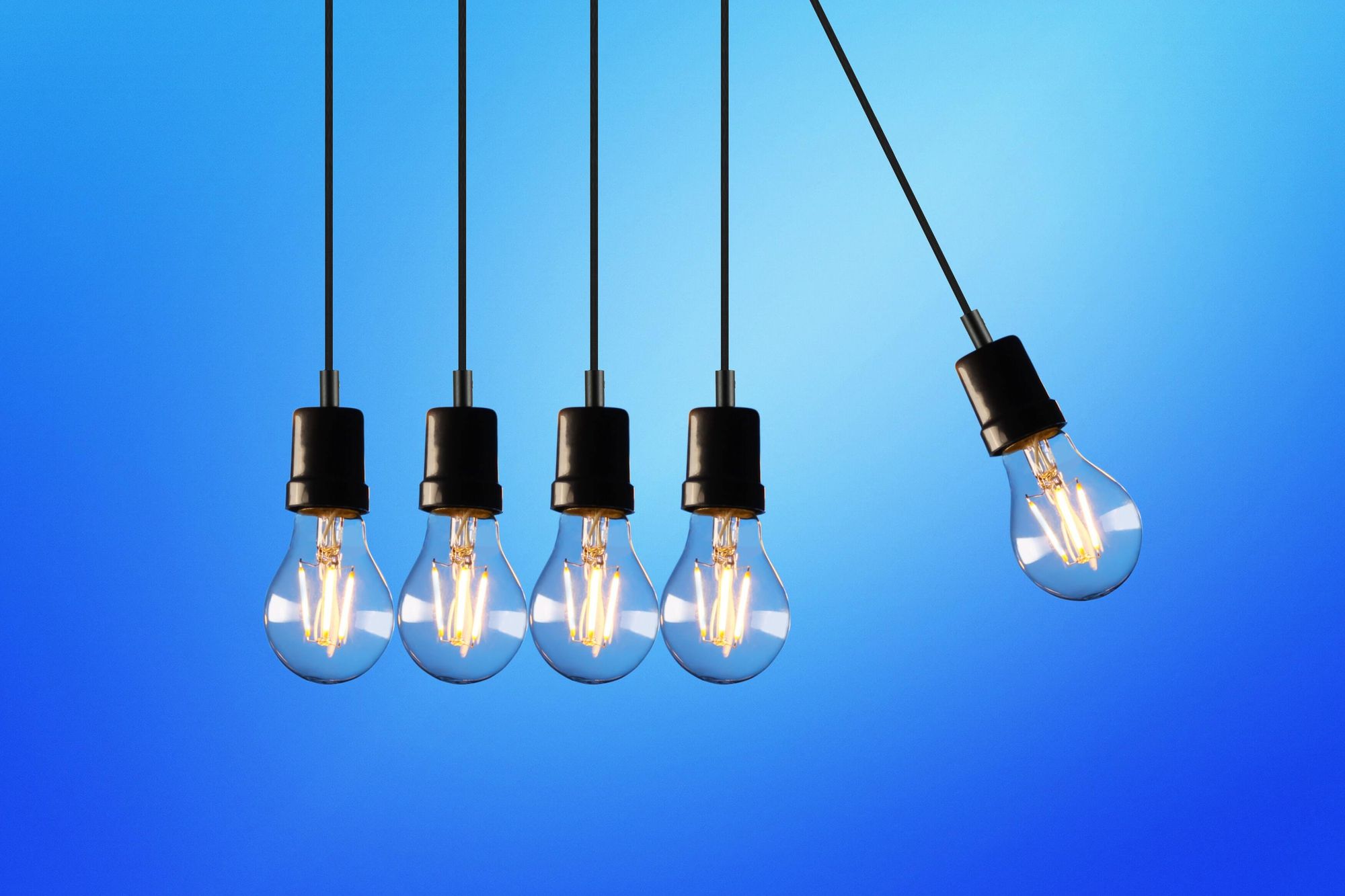 3. Choose the right reporting, planning, and analytics tools
The CFO will usually be the one to choose what technology the finance function implements. So, think about what type of technology will be the most beneficial to your team.
Do your research and invest in technologies that'll directly improve the daily tasks of the finance team. Improving the accuracy of reporting, planning and analysis will help achieve successful finance digital transformation by streamlining processes.
When choosing what technologies to implement, consider how your finance team will use technology to streamline everyday tasks and processes. For example, finance teams handle large volumes of data. For this reason, cloud services are almost always a must-have tool for any business with an active finance function.
Define your team's priorities and seek out technologies that'll enhance the efficiency of things like:
Tax compliances
Repetitive daily transaction accounting tasks
Management reporting and analysis
Some examples of potentially useful technologies include:
Technology to enhance the current capabilities of ERPs
Robotic process automation and cloud-based software to take over repetitive transactions
Visualization and data-driven tools to help achieve real-time data analytics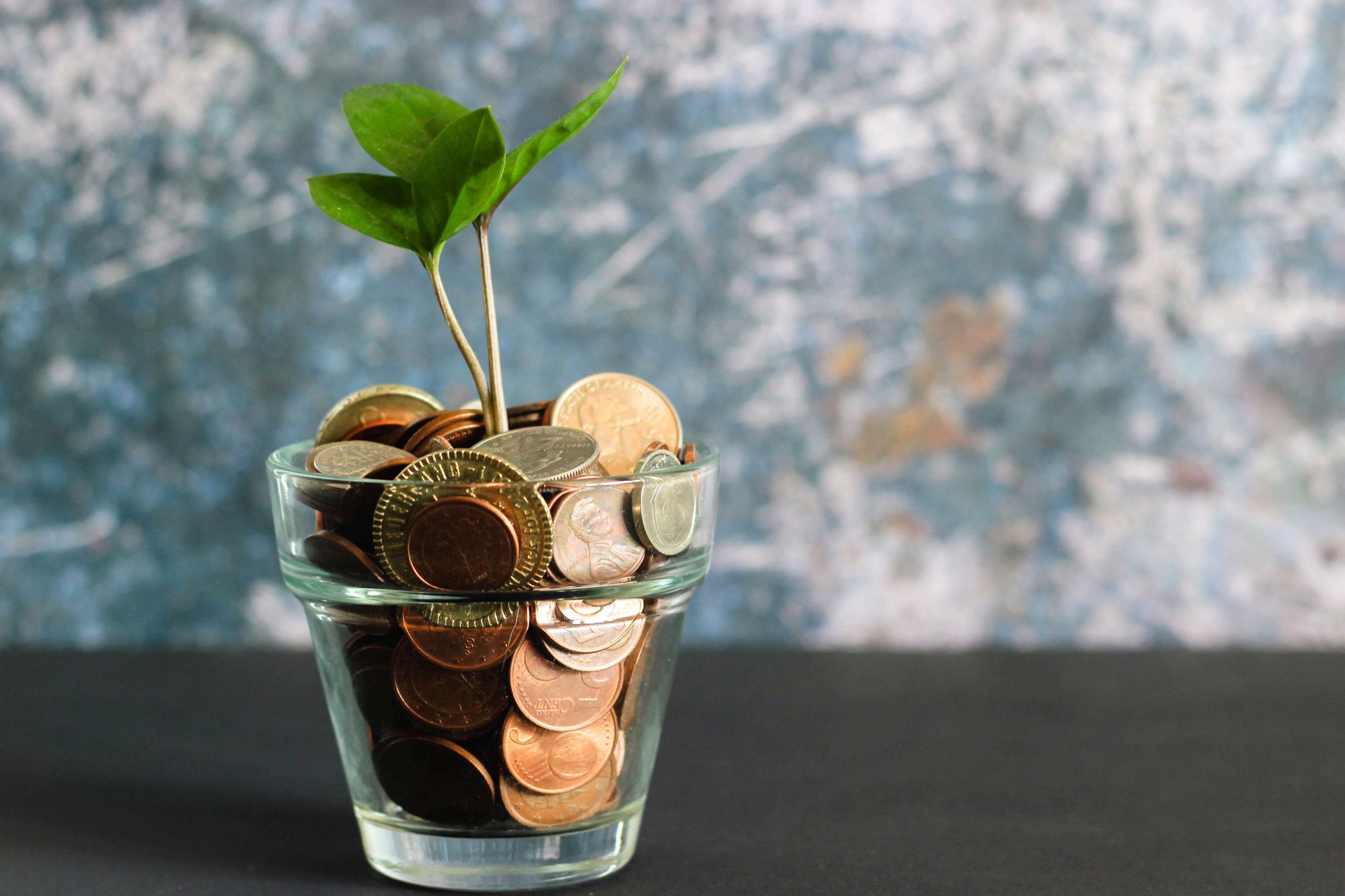 4. Develop a finance digital transformation strategy
The CFO is usually the person who decides what technology the finance function should invest in. They've also got to develop an implementation strategy for that technology.
After all, it's all well and good introducing new digital technologies to help drive productivity and business growth. However, without a strategy guiding how to use new technology strategically, you risk everything falling apart.
We suggest investing in technology that'll drive value. Do your research and make sure that your implementation strategy focuses on aligning technology to the overall business strategy.
A well-thought-out and planned strategy is vital to successfully drive finance digital transformation in any company. When done right, your strategy acts as a framework that the entire team can follow like a roadmap. This gives your company the best chance at adopting finance digital transformation successfully.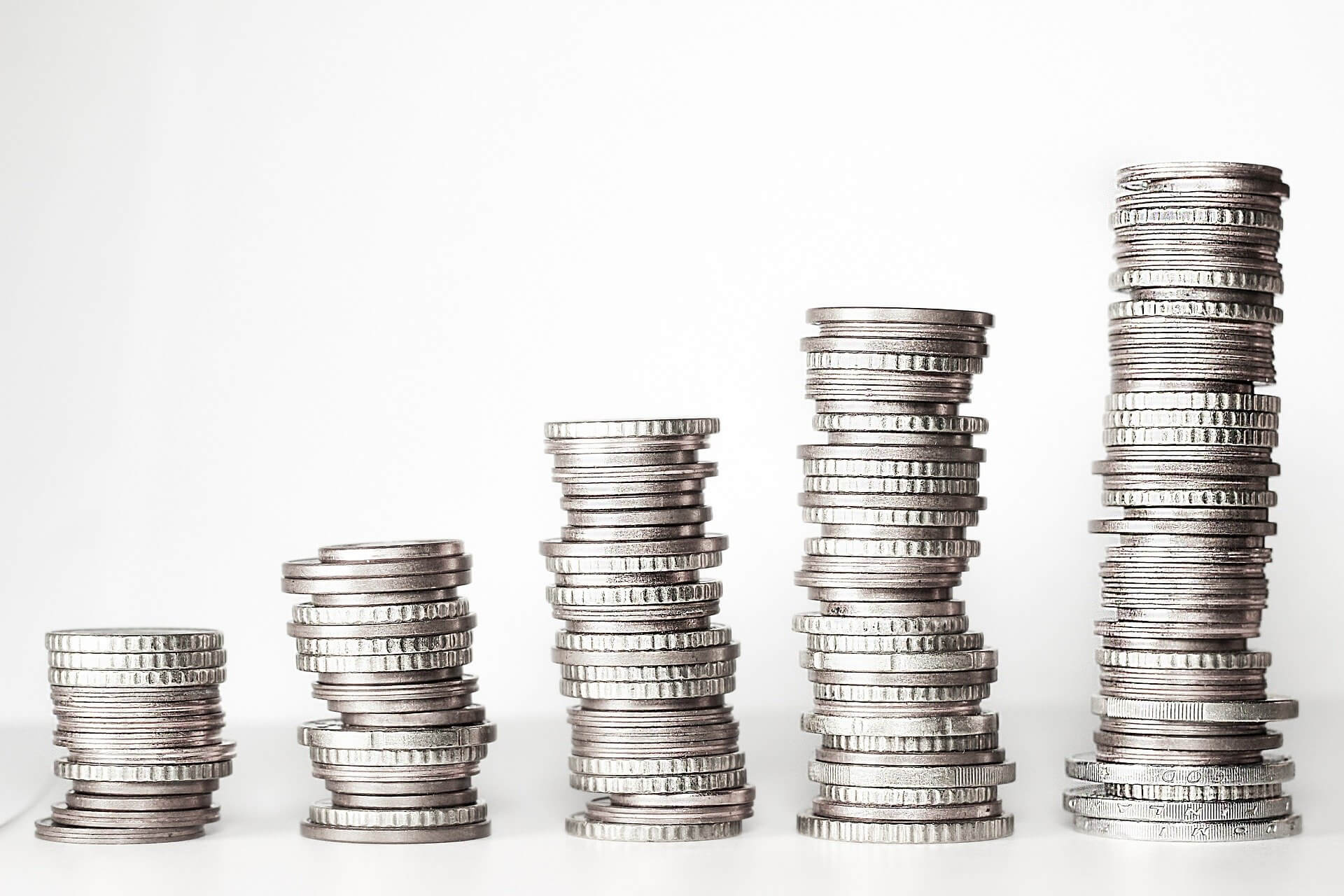 5. Change management, training, and upskilling
When digital transformation fails to meet expectations, it's usually not because of the new technology. Rather, it's how those new technologies are implemented.
The CFO must ensure a smooth transition with proper change management. Change management refers to how you, as the leader, prepare, equip, and support your team to adopt change successfully.
Leading your finance team through a change like finance digital transformation requires good communication, sufficient training, and upskilling.
Ensuring your team is prepared for this change is crucial. So, work on developing a change management strategy by performing an organizational readiness assessment. Communication, resistance management, and training plans will all help to make sure your team is properly prepared for change.
One of the most important steps to achieve finance digital transformation is rolling out training opportunities for the team. If team members don't know how to use the new technology effectively, what was the point?
It's up to you as the CFO to ensure everyone is given the proper training to use new technologies properly. You should also liaise with your team to create personal development plans. That way, everyone knows what they need to do to improve in specific areas.
Final thoughts
Accomplishing finance digital transformation doesn't have to be hard. Focus on technologies that'll help streamline internal processes. And, make sure the finance team receives adequate training to leverage new technologies properly. If you can do that, you'll have a much easier time achieving a successful finance digital transformation outcome.
---
Want to continue this conversation with other CFOs and finance professionals?
Sign up to our Finance Alliance Slack community (it's free!).