Today's CFO must manage multiple priorities and drive numerous initiatives, managing both functional and company objectives. However, the role of the CFO has entered a period of transition and evolution.
CFOs are more than just finance leaders. They're not only running the finance function and ensuring compliance, they're shaping the entire company strategy and playing a pivotal role in driving positive change in their organizations.
Traditionally, the roles of the CFO consisted of the Operator and Steward. But now, those roles have evolved, and more responsibilities have been added to the CFO's plate. The modern CFO position must embrace the more recent roles of a Catalyst and Strategist.
So, how can a CFO master each of these roles? And what does each role entail?
Discover the answers in this episode of the Two Cents: Finance Talk podcast with Amit Singhi, the Chief Financial Officer of the Humanetics Group.
Amit elaborates on the various roles of a CFO. He even provides perspectives and examples of the evolving roles, making this an episode you don't want to miss.
Listen to the full episode below:
Or keep reading to find out:
Why has the role of the Chief Financial Officer (CFO) evolved?
The CFO has a great view of the entire business. And since most strategic decisions have financial implications, it's not surprising that the CFO is involved in pretty much all aspects of a company's operations.
A CFO's job description typically allows them to connect the dots across different functions. This allows forward-leaning finance professionals to get more engaged with the business.
CFOs have evolved to help operating leaders with critical decision-making and leading and driving operations.
This shift in the role of the CFO is also the reason why many finance professionals end up moving into general management roles throughout their careers.
Now, let's take a closer look at the four roles every CFO must master:
1. The Operator
The first role of the CFO is the Operator role. The operator traditionally runs the finance function. They're the leader.
"Every leader is an operator for their function." – Amit Singhi
The CFO's objective as the Operator is to run an effective and efficient finance function, which embodies everything you might expect such as budgeting, forecasting, financial planning, managing cash flow, risk management, financial management, etc.
However, the most important asset of the finance function is people. People are at the very center of the finance function because that's how we get things done. There's only so much you can do by yourself, which is why the CFO must put people first.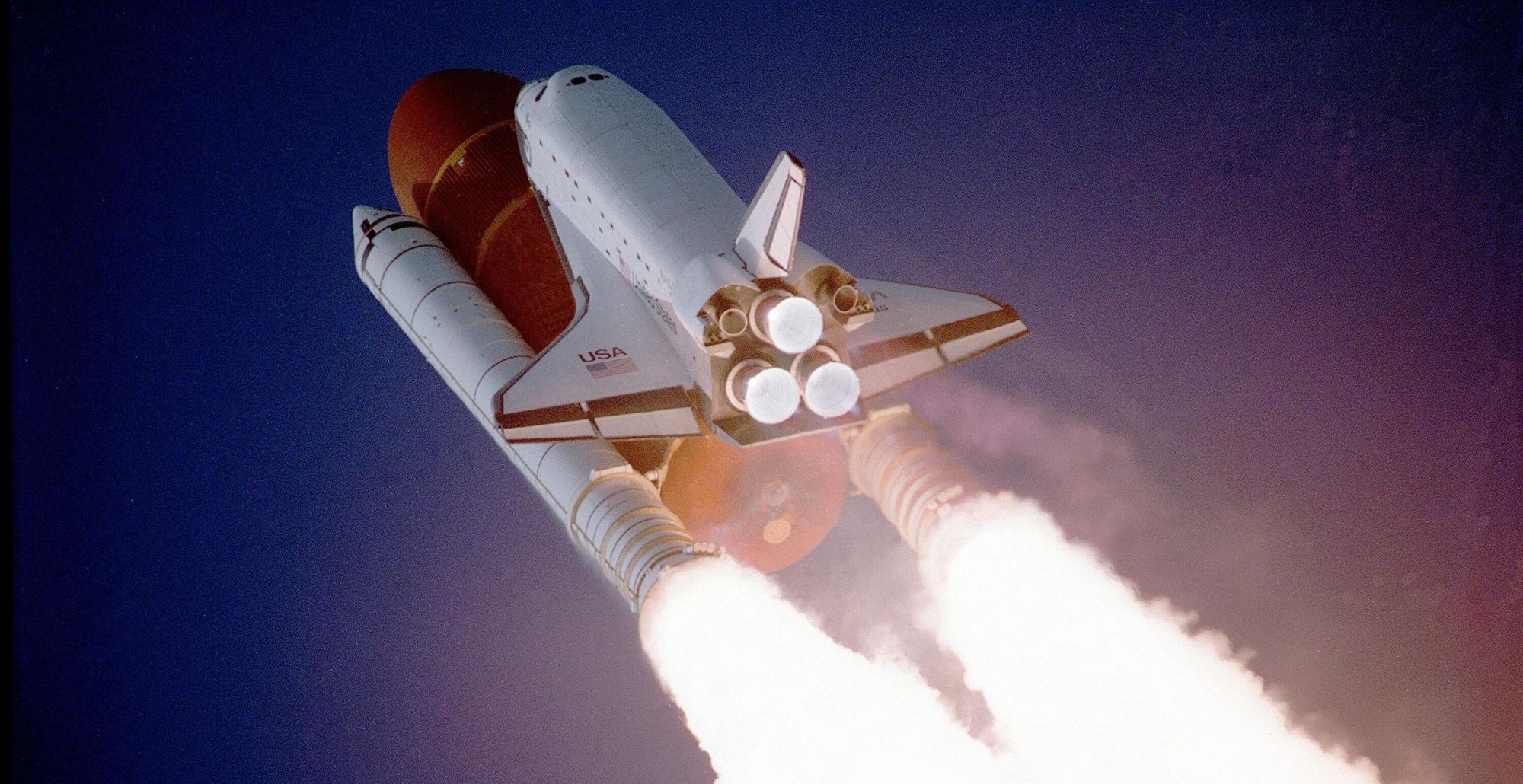 "People are our most important assets. That's how we get things done. There's only so much one can do by oneself. But when we leverage our teams, we can multiply the effect many times over." – Amit Singhi
Despite what many people might believe, human resources (HR) isn't the only function responsible for people's development. As an Operator, people development and talent development are key priorities for the CFO.
"The finance leadership team is focused on ensuring that we're attracting the best talent, recruiting them properly, onboarding, training, teaching, developing, promoting, and then retaining the best talent – which is one of the critical functions to run an effective and efficient organization." – Amit Singhi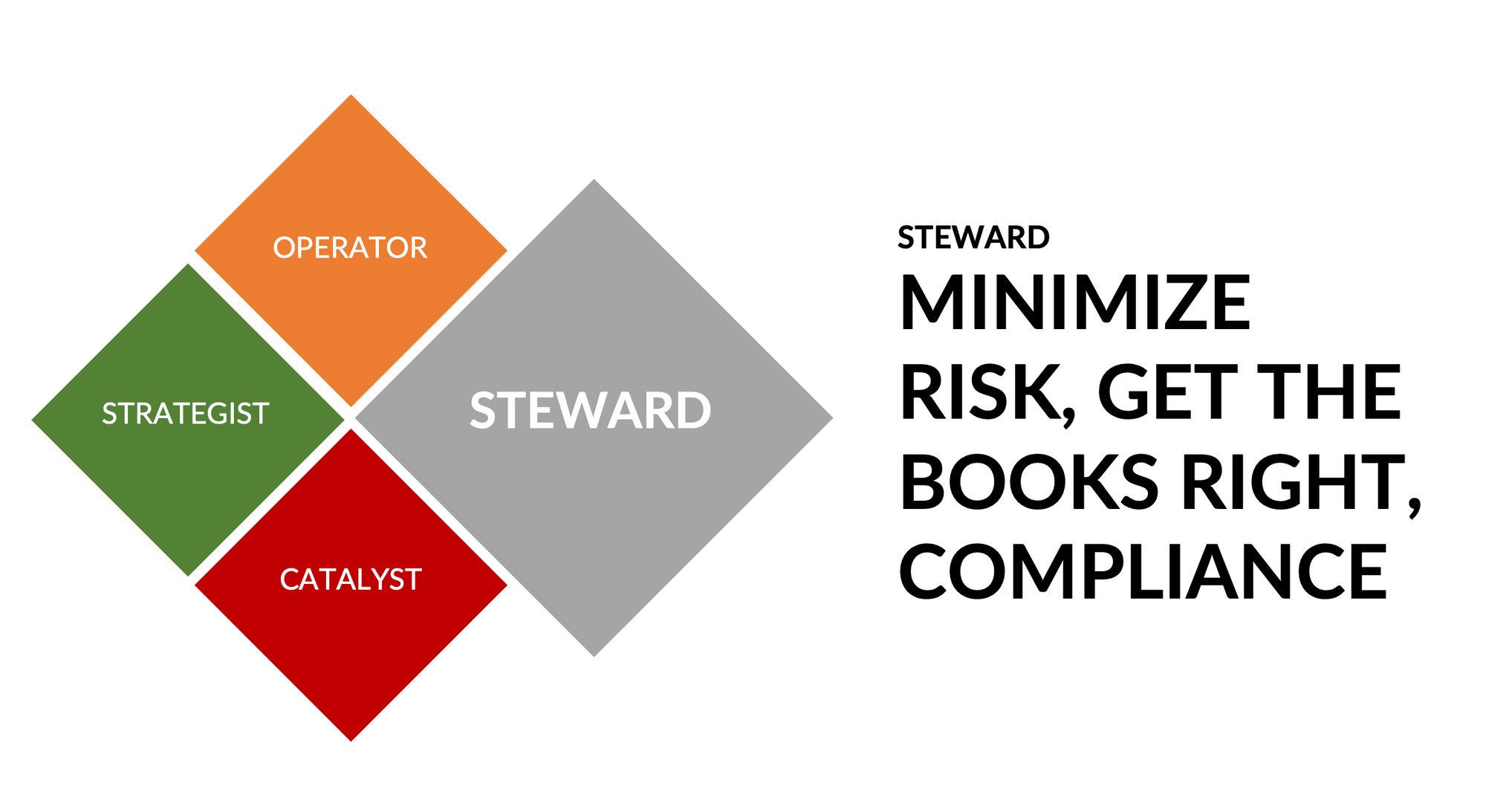 2. The Steward
The role of the CFO as a Steward involves ensuring compliance and control. The responsibilities under the steward role are classic tasks that have always rested on the shoulders of finance professionals.
Some of the key roles of the Steward include keeping on top of the company's financial information, such as:
Accounting
Audit control
Taxes
Financial reporting
Disclosures
Compliance
But are these enough for the modern role of the CFO to be high-tech finance professional? Here's what Amit had to say about it:
"When you think about it, it's about protecting shareholder assets. All of these are important functions and mandatory as no other function of grouping the company is responsible for these…
"However, I think that these are necessary, but not sufficient in today's environment to be a high-tech finance professional." – Amit Singhi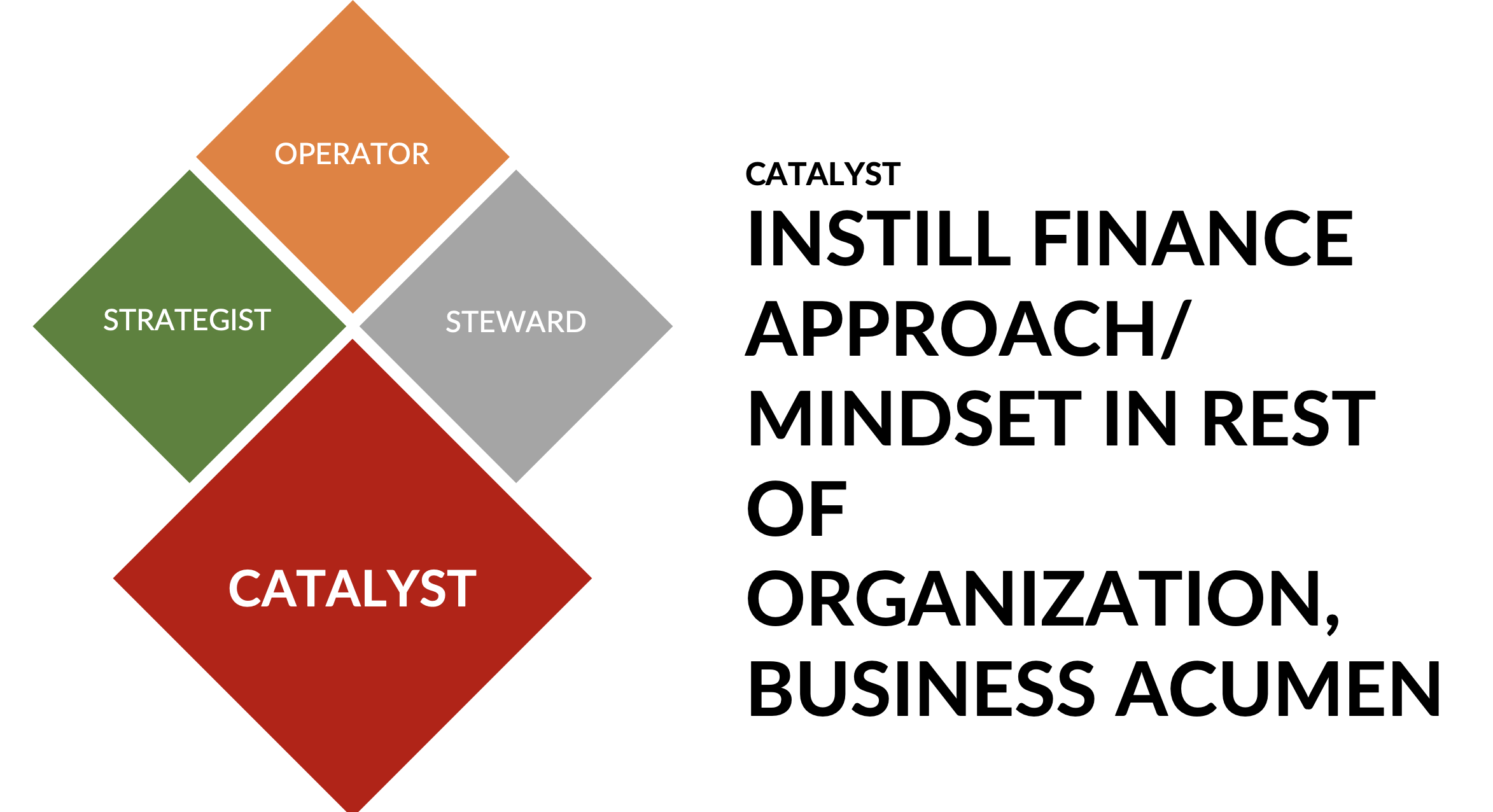 3. The Catalyst
As Catalysts, the role of the CFO is to instill a financial mindset throughout all levels of the organization.
"We teach and promote business acumen. We're driving the operating cycle. This includes monitoring the overall external environment for important global trends, political, economic, and cultural, that could impact the company." – Amit Singhi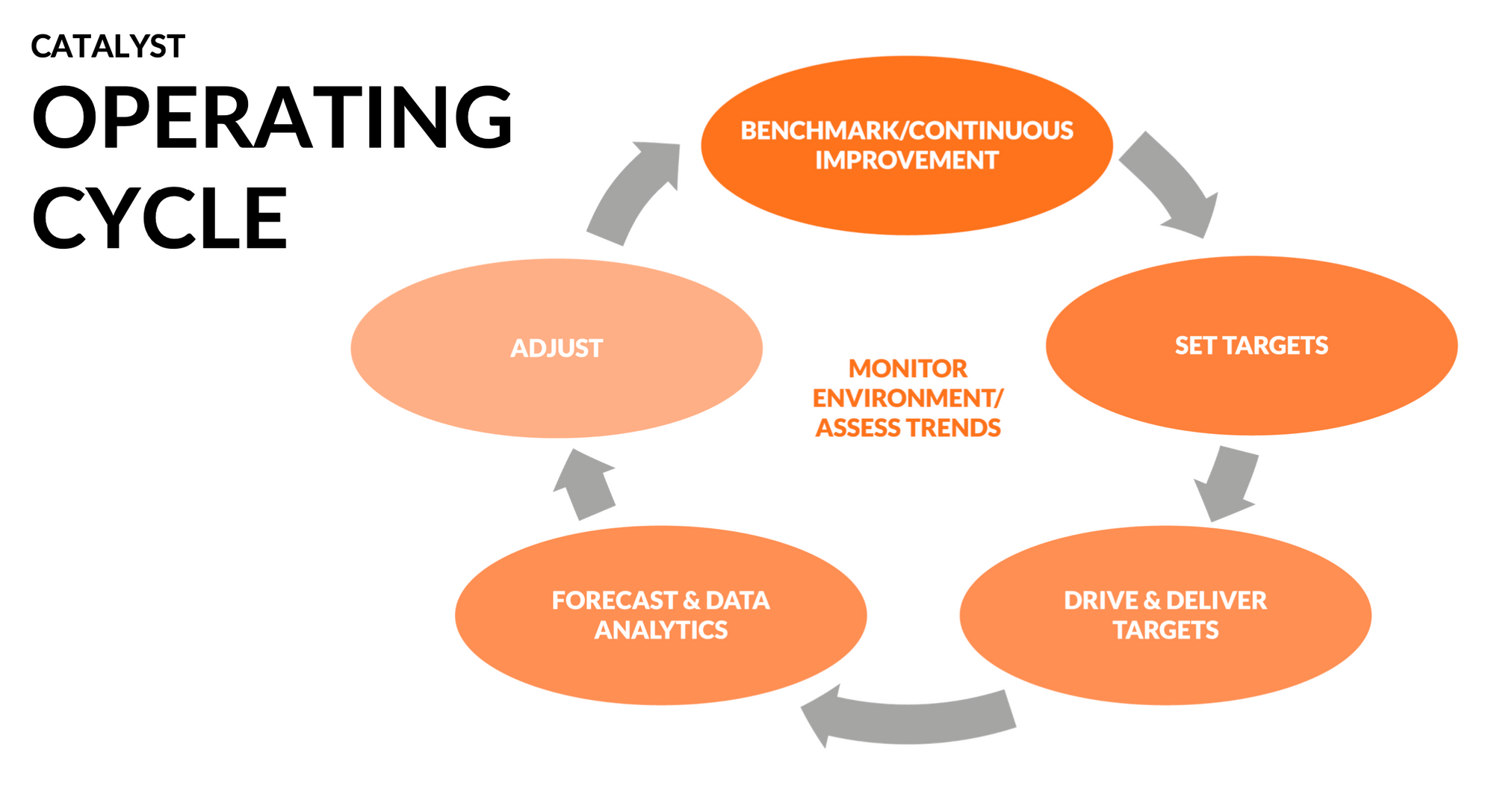 The Catalyst role also includes conducting competitive research and analyzing consumer behavior for insights that can be leveraged.
Finance establishes targets and then works with the operations to deliver those targets and ensure they are the best in class. And if they're not at that level yet, the CFO thinks about how to get there.
The role of the CFO requires continuous monitoring and adjustment to continue improving the business and maximizing profitability.
"As catalysts, we also partner with operations to come up with a strategy to address any gaps. Here, analytics is our best friend.
"Data is just the starting point. It needs to be translated into analytics." – Amit Singhi
Solely presenting financial data in an income statement alone isn't going to cut it. Instead, focusing on identifying the various drivers and the corresponding operating physicals helps pinpoint areas of opportunity. This type of analysis is key for obtaining valuable insights, which enable action and better results.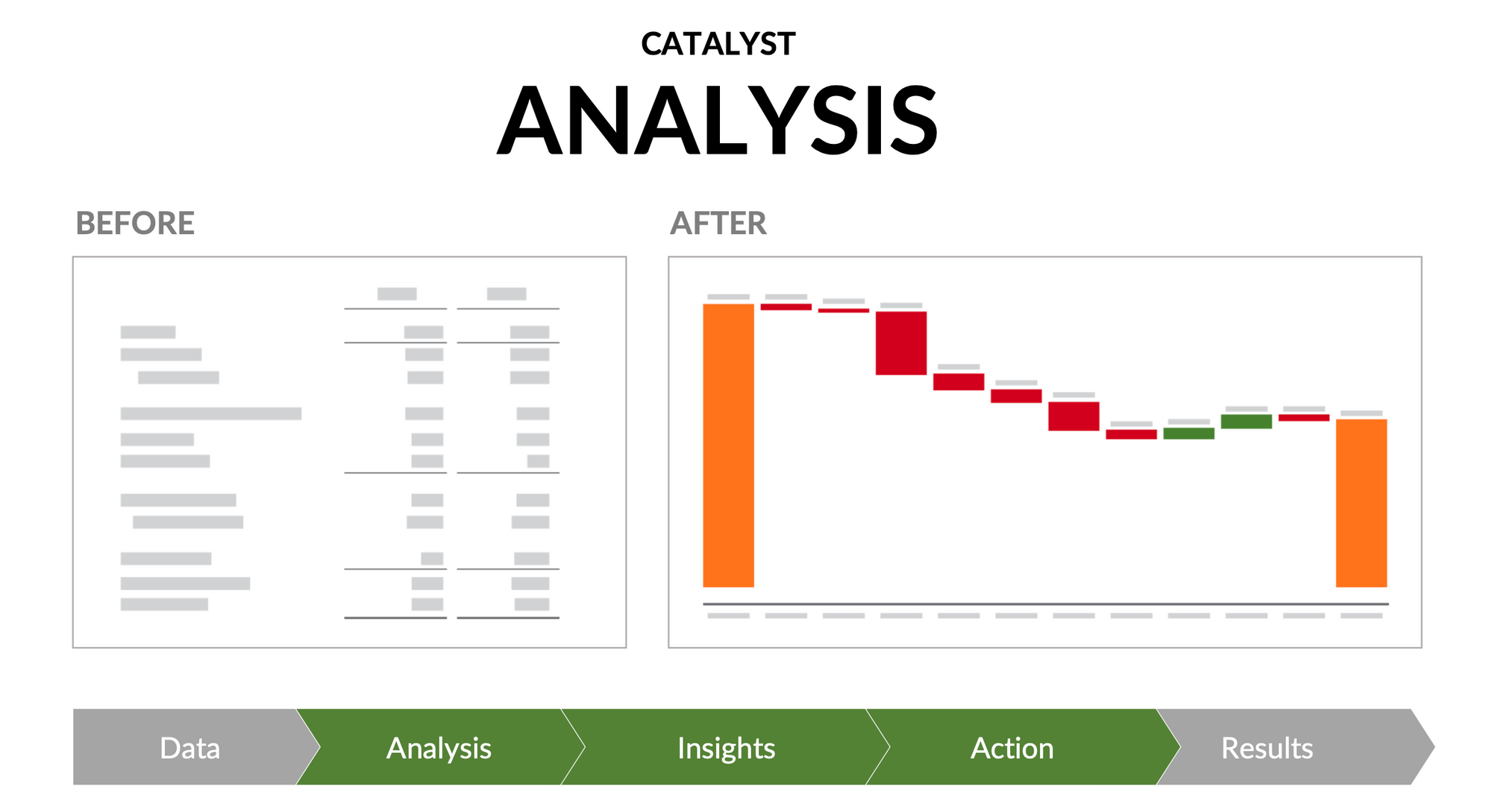 The role of Catalyst isn't always easy. You're going to encounter your fair share of resistance, at least initially, because change causes fear. However, as the CFO, you've got to be a catalyst to drive change and you're also responsible for managing the progress of that change.
Amit shared a story reflecting his own experience battling resistance as a CFO of FLIR Systems:
"At FLIR we came up with the idea to increase our payment terms for our suppliers. Our initial response from purchasing was very skeptical. Their point was that our suppliers would respond by raising prices and that a lot of our competitors were getting those terms."
"We had a strong, loyal customer base and we had a sound financial standing and investment grade rating, so why should we?"
"We didn't give up because we believed in our cause and each other. So, we started advocating.
"Finally, we decided that we would contact our suppliers and pitch them the idea. And quite frankly, the results were outstanding. Half of them were fine changing from 30 to 60 days.
"The lesson here is very simple. Never give up and never say never. You've got to keep pushing." – Amit Singhi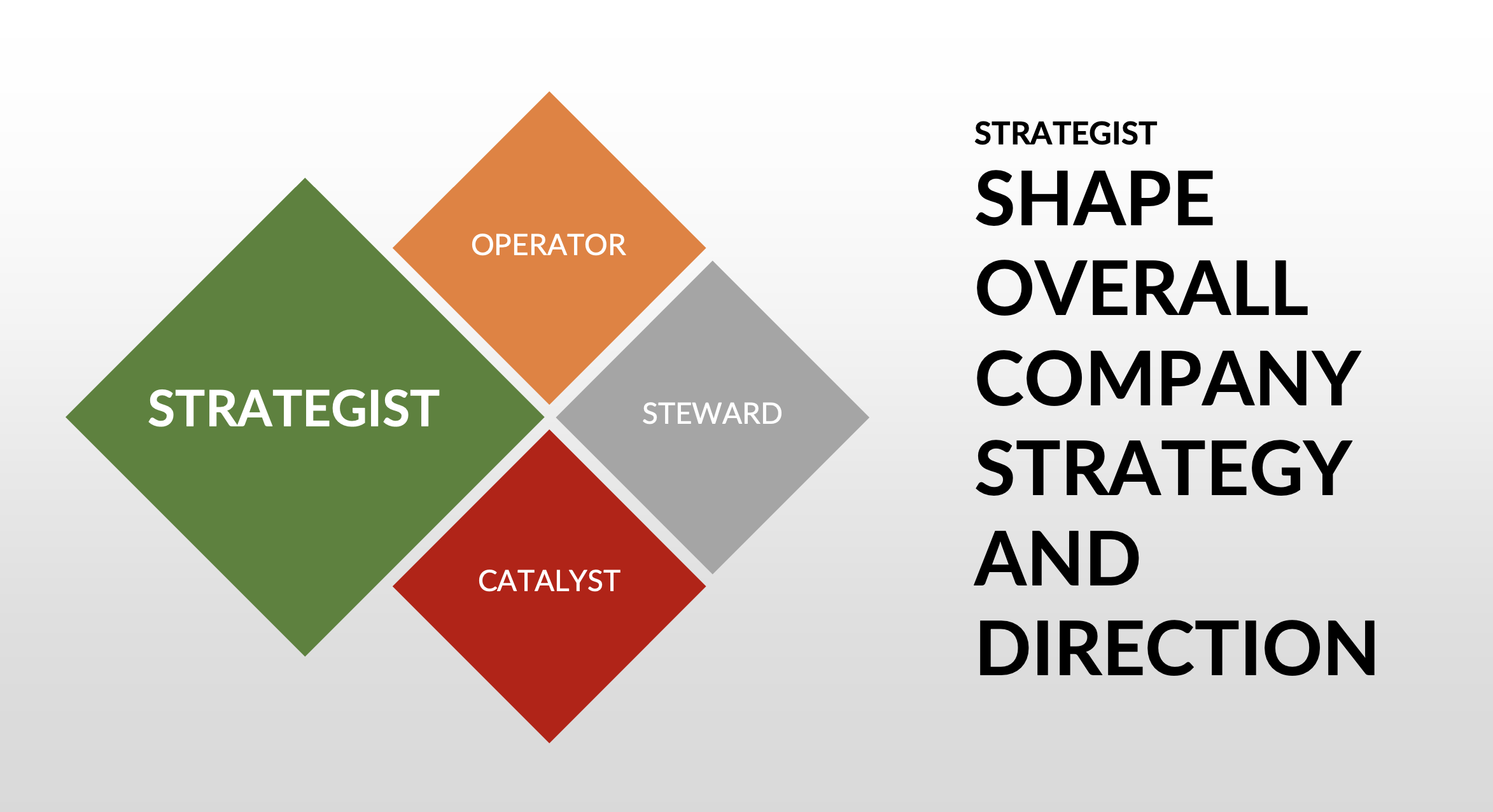 4. The Strategist
The fourth role of the CFO is the Strategist role, which is a very important dimension of what a CFO does.
As a Strategist, a CFO is the right-hand partner of the Chief Executive Officer (CEO) and the board of directors. The CFO helps define senior management's (and some key stakeholders') vision for the future of the company, and then develops and drives the strategic direction of the company.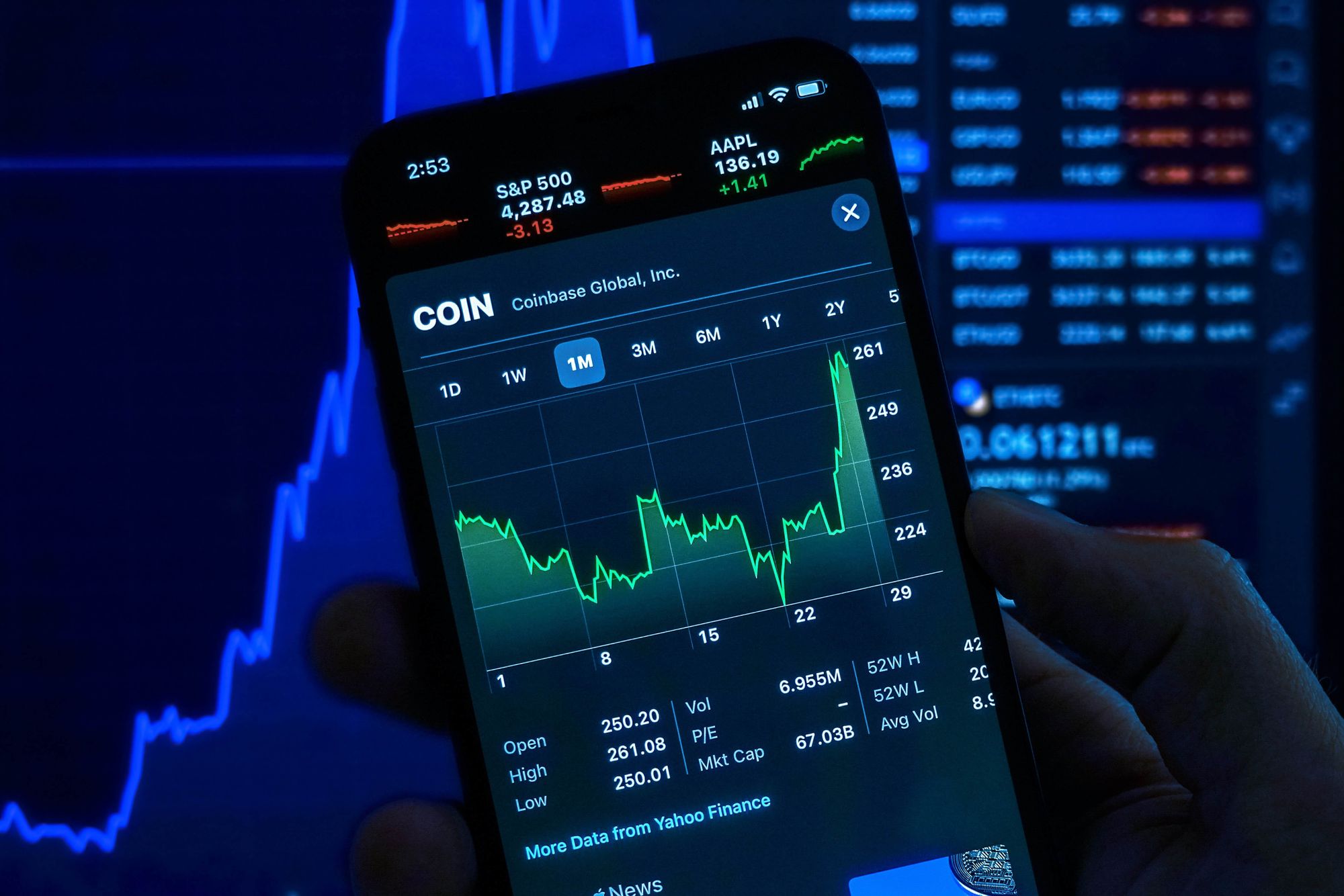 The CFO is a business partner and takes the lead in developing a vision for the future, and a strategic plan to carry out that vision. They've also got to have a high level of communication skills to help collaborate with various departments effectively.
Here's an insightful example from Amit on the role of the CFO as a Strategist in action:
"In the case of Ford, when we were in South America, we called our strategy the 'South America better plan' and it was our roadmap for future growth."
"One thing that made South America challenging at that time was that it was somewhere in-between an emerging market with cheap and cheerful low-end vehicles and fully developed markets with very high-end needs."
"Market research revealed that a segment of the consumers was willing to pay more for bells and whistles and technology features."
"Based on this trend analysis, we began investing more in technology and higher-end features and scaling up our vehicles, which improved our overall brand perception, desirability, and allowed us to sell vehicles at a premium gain market share." – Amit Singhi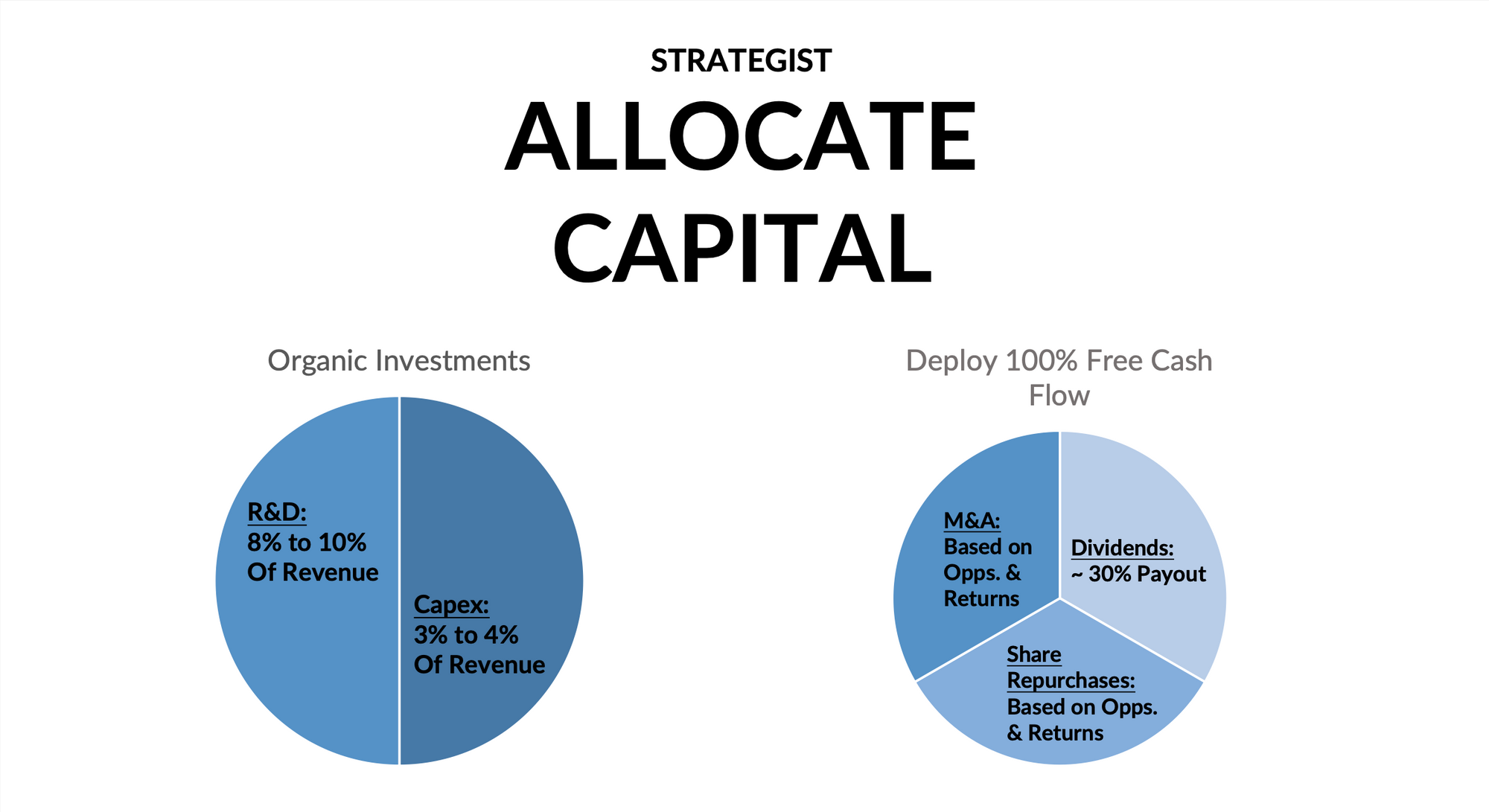 Amit also discussed how the role of the CFO as a Strategist changes depending on the organization and industry. For example, if you're the CFO of a high-tech company, strategy is all about capital structure and capital allocation.
You can create significant value by allocating capital to derive the best results and the best returns. Disruption is another key element that can be used to shake up the business and it's something that CFOs can leverage to drive a fundamental shift in the business model and the overall direction of the company.
"At FLIR several years ago, before I joined, 80% of our business came from the military specifically thermal images that enabled helicopters and planes to conduct surveillance and other missions at night. The infrared technology was amazing. But FLIR was too dependent on one market - the defense side."
"So, we wanted to disrupt the status quo. And one way of doing that was by identifying a new market opportunity and designing new technologies and products to serve new markets and customers." – Amit Singhi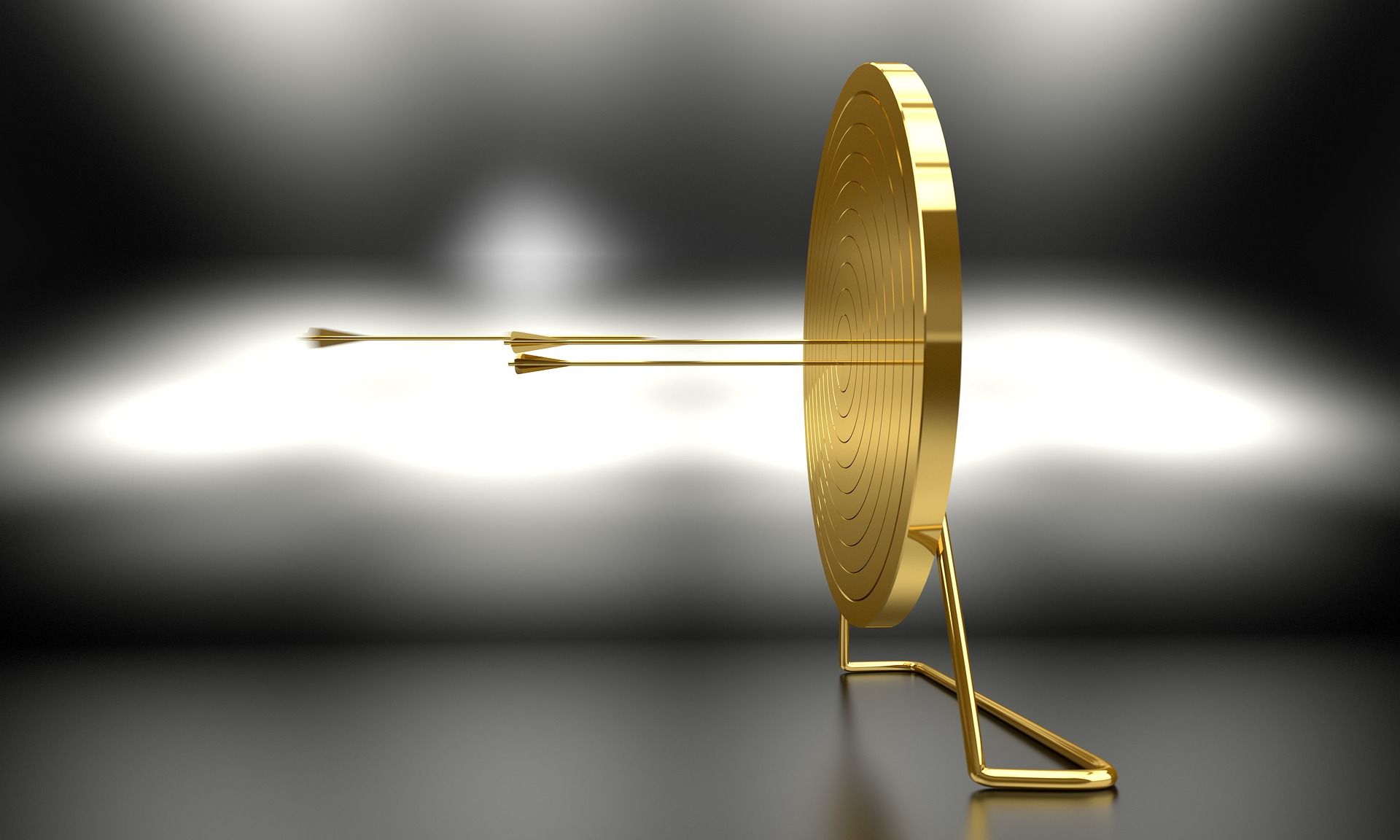 "We discovered that thermal technology that was used for long-range surveillance by the military also had commercial applications. This led to the development of a lepton, which is a thermal imaging camera that is smaller than a dime and can fit inside a smartphone, and other handheld devices. It's 10 times less expensive than a traditional IR camera."
"This is about bringing thermal imaging technology to the masses, or as I prefer to call it disruptive. As a result, FLIR became a more diversified and balanced company, roughly 50% military and 50% commercial consumer, with thermal imaging applications in a variety of new verticals, including smartphones. So again, these are some examples of how disruption and strategy can be a key part of what finance does." – Amit Singhi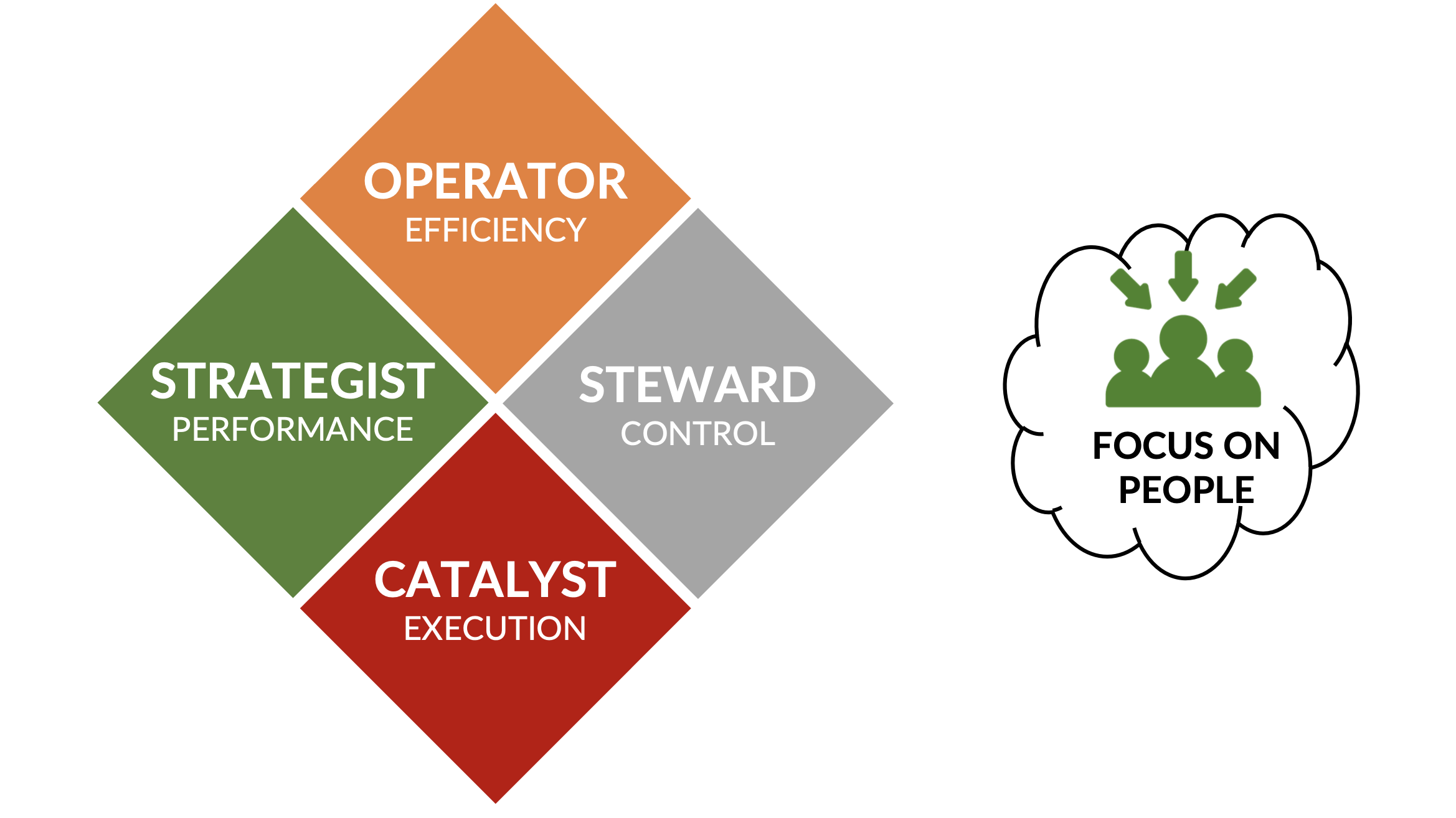 The future role of the CFO
Aside from adapting the four roles discussed above (Operator, Steward, Catalyst, and Strategist), Amit predicts that the future role of the CFO must focus on enhancing their skill set across all aspects of financial processes.
Not only that, but CFOs must lead the finance team and stay on top of emerging trends and metrics, and capitalize on those to gain competitive advantages.
"I think they will need to leverage Big Data and artificial intelligence for better analytics, provide real-time analysis and insights to operators at their fingertips in a self-serve model."
"Also leverage process automation to drive further efficiencies and utilize blockchain for distributed data sharing. And improving, monitoring, and leveraging cryptocurrency." – Amit Singhi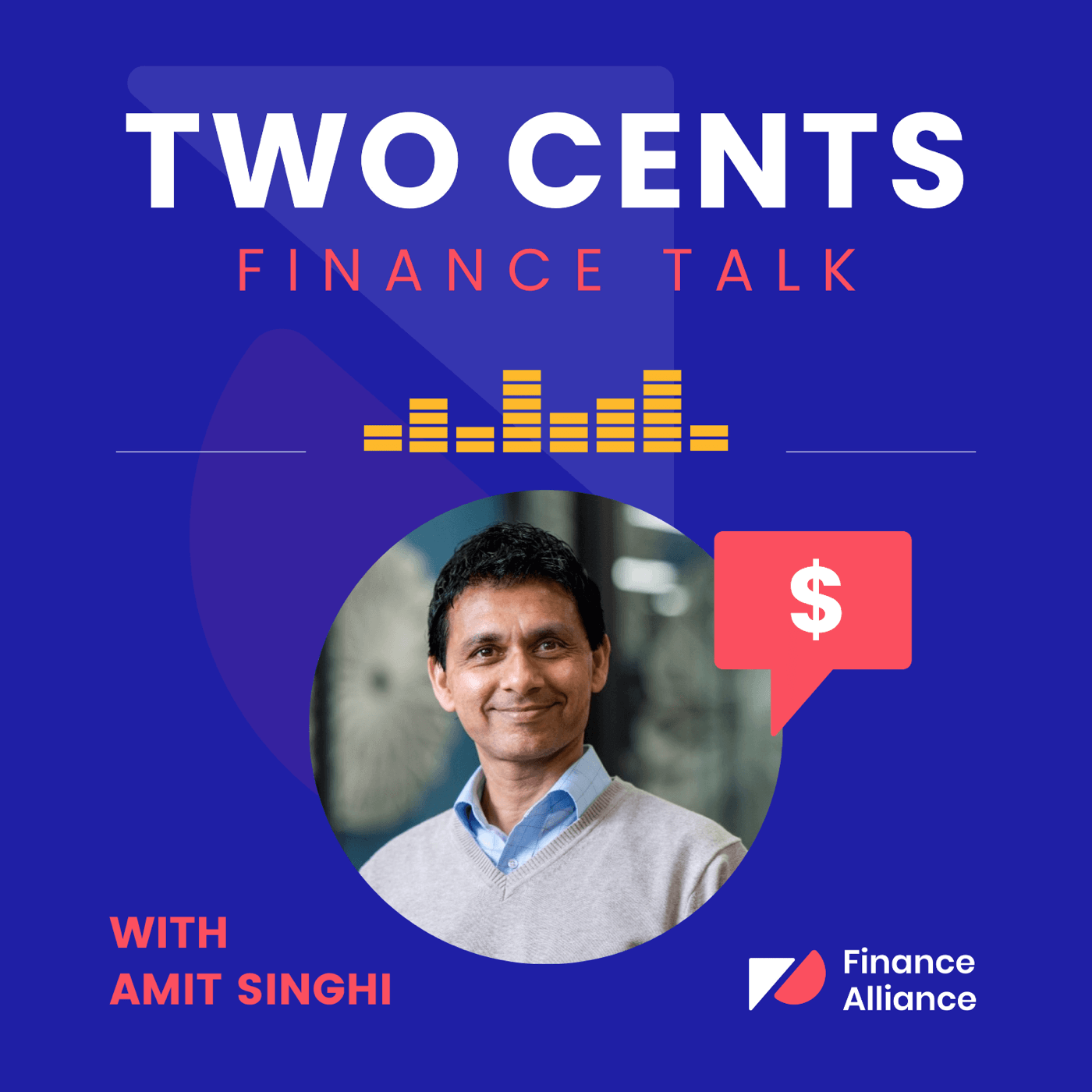 About the guest
Amit Singhi has years of experience and is currently the Chief Financial Officer (CFO) of the Humanetics Group, a leading provider of sensory intelligence, virtual simulation, crash test systems, precision sensors, and cutting-edge photonic solutions through its subsidiaries Humanetics, HITEC Sensors, Fibercore, and OpTek Systems. Its solutions create data from critical environments and deliver precision control to empower people in their connected world.
Previously, Amit was the Chief Operating and Financial Officer of the Piston Group and before that, he was the CFO at FLIR Systems. Amit is also a board member of Big Brothers Big Sisters of Metro Detroit and the Electrical & Computer Engineering Council at the University of Michigan.
He is an executive-in-residence and a guest speaker at the University of Michigan and several international CFO conferences. He was also the recipient of the APACC "Salute to Excellence" Award for Business Leadership in 2018.
Want to listen to more episodes of the Two Cents: Finance Talk podcast? You can tune into more episodes of the show right here.
---