As the FP&A function continues to evolve, it's essential for financial professionals to stay up to date on the latest trends.
In this article, we'll explore nine of the top upcoming trends that are transforming FP&A.
1. More emphasis on real-time data and forecasting
By using advanced financial modeling techniques and tools, FP&A professionals can help their organizations make better-informed business decisions by using real-time data.
2. Increased use of BI tools and data analytics to improve decision-making
Identifying the key questions the business wants to answer through BI and data analysis. This will help FP&A focus on the most important problems and opportunities and prioritize their efforts.
3. Adoption of agile FP&A methodologies
Adopting agile methodologies can help FP&A teams become more effective and adaptable by embracing continuous improvement, encouraging flexibility and adaptability, prioritizing business value, and using agile tools and techniques.
4. Greater focus on scenario planning and risk management
Scenario planning is a process that involves identifying and analyzing potential future outcomes for the organization. Risk management is the process of identifying, assessing, and mitigating risks that could impact the organization. By focusing on risk management and scenario planning, FP&A can provide valuable support and insights to the organization to help it achieve its strategic goals.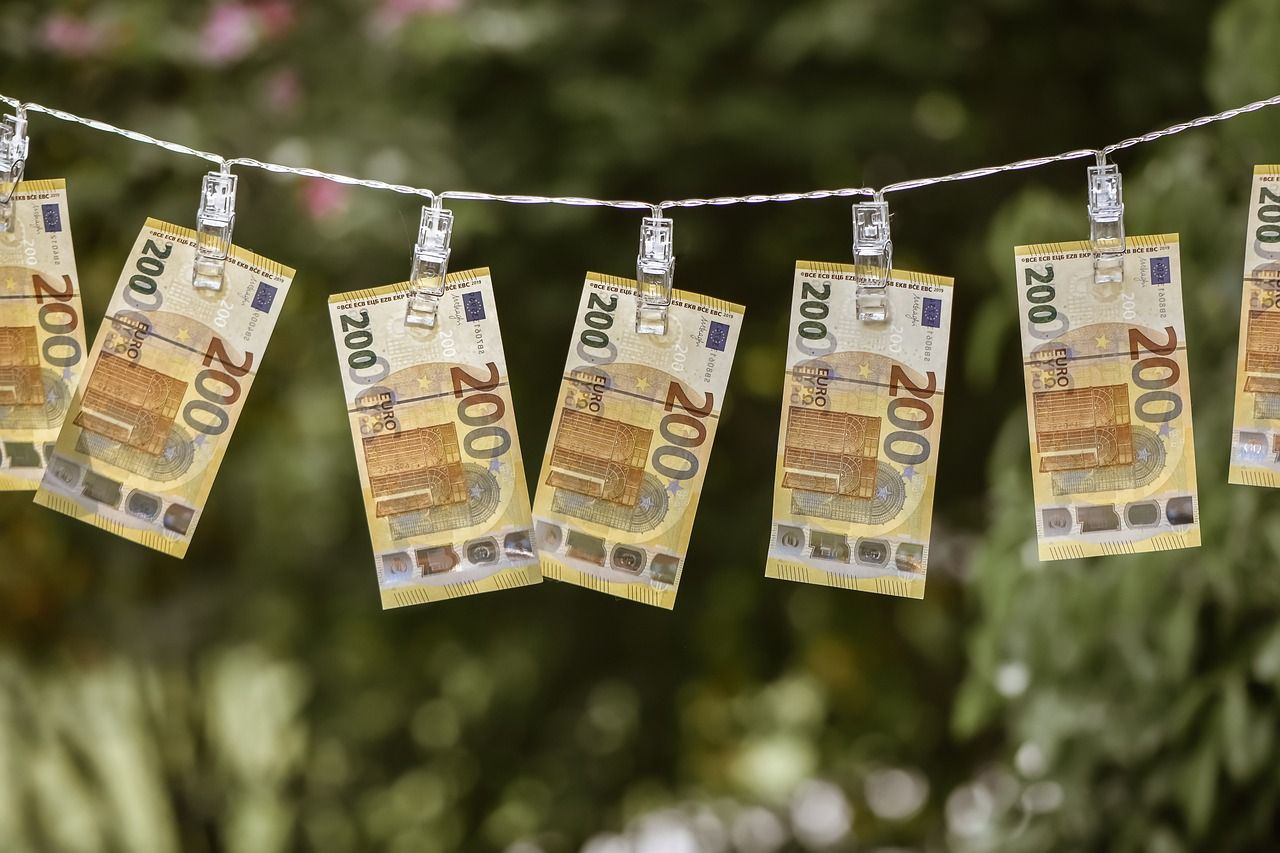 5. Expansion of the FP&A role
The FP&A role is going beyond traditional financial analysis to include strategic planning and business partnership.
6. Integration of sustainability
Environmental, social, and governance (ESG) factors are becoming more integrated into financial planning.
7. Use of automation and machine learning
Automation and machine learning (ML) are becoming more instrumental in streamlining key processes and helping to improve efficiency.
8. Greater use of visualizations and dashboards
FP&A teams are relying more on visualizations to better communicate key financial information.
9. Collaboration
FP&A is collaborating with other departments and functions to drive real business value.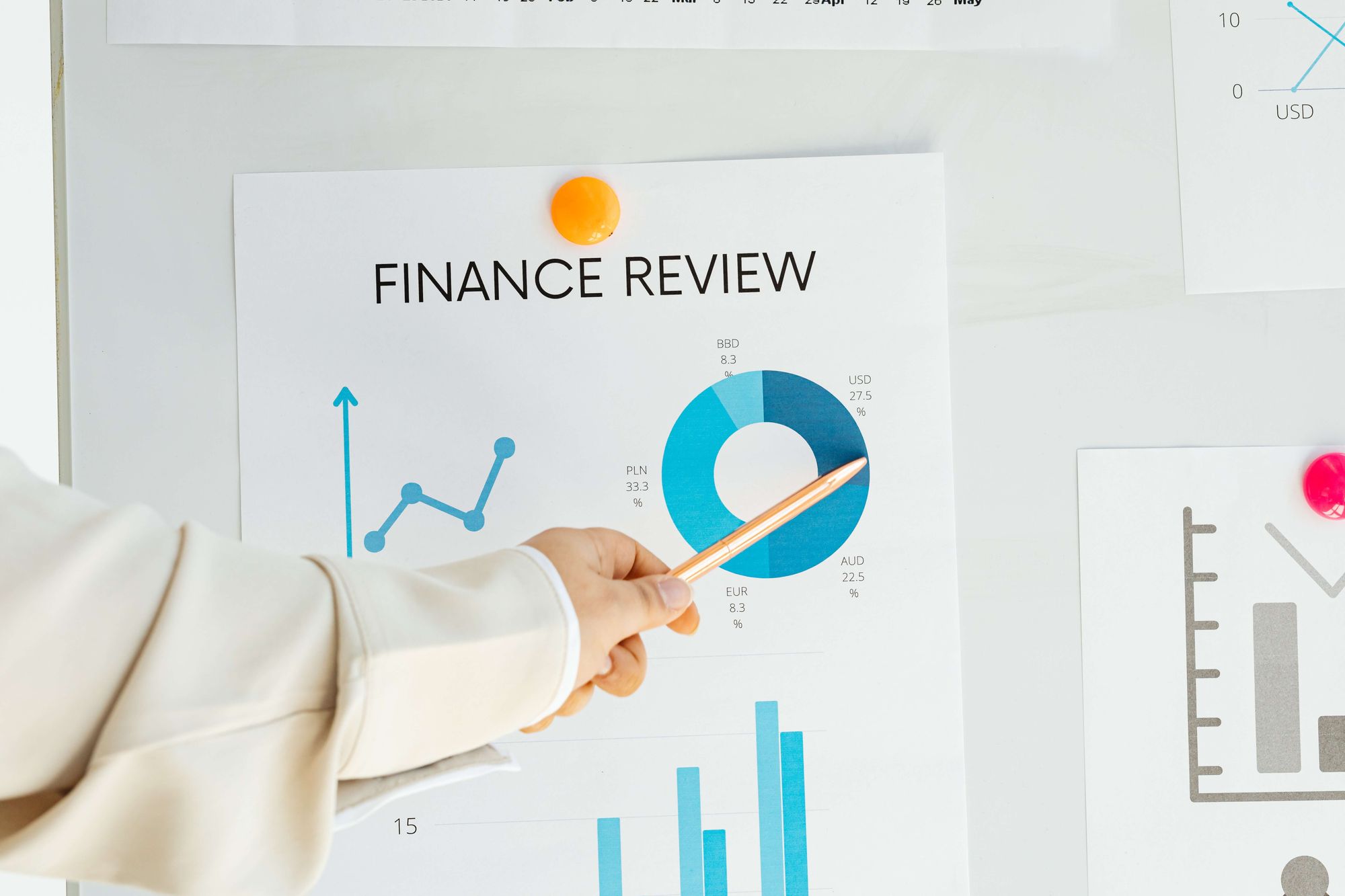 In conclusion, the FP&A landscape is continually evolving, with new trends emerging to help finance departments become more agile and efficient.
We've highlighted nine of the most important trends that are transforming the way FP&A operates. By understanding these trends and how they will affect the profession, FP&A professionals can take advantage of their full potential.
---
Download our AI in Finance eBook
Artificial Intelligence (AI) is reshaping the finance industry and empowering finance teams to make smarter, data-driven decisions like never before.
But how can you incorporate AI into your financial workflow?
Download our AI in Finance eBook, your trusted guide to merging AI's vast potential with everyday finance operations such as forecasting, budgeting, analysis, and more.👇