The CFO tech stack serves as the fundamental building block of a growing finance team. Without a solid base, the finance function of an organization would lack the necessary resources needed for advanced financial planning and forecasting.
As a CFO or financial leader of your organization, have you ever taken a moment to reflect on how your current tech stack functions?
Chances are, there may be a few opportunities for improvement within your current tech toolbox. If you're looking to optimize your technology and bridge any gaps within your current operational processes, this post was made for you.
From your CRM to your FP&A software, there are many different types of tools that can help set your finance team up for success. No matter which growth stage your company is currently in, it's never too late to upgrade your tech.
In this article, we're going to teach you how to reinvent your tech stack so it can be fully optimized and serve as a strategic powerhouse of tools for your entire team.
What is the best tech stack for SaaS companies?
The modern CFO knows that they need a robust lineup of tech tools if they want to advance their financial planning and forecasting. To streamline finance operations and turn metrics into insights, finance professionals require several solutions that can handle the complexities of a growing finance function.
From accounting software to payroll management, here is a list of platforms that every SaaS CFO should consider when building out their financial operations. While there may be slight variation depending on the team's growth stage, company size, and product offering, these solutions are the most common among developing finance teams:
Accounting software
HR and Payroll Software
Enterprise Resource Planning Systems (ERPs)
Business Intelligence
Financial Planning and Analysis Software
Payment Processing Tools
Spend Management Solutions
Project Management
Customer Relationship Management (CRM)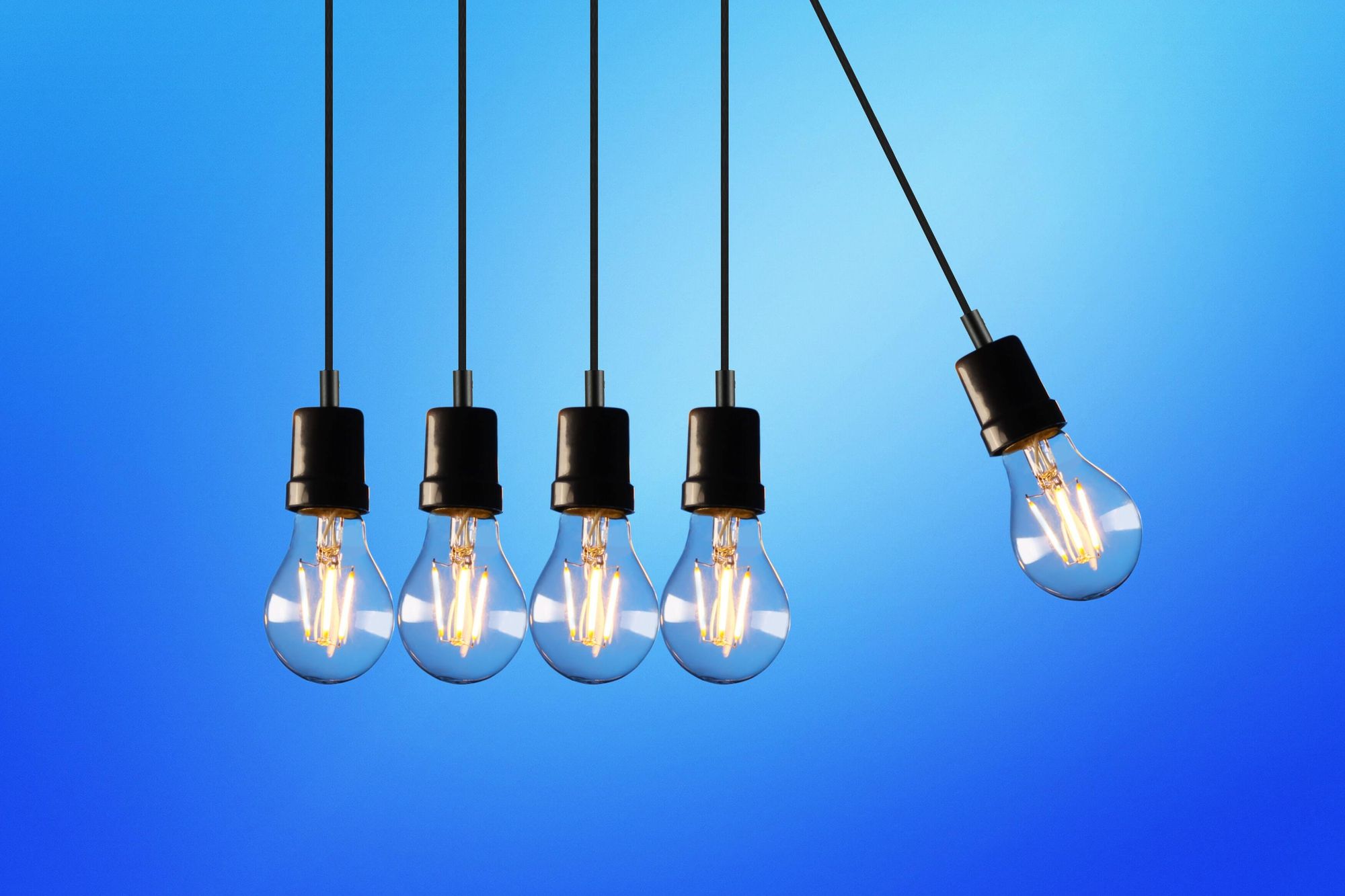 Optimizing your CFO tech stack: How to get started
Now that you know the different tools needed for a robust tech stack, it's time to start optimizing!
Keep these top considerations in mind when building out your new and improved tech toolkit.
Conduct extensive research
Do you know exactly why your current tech stack is falling short?
If not, conduct comprehensive research and analyze where your platforms could improve.
As a finance leader of your organization, it's your job to evaluate the operations of your finance function. Do extensive research to learn about the different finance software solutions available.
By identifying current pain points and setting clear goals, you'll be able to better choose a solution that suits your company's needs moving forward.
Questions to ask:
What are we trying to achieve?
What roadblocks are getting in our way?
What characteristics are we looking for in each type of software?
Define objectives & data structure
Now it's time to dial into how your data will be structured and what that internal architecture will look like. Data accuracy is a top priority for any CFO, especially when it comes to financial planning.
To create a seamless technological ecosystem for your company, be sure you have a deep understanding of how your data platforms integrate and interact with one another.
Prioritize finance automation whenever possible. As a modern CFO that is looking to improve their financial management strategies, look for tools that automate data analytics so you can spend more time on value-driven initiatives.
Questions to ask:
How can we better achieve business objectives?
Which of our platforms currently supports our business objectives?
How will daily operations change for the finance team when using these new tools?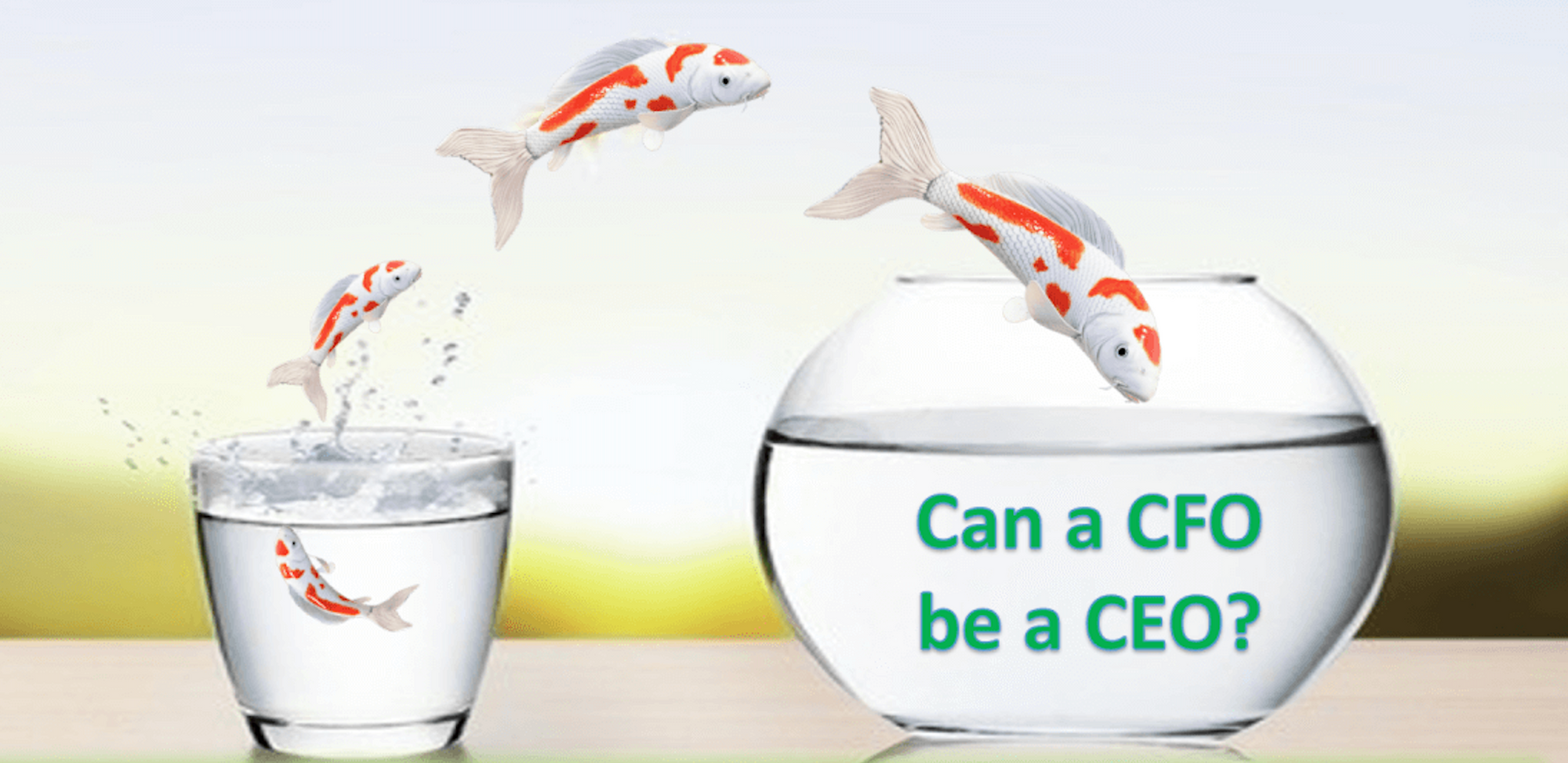 Narrow down the top vendors
With so much emerging technology on the market, it can be challenging to know which one is right for your business. That's why prior research can help when narrowing down the search.
Go through each of your vendor candidates and see if they satisfy all of your checklist requirements. If they don't, cross them out and focus on those who do.
By carefully vetting each tool, you'll be able to optimize your tech stack to support your current work processes without having to adapt your own.
Questions to ask:
How will processes change?
Are product controls in compliance with organizational requirements?
What parameters should be measured when valuing a solution?
Check compatibility between systems
At this step, conduct a technology assessment to see which processes work and which ones need to be restructured.
This step is also an excellent time to review the solution's integration. By identifying roadblocks and areas of opportunity, teams will be able to improve efficiency, streamline data processes, and ultimately maximize ROI.
Questions to ask:
How will traditional business processes change after implementing new technologies?
Which products will be able to improve efficiency and agility?
What controls need to be in place to verify data quality?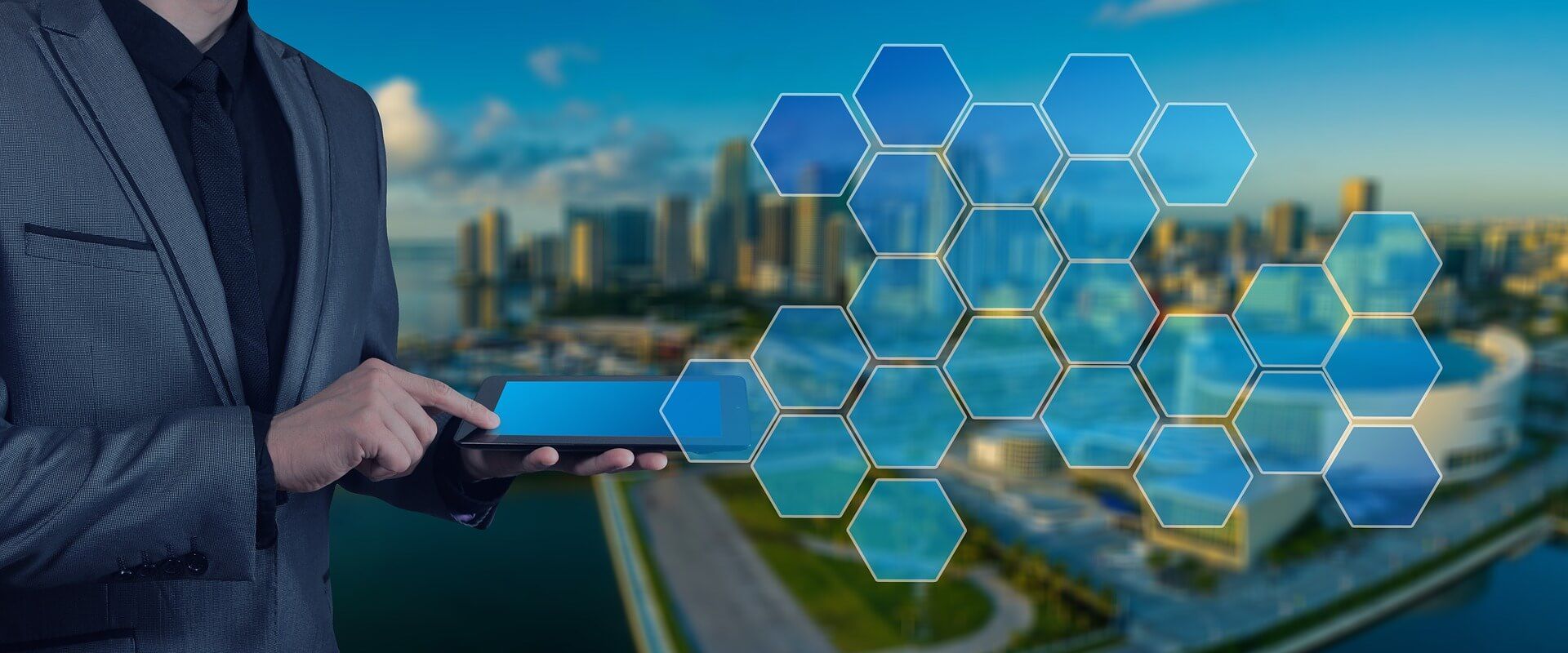 Implement & Execute
Now that you've done your due diligence, it's time to implement and execute your new finance tech stack tools.
Whenever a company adopts new software, it should always use this opportunity to review its current practices. This ensures that management is continuously course-correcting and is performing at an optimal level.
Questions to ask:
Who on the team is going to oversee the implementation process?
Will the finance team need extra training? If so, what kind and for how long?
Who is going to conduct these training sessions?
Setting your team up for success with a comprehensive tech stack
When tactfully creating your tech stack design, choose platforms that mold to your team's specific needs.
While it can be challenging to cut through the noise with all the different platforms, packages, vendors, and tools, the best thing to do is to conduct extensive research and have the desired wish list ready in hand.
Whether you're working on revamping your current tech stack or you're building a new one from scratch, use this guide as a technology roadmap to be more strategic with your overall goals and objectives.
---
Stay up-to-date with the latest industry news, updates, events, and more – all sent straight to your inbox each month.
Sign up for our monthly newsletter today!