We'll continue our examination of upcoming trends that are transforming FP&A in today's article, with an emphasis on the increased use of data analytics and business intelligence tools.
Financial planning and analysis (FP&A) teams can increase the use of data analytics and business intelligence (BI) tools to improve decision-making in several ways:
Identify the key business questions that need to be answered
The main business questions that FP&A teams hope to resolve through data analysis should be identified. Then, they should prioritize efforts and concentrate on the most significant issues, challenges and problems.
Collect and clean the necessary data
It's important to make sure we have access to all the necessary data in order to respond to the posed business problem. To make sure the data is correct and consistent for analysis, data also needs to be cleaned, massaged and prepared.
Choose the right BI tools and techniques
FP&A teams should select BI tools and methods that are appropriate for their unique requirements and objectives. Traditional tools like spreadsheets and dashboards as well as cutting-edge techniques like machine learning and predictive analytics may be used in this.
---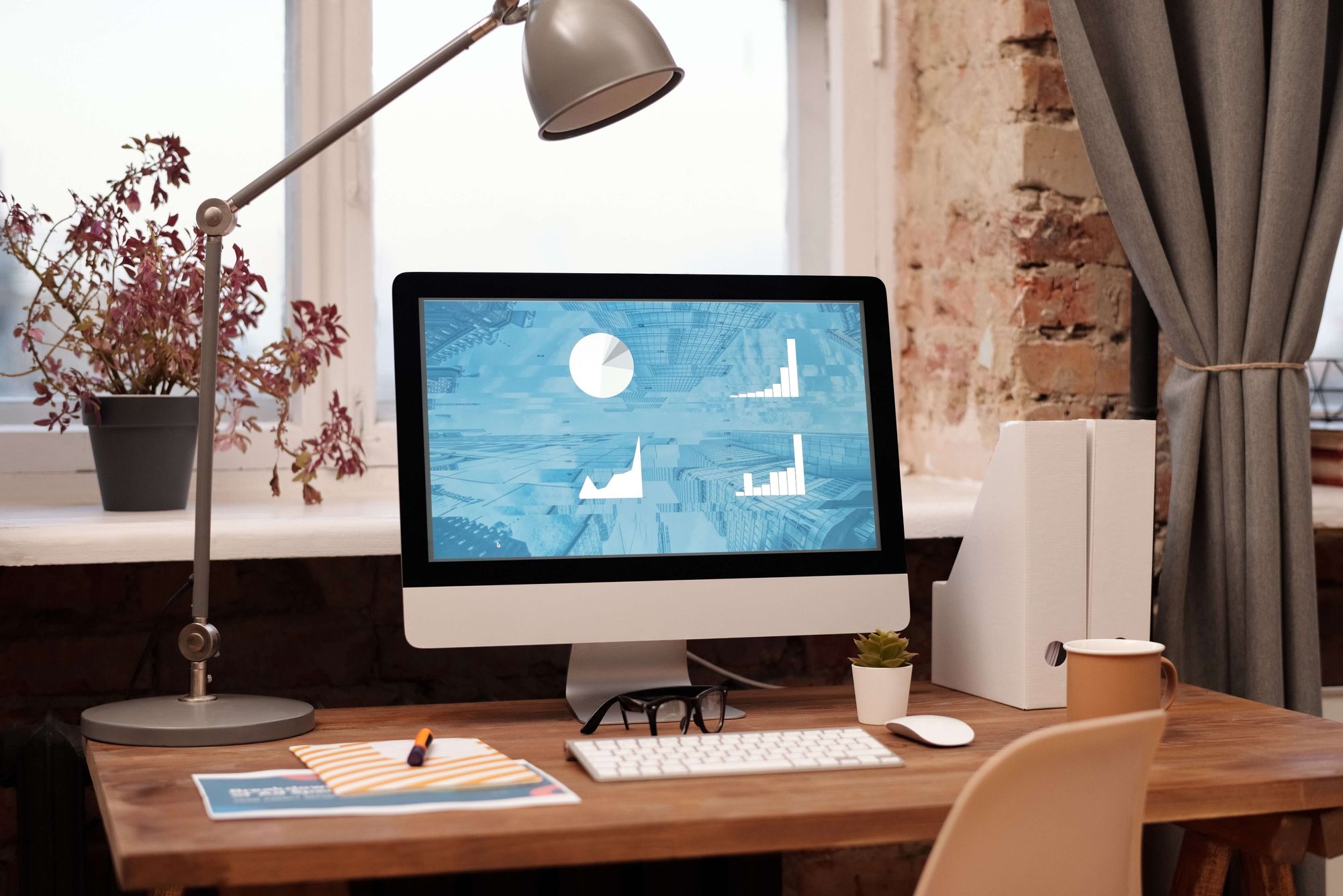 ---
Use data visualization to communicate insights
The insights and recommendations obtained from FP&A teams' data analysis can be effectively communicated to stakeholders by using data visualization. To convey their findings in a style that's simple to grasp, they should employ clear and succinct graphs, charts, and tables.
Continuously improve the use of data analytics and BI
To make sure they're utilizing the most efficient tools and approaches and maximizing the value of their data, FP&A teams should constantly assess and enhance how they employ data analytics and BI.
This might require investing in new technology and methods as necessary, as well as training and development for team members.
In conclusion, the usage of BI technologies and data analytics in FP&A has grown significantly in recent years. These technologies can be applied in a number of different ways to provide a more precise, predictive analysis of financial performance.
Companies may make sure their financial operations remain as effective and efficient as possible by putting the proper tools and processes in place.
---
Download our AI in Finance eBook
Artificial Intelligence (AI) is reshaping the finance industry and empowering finance teams to make smarter, data-driven decisions like never before.
But how can you incorporate AI into your financial workflow?
Welcome to the AI in Finance eBook, your trusted guide to merging AI's vast potential with everyday finance operations such as forecasting, budgeting, analysis, and more.👇