Imane Haouassia, Head of Finance at HAAT Delivery, wanted to stay connected with like-minded experts and explore current topics that were shaping the finance industry.
Her search for these things brought her to our community and she has since become one of the most active, helpful, and inspiring members of our free Slack community.
In this case study, she tells us what she has enjoyed the most since joining our community, her networking experience, whether she recommends that others join too, and more.
What was your motivation for joining our community?
As a passionate finance professional, I recognize the immense value in staying connected with like-minded experts and exploring current topics that shape our industry's landscape.
"The opportunity to exchange ideas, share perspectives, and contribute to meaningful conversations is what truly motivates me to be an active part of this vibrant community."
What have you enjoyed most since joining?
Since becoming a member of the Finance Alliance community, the aspect I've enjoyed the most is the enriching exchange of ideas and insights we receive during webinars, as it has been incredibly rewarding.
---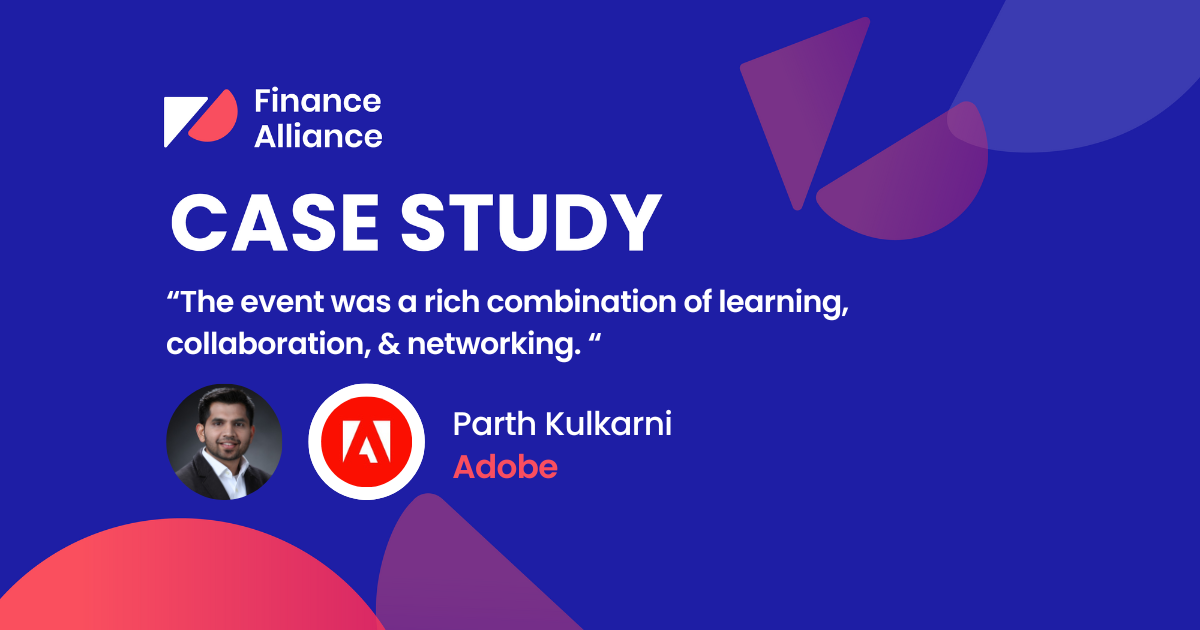 ---
What type of discussions have you found the most insightful and useful?
The discussions that I've found most insightful and useful within the Finance Alliance community are those that delve into practical case studies and real-world applications of financial strategies.
These discussions often provide tangible examples of how theoretical concepts translate into actionable solutions.
What type of resources have you found the most helpful?
Among the various resources available in the Finance Alliance community, I've found webinars to be particularly helpful in expanding my knowledge.
Have you built up any new connections?
Absolutely, I've built numerous new connections within the community.
"Engaging in discussions and sharing insights has allowed me to connect with finance professionals from various industries and backgrounds."
How would you describe the culture of the community?
The culture of the community is vibrant, collaborative, and intellectually stimulating. It's a place where finance professionals from diverse finance backgrounds come together to share their knowledge, insights, and experiences.
---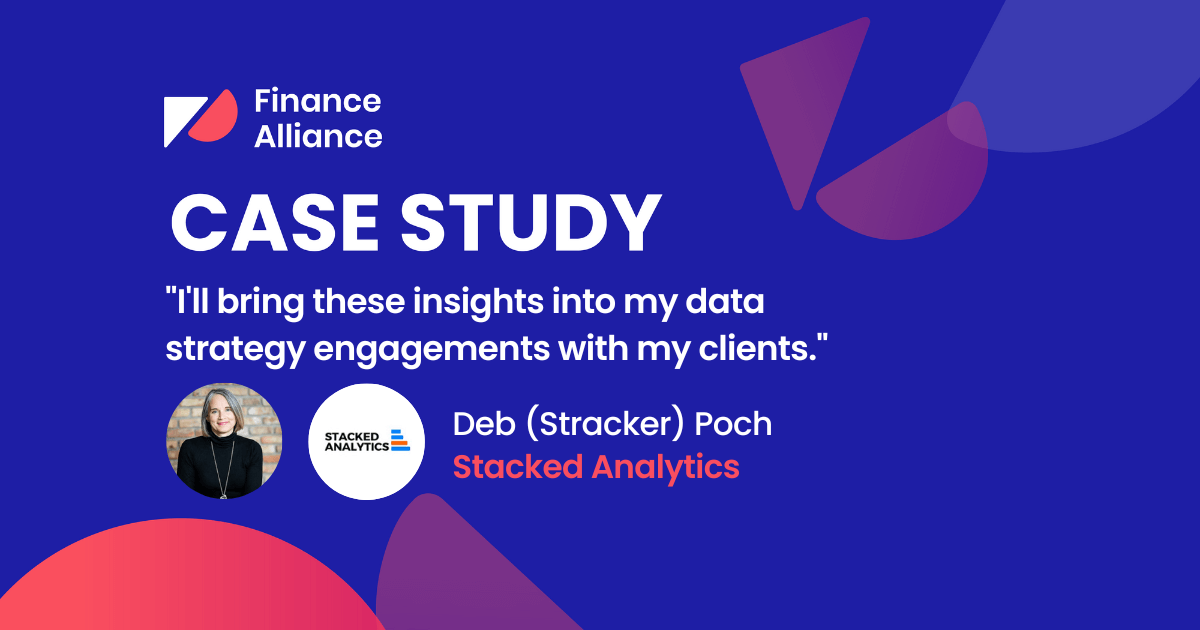 ---
How do you see the value of this community in comparison to other professional networks you're part of?
While other professional networks have their merits, the Finance Alliance community's specialised nature and its commitment to fostering deep, relevant conversations make it an indispensable resource to grow as a finance professional.
Why should other finance professionals join the community?
Joining the Finance Alliance community is a strategic move for any finance professional who seeks to stay informed, connect with peers, access specialised knowledge, and actively contribute to their own growth within the dynamic world of finance.
---
About Imane
As a results-focused financial leader with a passion for optimising strategic financial performance and steering successful transformations, Imane thrives in high-growth environments and has honed her skills through impactful experiences in startup ecosystems.
---
Join our finance community
Become a part of our exclusive Finance Alliance Slack community at no cost. Connect with global CFOs and eminent finance trailblazers. Exchange insights, seek guidance, unearth promising talent, and expand your circle amidst a bustling hub of world-class finance experts.
Why wait? Embark on this journey with us now.