Deb (Stracker) Poch is the Founding Partner and Strategic Consultant of Stacked Analytics, a community of experts designed to solve the most challenging data and analytics problems facing people today.
Back in November 2022, Deb attended the FP&A Summit, a virtual event consisting of two days designed to keep finance professionals ahead of trends and arm them with the skills they need to drive their careers forward.
We caught up with Deb to get her thoughts on the event and in this case study, she discusses:
Why did you want to attend our virtual FP&A Summit?
I learned about the Summit through Finance Alliance's posts on LinkedIn & in the Slack community.
I wanted to hear what was top of mind for FP&A leaders and practitioners.  There is a lot of crossover and similar responsibilities shared by analytics and financial planning and analysis teams.
I wanted to hear about the state of finance transformation in the FP&A community.
---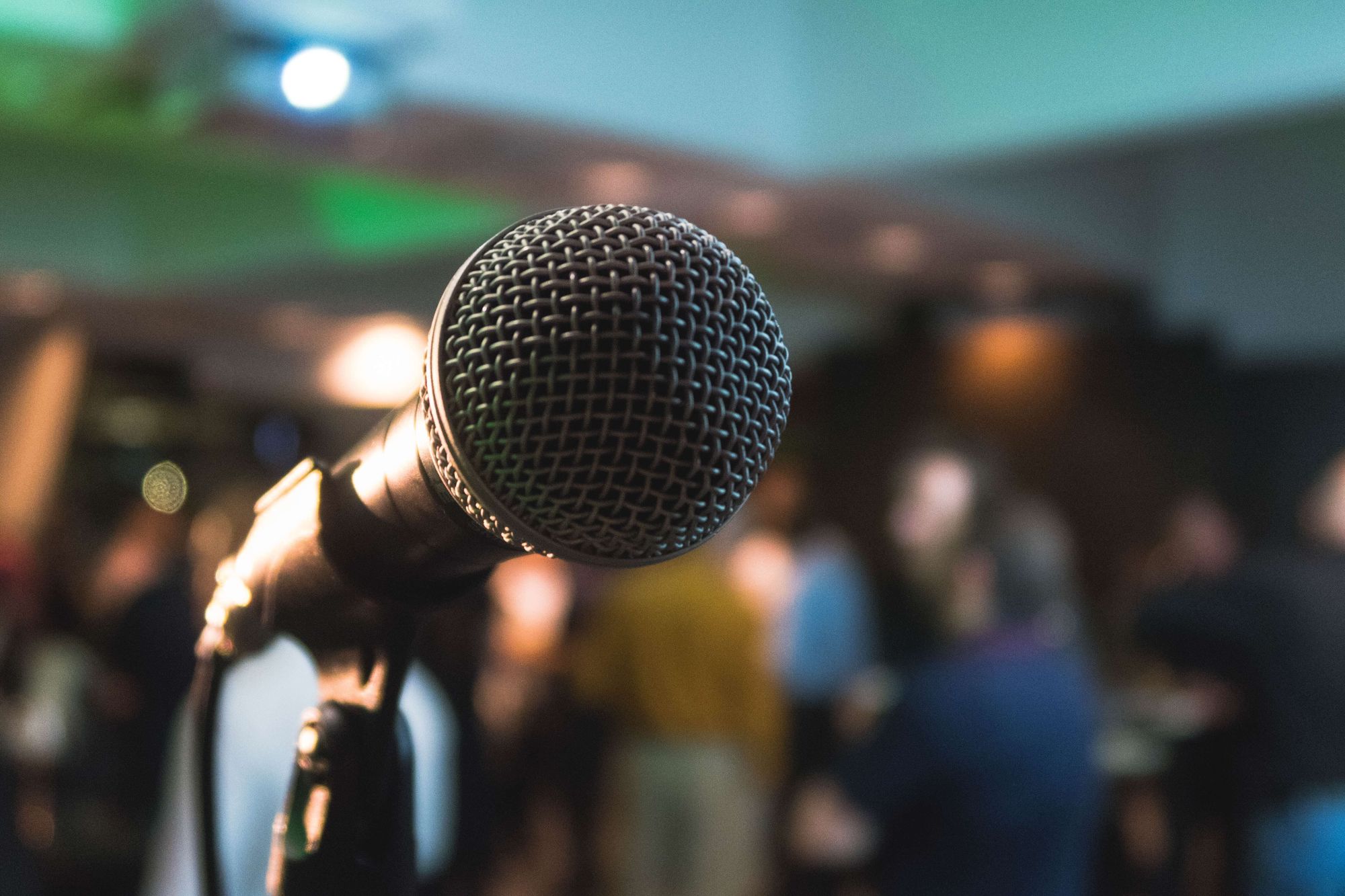 ---
Were there any particular insights that you found interesting?
Yes, several.  In the concept of value planning from a risk perspective, the CFO is the new chief feelings officer, and getting the right people in the right seat is paramount to FP&A's success.
How are you going to apply the findings from the FP&A Summit in your current role?
I will bring these insights into my data strategy engagements with my clients.  
One of the areas where analytics organizations struggle is showing how they add value; aligning with and enabling finance teams is a huge win for companies as there is a symbiotic value created here if done right.
---

---
What was your favorite speaker session and why?
I enjoyed Stefan's talk on using risk assessment to add value. It was also a great reminder of how military veterans add value to the corporate perspective.
What was your biggest takeaway from the event?
The FP&A function is amid a transformation both technically and from a mindset perspective in how they interact and add value to organizations.
How did this event stand out compared to others on the market?
It was cool.  It was nice to hear from industry practitioners about what is top of mind for them.
In the analytics world, they share content in a forum called MeasureCamp. It would be cool to see something like this where it is interactive at the end more than questions in a chat for finance professionals.
Would you recommend other finance professionals to attend one of our events?
Yes
---
Want to attend our next event?🎤
Check out the blog post below for the line-up of some of the best upcoming virtual and in-person events of the year - including our famous FP&A Summits, CFO Summits and more!