If you want to make a real-time impact and solidify your place within a business, you've got to be more than just a 'number cruncher.'
Moving into a business partnering role is a topic that stirs a lot of buzz in the finance community. But how can you get started with business partnering in finance?
Being a finance business partner means working closely with other departments to help them make financially savvy decisions that'll benefit the whole company. But let's be honest, starting out in finance business partnering can be daunting, which is why we reached out to Christian Wattig, Managing Director at FP&A Prep, to simplify the process.
In this post, Christian outlines why finance business partners are so valuable to organizations and what you can do to get started on the right foot and add as much value as possible from day one.
So, if you're eager to take that first step toward your future as a finance business partner, keep reading!
Topics covered in this blog post:
Why finance business partners are so valuable to organizations
Finance business partners take an active role in helping the company achieve its goals. We do that by being a strategic partner to the business to drive sustainable growth and profitability while managing risk.
Great finance business partners don't just raise alarm bells when leaders want to take unnecessary risks. We also recommend which risks are worth taking, backed by data and thorough financial analysis.
Specifically, finance business partners add value in four ways:

The vital role of finance business partners
Finance business partners have a vital role to play because of two important reasons:
1. Our goals are different.
We don't sit in silos like our cross-functional business partners. As a result, our incentives aren't as narrowly defined.
A sales leader wants to increase top-line revenue, which may come at the cost of profitability. And an R&D leader wants to keep launching new features, even if fixing the existing features results in more customer loyalty.
Finance business partners can help achieve the right balance because they have broader goals.
2. We have a birds-eye view of the financials.
The data we access is broader and often all-encompassing, while our cross-functional business partners typically only consider what is necessary for their role.
As a result, we can connect the dots between different areas of the business and use the information to spot changes in trends before others do.
---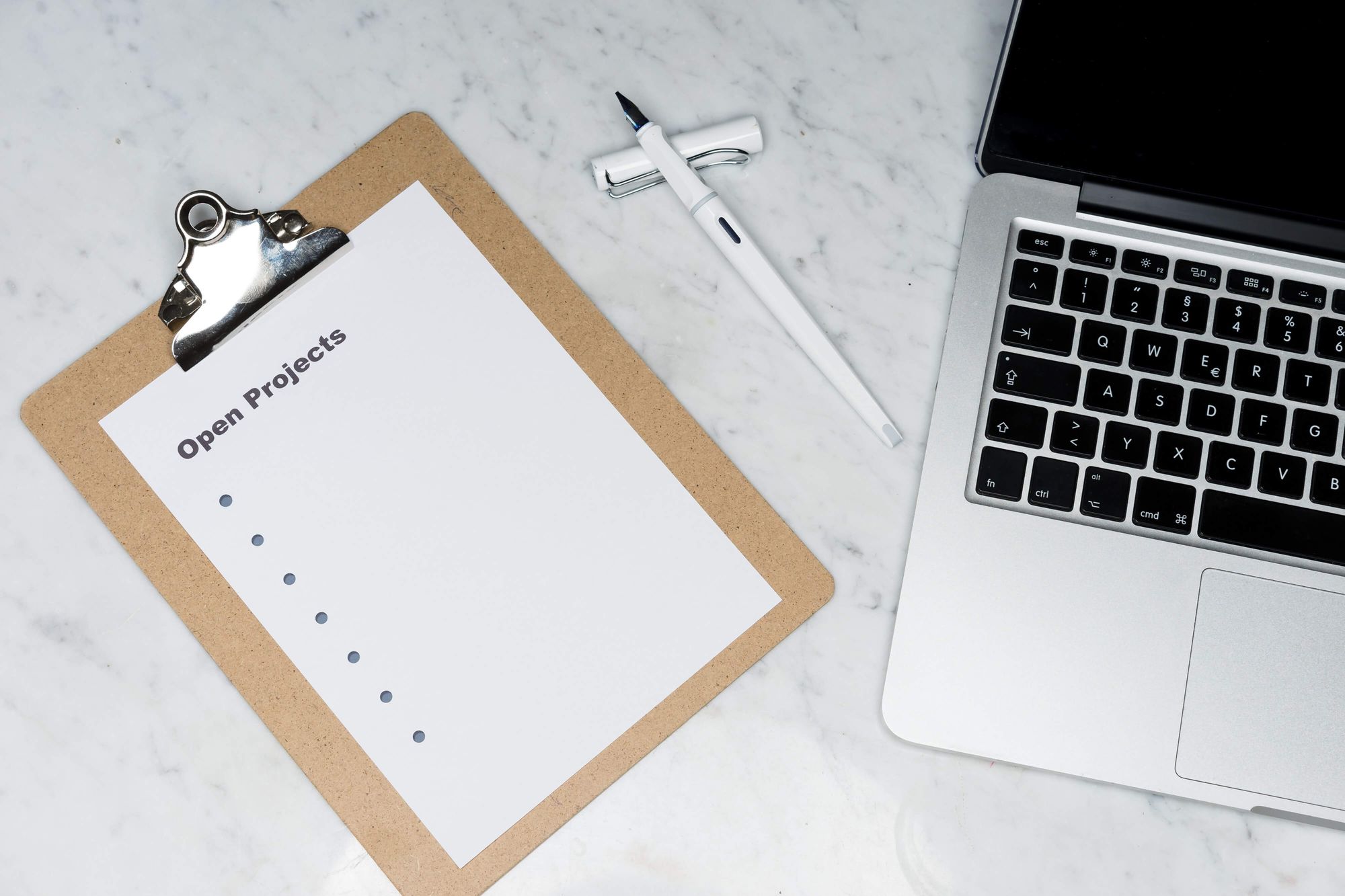 ---
Getting started with finance business partnering
If you're eager to take the first step towards your future as a finance business partner, here are some tips to help you set off on the right foot by adding as much value as possible from the beginning.
Demonstrate your value
You need to start implementing something where other departments immediately see the value. It needs to help them achieve their goals.
So, one thing that worked for me was giving them more flexibility around budgets. Traditionally, companies set a budget at the beginning of the year, and then people just must manage with that. Getting a budget increase after the fact can be difficult for many companies.
But instead, I would tell people, look, we are happy to give you more flexibility. We just need two things from you:

Because they're telling us things ahead of time, we can create a financial forecast and carry out the necessary tasks to meet their needs.
And because they share the expected results of a change in the budget, we can do a financial analysis around it.
We can run a return on investment (ROI) model or a discounted cash flow model and get a better idea of what the actual impact is on expected business results.
And once that forecast and financial analysis process start to result in concrete recommendations, our business partners trust our abilities more.
And that, in turn, can lead to more collaboration and opportunities for finance to add even more value.
---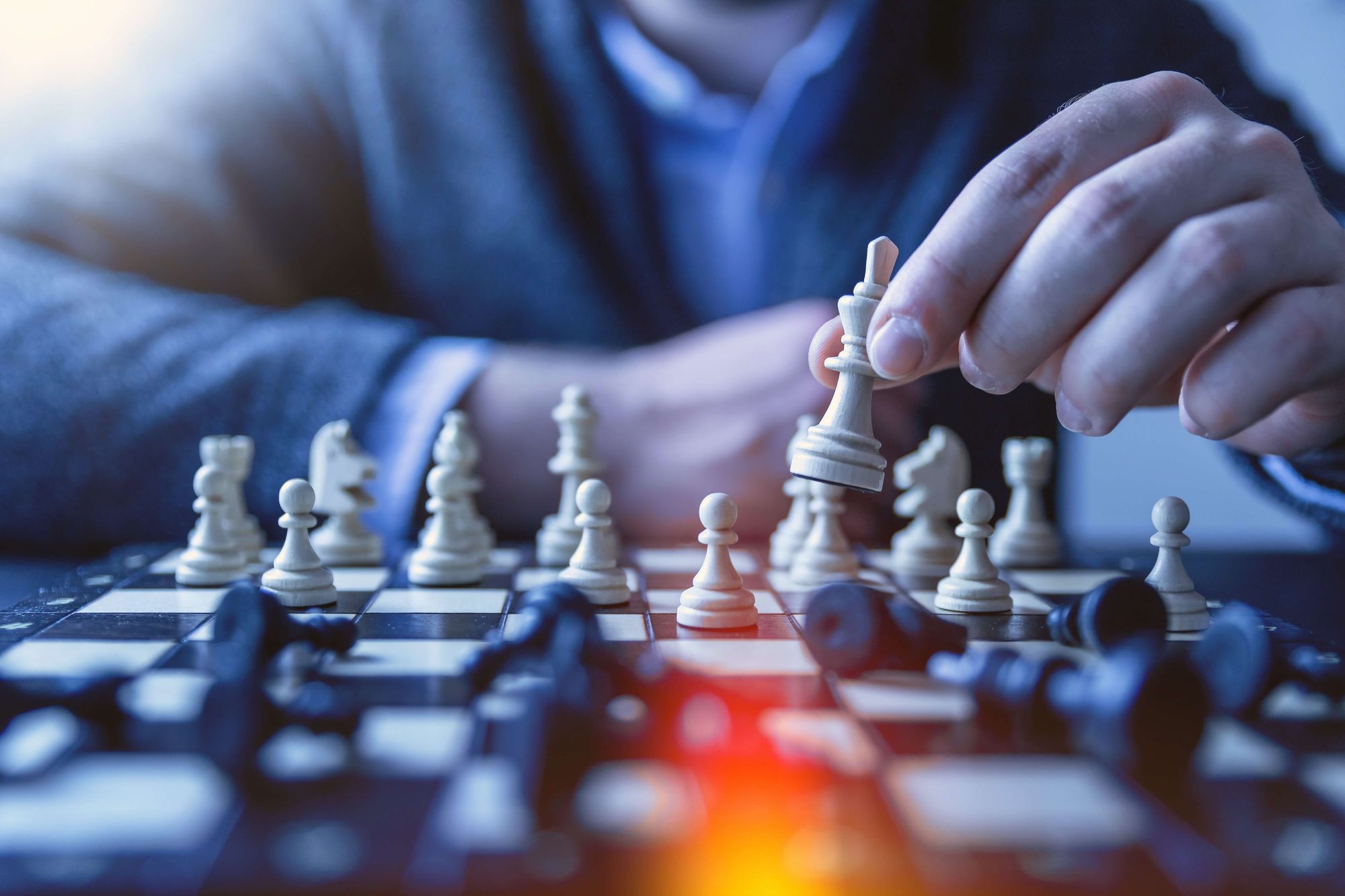 ---
How to get a seat at the table
As finance business partners, we aim to become strategic partners driving sustainable growth and profitability while managing risk.
But to get there, we need our cross-functional business partners to be willing to give us a seat at the table where decisions are made.
And that requires trust.
Sometimes, there isn't enough trust because departments are concerned that sharing information about how they are planning to spend their funds may result in finance determining the return on investment isn't good enough. They are concerned that their projects may then get stopped and budgets cut.
So, finance business partners need to demonstrate that they can do more than that. They need to show that they can help their business partners achieve their goals, instead of only focusing on profitability.
---
Download the Finance Business Partnering Playbook
If you want to learn even more about finance business partnering and get expert advice from Christian Wattig and other finance experts, be sure to download our Finance Business Partnering playbook.
It's packed with valuable insights, practical tips, and actionable strategies that will take your finance business partnering skills to the next level.
So, what are you waiting for?
Download the playbook today and become the ultimate finance business partner.