Are you a finance professional starting out as a business partner for the first time? Congratulations, you're about to embark on an exciting journey that'll push your skills and expertise to new heights.
But, let's be honest, it can also be a little overwhelming. As a finance business partner, you'll be expected to provide financial insights and strategic guidance to support decision-making across the organization. It's a challenging role, but with the right mindset and approach, you can tackle your first project with confidence and ease.
In this blog post, Srushti Mahamuni, Operation Business Analyst at Bank of America Merrill Lynch, guides you through the six steps to get started on your first project as a finance business partner.
So, let's dive in!
How to make your first project a success
Step 1 – Set yourself a 90-day deadline for your project.
By the end of 90 days, you should either have your improvement recommendations agreed upon, adopted, and actioned – or at least have your recommendations agreed upon and in progress.
Keep the momentum, don't let things 'slide', and don't let the project scope 'creep'.
Step 2 - Choose a problem that really needs to be resolved or an opportunity that can't be ignored.
Make sure it has a significant quantifiable benefit – or resolves a recognized ongoing issue. The idea of the project is to illustrate how Finance (and you) can help your operational managers improve the business's performance.
So, when complete, it must be something that can be celebrated and talked about across the business.
Step 3 – Make sure it's something you can tackle alongside your 'day job'.
You'll already have a host of regular Finance duties to perform and timetables to achieve, so you'll need to create the capacity to take on the project.
Likely, that will require a bit of prioritization, a bit of delegation (if that's possible), a bit of negotiation, and a commitment from you to work extra hours, where and when needed.
---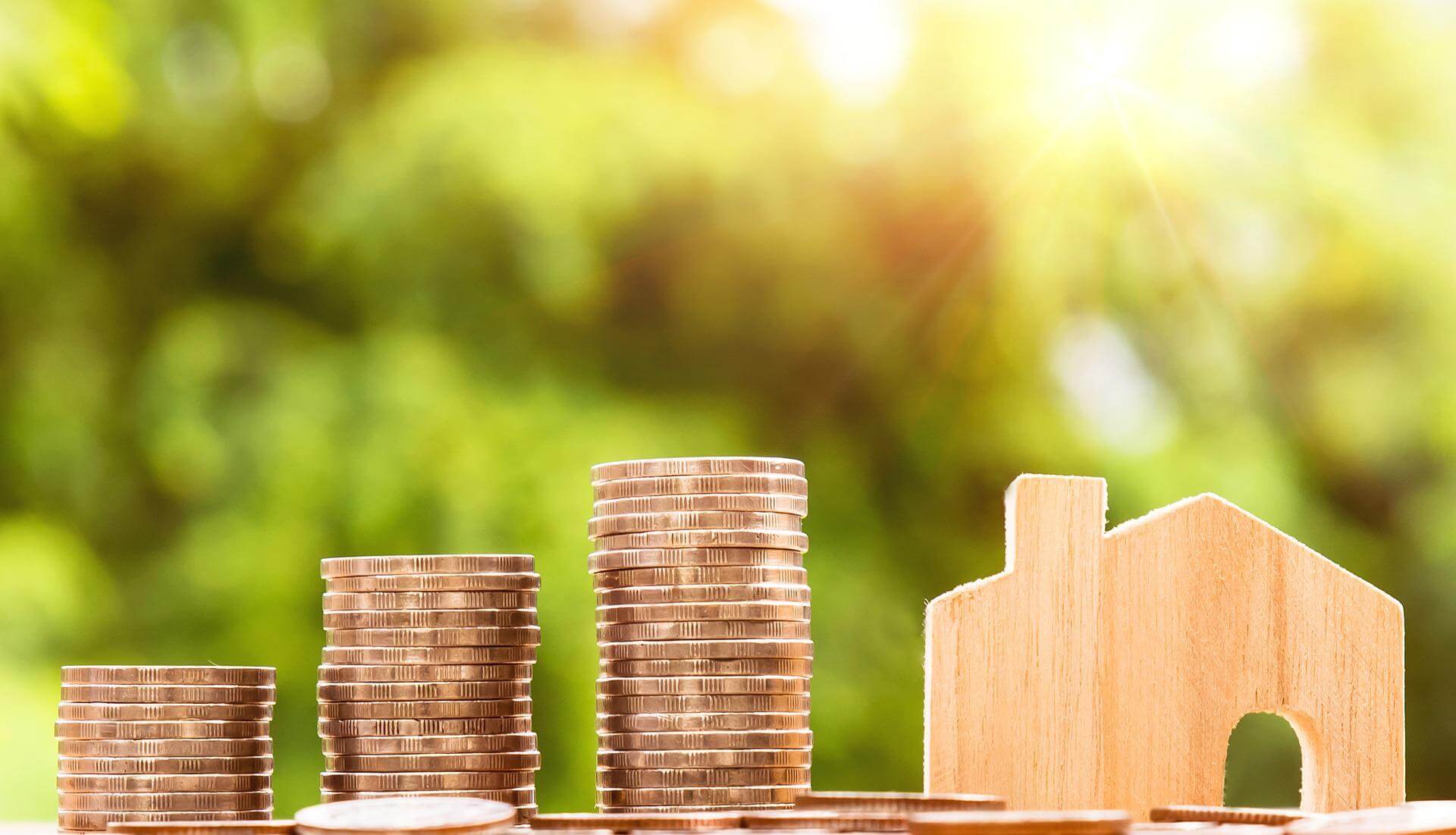 ---
Step 4 - Decide what data you're going to need for the project – and where and how to get it.
It's also worth considering getting what Tom Peters calls a 'CHRO' (Chief Hurdle Removal Officer) on board for when you hit a roadblock (the hurdles and roadblocks are often human).
"A financial business partner bridges the gap between raw data and powerful insights."- Srushti Mahamuni, Operation Business Analyst at Bank of America Merrill Lynch
Step 5 - Decide what knowledge and skills you'll need to 'brush up' on for this project.
Often, it's the 'soft' skills that need to be honed. They are the skills that those operating in more traditional accounting roles where logic, standards, and 'right' or 'wrong' apply, don't get the same opportunity to exercise.
Brilliant analysis and important insight won't improve performance if you can't 'sell' the idea. Just because it looks like a 'no-brainer' to you, doesn't mean it will 'fly'.
Step 6 - Choose someone experienced, whom you trust, to be your 'sounding board'.
It's very easy to get wrapped up in a project and go off down a blind alley or put forward an idea that on paper or spreadsheet looks good, but is impractical or not sellable.
---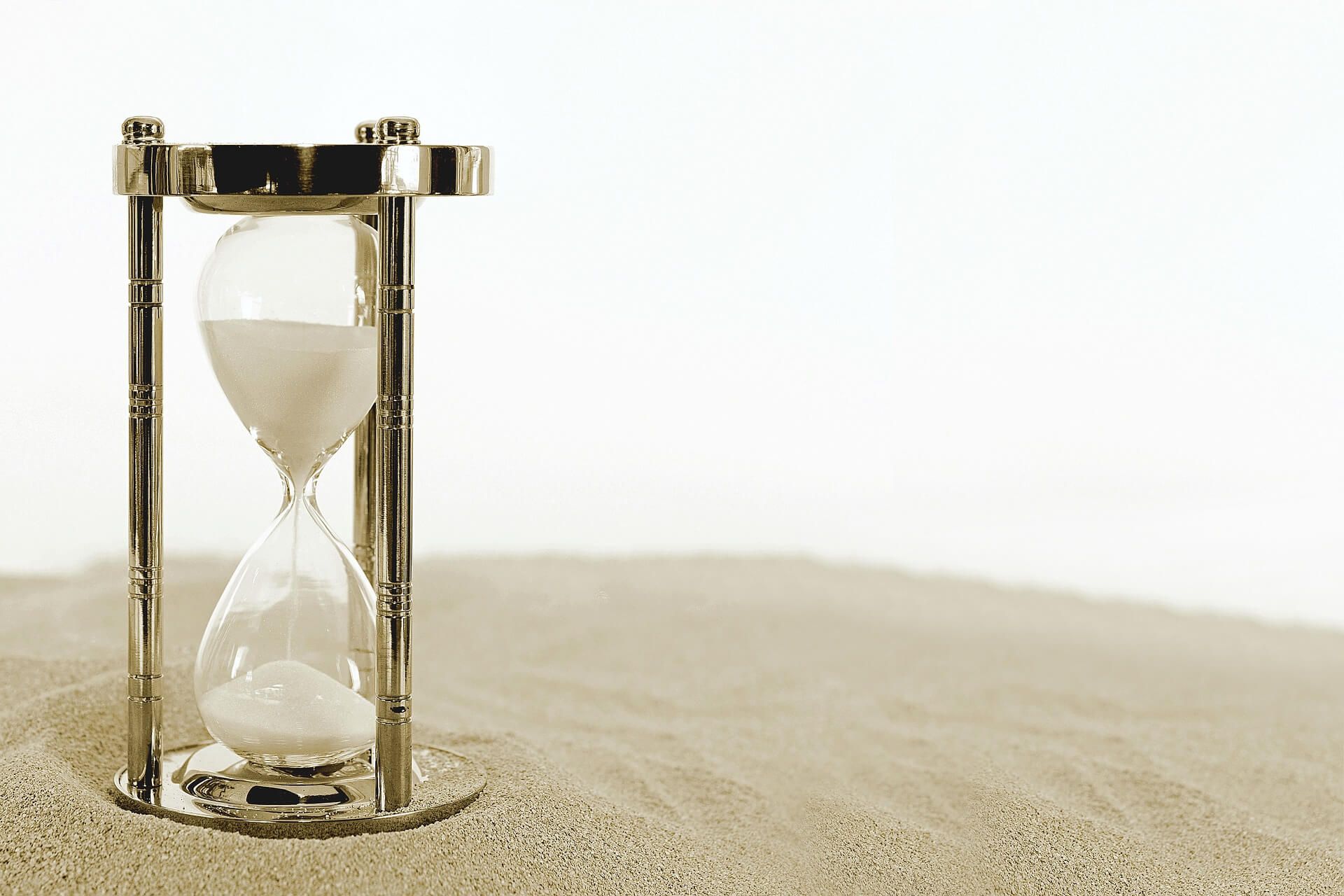 ---
9 quickfire tips to help you succeed in the early stages
Leverage your contacts better.
Take every opportunity to work alongside other business areas.
Be clear about how your role helps the business.
Meet up with anybody who benefits from what you do.
Be interested in what non-Finance areas do.
Listen for what's important and try to help with it.
Be the one to link everything to business strategy.
Don't just crunch the numbers, understand them.
Talk value.
---
Want to learn more about finance business partnering?  
Our Finance Business Partnering Playbook is the perfect resource for anyone who wants to deepen their understanding of this important role. Our comprehensive guide covers everything from the basics of finance business partnering to the key skills and competencies required to succeed in this role.
With practical tips from some of the most influential names in finance, this playbook is designed to help you navigate the challenges of finance business partnering with confidence and ease.
Download our playbook today and discover how finance business partnering can help you drive strategic value for your organization.👇