Are you a finance professional who's tired of being stuck in the back office, crunching numbers and preparing reports day in and day out? Do you yearn for a seat at the boardroom table, where the real decisions are made?
If so, then you're in luck because we've got just the expert to guide you on your journey to connect finance and leadership and become a successful finance business partner.
Meet Andrew Jepson, Partner (APAC) at The Finance Business Partner, and a true master of his craft. With years of experience under his belt, Andrew knows exactly what it takes to move from the back office to the boardroom and thrive as a finance business partner.
In this Q&A-style blog post, Andrew shares his expert insights and practical tips on how to make the transition and succeed in your new role.
Topics covered:
Ready to learn from the best?
Let's get started!👇
What's the true meaning of finance business partnering?
It's quite a simple yet broad concept and there's a lot of stuff out there that overcomplicates it.
Finance business partnering is finance professionals working effectively with non-finance colleagues.
What does that mean?
It means the non-finance individuals are the judges of whether you can help them and solve business problems for them.
How can finance professionals build relationships with business partners?
Ask your business partners these three questions:

Unfortunately, doing that won't get all the answers you need. So, you need to do some prep work to ensure they don't see you as a threat and feel comfortable around you.
So, take them out for lunch/coffee/a beer and just tell them you want to get to know them better as a person and talk to them about non-work things. Doing so will help to make them like you more, they'll feel more comfortable, and they'll share things with you they previously didn't.
Get them talking about them, not you talking about you.
How to overcome 3 common barriers
In the workshops we run, we ask this exact question and the top three responses without question are:

No time
Time never changes, so that's solved by prioritizing what's important for the organization (not for finance) and accepting you will never get your to-do list done – and that's ok.
No seat at the table
This is due to non-finance people having a lack of trust in you. If they don't trust you, they'll actively work around you. And if they don't like you, they'll avoid you and only call you in at the end.
To fix this, finance individuals should focus on having people like them more, building strong relationships and connections, and not positioning themselves as an authority or threat to other people.
Systems and processes
Systems and processes are situational things that are different for every team and organization and is moving around all the time.
But if your systems, processes, and staff are not capable of doing the things they need to, it'll drag you down into that world where you are doing no business partnering and you're just doing rework.
---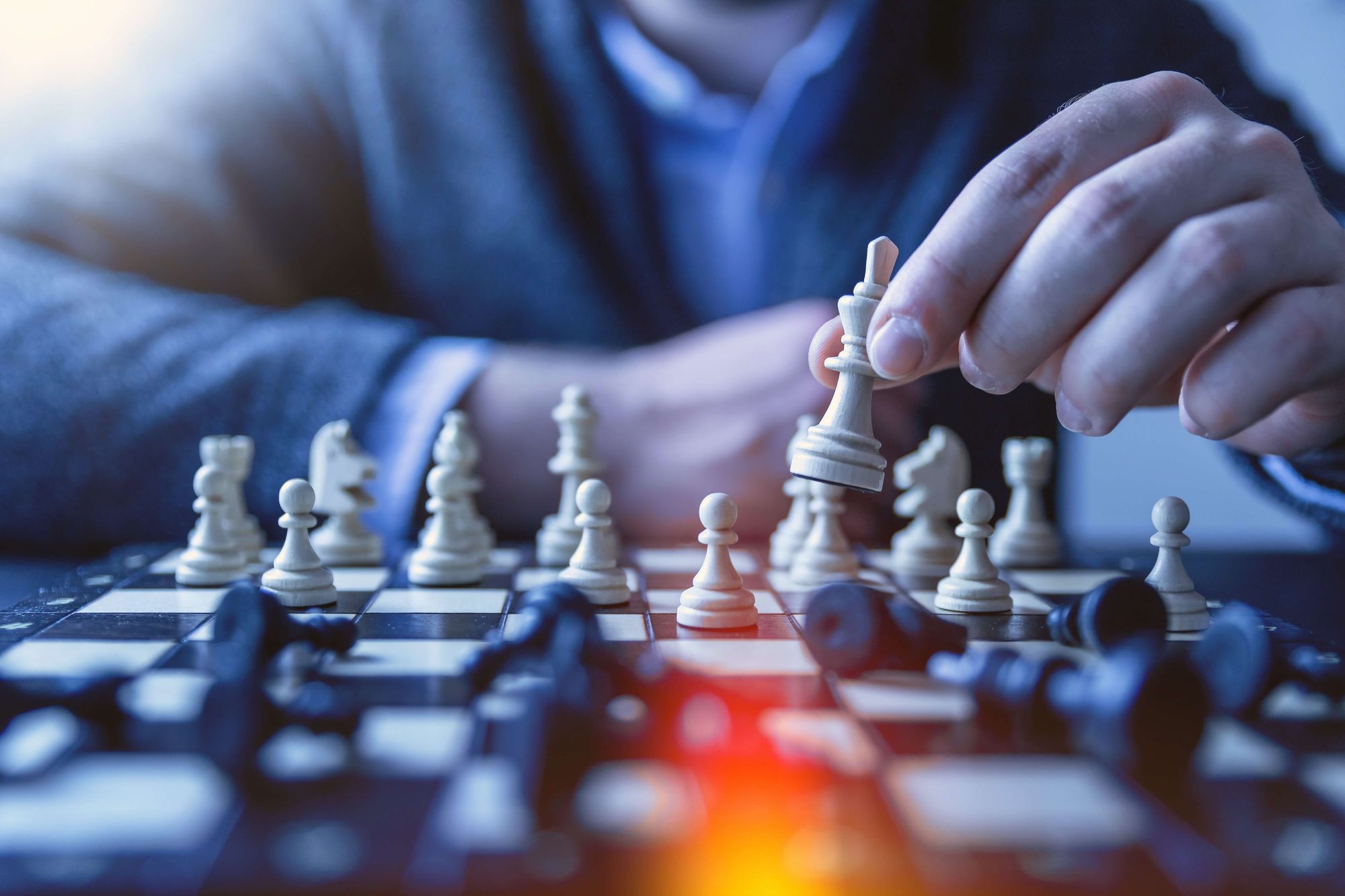 ---
What organizational changes need to happen to help embrace this type of business partnership?
Separate roles for Finance individuals that are not focused on month ends, budgets, and forecasts. Those three tasks alone, although important in any organization, position a finance business partner to be someone who focuses on month ends, budgets, and forecasts because they simply don't have any time to do anything else.
And that isn't finance business partnering.
A finance business partner should have a roving remit of a role to drop into wherever they deem necessary to solve business problems and help people.
If they are stuck doing month ends for five days a month, then a forecast for three, then spending three to four months of the year on the budget, they're not able to have the capacity to work on those problems as and when they arise. And hence others will find ways to work around you as you are never there for them when they want or need you.
What essential skills does a finance business partner need?
Communication, understanding of the business, and being able to build strong relationships.
1. Communication
Communication skills are number one by a long way.
They solve all the issues required to be a great FBP, such as storytelling, presenting, problem-solving, critical thinking, influencing, persuasion, negotiating, and building relationships with people.
Great communicators operate on a completely different level to those that are not great communicators.
2. Strong relationships
Next is great relationships and connections with people, whereby people answer their questions, give them the information they ask for, and sometimes even give them the information they didn't ask for.
3. Understanding the business
And finally, they understand the business deeply. And not theoretically from textbooks. They have been in the business and deeply understand what John in Segment B goes through on a day-to-day basis and they can translate that into the numbers they see.
---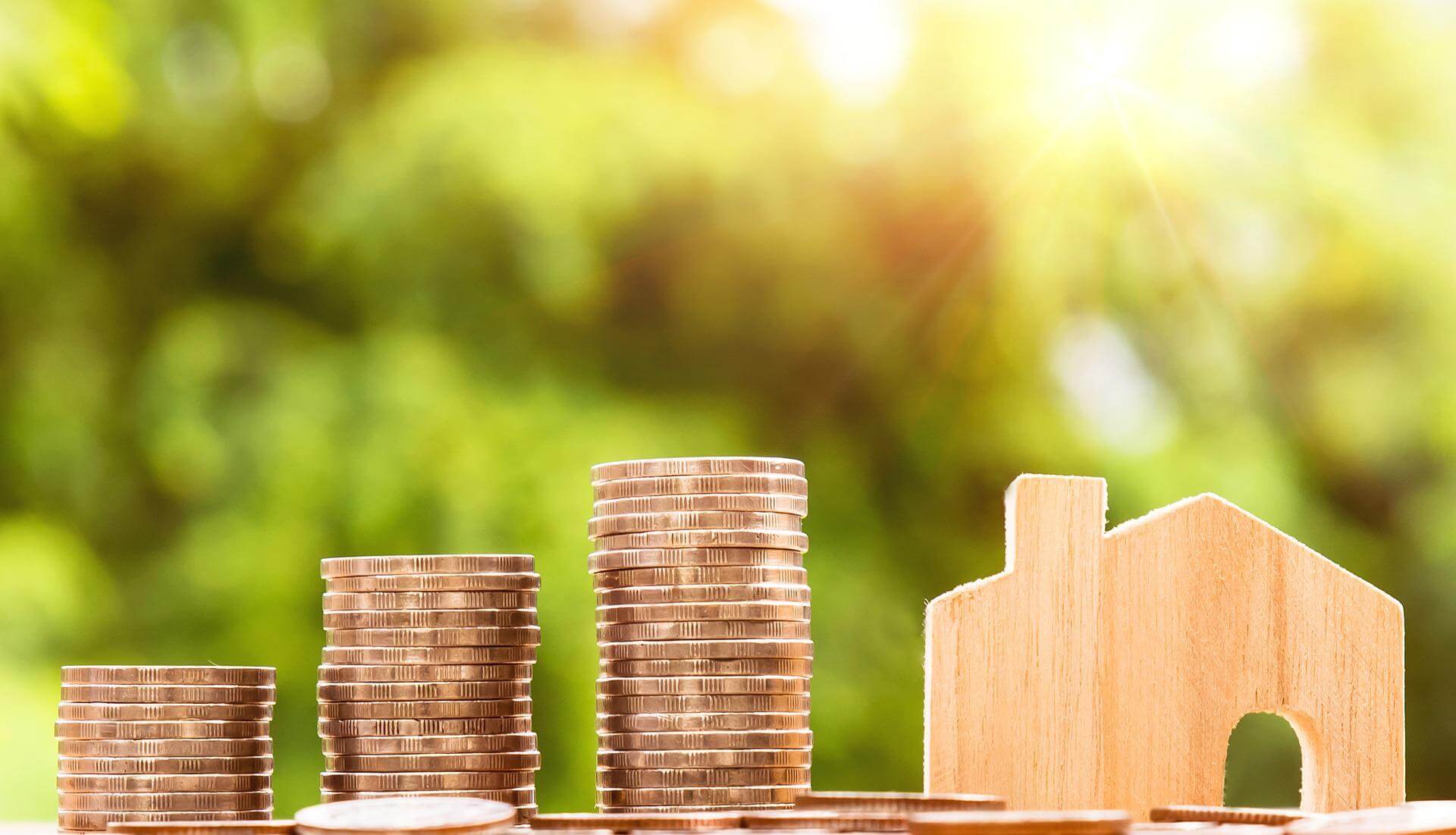 ---
How to build key finance business partnering skills
Spend as much time away from your desk as you do behind it.
You simply won't understand the business well enough by looking at your ERP system, spreadsheets, or running power BI dashboards.
FBP is a face-to-face exercise that can NOT be done from your desk.
If you are away from your desk working with people in other functions, you will greatly improve your communication skills, your knowledge of the business, and your relationships with the people in it.
Funnily enough, those three things are the core skills and traits of a successful finance business partner.
How can someone step into a finance business partnering role?
I would suggest not seeing it as a role per se, but more as a thing you do within a role.
Just because you have the title doesn't mean you are one. And just because you don't have the title doesn't mean you are NOT one.
Anyone can do FBP. The tax manager, the AR clerk, the payroll supervisor, and the FP&A Manager.
Remember, it's finance people working effectively with non-finance people.
Start working on some things that are important to your non-finance colleagues and you will be doing FBP. And, following on from that, the formal request to have you as their official "finance business partner" will look after itself.
---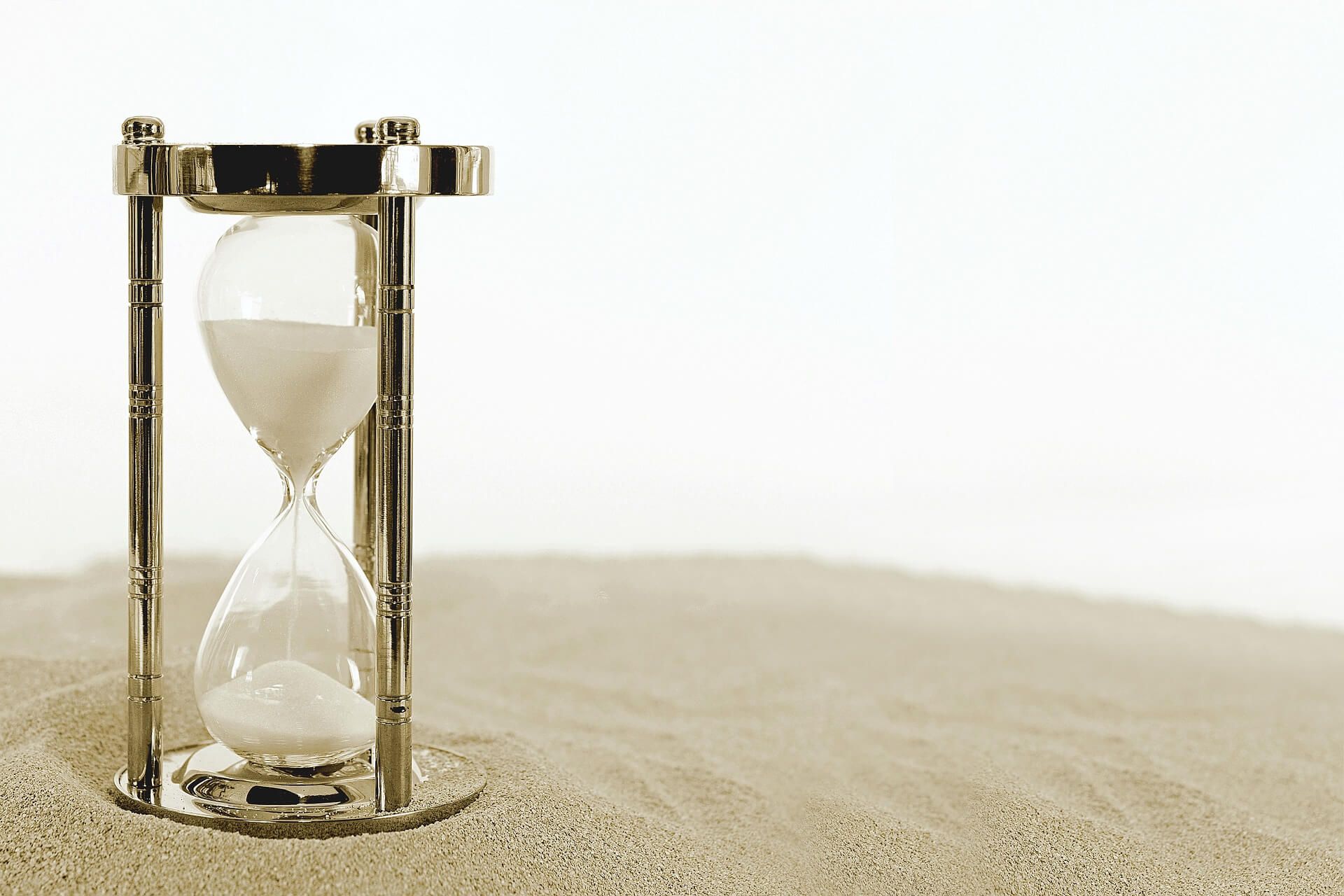 ---
What advice would you give to someone who wants to become an FBP?
Get a job outside of finance. Even if it is a secondment to a project role, do something where you must call on skills you have yet to develop.
Focus on your non-technical skills more. Remember everyone has the technical skills, we all have the same letters after our names and know the same stuff.
It's your non-technical skills and being able to apply them that separates you from everyone else. Nobody gives you an FBP role because you can recite IFRS16, do an amazing spreadsheet model that probably has an error in it, or can develop some great Power BI dashboards.
It is also hard to know who to listen to in this space. There are a lot of opinions out there on it and the best FBPs in the world are most likely not making the noise on it. They are just doing it and getting on with it.
Most great FBPs are great because their business partners say they are, not because they say they are themselves, so it's hard to find the good ones to tap into.
If in doubt, ask someone you trust or look up to in this space who they would recommend talking to.
---
Download the Finance Business Partnering Playbook
If you want to learn even more about finance business partnering and get expert advice from Andrew Jepson and other finance experts, be sure to download our Finance Business Partnering playbook.
It's packed with valuable insights, practical tips, and actionable strategies that will take your finance business partnering skills to the next level.
So, what are you waiting for?
Download the playbook today and become the ultimate finance business partner.👇