Welcome back to another behind-the-scenes look into the career journey of a successful finance leader as part of our CFO Stories series.
Whether you're an aspiring CFO, a seasoned financial professional, or simply someone fascinated by the world of finance, this series promises to provide valuable insights and practical advice to help you in your own journey to the C-Suite.
In this interview, we asked Wayne Spivak, CFO of SBA Consulting to share his career path and tips for anyone who wants to emulate his success.
Educational background
I have a BS in Accounting which provided one basis for my journey to the CFO seat. While in college, I worked in several different businesses and industries where I was in Operations and Accounting.
I learned by doing cost accounting, manufacturing, mail_order (the precursor to e-commerce), inventory control, FP&A skills, etc.
Continued education and modern CFOs
When you are in the CFO suite, continuing education takes on many different forms. Depending on the size of your company and/or the size and breadth of your staff, you may need to stay up to date on accounting issues, tech issues, legal, HR, and the list goes on.
With a large staff, the depth of knowledge goes from the micro, or closer to a subject matter expert, to more macro and understanding of the surrounding issues.
Career path
From bookkeeper to controller, and finally to CFO, was my path. Each firm I worked in, as an employee or a consultant, increased my knowledge.
My travels were somewhat unique because, for many years, I implemented ERP systems in a wide range of companies in different industries and sectors.
---

---
Career challenges
To this day, CEOs believe (usually on the advice of HR and sometimes their public CPA), that a CFO needs to be a CPA. This is just categorically wrong. The role of the CFO is not the Chief Accounting Officer, which would be unless in a large company.
Second to that, is a mistaken belief that the CFO needs to have been an auditor. Again, that is not the case. While the CFO may run the public audit for the company, they don't need to have been an auditor at a Big 6 firm.
The role of CFO is more about soft skills, business acumen, and leadership (among others) rather than just "accounting".
Networking and mentorship
While I never had a mentor, I have had a group of other CEOs, CFOs, Attorneys, and Accountants that have become an unofficial think tank. We ask questions of each other and bounce ideas off each other.
It is great to have a sanity check every so often.
Skills and qualities
Having worked in the SME space, and implementing all those ERP systems, I developed IT skills, FP&A, Treasury as well as my accounting skills.
I helped multiple companies grow, completed my M&A, been involved in numerous civil actions (and class actions), and defended companies in administrative actions. Each experience became another skillset, each adding to the whole.
---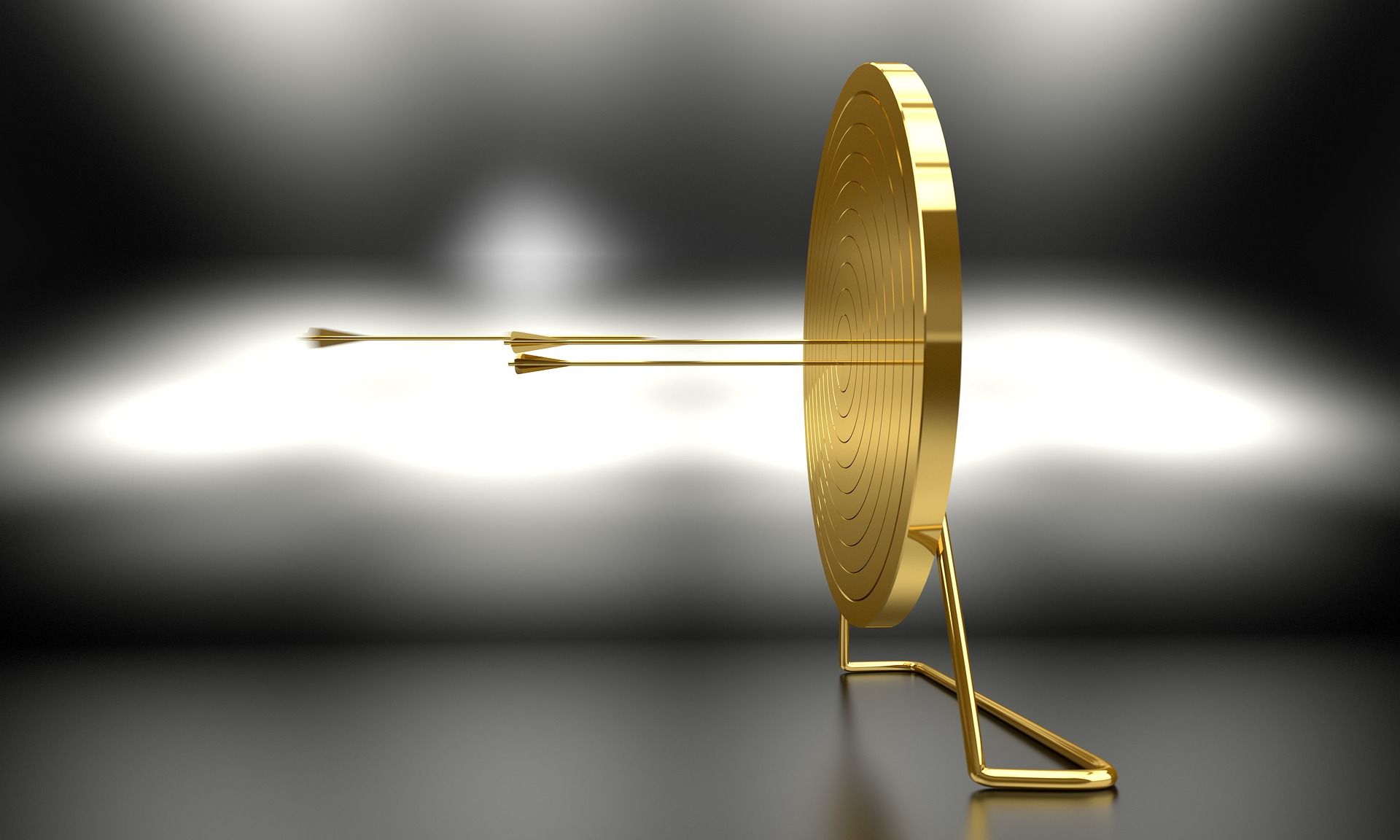 ---
The changing role of a CFO
The CFO has gone from "Accountant" to the Strategic Partner of the CEO. Many times, especially in the SME space, the CFO is also the COO, so not only does the CFO need to think strategically about finance, cash flow, the budget, etc., but they'll also need to make sure that the operational aspects of the company are also best practice.
Years ago, it was accounting and simple spreadsheets. That is a major change that HR hasn't grasped yet. Just read most of the job advertisements for CFOs.
Keeping up with industry trends
I read a lot. I also write for CFO.com as a Contributing Editor so I research a wide range of articles and also talk to people.
One area that has been an unbelievable advantage is the sheer amount of information people share on LinkedIn.
Advice for aspiring CFOs
Go into Operations for a while. Learn more about the law, two business law classes don't cut it. Learn to delegate. Learn to lead. Understand the roles of each department and major divisions. Lastly, don't get stuck in the weeds.
---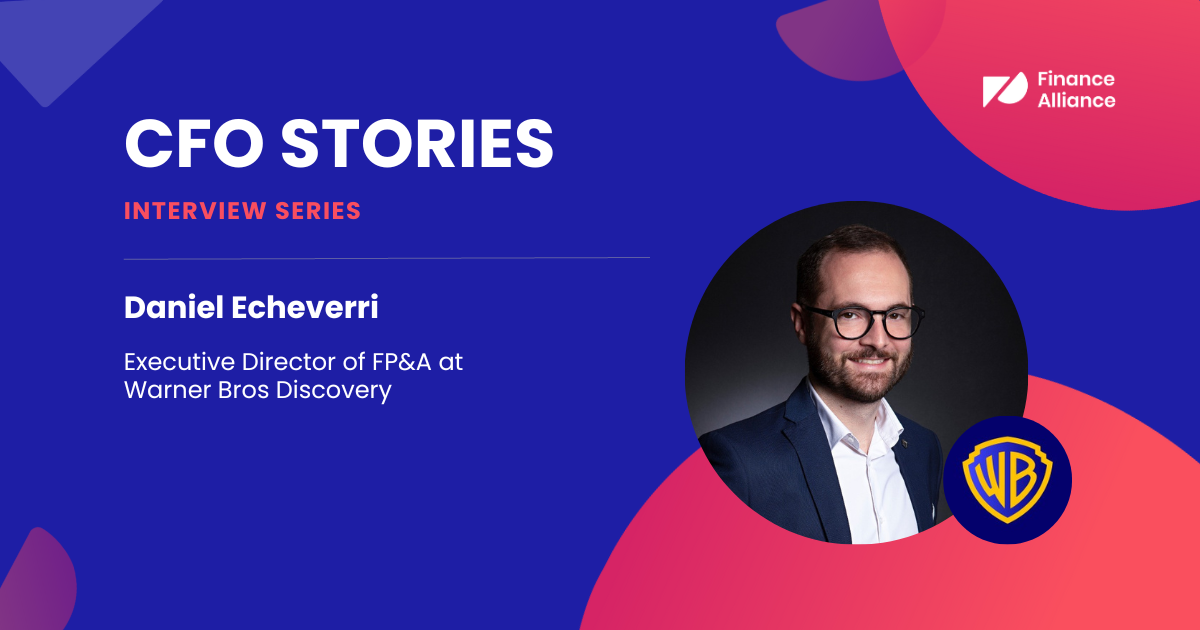 ---
Key characteristics of a successful CFO
The ability to see the forest through the trees. Strategic thinking, planning, and understanding the cash flow and cash conversion cycle of the business. A fully developed business acumen, a full understanding of, and best practice of leadership.
Collaborating with key stakeholders
Communication. If you have constant, honest, and frank discussions, then there are no surprises. That means you create a budget and/or forecast that is honest, good, or bad.
Nothing is worse than over-promising and underperforming.
Leveraging digital transformation
Up to a year or two ago, if one had to do a cash flow management report it was done in Excel. It was a tedious process, time-consuming, and depending on the circumstances, needed to be done multiple times per month.
With the tech stack today, it not only can be done in minutes (after setup) but multiple models can be created using 95% of the same data.
Accurate, fast answers can be provided with an increase in overall productivity as the time not spent on a one-dimensional cash flow can be dedicated to other projects of equal or greater urgency (assuming cash flow and runway are sufficient).
---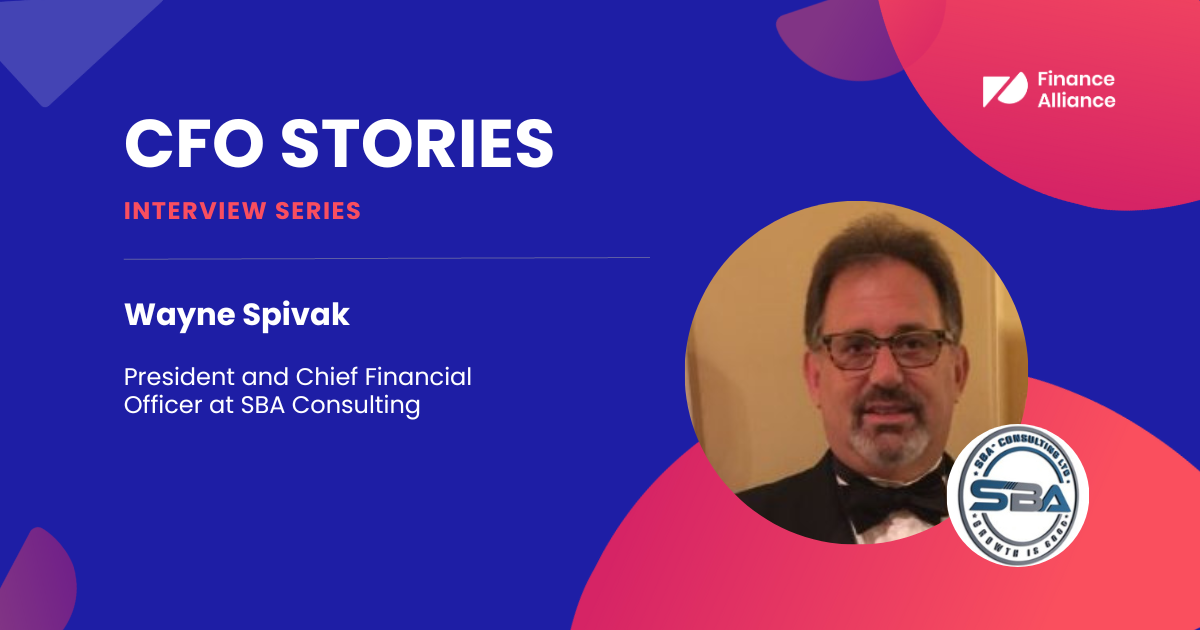 About Wayne
Wayne Spivak is an experienced CFO, CIO, COO, and CEO, having spent the last 30 years in the small/ medium-sized business market space. He has been the President of SBA* Consulting since 1995, originally focusing on Manufacturing Accounting Systems (MRP implementations), Accounting Information Systems, Information Technology, and Finance.
His company now provides CFO services to the mid-market, where seasoned C-Level and Senior Managerial consultants apply their areas of expertise to creating, facilitating, reporting, and suggesting improvements from the results of a 360° GAP Analysis, as well as business continuity services including cyber security and Incident/ Crisis Management Assistance Teams.
Wayne has served as the outsourced CFO of a major high-fashion modeling agency for over 10 years. During that time he enabled and implemented a state-of-the-art, industry-specific accounting system (where he was part of the system analysis team) and was part of the team responsible for maintaining a yearly 30% increase in sales, through one minor and one major recession.
He was the New York partner at Hardesty LLC, an outsourced CFO firm, and was a partner at Management Interactive LLC, and the Fund Manager of Prime Resonance Ventures LP, a private equity firm.
He is currently a Contributing Editor at CFO.com, an Advisory Board Member at Ithaca College, a Judge for MassChallenge, and the VP, CIO, and Board Member for the Association for Rescue at Sea, Inc., a 501(c)(3) charity.
---
Take the first step on your road to the C-Suite.👇
Download the 'Journey to CFO' eBook for more tips and advice to help you progress on your journey to the C-Suite.
What's in this eBook?
The secrets of the CFO role: Get the inside scoop on the essential traits and skills needed to lead at the highest level.
Explore the intricacies of educational backgrounds and professional qualifications, and learn how to strategically leverage your expertise to ascend the ranks.
Navigate the competitive job market and ace the interview process with insider tips and expert guidance.
Developing essential CFO skills: Master the skills that every successful CFO needs in their arsenal.
Developing an action plan: Forge a strategic path toward your goal with a clear, actionable plan.