This is a very special post in our CFO Stories series as we hear from our very own CFO, Sam Filer.
Sam is the CFO of The Alliance, the world's most forward-thinking community-led professional development platform for high-growth organizations and individuals.
Learn about Sam's interesting and unconventional route into finance, the value of mentorship, and how to ensure a successful career as a CFO.👇
Educational background
I took an unconventional route into finance. I studied physics at university which actually helped with my development indirectly. I learned analytical techniques, to be curious and to challenge status quo perspectives, and also how to communicate complex ideas in plain English.
I later qualified as a charted accountant and then studied for an MBA. My ACA taught me the bread and butter skillset of a CFO and my MBA was invaluable in providing a strategic and global perspective.
Continued education and modern CFOs
It's essential in keeping up to date with the latest trends across industries and also in learning new perspectives.
I personally enjoy learning about technology trends that may fundamentally change the way we do business and so greatly impact finance e.g. blockchain technology.
---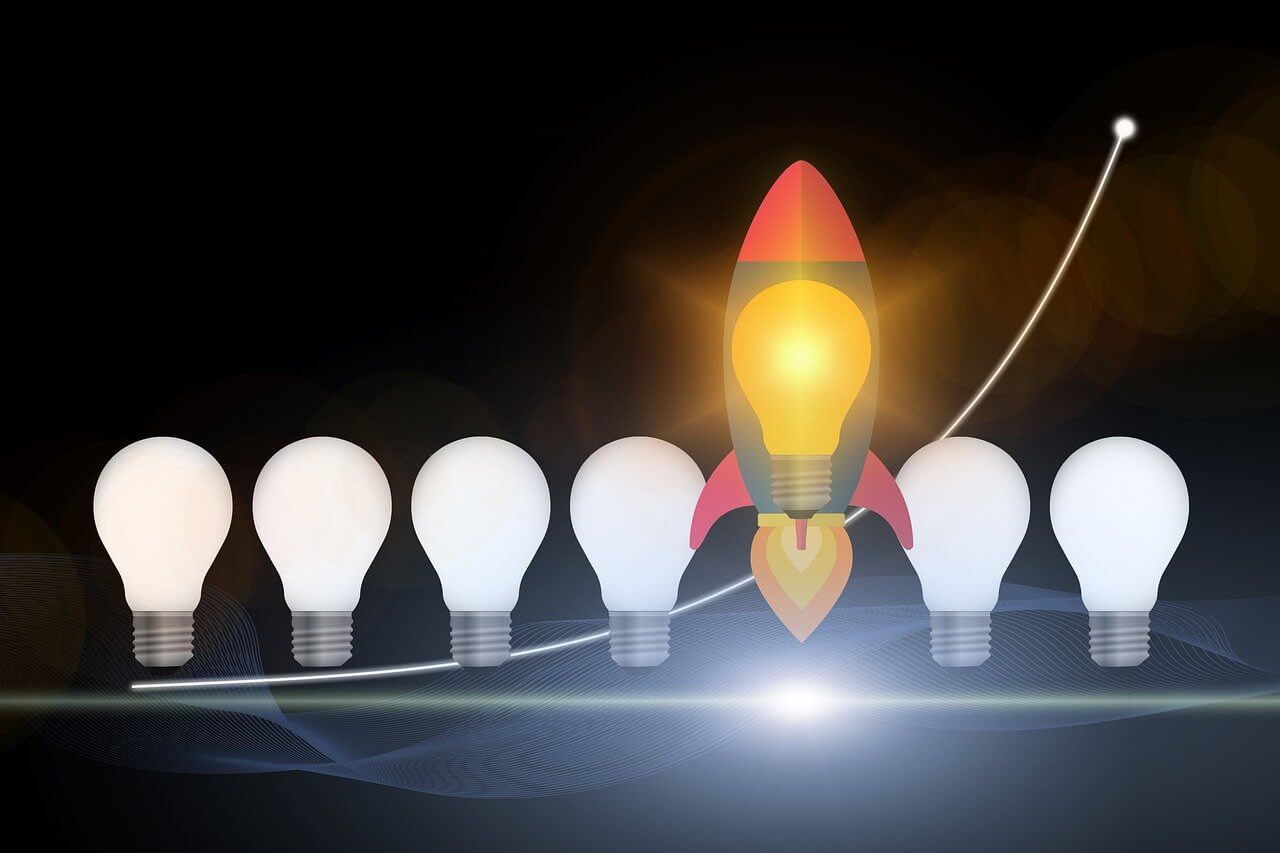 ---
Career path
After qualifying as an accountant, I moved over to the investor side working for a hedge fund and private credit fund as an investment analyst and then director. I then relocated to Silicon Valley in the US to study for my MBA and worked in various tech businesses there.
After another stint I had was as an investor. I then became a fractional CFO in the UK. My investment experience was pivotal in understanding how to analyze and communicate business performance and also drive fundraising processes.
Career challenges
Relocating back to the UK after seven years in the US was difficult as I had to rebuild my network here. I addressed this by taking on portfolio and investor roles in the UK to meet a range of people and businesses here.
Networking and mentorship
It's been vital for me, especially when making the switch from being an investor. It has also enabled me to meet best-in-class vendors, investors, and recruits for businesses I work with.
---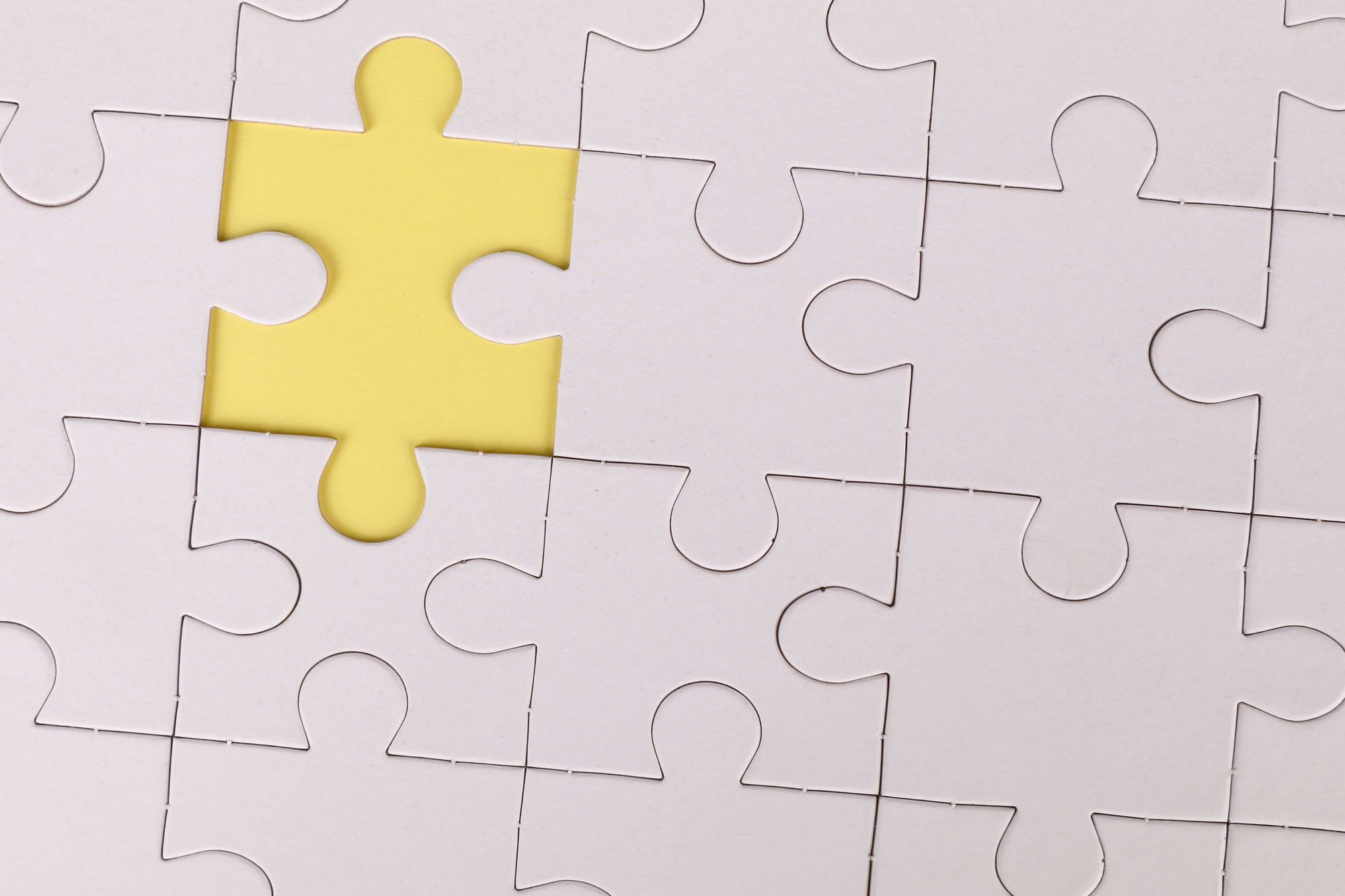 ---
Skills and qualities
The ability to empathize and communicate with different stakeholders, effective prioritization, leadership, and the ability to inspire and motivate.
The changing role of a CFO
It has become more important to understand the technology and the ways of improving the modern finance tech stack. I have adapted mostly by networking with other CFOs to learn about their experiences.
Keeping up with industry trends
I have mostly worked in the tech and media sectors so I keep up to date with news in these sectors via leading industry publications. I also monitor trends in the finance world via ICAEW (the UK accountancy body) and keep tabs on relevant news.
Advice for aspiring CFOs
Work in industries you have an interest in and in teams that prioritize culture and are mission-driven. Gain a breadth of experience where possible.
Key characteristics of a successful CFO
Adaptably, the ability to communicate with a range of people and an understanding of industry dynamics beyond the finance bubble.
Collaborating with key stakeholders
By taking the time to meet with each individual stakeholder on a regular basis to understand their specific motivations, objectives, concerns, and priorities. It is important to gain trust via early quick wins and consistent communication.
Leveraging digital transformation
I keep informed by keeping current on products and tools that peer businesses have been using to good effect. I tend to select products that are user-friendly and simple to use but which are powerful as part of well thought-through tech stack.
---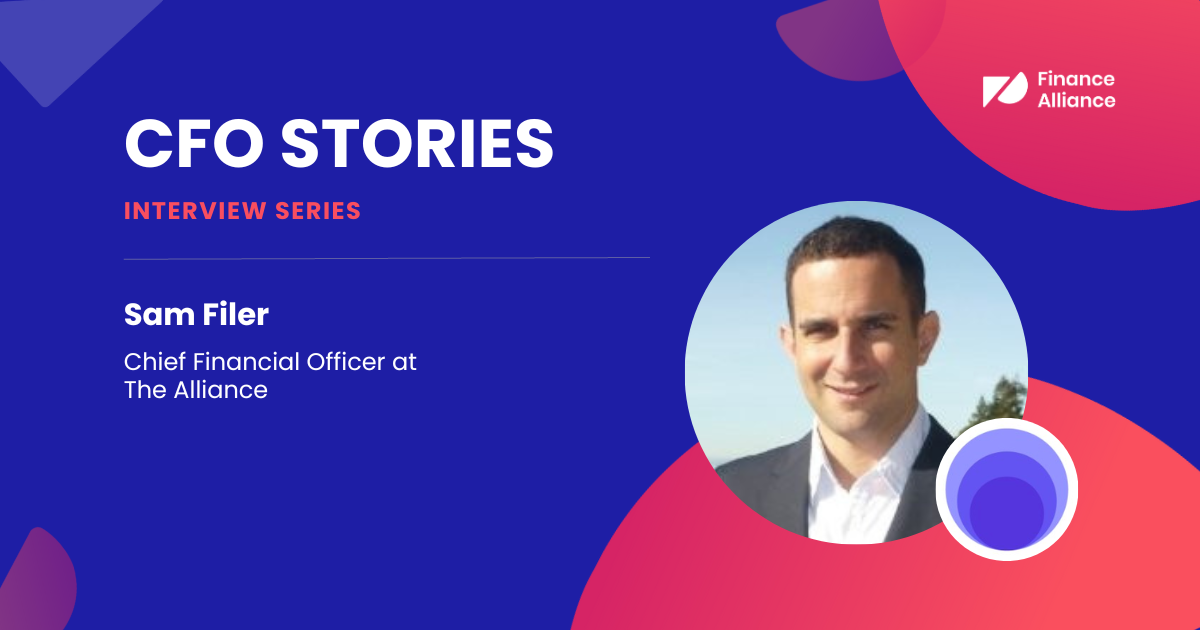 About Sam
Sam is the CFO of The Alliance, a forward-thinking community-led professional development platform for high-growth organizations and individuals.
He is an experienced startup leader having worked within venture-backed businesses in Silicon Valley and in Europe, and also has a background as an investor, working for a variety of debt funds. Sam has an MBA from UC Berkeley and is an ACA.
---
Take the first step on your road to the C-Suite.👇
Download the 'Journey to CFO' eBook for more tips and advice to help you progress on your journey to the C-Suite.
What's in this eBook?
The secrets of the CFO role: Get the inside scoop on the essential traits and skills needed to lead at the highest level.
Explore the intricacies of educational backgrounds and professional qualifications, and learn how to strategically leverage your expertise to ascend the ranks.
Navigate the competitive job market and ace the interview process with insider tips and expert guidance.
Developing essential CFO skills: Master the skills that every successful CFO needs in their arsenal.
Developing an action plan: Forge a strategic path toward your goal with a clear, actionable plan.