Did you know there are over 131,815 Chief Financial Officers (CFOs) currently employed in the United States? It's a mind-blowing number, and it goes to show just how significant the benefits of having a CFO are.
These financial experts are transforming companies across the nation by providing strategic insights, optimizing financial performance, and ensuring long-term stability.
If you're still on the fence, here are eight benefits of having a CFO that might change your mind.
1. Cash flow forecasts
How many times have you heard that cash is the lifeblood of a business? Probably too many times to count, but it's true. It's so important to monitor the cash coming in and out of your business. In fact, when new businesses fail, it's almost always because they lose control of their cash flow - so don't let it happen to you.
When you bring a CFO on board (or a virtual Chief Financial Officer), you're also tapping into their knowledge and understanding of financial data and market trends. Backed by their experience and expertise, a CFO creates accurate cash flow forecasts you can use to closely monitor cash flow, anticipate cash shortages, and make well-informed decisions about investments or working capital expenditures.
By recognizing cash flow patterns, a CFO can identify potential issues before they snowball out of control. Doing so gives you the foresight to weather any financial storm.
---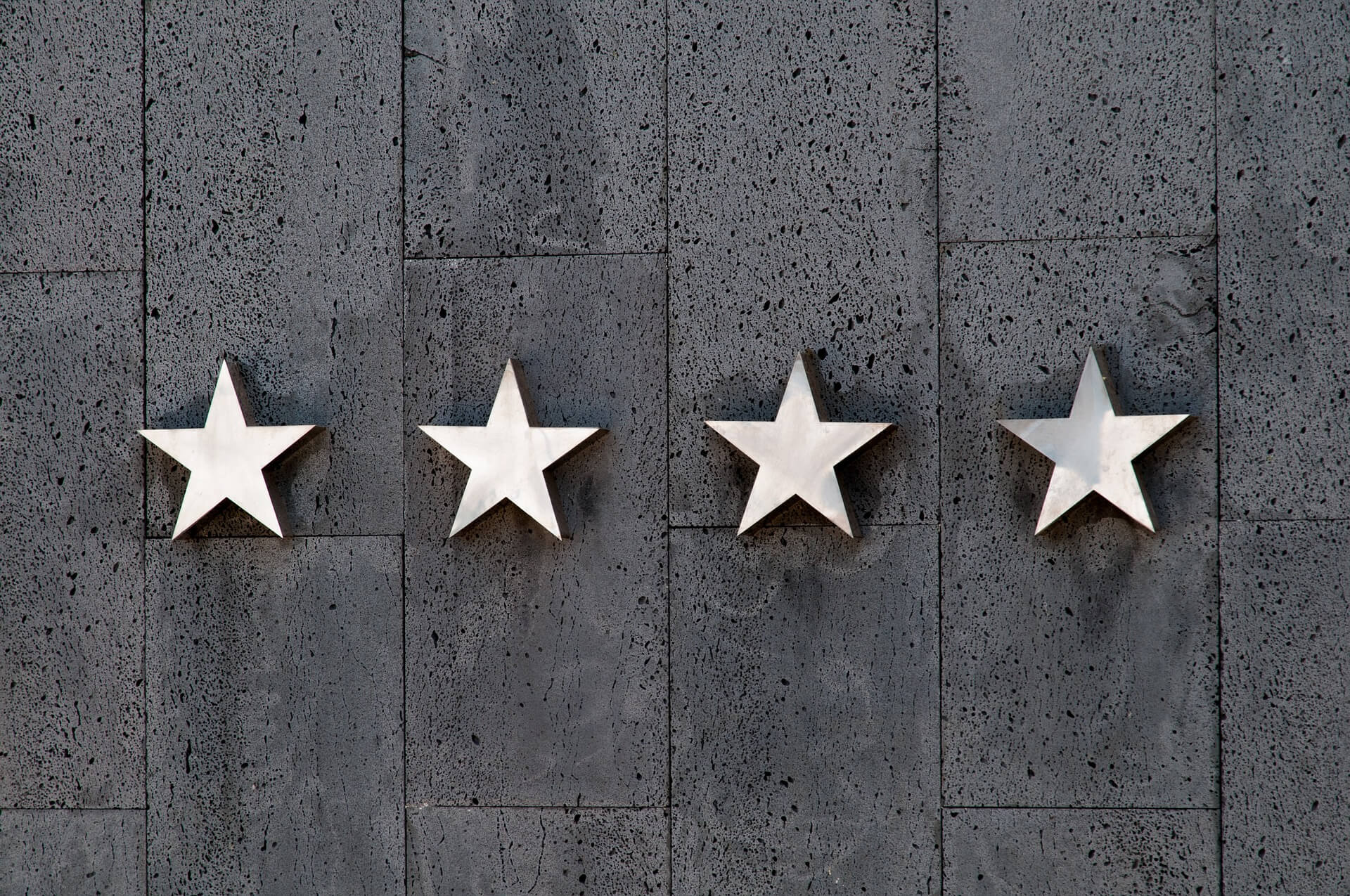 ---
2. Financial strategy development
CFOs craft and execute powerful financial strategies that align seamlessly with your company's goals and vision.
Taking a comprehensive approach to strategy development, CFOs examine the bigger picture. They factor in elements such as market trends, competitive dynamics, and your company's distinct strengths and weaknesses to build strategies that position your company to:
Tackle challenges head-on
Seize lucrative opportunities
Attain lasting growth
3. Increased profits
According to PWC, 91% of business executives agree that a CFO's ability to build and maintain trust improves the bottom line.
As you can imagine, increasing profits is one of the greatest benefits of having a CFO. They can effectively benchmark profits and financials against industry averages, which helps you to identify areas for cost savings through expense analysis, process streamlining, and supplier negotiation.
Some examples of how CFOs discover revenue growth opportunities include:
Assessing pricing strategies
Exploring new markets
Finding ways to upsell or cross-sell products
---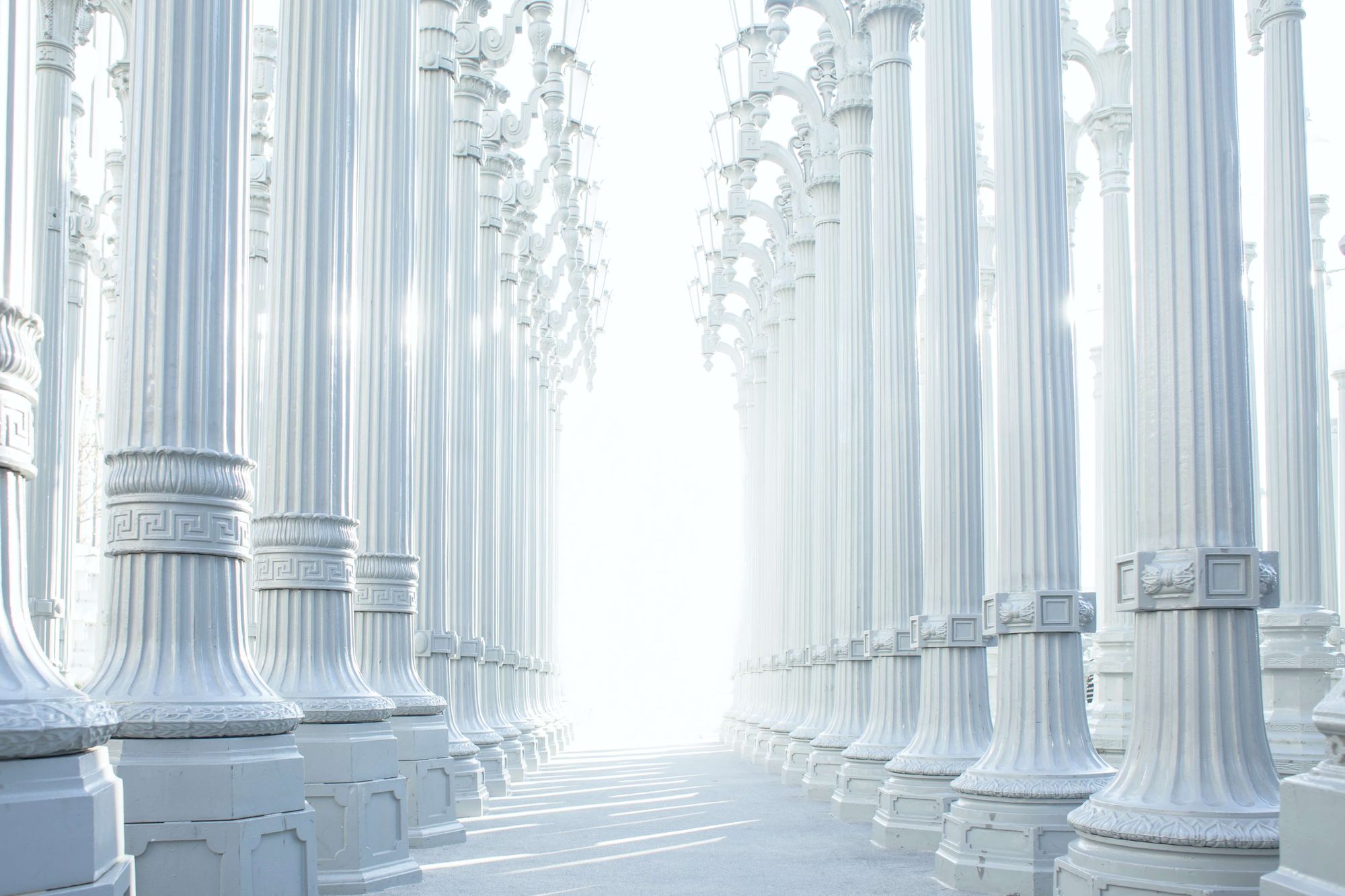 ---
4. Reduce business risks
Risk is an inherent part of doing business regardless of your industry. However, having an experienced CFO means your company's exposure to financial risks is significantly lower.
CFOs possess the skills and experience to identify potential risks, assess their impact, and develop strategies to mitigate them.
Whether it's navigating complex compliance requirements, managing credit risk, or safeguarding against fraud, a CFO's expertise safeguards your company.
5. Leverage negotiations and pricing
A skilled CFO can work wonders when it comes to negotiations and pricing. They understand the importance of striking the right balance between competitive pricing and maintaining healthy profit margins. You can depend on your CFO to implement optimal pricing strategies to drive revenue without sacrificing profitability.
Not to mention, CFOs are often involved in negotiating contracts with vendors, suppliers, and partners. Their strong negotiation skills can result in more favorable terms, lower costs, and better overall deals for the company. These savings can then be reinvested into your business, fueling further growth and success.
6. Improved operational efficiency
A CFO's impact extends beyond just the financial realm. They can also significantly improve your company's operational efficiency.
By applying their analytical skills and a keen eye for detail, CFOs identify bottlenecks, inefficiencies, and areas for improvement across various processes and departments.
By working closely with other executives and team leaders, CFOs can help:
Implement new systems
Streamline workflows
Promote a culture of continuous improvement
---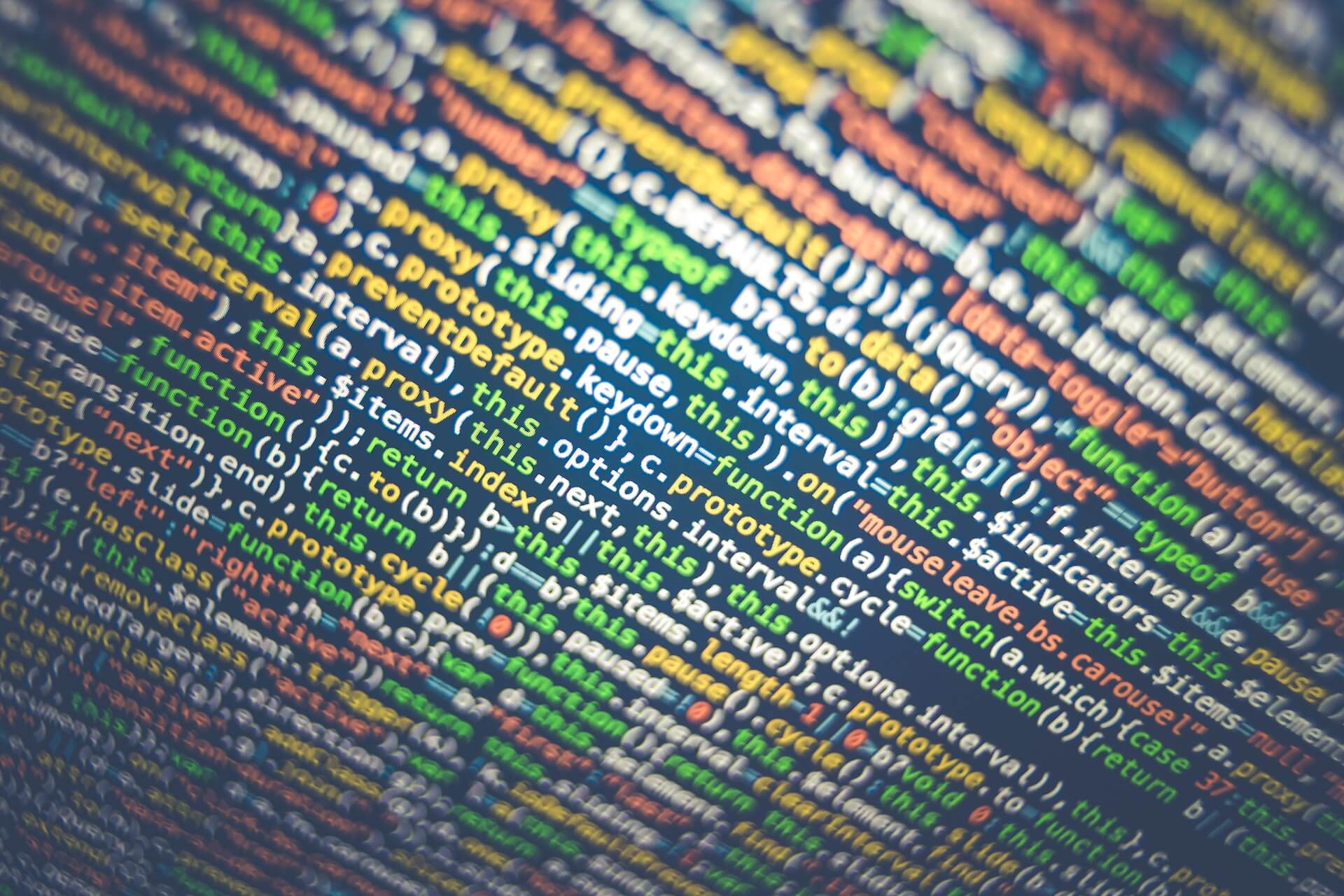 ---
7. Accelerate financial software
McKinsey revealed that the number of finance leaders who claim responsibility for their companies' digital activities has more than tripled between 2016 and 2021. Today, nearly two-thirds of finance leaders oversee these activities, compared to 44% in 2016.
Our own State of Finance Transformation Report revealed similar findings with 74.1% of respondents reporting that the CFO was the one responsible for finance transformation (and implementing technology and software) in the workplace.
If you want to leverage financial software and use it to drive performance, a  full-time or fractional CFO can help identify and implement suitable software for your finance function. They can also train your team to use these tools properly, ensuring your company reaps the full benefits of cutting-edge technology.
8. Make informed business decisions
Finally, a CFO benefits your company by helping you (and senior management) make informed, data-driven decisions by providing accurate financial reports, analyses, and forecasts.
CFOs also give valuable advice based on their expertise, helping you avoid financial pitfalls and seize opportunities. The benefit of having a CFO means your company's decisions are backed by solid financial analysis, ensuring long-term success.
---
FAQs - Benefits of having a CFO
What value does a CFO bring to a company?

A CFO brings financial expertise, strategic planning, risk management, and data-driven decision-making. They're like a financial superhero making your company more resilient and competitive.
What are the benefits of having a CFO?

CFO benefits include improved financial reporting, better cash flow management, cost control, and expert guidance during mergers, acquisitions, or fundraising. In short, they keep your financial house in order!
What is the most important quality of a CFO?

The most important quality is a combo of financial expertise and strategic thinking. A great CFO can crunch numbers and craft a winning game plan for your company's growth and success.
---
Don't miss our virtual CFO Summit - May 10!
🎓 Earn CPE & CPD credits by attending the summit.
❓Solve common challenges by connecting with 500+ fellow finance leaders.
🧠 Accelerate your company's growth by tapping into the brightest finance minds.