2023 is set to be an exciting year with a range of finance events taking place around the world that offer opportunities to learn, network, and grow. 🌍
From finance conferences and workshops to in-person meetups and virtual events, we've got something planned for everyone!
Have your calendar ready as we drop the ultimate round-up of top finance events to attend in 2023.👇🏽
---
March
When: March 8 – 9, 2023
Where: The Westin San Diego Bayview, 400 West Broadway, San Diego
Learn from some of the brightest minds in finance at our upcoming FP&A Summit in San Diego. Featuring a dynamic agenda with cutting-edge keynote sessions, breakouts, and panel discussions, this is a finance event you don't want to miss.
Some of the most anticipated sessions from our line-up of speakers include in-depth talks around building efficient FP&A teams, conquering cashflow challenges during economic downturns, and so much more.
Oh, and did we mention happy hour starts at 5pm?🍹
What's not to like?👇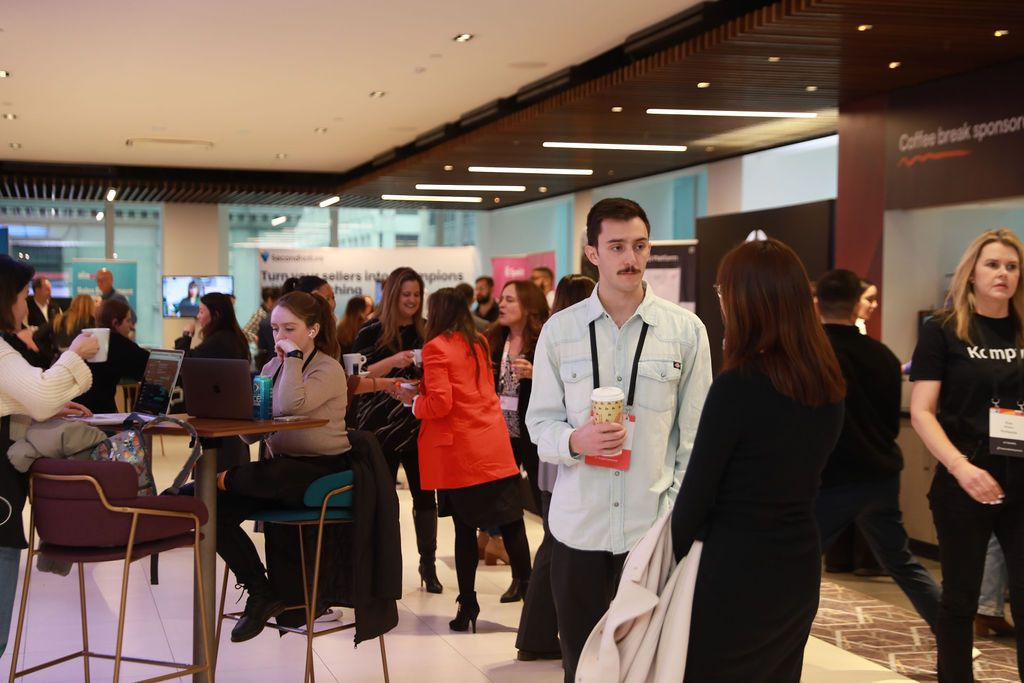 May
When: May 10, 2023
Where: Virtual (online event)
Pick the brains of seasoned CFOs and hone your financial strategy from the comfort of your own home as an attendee of our virtual CFO Summit in May.
Absorb knowledge from CFO leaders and understand market-shifting trends. You'll also have the opportunity to ask our speakers questions that matter to you in real time via the online chat!
Not to mention, the CFO Summit is the perfect way to unite with your peers online and establish new, meaningful connections.
More info about this event is coming soon - so watch this space!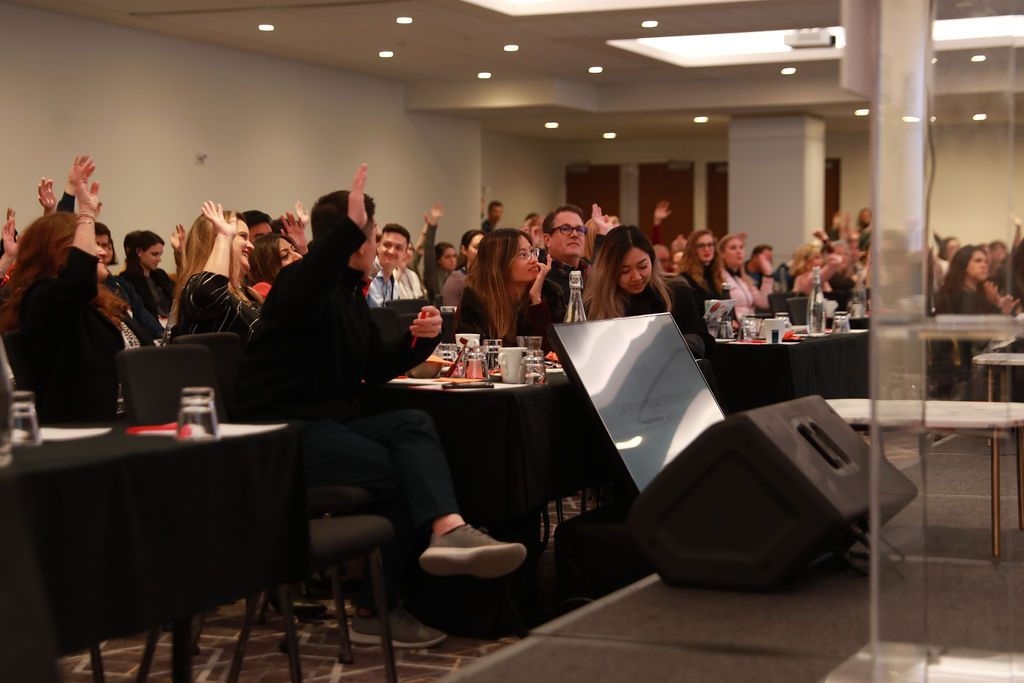 September
When: September 13 – 14, 2023
Where: Boston (Venue TBC)
If you want to make connections, grow your network, and learn from some of the brightest minds in finance, don't miss the FP&A Summit in Boston this September.
Learn from industry experts and keep up to date with the latest FP&A trends and best practices. The summit will host companies from niche start-ups to world-renowned enterprises.
Whatever your question is, or even if you're just curious about what's trending, we guarantee that you'll leave the summit with insights that'll help you thrive in your career.
It's gonna be an event to remember, so make sure don't miss it! Find all the info right here.👇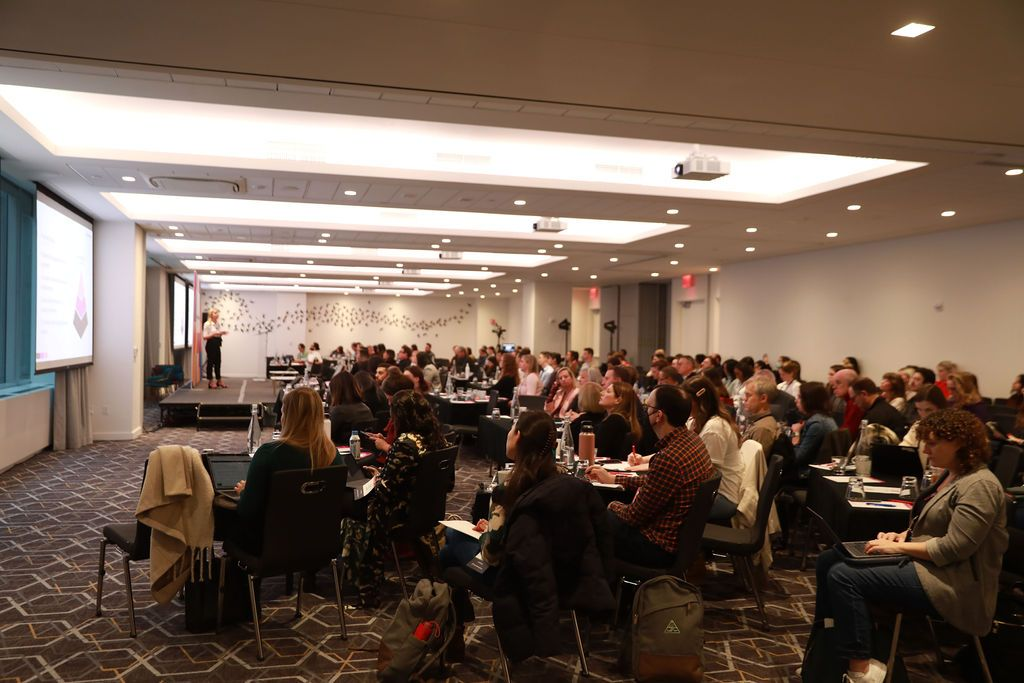 November
When: November 22 – 23, 2023
Where: London
We're in London on November 22 – 23, so why not join us and build your network with like-minded finance experts who are just as passionate about FP&A as you are?
Aside from the excellent networking opportunities, you're in for a good time as each of our contributors will deliver thought-provoking talks designed to upskill you and your team fast and equip you with the tools you need to overcome future challenges.
With the industry constantly changing, our focus with this finance event is to help you stay on top of the latest trends and best practices in financial planning and analysis.
Don't wait until the last minute for this one, get your early bird tickets today!👇
Apply to speak 🎤
Would you like to speak at one of our upcoming finance events? Apply to speak below, and you'll hear back from us shortly!👇
Keep up with our upcoming events by joining our community of finance professionals and remember to sign up for our newsletter, 'The Monthly Balance' to stay in the know!