The finance function of the future has landed, and it's like nothing we've ever seen before. But along with the promise of new opportunities come unprecedented challenges that demand quick thinking, flexibility, and innovation.
From digital disruption to economic uncertainties, the finance industry is facing a veritable storm of change. It's a sink-or-swim moment, and only those who can adapt will make it to the other side.
In this post, we'll explore why finance transformation is the key to staying ahead of the curve. We also share predictions from top finance experts about how they see the future of finance evolving over the next 12 months.
Table of contents:
The current state of finance: Challenges and disruptions
The finance function is in the eye of a perfect storm, and it's testing the grit of even the most seasoned CFOs. From digital disruption to economic uncertainty to the COVID-19 pandemic, finance teams are facing a wave of challenges that demand adaptability, creativity, and agility.
Here are some of the biggest disruptions that finance teams must navigate in today's business landscape:
Digital disruption
The digital revolution is in full swing, and finance teams must keep pace with new technologies or risk being left behind. From blockchain to artificial intelligence and machine learning, these tools offer tremendous opportunities for efficiency, insight, and growth. But they also demand new skill sets and a fundamental shift in traditional finance processes.
Economic uncertainties
The global economy is more volatile than ever, with factors such as trade tensions, political instability, and currency fluctuations driving uncertainty and risk. In this environment, finance teams must balance the need for strategic investments and growth with the imperative of risk management and financial stability.
Cybersecurity threats
The rise of digital technology has also brought with it a new breed of security threats, such as hacking, data breaches, and cyberattacks. These threats can have devastating consequences for businesses such as reputational damage and even financial loss. Because of these threats, finance teams must work closely with IT and security experts to safeguard systems and data.
Talent shortages
As the finance function becomes more complex and specialized, finding the right talent has become a major challenge. CFOs must compete for top talent in a crowded and competitive marketplace, while also developing their existing teams to meet the demands of the future.
Regulatory compliance
Regulations and compliance requirements are becoming more complex and stringent, particularly in industries such as finance and healthcare. CFOs must ensure that their teams are up to date on the latest rules and regulations. This means finance functions will need to have the right systems and processes in place to meet these requirements.
COVID-19 pandemic
The COVID-19 pandemic has been a seismic event for businesses, with finance teams on the front lines of the response. From managing cash flow to financial reporting to scenario planning, CFOs must navigate a rapidly changing landscape and make critical decisions in the face of uncertainty.
These disruptions are not just challenges, they're also opportunities for you to innovate and transform for the future. But to do so, you must be willing to take risks, experiment, and continuously learn and develop new skills.
---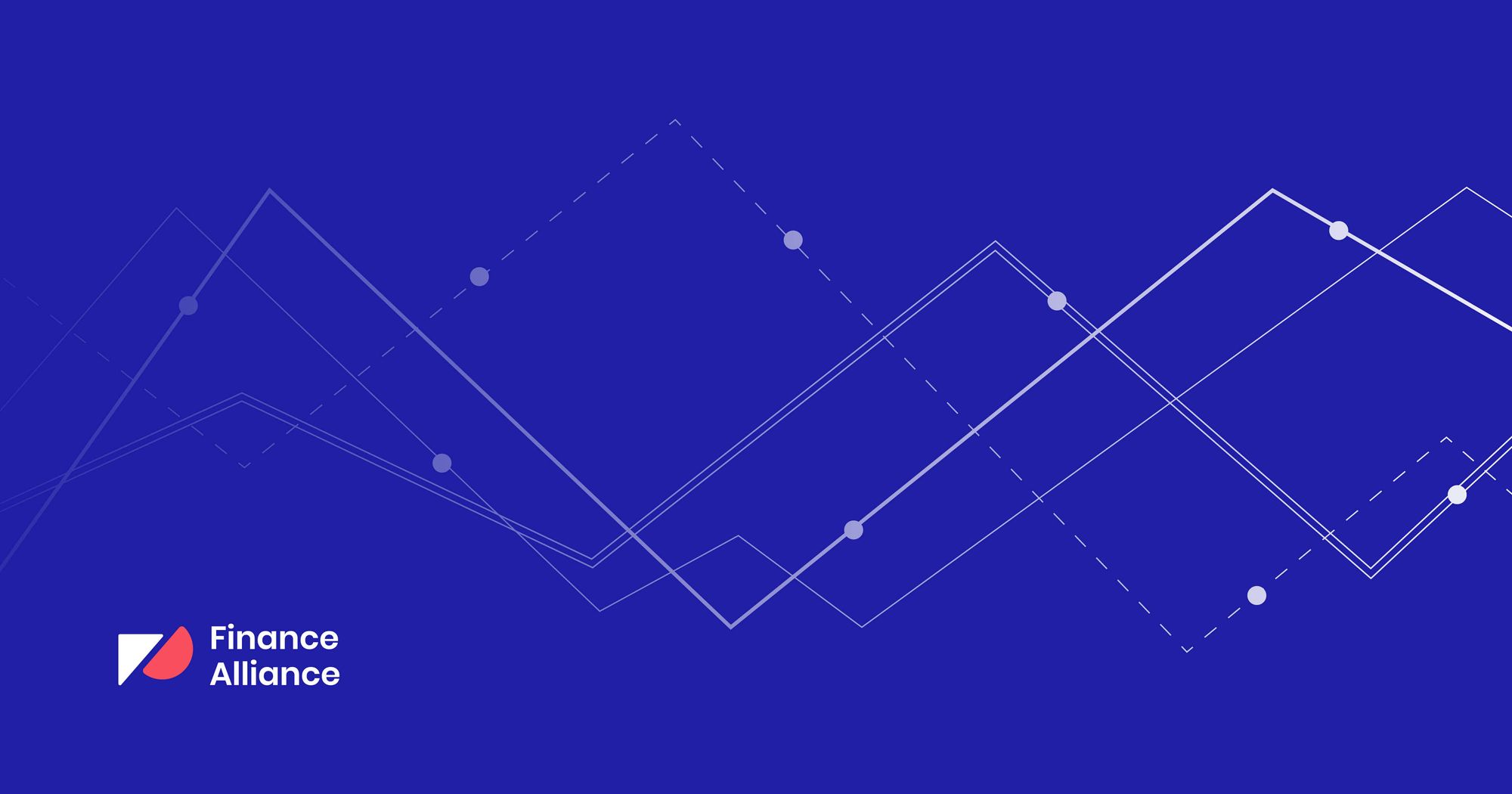 ---
The future of the finance function: key trends to watch
Will big data analytics continue to make waves in the industry, or will embedded finance rise as the biggest game changer?
Here are some key trends to watch out for:
The rise of automation
In the finance function of the future, machines will be doing more of the heavy lifting. Robotic process automation (RPA) and intelligent automation are taking over routine tasks like data entry, freeing up finance teams to focus on more strategic initiatives. With automation, finance teams can work smarter, not harder.
The cloud is king
Finance teams are flocking to the cloud for its flexibility, scalability, and cost savings. With cloud computing, you can access data from anywhere, collaborate in real-time, and benefit from advanced analytics and reporting capabilities.
AI is the future
Artificial intelligence (AI) is transforming the finance function, from improving forecasting and risk management to detecting fraud. With AI, finance teams can analyze vast amounts of financial data and gain valuable insights and recommendations that can help drive better decision-making.
The Blockchain revolution
The potential of blockchain technology to revolutionize financial transactions cannot be ignored. Offering security, transparency, and speed, blockchain has the potential to transform the way finance teams manage transactions, contracts, and more.
The importance of cybersecurity
With the rise of cybersecurity threats, finance teams are investing heavily in security measures to protect against data breaches and cyberattacks. Biometric authentication, multi-factor authentication, and security information and event management (SIEM) systems are becoming increasingly important.
The power of data analytics
With the right data analytics tools and processes in place, you can quickly gain valuable insights into financial performance, trends, and opportunities. By leveraging data analytics, finance teams can make more informed decisions and drive greater business value.
As the finance function continues to evolve, you've got to stay on top of the latest trends and innovations in technology. By embracing these trends and using technology to your advantage, you can thrive in the finance function of the future.
---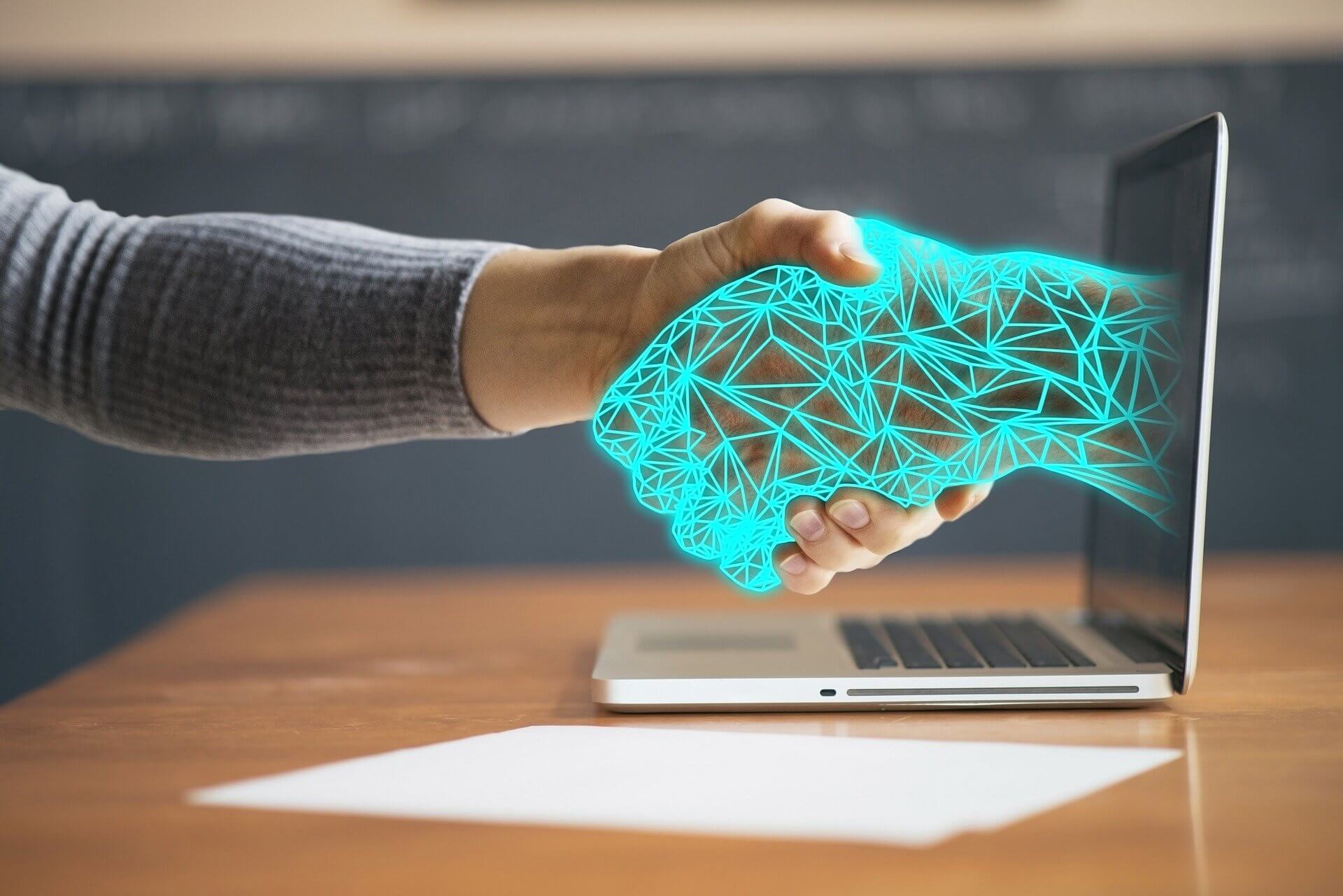 ---
Predictions and insights from finance leaders
What do finance professionals have to say about all of this? Below, we investigate some key insights from our State of Finance Transformation Report to uncover what the experts predict will reign supreme in the world of finance over the next 12 months.
Which technology will be the biggest game changer?
We wanted to know what type of technology movements finance professionals predict will rise above the rest over the next 12 months. And, the findings were very interesting, to say the least.
Buy now, pay later, came in 5th place with 3.7% of respondents predicting that it'll be the biggest game changer. In 4th place, open banking/embedded finance swooped in with 11.1% of votes.
In joint second place with 14.8% of the votes each was Cloud and self-service technology/chatbots. Coming out on top, with 55.6% of respondents predicting it'll be the biggest game changer over the next 12 months, was big data analytics.
Which area is the most critical for future investment?
We asked our surveyed finance professionals to tell us which area they think is the most important for organizations to invest in to help streamline financial processes and almost half (48.1%) chose data and real-time analytics.
Next up was legacy technology replacement/modernization (14.9%), which tells us that a lot of finance professionals believe their existing technology just doesn't cut it.
Whether it needs to be updated or replaced completely, it's clear that a technological revolution needs to happen within certain organizations.
How will digital finance transformation evolve over the next 12 months?
Although none of our participants are active fortune-tellers (as far as we know), they were keen to share their thoughts on how finance transformation will evolve over the next 12 months.
Many talked about the likelihood of seeing increased speed when it comes to accessing and analyzing data to improve performance. Less manual processes and more automated tasks were other predictions that showed up time and time again.
Here are some more insights and predictions about the evolution of finance transformation from our survey respondents:
"It will be part of a crucial process for many companies to keep up in the market."
"It will continue to become more streamlined as technology advances and becomes more accessible to all levels of a team (plus integration with existing tools)."
"I see how the world is stepping back from globalization; thus, I assume regulatory will be the priority (sanctions, embargoes, etc.)."
"The adoption rate will be much quicker than expected and the haves and have-nots will be apparent."
"12 months is a short time. We need at least 36 months for the entire finance monthly cycle time to go down. I also predict we'll use a rise in the use of rolling forecast models instead of annual budget preparations."
"With an uncertain economic outlook, the hurdle to get projects approved or funded will increase. A clear strategy and project prioritization, with a robust cost-benefit model, will be even more important."