Bruno Oliveria is the Head of FP&A at Swissport, the world's leading airport ground and air cargo handling services company.
In November 2022, Bruno attended our FP&A Summit, a virtual event designed to keep finance professionals ahead of trends and arm them with the skills they need to drive their business and career forward.
In this case study, Bruno shares:
1. How did you find out about the FP&A Summit and why was it important for you to attend our virtual event?
I found it in Linkedin searching from FP&A Events.
It was very important because it is a rare opportunity to have leading edge content with worldwide experts for free.
2. Were there any particular insights at the FP&A Summit that you found interesting?
Yes. To keep an eye even more opened for the dichotomy strategy-FP&A.

3. How are you going to apply the findings from the FP&A Summit in your current role?
Yes. Mainly "driver-based planning".
4. What was your favourite speaker session and why?
Chris King. It was amazing how easy he made to connect strategy-operations-finance.
5. What was your biggest takeaway from the event?
How important is to have more discussion about FP&A in a practical and easy going way, assuring that from analysts to high-leaders, we are being inspired from the same leading edge vision.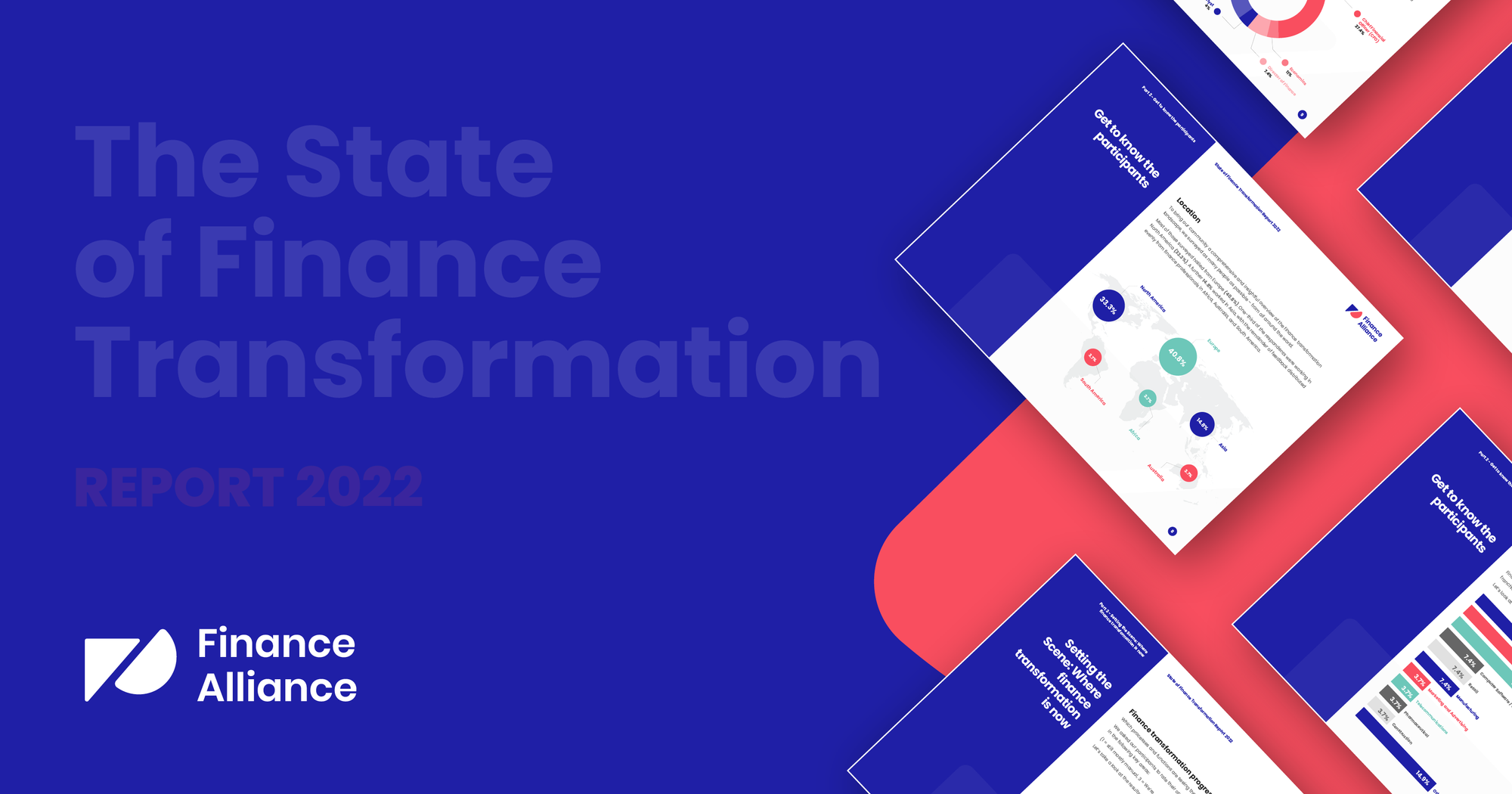 6. How did this event stand out compared to others on the market?
There's not much events deep appointed to FP&A, for me it's a one-of-a-kind.
7. Would you recommend other finance professionals to attend one of our events?
Yes, sure!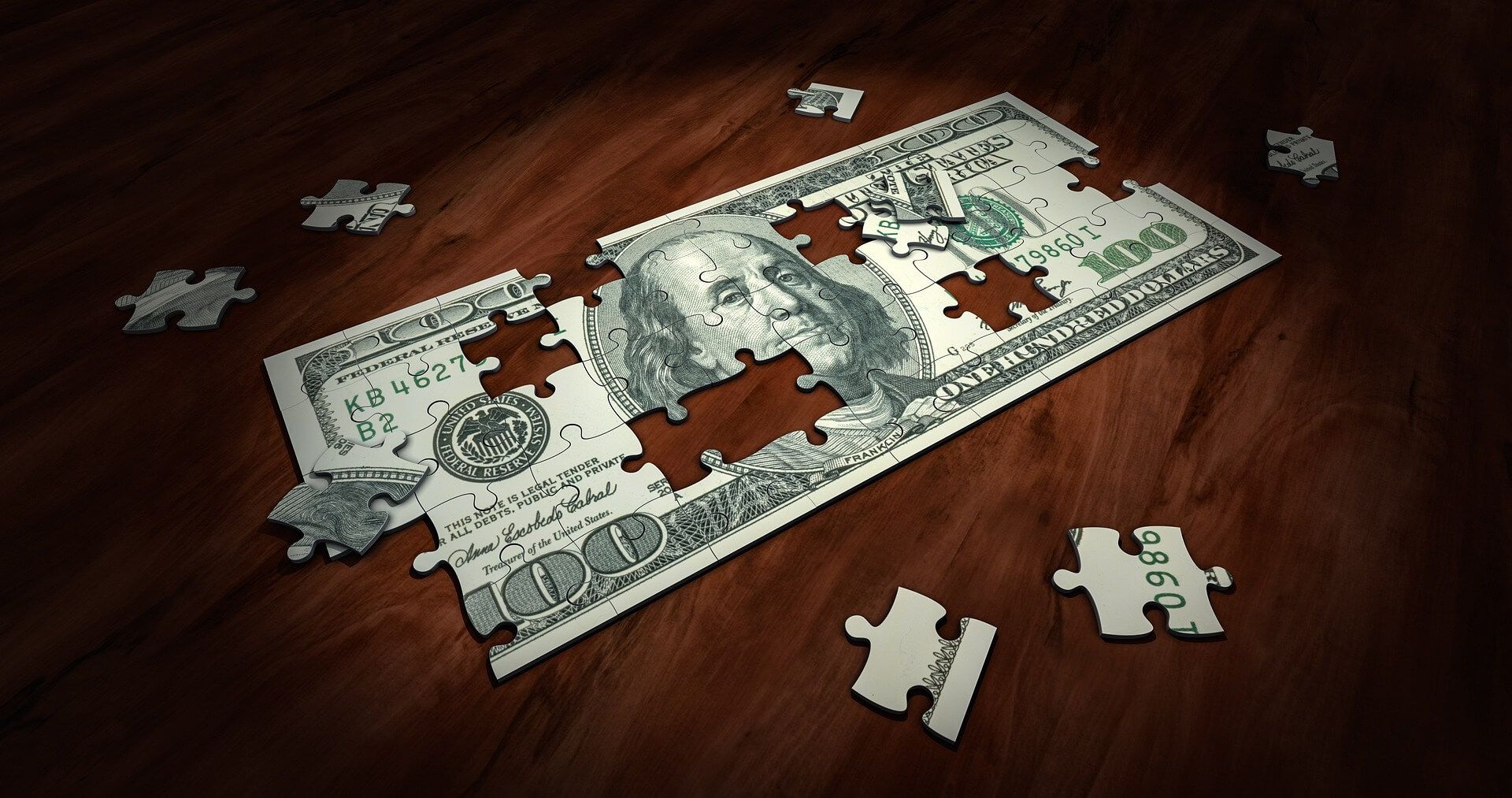 ---
Are you thinking about attending the next Finance Alliance event?
Keep an eye on our events tab to keep up with all of our upcoming events. You can also sign-up to watch all of our events OnDemand, including this FP&A Summit, from the comfort of your own home.