Microsoft's latest technological marvel, Copilot Studio, announced at Ignite 2023, marks a revolutionary step for finance professionals.
This comprehensive AI-powered tool, now integral to Microsoft 365, promises to redefine efficiency, creativity, and data management in the financial sector. Leading corporations like Visa and Pfizer, along with prominent partners such as Accenture and PwC, have already embraced its transformative capabilities.
With Microsoft Copilot Studio, you can create a custom copilot or even integrate a custom ChatGPT AI chatbot. But the best part is that you don't need much (if any) code to create your own standalone copilot or AI-powered agent.
In this article, we dive into what Copilot Studio is and how you can make the most of this new technology in finance.
Background and launch
Microsoft unveiled new innovations in its Copilot technology at the Ignite 2023 event, introducing a unified Copilot experience across all Microsoft platforms.
This move signifies Microsoft's commitment to integrating AI across its suite of applications, offering enhanced productivity tools to users in various fields, including finance.
General availability and early adoption
On November 1, 2023, Copilot for Microsoft 365 became generally available for enterprises. This release marked a significant milestone, with industry giants such as Visa, BP, Honda, Pfizer, and Chevron, and consultancies like Accenture, EY, KPMG, Kyndryl, and PwC, betting on Copilot's potential.
The early adoption by these leading companies underscores the tool's relevance and possible applications in the financial sector​​. Head of Modern Work and Business Applications at Microsoft, Jared Spataro, had this to say about Copilot Studio:
"With Copilot Studio, building AI assistants, and connecting them to your key business systems is as simple as talking to one.
"Now, you can use natural language to describe what you want — and Copilot Studio will help you build and iterate the conversation design."
Key features and innovations
The launch of Microsoft Copilot Studio introduces a low-code tool for customizing Copilot within Microsoft 365 and building standalone copilots. It also comes equipped with a range of impressive features.👇🏽
Microsoft Copilot Studio for customization
Copilot Studio offers end-to-end lifecycle management for customizations and standalone copilots, including building, deploying, analyzing, and managing from a single interface.
This feature is particularly beneficial for financial experts seeking to connect Copilot to other data sources and systems like SAP, Workday, ServiceNow, or proprietary business solutions​​.
Simplified user experience and data protection
In a bid to make Copilot more accessible, Microsoft has streamlined the user experience by integrating Bing Chat and Bing Chat Enterprise into Copilot.
This integration includes foundational capabilities like answering questions, content creation, and data reasoning, along with web grounding for access to the latest information.
Significantly, Copilot ensures commercial data protection, respecting privacy and data security, critical aspects for financial professionals handling sensitive information​​.
Enhanced personalization in Microsoft 365 apps
Microsoft is introducing more personalization features to Copilot, allowing users to tailor responses based on their specific roles and preferences.
This capability, initially rolling out in Word and PowerPoint, will later extend to other Microsoft 365 apps.
Features like "sound like me" in Copilot for Outlook, which matches an individual's writing style, are particularly useful for finance professionals who require consistent and personalized communication​​.
Integration with Python in Excel
The recent integration of Python in Excel, combined with Copilot, allows you to perform sophisticated mathematical analysis using natural language commands.
This synergy between one of the most powerful programming languages and Copilot's AI capabilities unlocks new potential for complex financial modeling and data analysis​​.
New collaboration capabilities
Copilot is enhancing collaboration in the workplace with new features in Microsoft Teams, Outlook, and Loop. These capabilities include participation in Teams meetings, transforming brainstorming notes into visualizations on digital whiteboards, and building shared workspaces in Microsoft Loop.
For finance teams, this means improved focus during meetings, efficient note-taking, and synchronized collaboration on projects.
---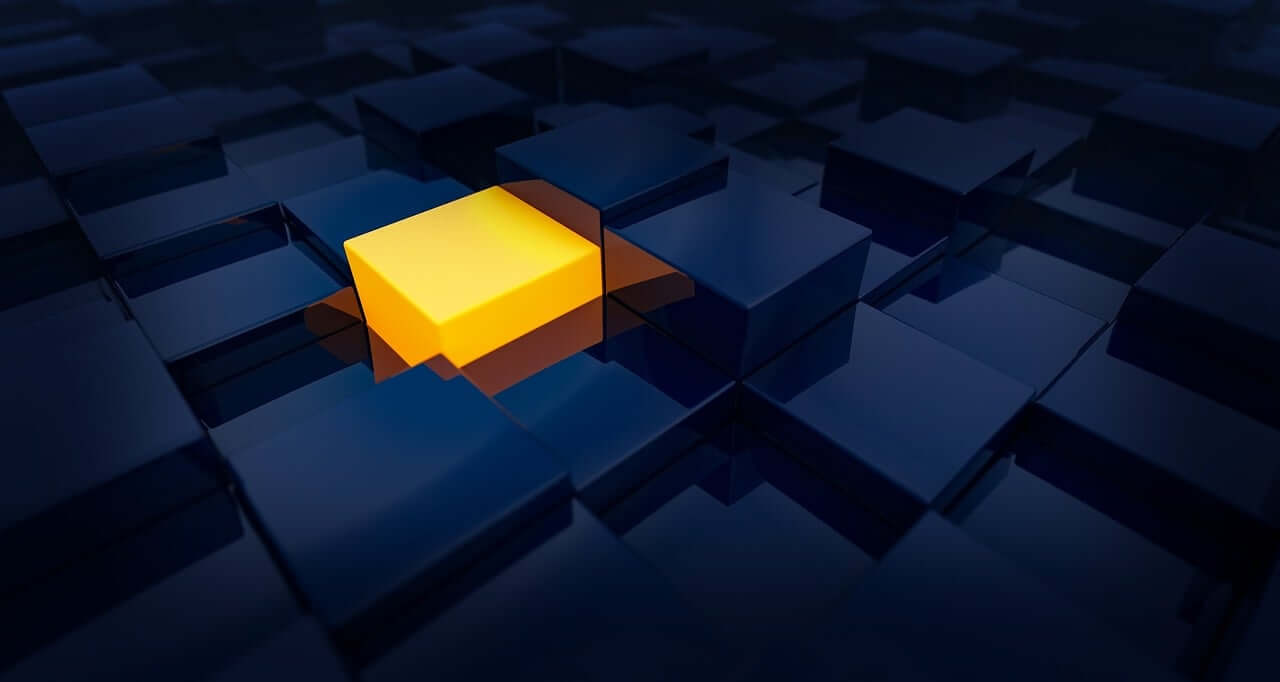 ---
How finance pros can use Microsoft Copilot Studio
Forrester predicts that an estimated 6.9 million U.S. knowledge workers will be using Microsoft 365 Copilot in 2024 - which is around 8% of US knowledge workers. If that's the case, it's worth taking time to familiarise yourself with this new technology and use it within your finance role.
Below, we've highlighted a few ways finance teams will likely leverage Copilot Studio:
1. Customize financial reports
Microsoft Copilot Studio, with its integration into Microsoft 365, offers a transformative way to handle data analysis and report generation.
By leveraging AI-powered tools, you can now quickly sift through large datasets, identify trends, and generate comprehensive reports with ease.
This not only enhances efficiency but also allows for deeper insights into financial data, which is essential for making informed decisions.
2. Accelerate project timelines
The introduction of Copilot Studio marks a significant leap in project development efficiency. Finance professionals can now effortlessly create, test, and deploy standalone copilots and custom GPTs.
This feature is particularly beneficial for those in the fast-paced financial sector, where time is often of the essence. The ability to accelerate project timelines from conception to execution means that you can respond swiftly to market changes, regulatory updates, and internal demands, maintaining a competitive edge.
3. Enhancing team collaboration and efficiency
Collaboration in finance is key. Copilot Studio enhances teamwork by integrating with Microsoft Teams and Loop, facilitating smoother communication and project management.
Financial teams can use AI to organize meetings more effectively, generate minutes, and maintain a cohesive workflow, even in remote settings. This improved collaboration ensures that all team members are on the same page, increasing overall productivity.
---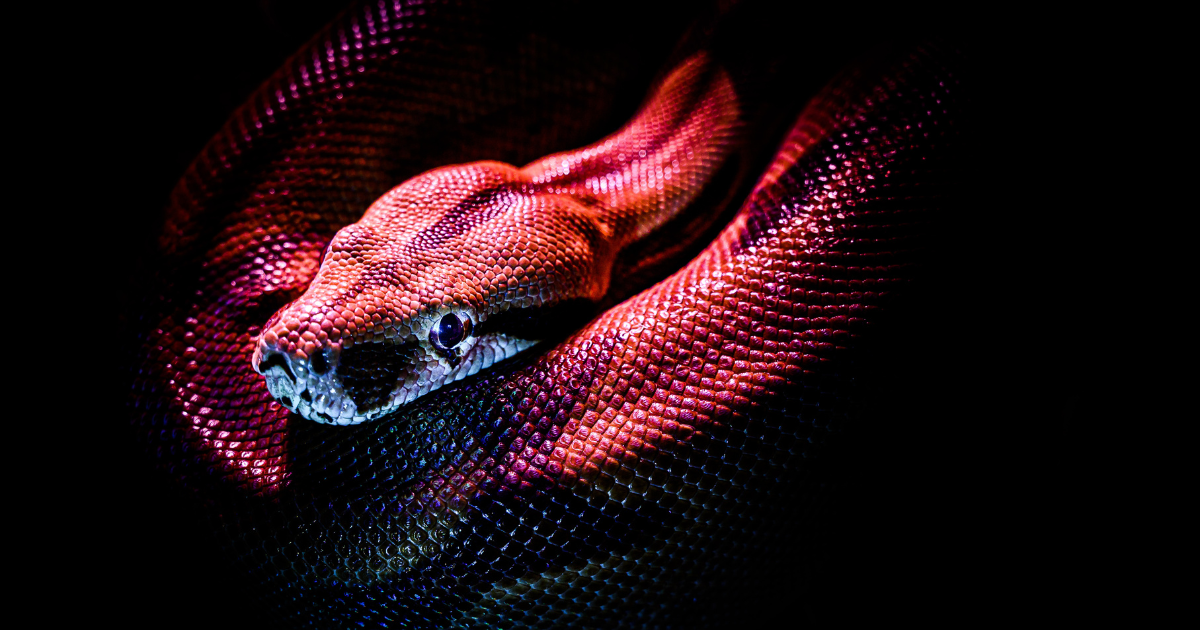 ---
How to use Microsoft Copilot Studio: A step-by-step guide
Microsoft Copilot Studio is a revolutionary low-code tool designed to simplify the creation of custom plugins and GPTs (Generative Pre-trained Transformers).
It seamlessly integrates sophisticated logic and a vast array of connectors to enhance your workflow.
But how can you use Microsoft Copilot Studio to create a custom copilot?
Here are the steps:
Step 1: Start with a prompt
Your journey with Copilot Studio begins with a simple prompt in Copilot. This is where you input your request or question, just like you would interact with any AI assistant. The intuitive nature of the tool makes it accessible even for those new to AI technologies.
Step 2: Triggering the orchestration layer
Upon receiving your prompt, Copilot Studio's orchestration layer springs into action. It scans for metadata triggers within your query. These triggers are crucial as they guide the tool to understand the context and the specific system that'll best address your query.
Step 3: Querying relevant systems
Depending on your prompt, Copilot Studio might identify that the answer lies within your CRM (Customer Relationship Management) system, HR (Human Resources) system, or any other relevant application. It then formulates and sends out queries to both the Microsoft Graph and the identified system of record.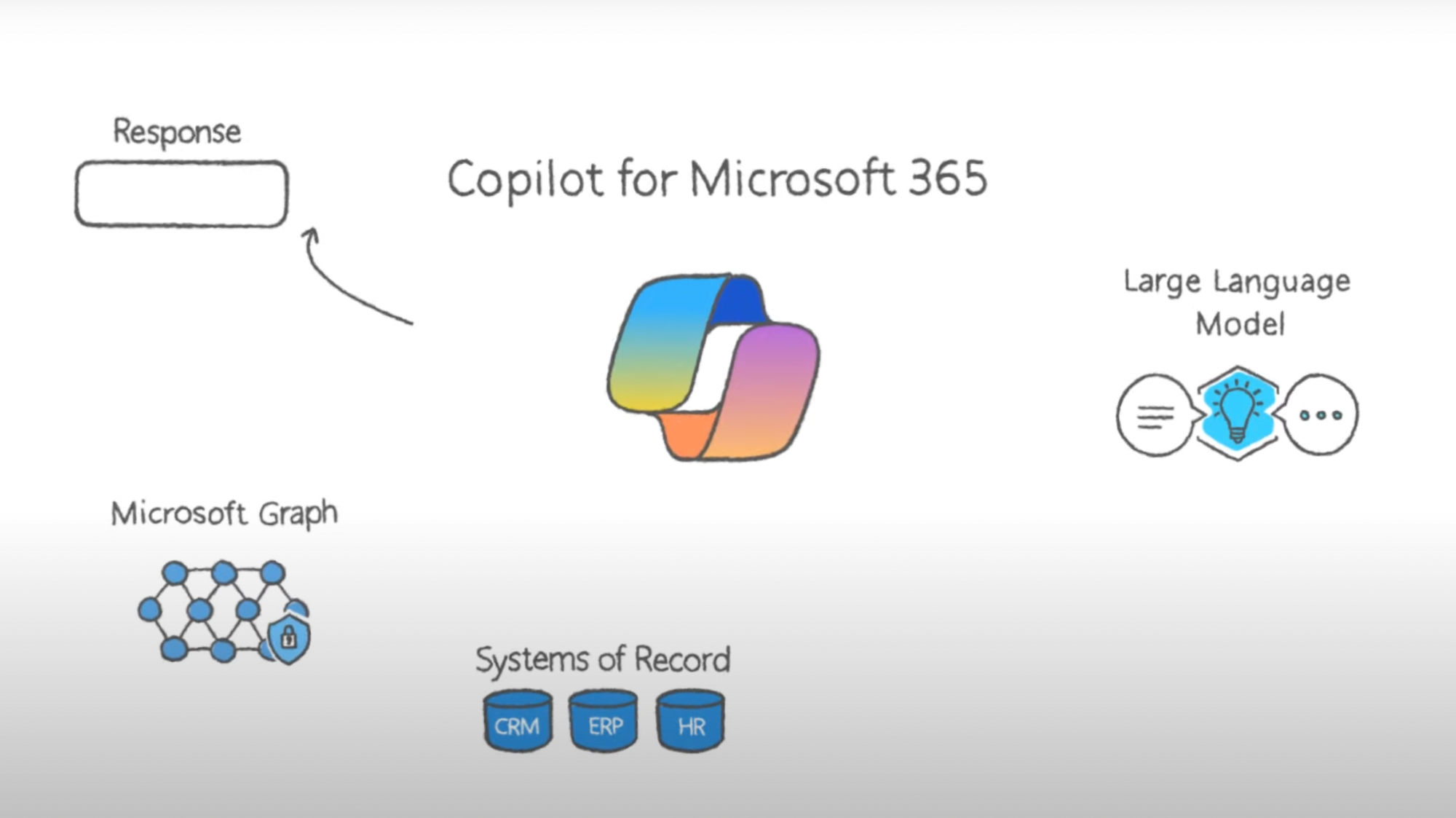 Step 4: Gathering and packaging responses
Once the queries are sent, Copilot Studio efficiently collects responses from both Microsoft Graph and the targeted system of record. These responses are then compiled, creating a comprehensive package of information that's ready for the next stage.
Step 5: Reasoning and response generation
This compiled data is sent to the LLM (Large Language Model), which then applies its reasoning capabilities across both the original prompt and the gathered information. The result is a well-thought-out, contextually relevant response to your initial query.
Future developments and availability
Upcoming features and tools
Looking ahead, Microsoft plans to introduce more advanced features to Copilot Studio that will further revolutionize financial analysis and collaboration.
These features are expected to include enhanced natural language processing capabilities for even more intuitive data interaction, deeper integration with analytics tools, and more sophisticated AI-driven forecasting models.
Such advancements will continue to push the boundaries of what's possible in financial data analysis and decision-making processes.
Broader availability and continued testing
Microsoft is also committed to expanding the availability of Copilot Studio, with plans to extend its reach to small businesses and entrepreneurs.
This initiative is part of Microsoft's broader goal to democratize AI technology, making it accessible to a wider range of businesses and industries.
As part of this effort, Microsoft will continue its Early Access Program, gathering feedback and making iterative improvements to ensure that Copilot Studio meets the diverse needs of its users, including those in the finance sector.
Microsoft Copilot Studio is poised to become an indispensable tool for finance professionals, offering unparalleled efficiencies in data analysis, reporting, and team collaboration.
With its continuous evolution and expansion, Copilot Studio is set to redefine the landscape of financial technology.
---
FAQs: Microsoft Copilot Studio
Is Microsoft Copilot available already?

Yes, Microsoft Copilot was officially made available to enterprises on November 1, 2023. It has already seen adoption by several major companies and is being integrated into various business processes and workflows.
Can I install Microsoft Copilot?

Microsoft Copilot is not a standalone application that you install; rather, it is integrated into Microsoft 365. Users with access to Copilot for Microsoft 365 will find Copilot's features available within their existing Microsoft 365 applications. To access these features, ensure that your subscription includes Copilot for Microsoft 365.
How does Copilot Studio enhance my work in Microsoft 365?

Copilot Studio enhances your Microsoft 365 experience by allowing you to create customized AI solutions that fit your specific work requirements. Whether it's generating reports in Excel, drafting emails in Outlook, etc., Copilot Studio offers AI-powered assistance to streamline and optimize these tasks.
Is Copilot Studio suitable for non-technical users?

Yes, Copilot Studio is designed with a low-code approach, making it accessible for non-technical users. The intuitive interface and guided processes allow users from various professional backgrounds to create and customize AI solutions without needing in-depth programming knowledge.
Is data security a concern with Microsoft Copilot?

Microsoft prioritizes data security and privacy in all its products, including Copilot. Copilot Studio adheres to Microsoft's stringent security, privacy, identity, and compliance policies, ensuring that your data is protected and within your control at all times. This makes it a reliable tool for handling sensitive business data.
---
AI in Finance eBook
Artificial Intelligence (AI) is reshaping the finance industry and empowering finance teams to make smarter, data-driven decisions like never before.
But how can you incorporate AI into your financial workflow?
Welcome to the AI in Finance eBook, your trusted guide to merging AI's vast potential with everyday finance operations such as forecasting, budgeting, analysis, and more.👇