Wing Chang, Account Executive/Finance Transformation Specialist at Business Solution Partners, joined our first in-person event, the FP&A Summit in San Diego.
We assembled finance experts from some of the world's largest companies and most exciting startups to share their success stories, experiences, and challenges. The agenda was packed with thought-provoking talks on topics like empowering your inner leader, sustainable finance, dealing with cash flow challenges, how to exceed expectations during your first 90 days as a CFO, and more.

After the event, we caught up with Wing and asked him to share his experience at the event. Here's what he had to say:
---
What stood out to you the most about the FP&A Summit?
I've been to a lot of events like this in the past, but what really stood out for me was the level of depth of experience of the attendees. It seems like everyone here is really well entrenched in FP&A, finance, accounting, or the CFO management role.
What did you think about the networking opportunities at the event?
The level of dialogue and experience level has been really impressive. It's one of the few events I've been to where I've had such an extensive dialogue with so many people that are so well entrenched in the FP&A process and really understand it and what they do in FP&A on a day-to-day basis.
So, they have a lot of great real-world experience to share. And everyone I've engaged with has been really good about being candid and willing to share what their experience is with FP&A in their organization and other organizations.
---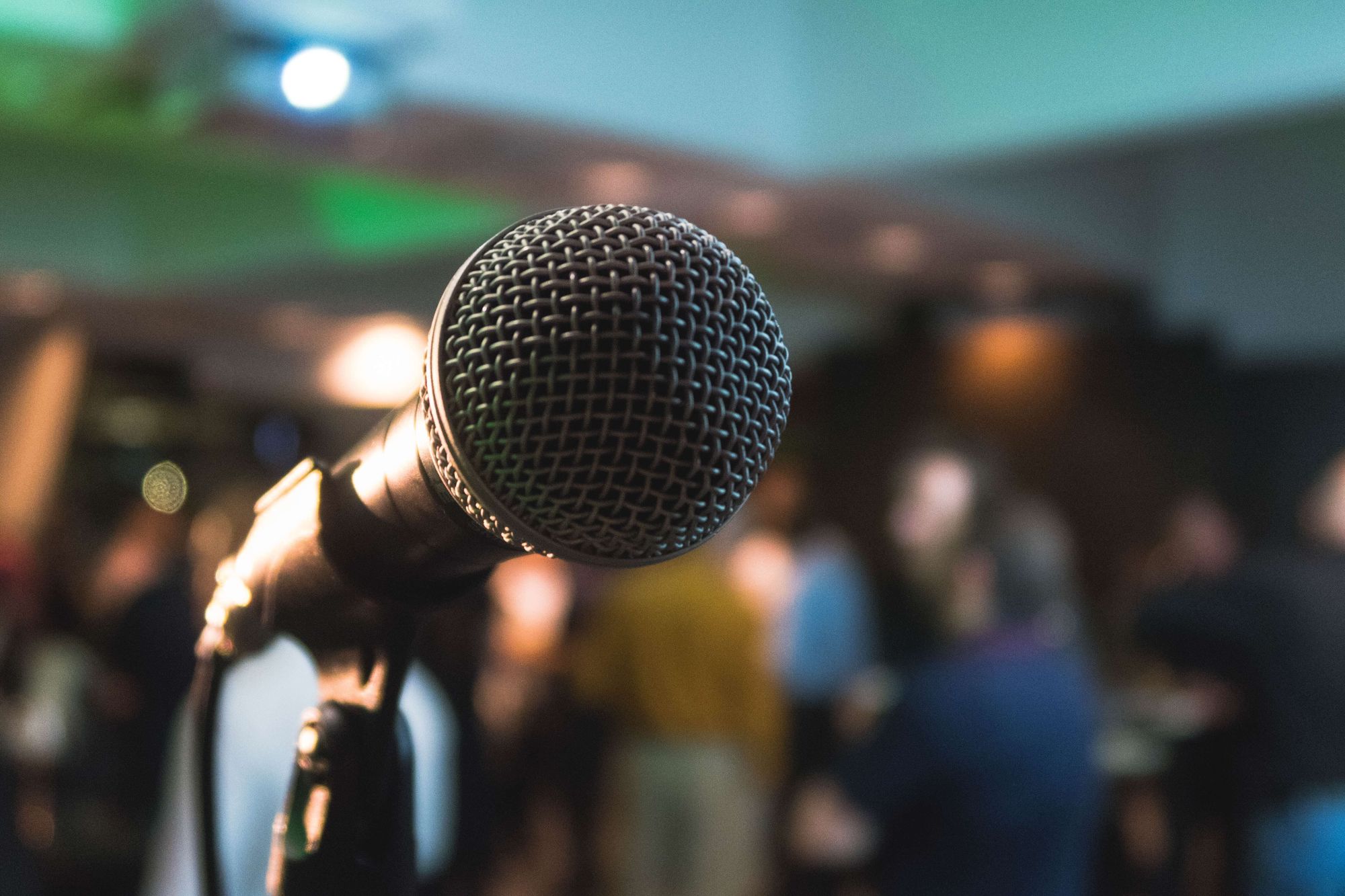 ---
Don't miss the next FP&A Summit! 🔊
We have lots of exciting events on the horizon and we'd love to see you there!
Our events bring together leading experts and practitioners in finance to share their knowledge and best practices.
By attending one of our events, you'll have the opportunity to network with other finance professionals and learn from the best in the industry. Whether you're interested in learning about the latest financial technologies, regulatory changes, or investment strategies, our events offer something for everyone.
Did we mention you'll earn CPE/CPD credits when you attend any of our events?
Don't miss out on the chance to advance your career and stay ahead of the curve.
Keep up with our upcoming events by joining our community of finance professionals and remember to sign up for our newsletter, 'The Monthly Balance' to stay in the know!