The FP&A Summit in San Diego was a truly remarkable event, bringing together professionals and experts from the finance world to share insights, experiences, and best practices.
Among the many outstanding speakers and thought leaders present, the conference featured Chris Ortega, Fractional CFO and CEO of Fresh FP&A.
Chris' engaging presentation at the Summit captivated the audience and facilitated an open, interactive dialogue, showcasing his unique approach to financial planning and analysis. As an experienced speaker and expert in his field, Chris provided valuable insights while fostering an atmosphere of collaboration and connection among the attendees.
We were fortunate to catch up with Chris after his talk to discuss his experience at the event, the preparation process for his presentation, and the impact it had on his professional development.
What inspired you to become a speaker at our finance alliance event?
I've always enjoyed speaking and really wanted to help the event and kick off the in-person experience. That's what inspired me to present.
How did you prepare for your presentation?
I've done this presentation before, so my main focus was on understanding the audience. I wanted to create an open conversation, which I think is a unique aspect of this conference compared to others. It was less about PowerPoint and more about open dialogue and communication.
---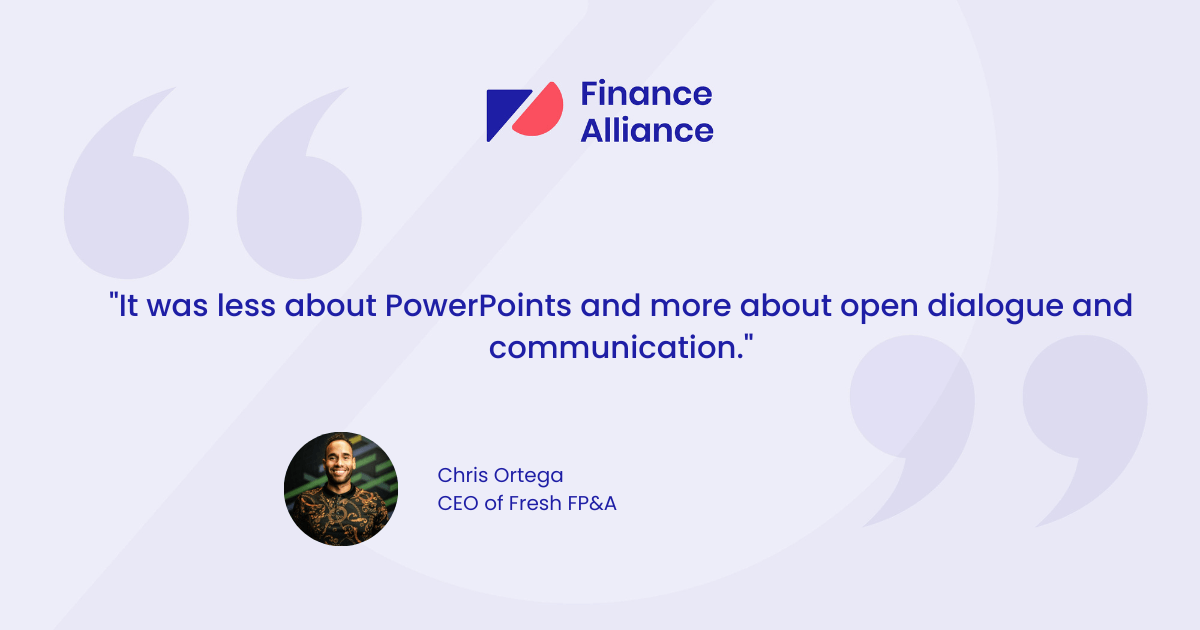 ---
What were some of the challenges you faced during your presentation, and how did you overcome them?
There were no challenges. As I said, I think for everybody, it was a lot more interactive and a lot more engaging, which was the intention of my presentation. So, I think if it wasn't engaging with people, and people were not commutative and didn't want to share, it would've been more challenging. But I haven't had many challenges during my presentations.
How did the audience respond to your presentation?
I think the audience reacted really well to it. As you can see from the session, you had a lot of people who wanted to share their insights, share their discussion, and share their perspectives. They responded really well to it.
I received some great feedback. After the presentation, everybody told me how just awesome it was, noting the transparency and the ability to have open dialogue and conversation during the presentation.
---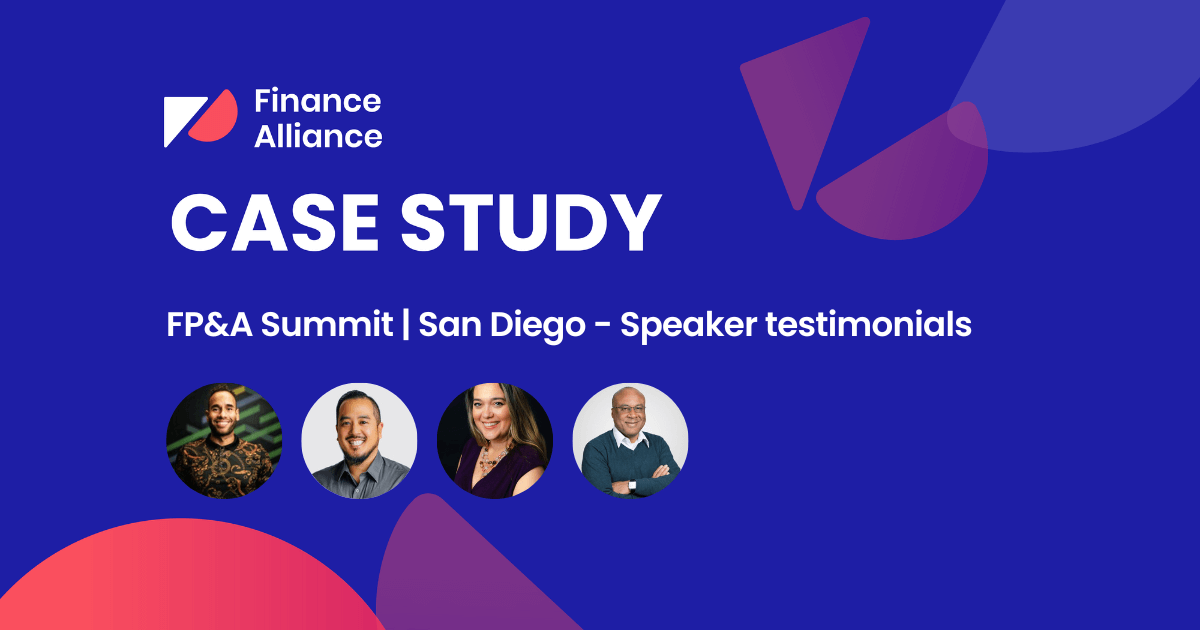 ---
What did you enjoy most about the event?
What I enjoyed the most about the event was the interaction between everybody. Because it was a more intimate event, you had a lot more people to be able to connect and meet each other learn, and share different perspectives.
The audience was really good. I think one of the standout moments for me was one of the panel conversations with all the different various leaders. You had people that were FP&A managers all the way up to FP&A experts such as CFOs. So, I really liked that panel and conversation.
How do you think the event impacted your personal or professional development as a speaker?
I've been doing this for a long time. What impacted me the most was definitely the personal development side of things and meeting more people, connecting with some great leaders I've never had the chance to present to or didn't even know about.
So, I think from the professional side of it, I was able to discover some amazing presenters I wasn't aware of before and build new connections.
---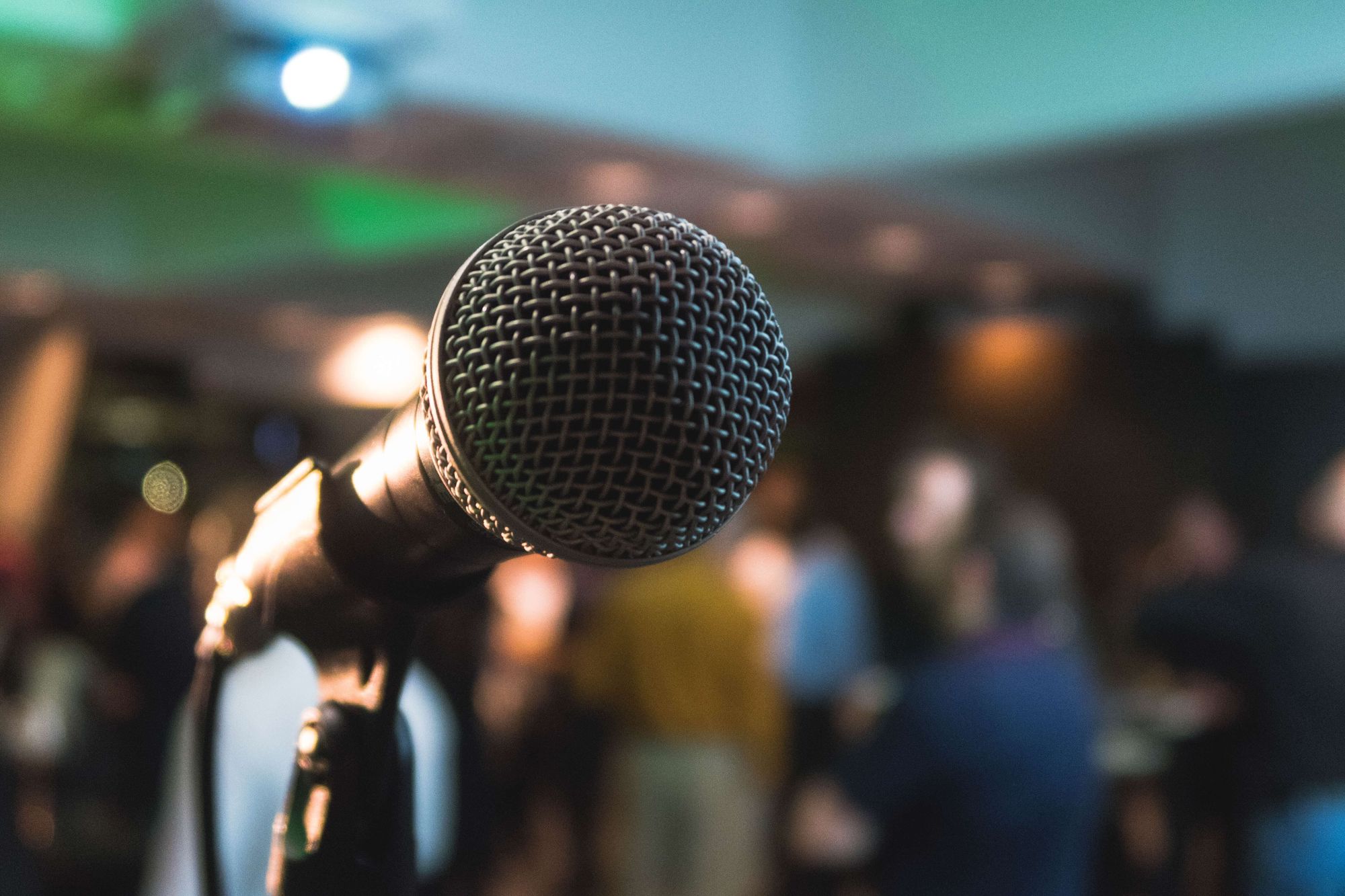 ---
Would you recommend speaking at our finance alliance event to other professionals in your field?
I'd definitely recommend other presenters to come to talk at a Finance Alliance event, whether they're in finance, FP&A, a CFO, or a fractional CFO, etc. So, I'd recommend any other speakers to come to talk at an event.
What advice would you give to other speakers who are considering presenting at our event?
Just be authentic, be yourself, speak to your experience, and don't worry so much about the presentation, whether it's going to be good, and the structure of it.
Make it feel like more of a conversation and less of a presentation. That's always a tip I always think about when I'm presenting. I want it to feel like we're having very intimate conversations with a lot of different people versus me going to go give a college lecture or something like that. So that would be my advice.
---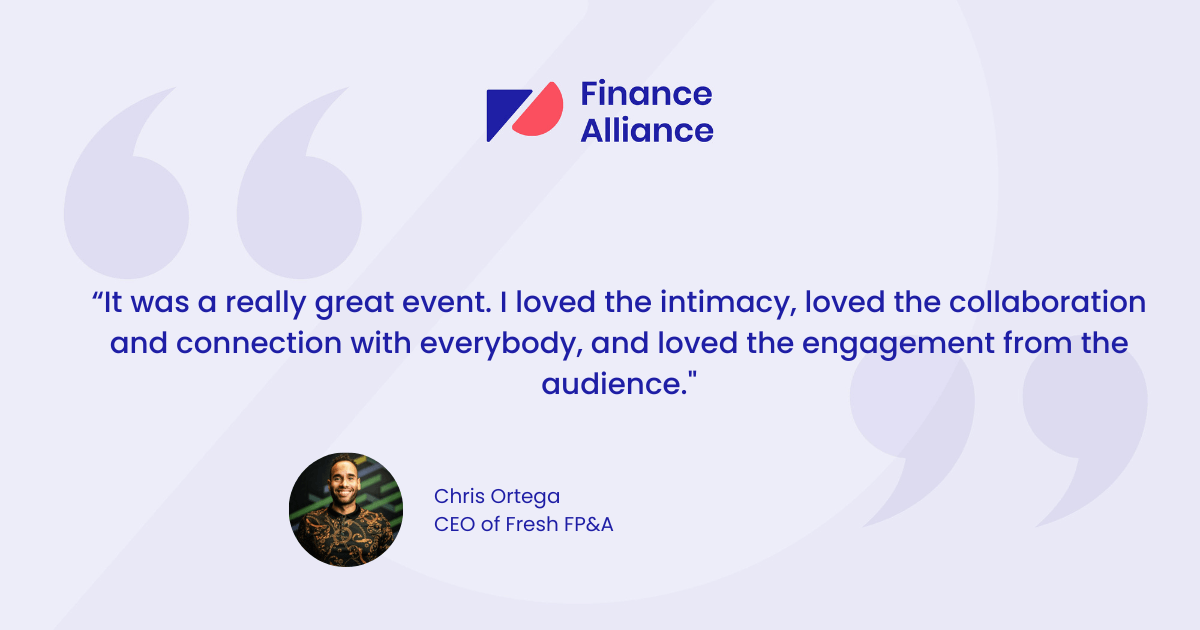 ---
How did you benefit from networking opportunities at the event?
I met some great people. I thought the networking opportunities were great even during Alpha sessions and connecting over lunch. It was so intimate and you had the ability to just go free and connect with everybody.
Are there any topics or areas of expertise that you would like to see covered at future events?
Um, I think this did a great job. We talked about technology. We talked about current issues, we talked about leadership, we talked about processes. I think we covered all the really great topics, and the presenters had a lot of depth and experience in the various courses and presentations that they were talking about.
So overall, it was really great event. I loved the intimacy, loved the collaboration and connection with everybody, and loved the engagement from the audience. I thought the topics were great. So yes, it was a super successful event. The length of time for the sessions was great too. You kept it to around 45 minutes each, which is awesome.
It was a really great event. If I was to score the event out of 10, I would say 8.5 out of 10 - Great job Finance Alliance FP&A Summit!
---
Find out more about our upcoming events!
Interested in speaking or attending our next in-person event?
Don't miss this fantastic opportunity to connect, network, and grow professionally in a collaborative and stimulating environment.
Apply to speak
Attend our next virtual event:
Can't make it to an in-person event? No problem! We also host virtual events like the CFO Summit, which offers the same high-quality content and networking opportunities as our in-person gatherings, all from the comfort of your own home or office.
Whether you're a seasoned professional or just starting in the finance world, our events provide a platform to expand your knowledge, foster meaningful connections, and ultimately, contribute to the growth and success of your career.
Don't wait – join us at our next event and be a part of our thriving finance community!