Adam Tzagournis, CPA is the founder & CEO of FlowCog, a battle-tested financial modeling tool designed specifically for SaaS companies. He's also a Brazilian Jiu-Jitsu blue belt. 🥋
Adam is also an active member of the Finance Alliance Slack community, a supportive, informal, and inspirational space where finance leaders network with like-minded people. From sharing ideas to offering advice to your peers, our Slack community is the ultimate space for finance pros who want to accelerate their careers.
In this case study, Adam shares his thoughts and experience as an active member of our community, covering:
What was your motivation for joining our community?
I'm a finance nerd and love helping others!
Seems like a waste if I were to spend so much time and research on finance and SaaS and not share any of the learnings.
What have you enjoyed most since joining?
It's great to be around other Finance folks that have a wide array of experiences in different industries.
That way, you get the most useful takeaways from each and can make them your own.
What type of discussions have you found the most insightful and useful?
I really enjoyed seeing other folks share their experience in FP&A and how they got to where they are today.
It's really interesting to see how that shapes someone's perspective on the role of Finance in an org.
What type of resources have you found the most helpful?
I really enjoyed some of the blog posts that Finance Alliance has put out recently. Particularly the ones on how to cut costs on the software subscriptions side of the business, as well as the post on financial transformation and how technology will change the Finance role.
---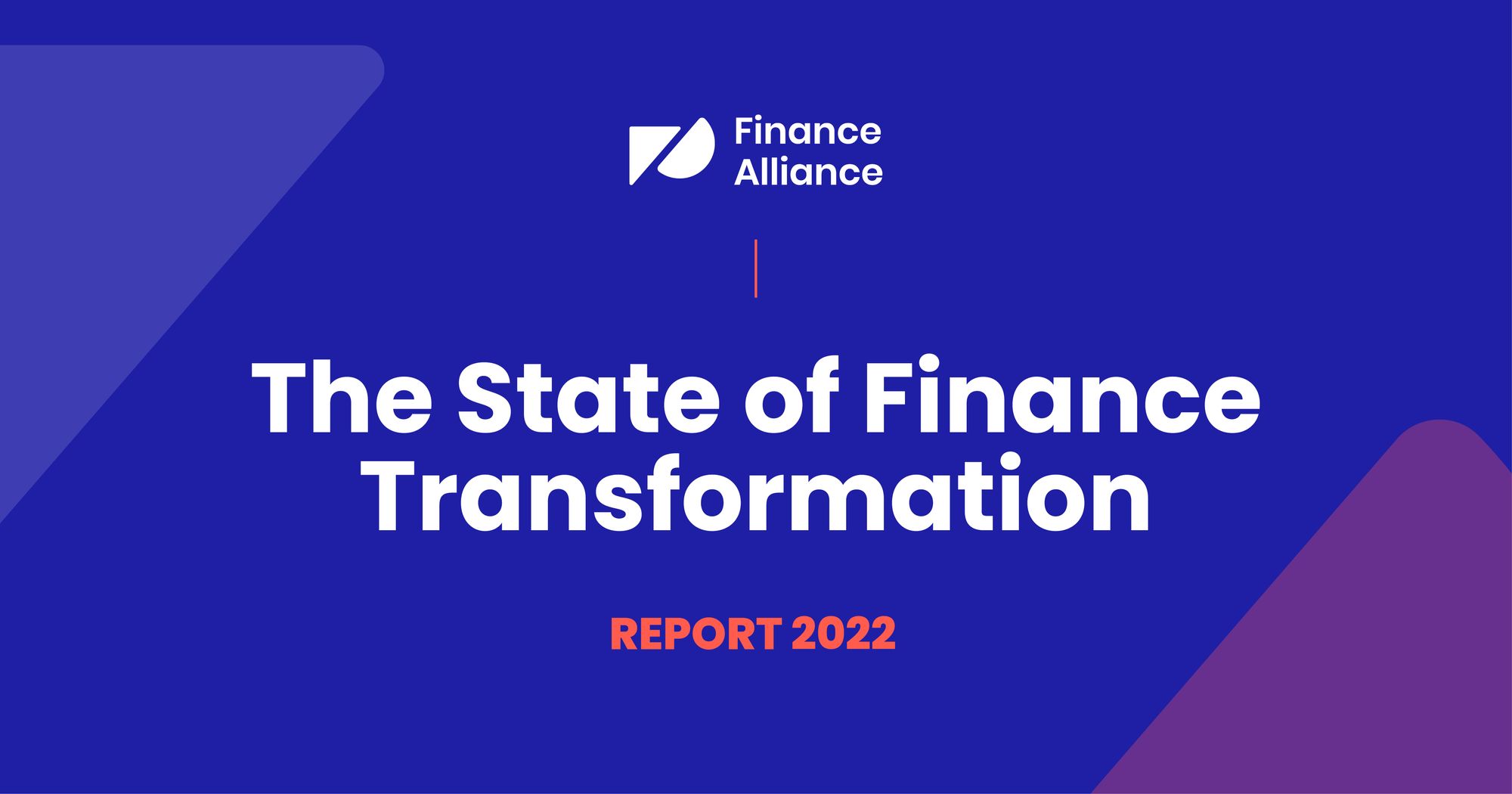 ---
Have you built up any new connections?
Yes! It seems like everyone is genuinely interested in helping each other, which I think is the basis for building a community in the long run.
Why should other finance professionals join the community?
Even if you're not contributing on a daily basis, it's great to have a group of people you can bounce ideas off of and get a gut check on your instinct.
---
Join the Finance Alliance Community
Sign up to our free Finance Alliance Slack community and start networking with other CFOs and finance leaders.
Share ideas, ask questions, discover new talent, and grow your network within one of the most engaged communities of finance professionals in the world.
So, what are you waiting for?
Sign up today! (it's free)