Cash flow problems put your company at risk. Unless you can manage cash flow effectively and use regular cash flow forecasts, the future of the company is in jeopardy.
So, how can you avoid cash flow shortfalls?
Being aware of common cash flow shortfalls is one of the best ways to avoid them completely. In this article, I reveal 8 common causes of cash flow shortfalls - and how to avoid them.
Keep reading to discover:
What does it mean to have cash flow shortfalls?
Cash flow shortfalls mean:
You can't pay suppliers on time
You can't make debt repayments on time or at all
You can't buy the new inventory to meet customer demand
You can't pay staff wages
You can't compete for new contracts
You can't advertise to attract new clients
You can't hire new staff.
This will have a knock-on effect on your company's profits, market share, and brand reputation. It could even result in your company going into liquidation.
One US bank study found that 82% of business failures are due to poor cash management.
8 causes of cash flow problems
Conditions that can impact your cash flow include:
A fall in sales or a decline in gross profit margins. This could be a result of changing economic conditions (such as the most recent global financial crisis), increased competition, or a drop in demand for your product or service.
An unprofitable business model
Using a negative cash flow business model. You offer customers or clients credit terms of anywhere from 30 days to 90 days (or longer).
Having excessive debt
Having inadequate stock or credit and debtor management.
Here are 8 possible reasons and causes of a company's cash flow problems:
1. Late-paying customers
When a customer doesn't pay on time, your business can experience cash shortfalls.
2. Poor debt collection processes
Not issuing or chasing up invoices in a timely fashion can result in reduced cash flow.
3. Low prices
If your prices are too low, but your expenses are rising, your company is almost certain to experience cash flow problems.
4. Low sales
Too often business owners try to resolve poor sales by looking for new clients. But this incurs more costs in areas like advertising and marketing to attract those new clients.
5. Too generous payment terms
Allowing customers to pay in arrears for goods or services received is a bit like giving those companies short-term, interest-free unsecured loans.
6. Overtrading
Rapid growth means your company will have to invest in more stock and equipment or hire staff to meet demand. If you don't have sufficient working capital, the company will experience cash flow problems.
7. Too much stock
Every dollar or pound you have in inventory is a dollar or pound you don't have in cash.
8. Too much debt
If you're overleveraged (when you've borrowed too much and can't pay interest payments or principal repayments or meet operating expenses), you're likely to experience cash flow problems.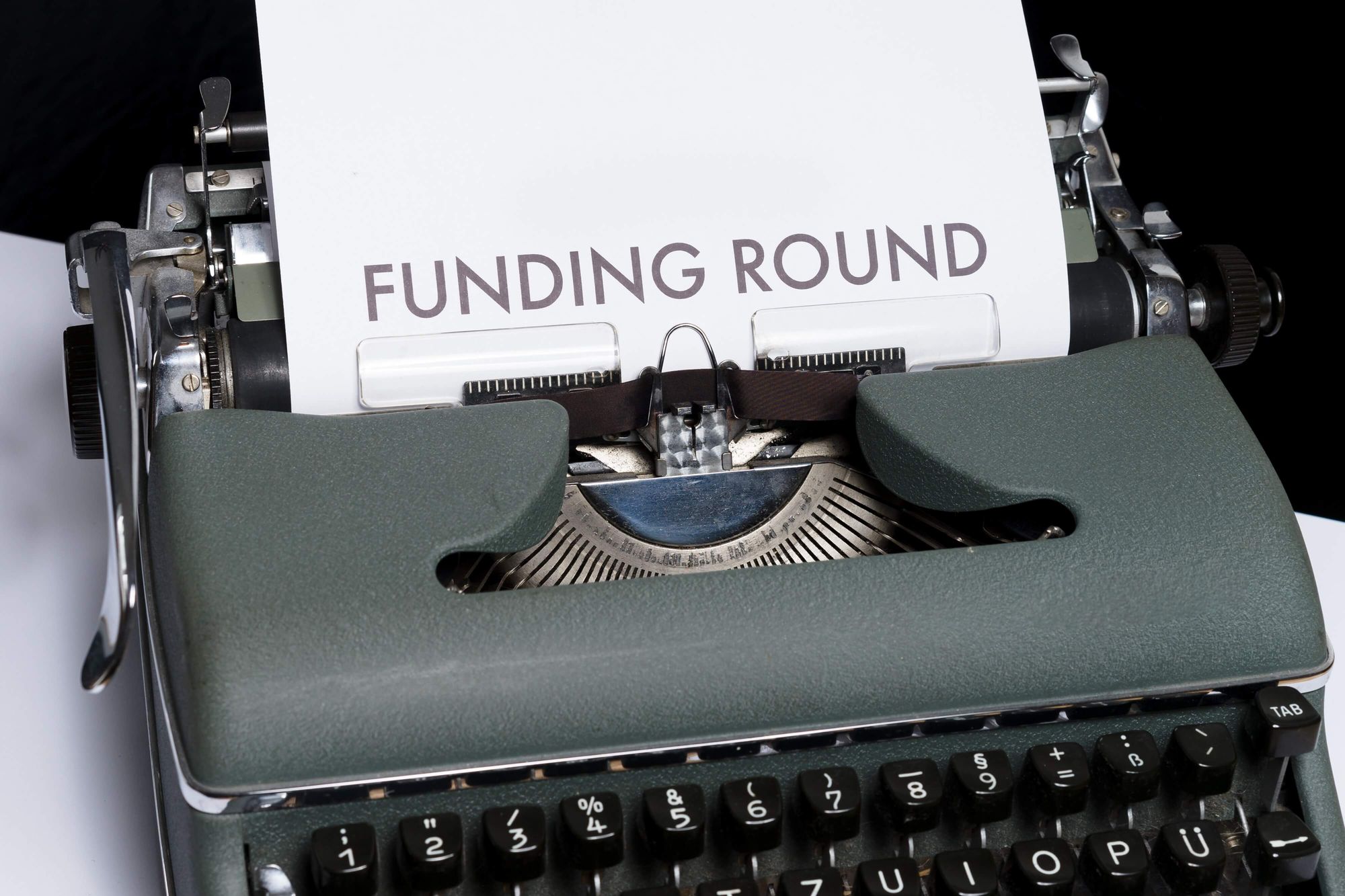 Cash Management
Cash is vital to your business. Without it, your business won't be able to pay suppliers and creditors and meet its payroll obligations.
Finding and fixing the cause of your cash flow problems in your business and putting systems in place to manage cash effectively are vital for your company's survival.
The solution?
Cash flow management.
---
Want more tips and advice around cash flow management from real finance professionals? Sign up to our FREE Slack community and start asking questions and networking with financial leaders today.