Having a strong relationship between finance and business is essential for success.
But, how do finance professionals get closer to business operations?
Are you looking for ways to bridge the gap with your business teams?
With a few simple steps, you can improve collaboration and communication with your business stakeholders.
In this article, we will discuss seven proven tips to help finance get closer to business:
1) Participate in business meetings
The number one tip on our list is to participate in business meetings. Start the conversation by asking about business.
Through these meetings, finance can gain invaluable insights from their business counterparts, and this will help finance understand the business's pain points and challenges better.
2) Understand the business and strategy
To connect with the CFO and senior leadership, developing a deep insight into business strategy is important. It's also crucial that you understand how businesses operate and how strategy and budgets are connected.
---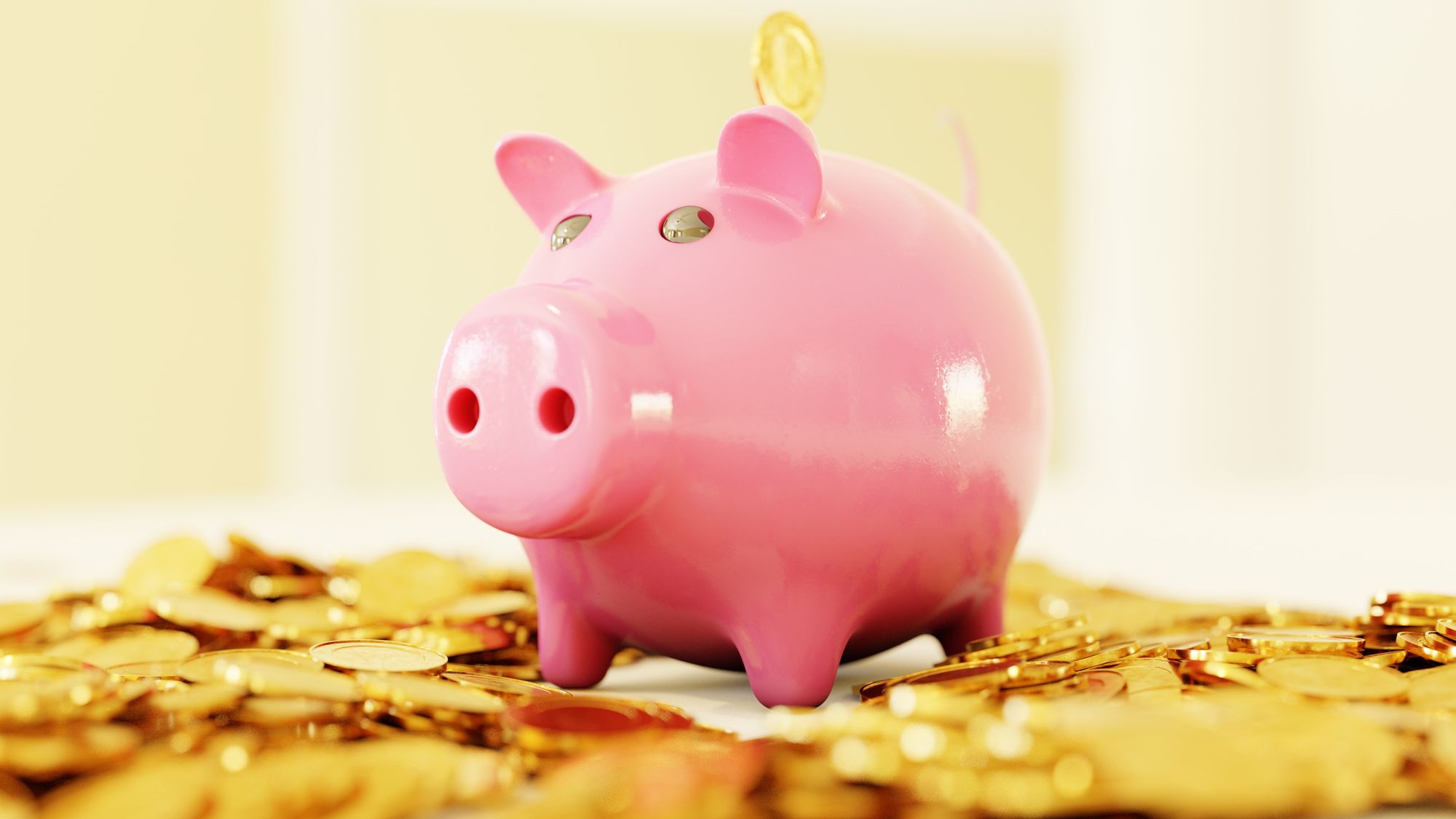 ---
3) Make factory or field visits
It's difficult to solely understand the business just by the numbers. Financial reports often give an outdated picture of operations. Plant or factory visits can help finance to gain practical insights and understand what's happening now.
4) Become a free consumer
If you're looking to understand your business better, you can start by consuming your company's products and services! There's no better way to get the full picture of your business than to experience it firsthand.
By using the same products and services that you offer, you can gain valuable insights into how they're being perceived by customers.
5) Finance office hours
Finance teams can host office hours on a weekly / monthly basis. They can use this space to share updates on projects, discuss challenges, and answer any questions business teams may have related to finance.
In addition to staying up-to-date on current happenings, these office hours provide an informal setting for you to connect and foster an open dialogue with your business partners.
---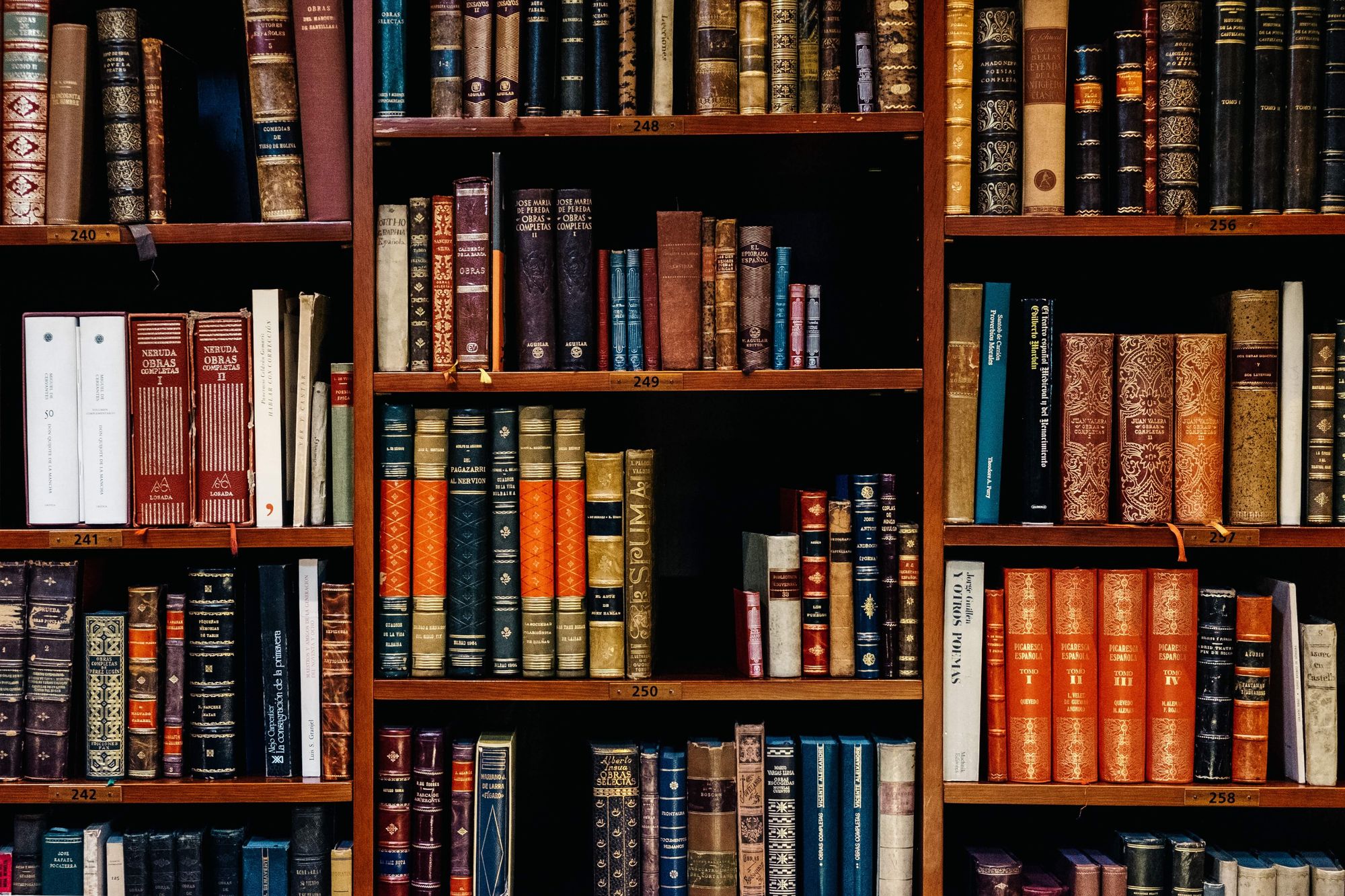 ---
6) Step into the business's shoes
Shadowing your business partner's role for a day can be an incredibly experiential way to learn and grow. It presents you with the chance to experience the inner workings of your organization from the perspective of someone in a different role.
7) Participate in cross-functional projects
Cross-functional collaboration enables teams to break down silos, allowing different departments and areas of expertise to come together towards a common goal.
By taking a more active role in such high-impact projects, finance can bring a unique perspective based on their expertise and experience.
Finance and business go hand in hand - one is incomplete without the other. By applying these tips to your day-to-day activities, you can make sure that communication between finance and business teams is clear and open.
---