"Not all readers are leaders, but all leaders are readers." – Harry Truman
The most successful CFOs are lifelong learners and loyal readers. They constantly invest time and effort in both their personal and professional development through educational content, courses, networking events, and yes, lots and lots of books.
But what books do the most successful CFOs have on their bookshelves or stored in their Kindle libraries? And what titles should you add to your reading list in 2023?
Take a seat and get comfortable as we reveal the 12 best CFO books to help you excel within your role.
1. The 80/20 CFO by Janice Berthold and Suzy Taherian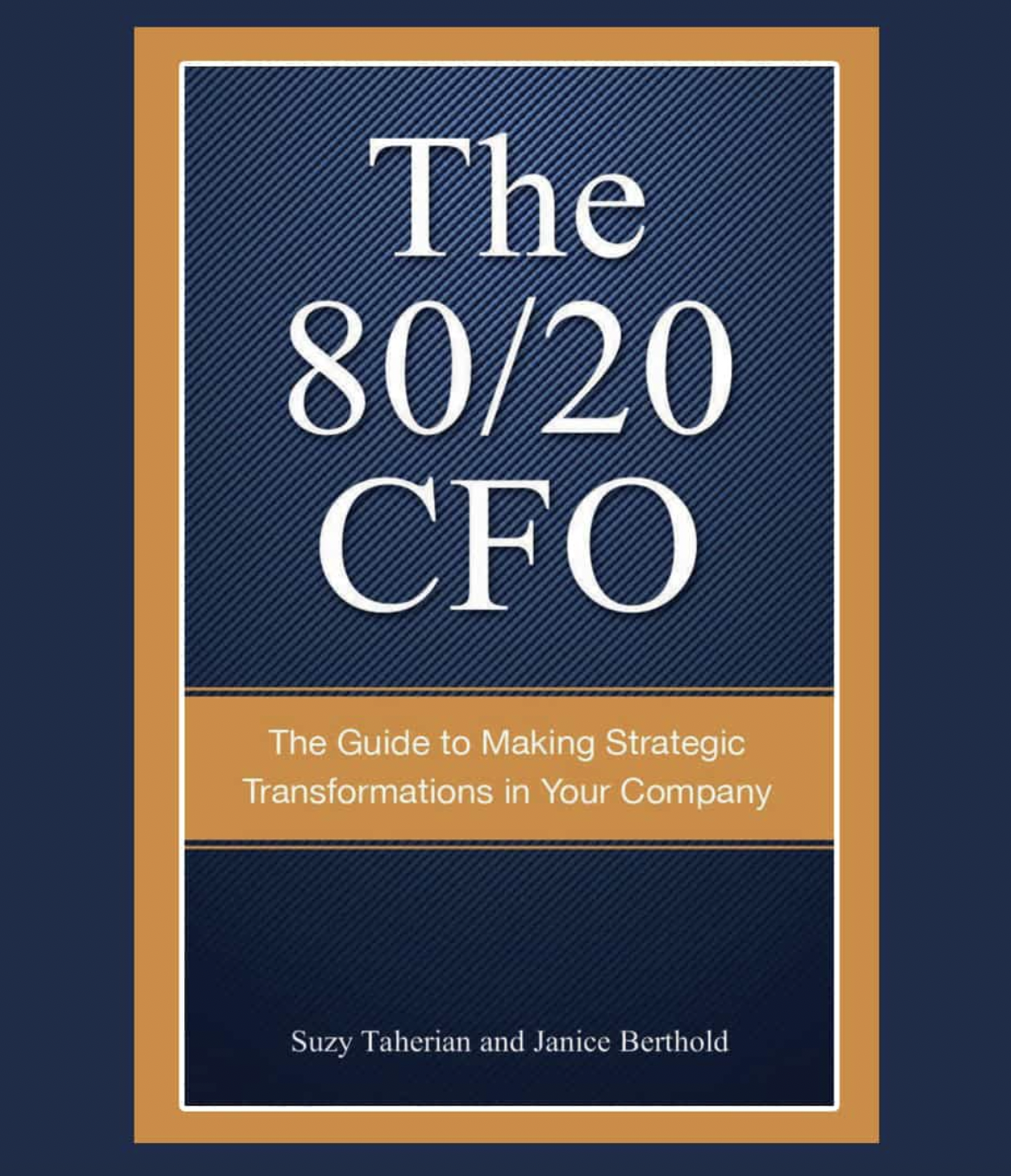 The 80/20 CFO is a must-read for any CFO who wants to create change within their organization. This book provides a fresh perspective on how CFOs can leverage the 80/20 principle to drive value for both themselves and their companies.
The authors draw on real-world examples and their own experiences to offer practical advice and actionable strategies for CFOs that want to make a difference. You'll also learn about some very useful shortcuts to help you earn credibility and trust.
So, whether you're a seasoned finance veteran or a newcomer to the field, The 80/20 CFO is packed with actionable insights to help you lead strategic transformations in your company.
---
2. The New CFO Financial Leadership Manual by Steven M. Bragg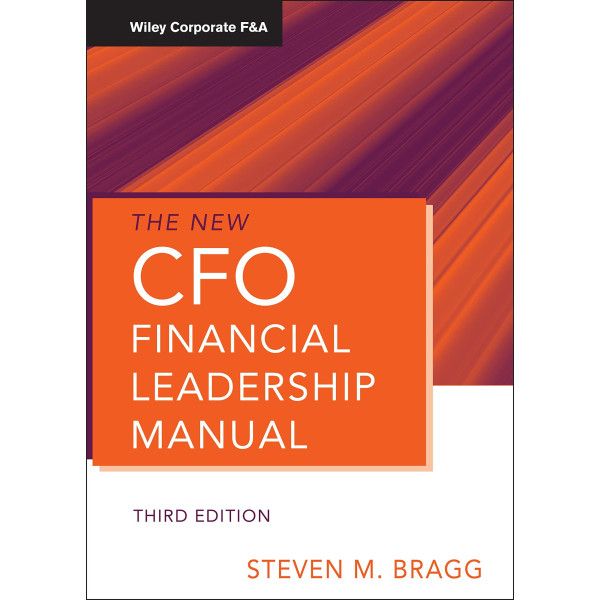 If you want to stay ahead of the curve in today's fast-paced business environment, this is one of the best CFO books to add to your reading list in 2023.
Written by one of the most respected experts in the field, The New CFO Financial Leadership Manual covers everything you need to know. From mastering financial analysis and forecasting to leading strategic initiatives and driving business growth, this book has it all.
It also features a step-by-step guide to building a strong financial team, along with key insights to help you communicate effectively with stakeholders and leverage technology to drive efficiency and growth.
---
3. Atomic Habits by James Clear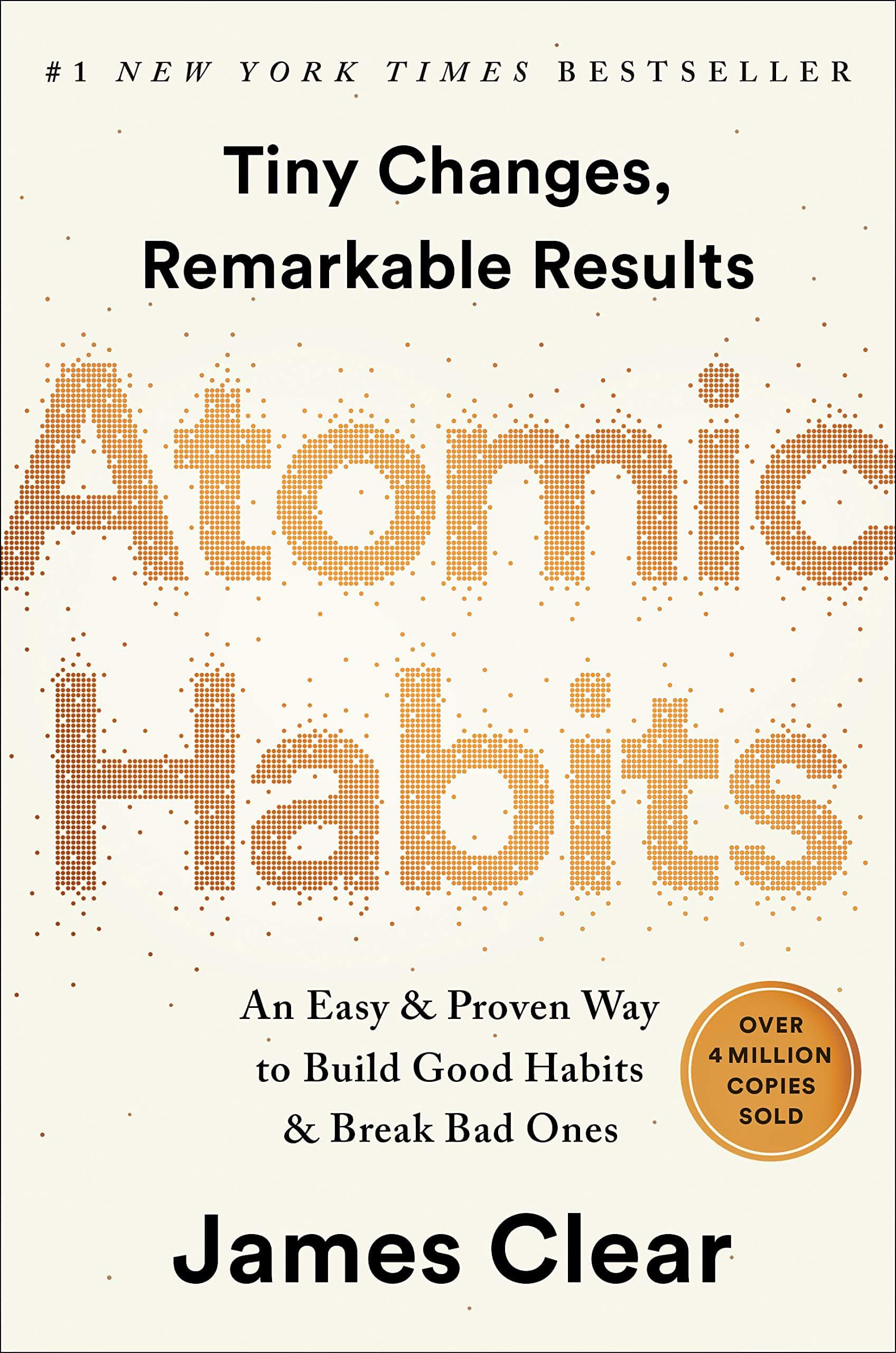 With over 4 million copies sold, it's not surprising that CFOs are loving this book, which promises 'tiny changes, and remarkable results.'
Atomic Habits provides a fresh perspective on how small, incremental changes can lead to big results over time. Inside, you'll unpack a powerful framework for creating and maintaining good habits, along with strategies for breaking bad ones.
The book provides actionable advice on how to set clear goals, track progress, stay accountable, and how to make lasting changes that'll improve your performance and help you achieve your biggest goals.
---
4. Reinventing the CFO by Jeremy Hope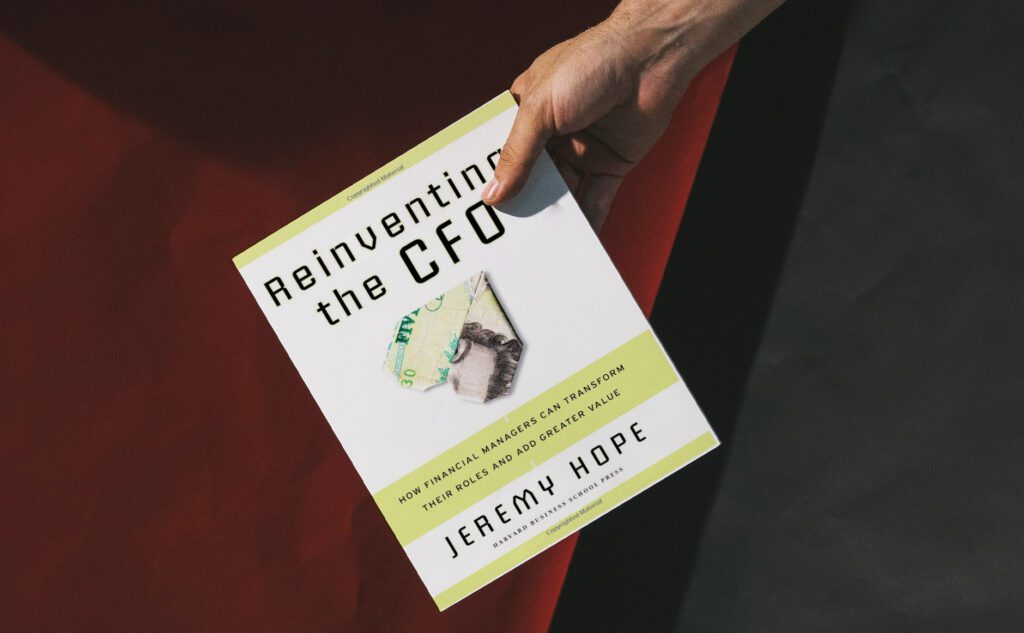 Another excellent book for CFOs who want to take their role to the next level, and become true strategic partners within their organizations, is Reinventing the CFO.
This great find offers a thought-provoking and insightful look at how the role of the CFO has changed over time. Hope also shares practical advice on how you can adapt to meet the challenges of today's business environment.
"It's time to redefine the role of CFOs in today's organizations, liberating them from ineffective number-crunching responsibilities and enabling them to focus on helping managers improve performance." – Jeremy Hope
---
5. Dare to Lead by Brené Brown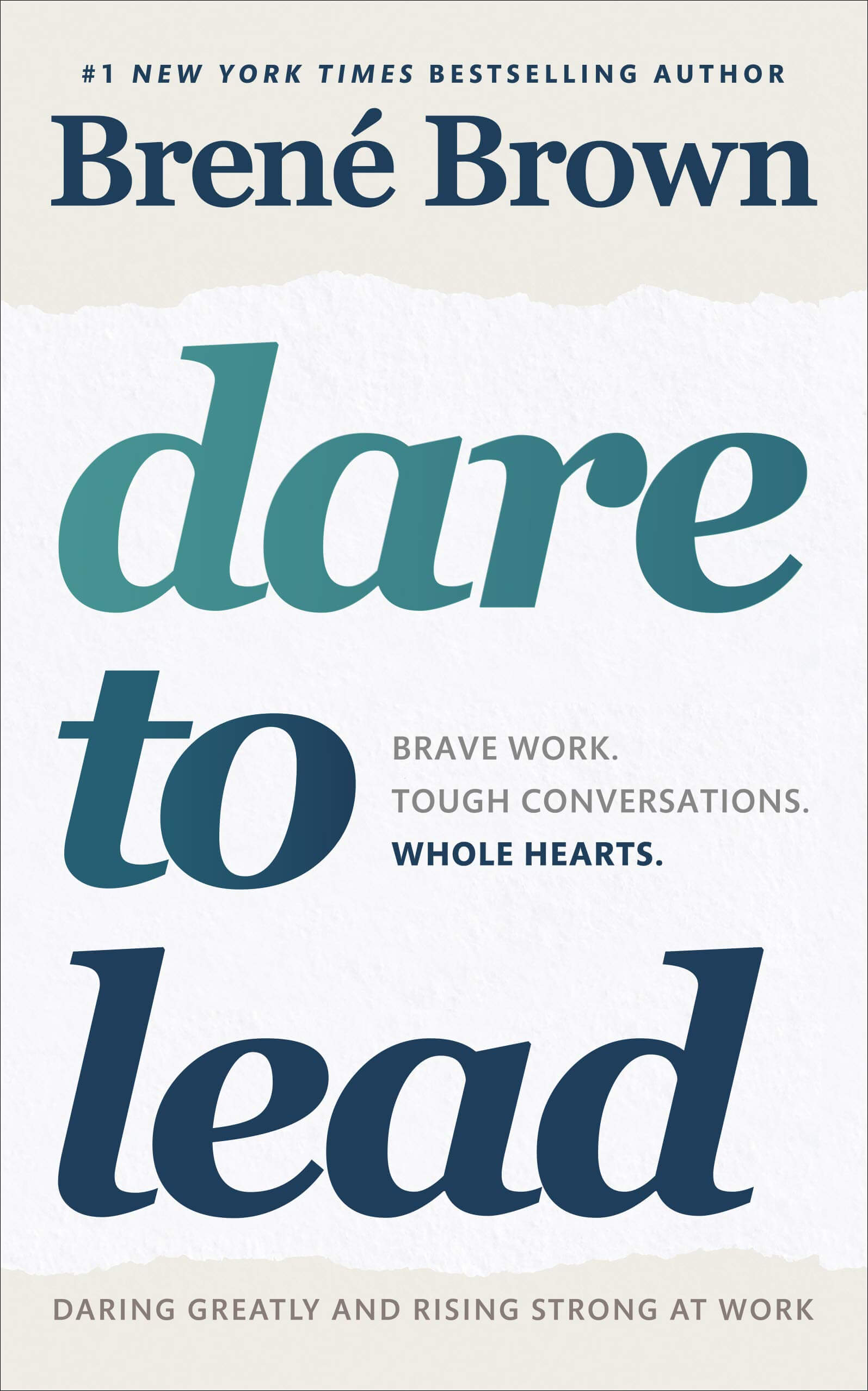 Dare to Lead is one of those books you won't be able to put down. Brown cuts the fluff and supplies a useful roadmap for developing the skills and mindset needed to lead with courage, vulnerability, and authenticity.
CFOs are often required to lead teams and make tough decisions, and this book will teach you how to build trust, inspire others, and drive results. It also shares tips for managing difficult conversations and building a resilient mindset. A worthy title to feature on our best CFO books of 2023!
---
6. Principles by Ray Dalio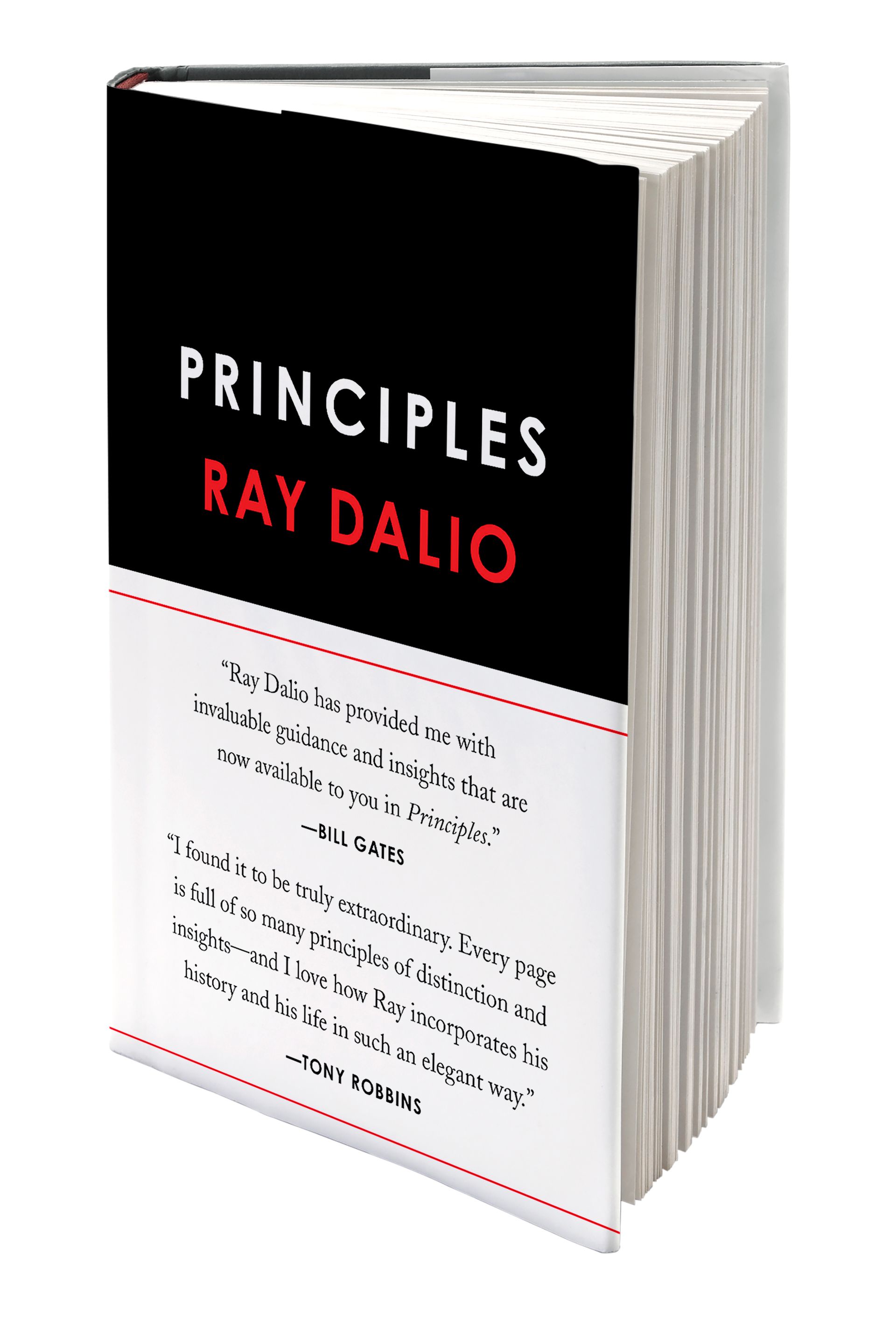 "Principles are fundamental truths that serve as the foundations for behavior that gets you what you want out of life." - Ray Dalio
In his book, Dalio shares his unique approach to decision-making, which he calls "Principles", and how it has helped him build one of the most successful investment firms in the world.
He also delves into how to develop a set of guiding principles for yourself, and how to apply them to achieve success. Discover how to create a culture of radical transparency and effective communication, which is key to driving a successful organization.
---
7. Women CFO Stories by Nidhi Agarwal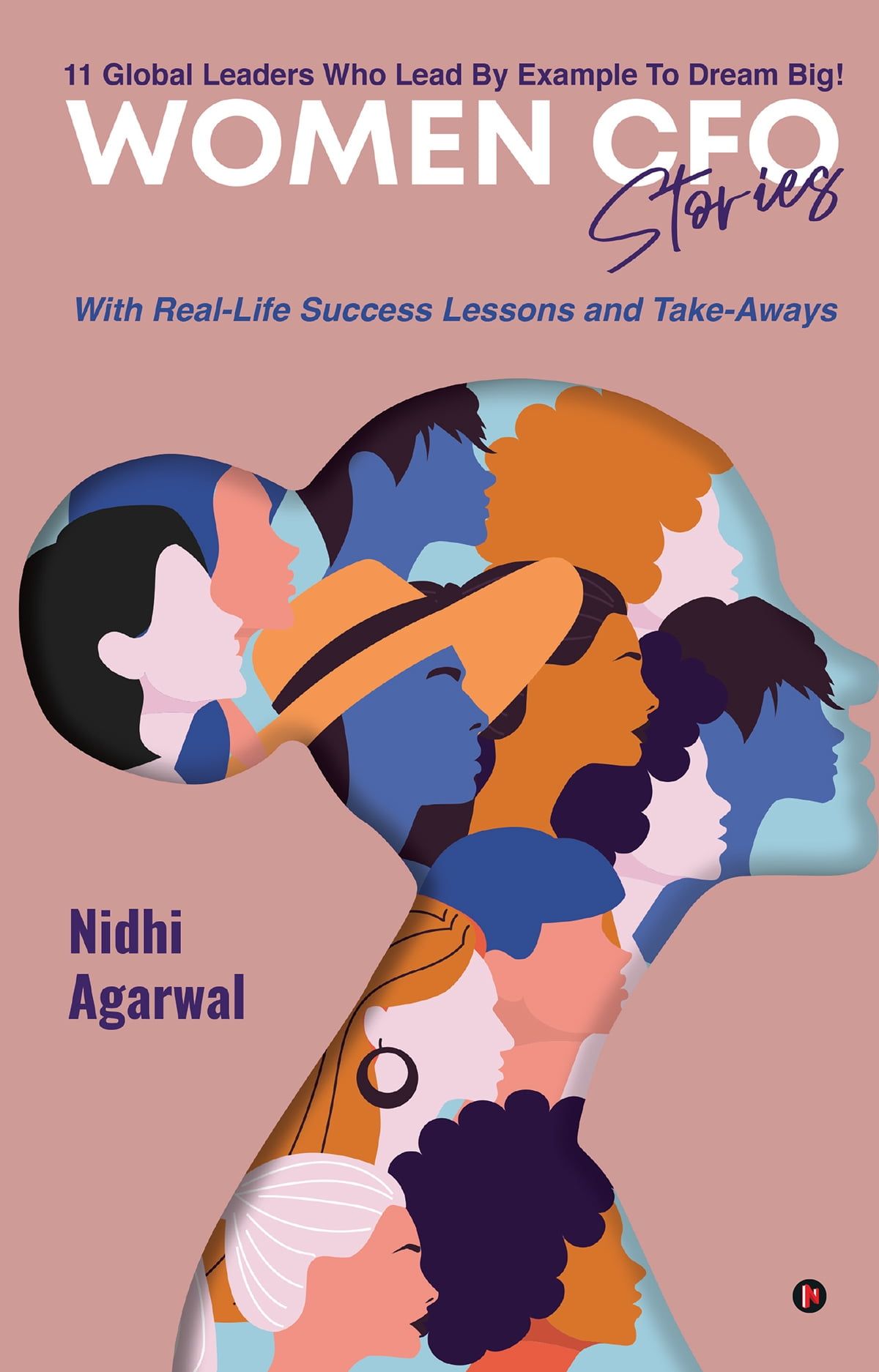 Written by Nidhi Agarwal, Women CFO Stories provides an in-depth look at the career journeys of some of the most accomplished women in the industry. It also explores how they've navigated the unique challenges and opportunities that come with being a woman in finance.
With in-depth interviews with top female CFOs from a wide range of industries, each sharing their insights and experiences on topics such as leadership, mentorship, work-life balance, and overcoming biases and barriers, this is a CFO book with a difference.
"While each person's circumstances are different, and their story won't be the same as anyone else's, I hope by reading this book, every woman can understand that Ambition, Humility, Profession, and Prosperous family life can all co-exist!!" – Nidhi Agarwal
---
8. Winning by Jack and Suzy Welch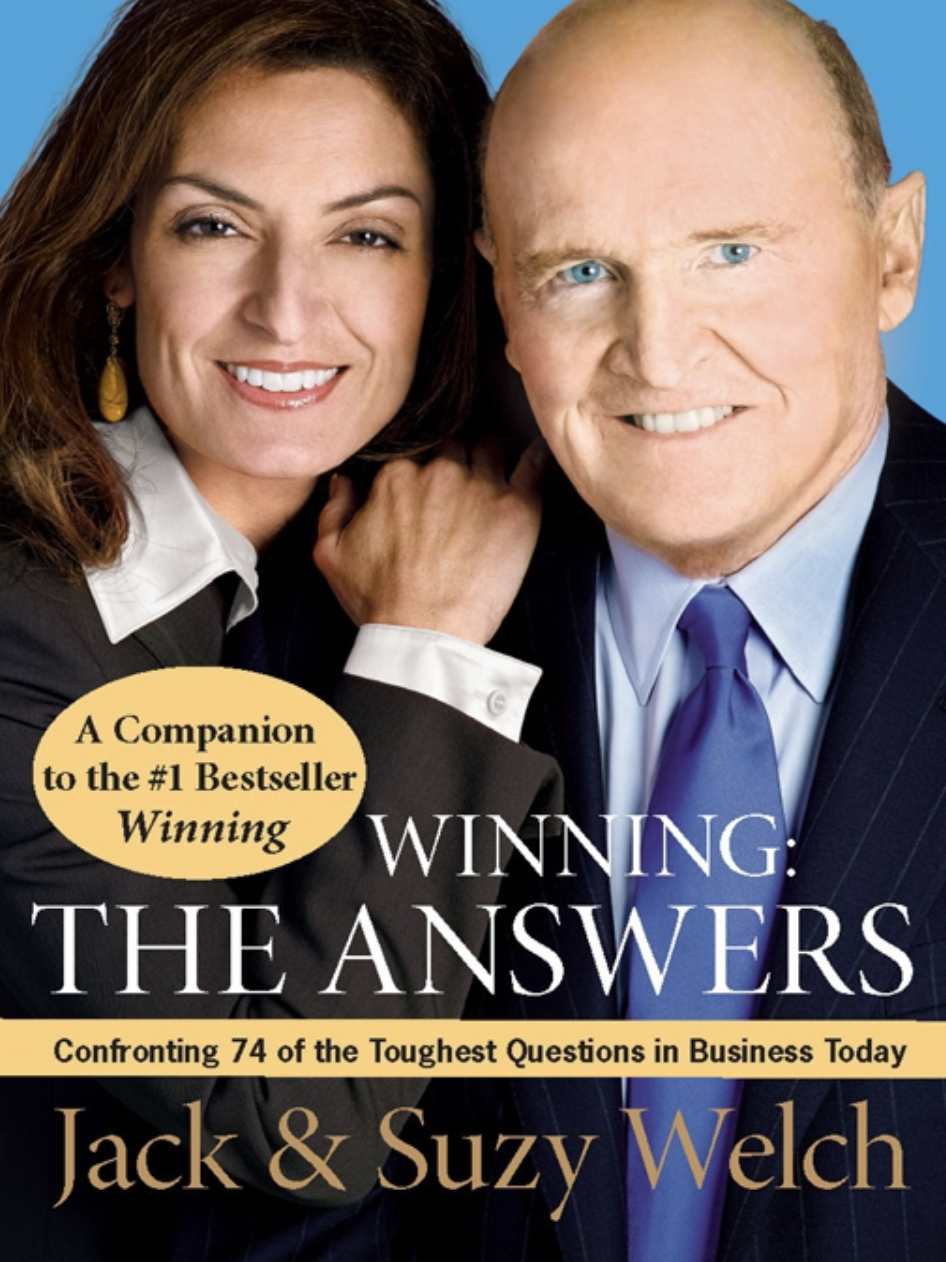 Written by two of the most respected business leaders and management experts in the world, Winning provides a comprehensive look at the key principles and practices that have guided the Welchs' successful careers and helped them drive growth and profitability for some of the world's largest companies.
The Welch's share their insights and experiences on how to build and lead high-performing teams, create and execute winning strategies, and drive innovation and growth.
---
9. The Successful CFO by Tony Tripodo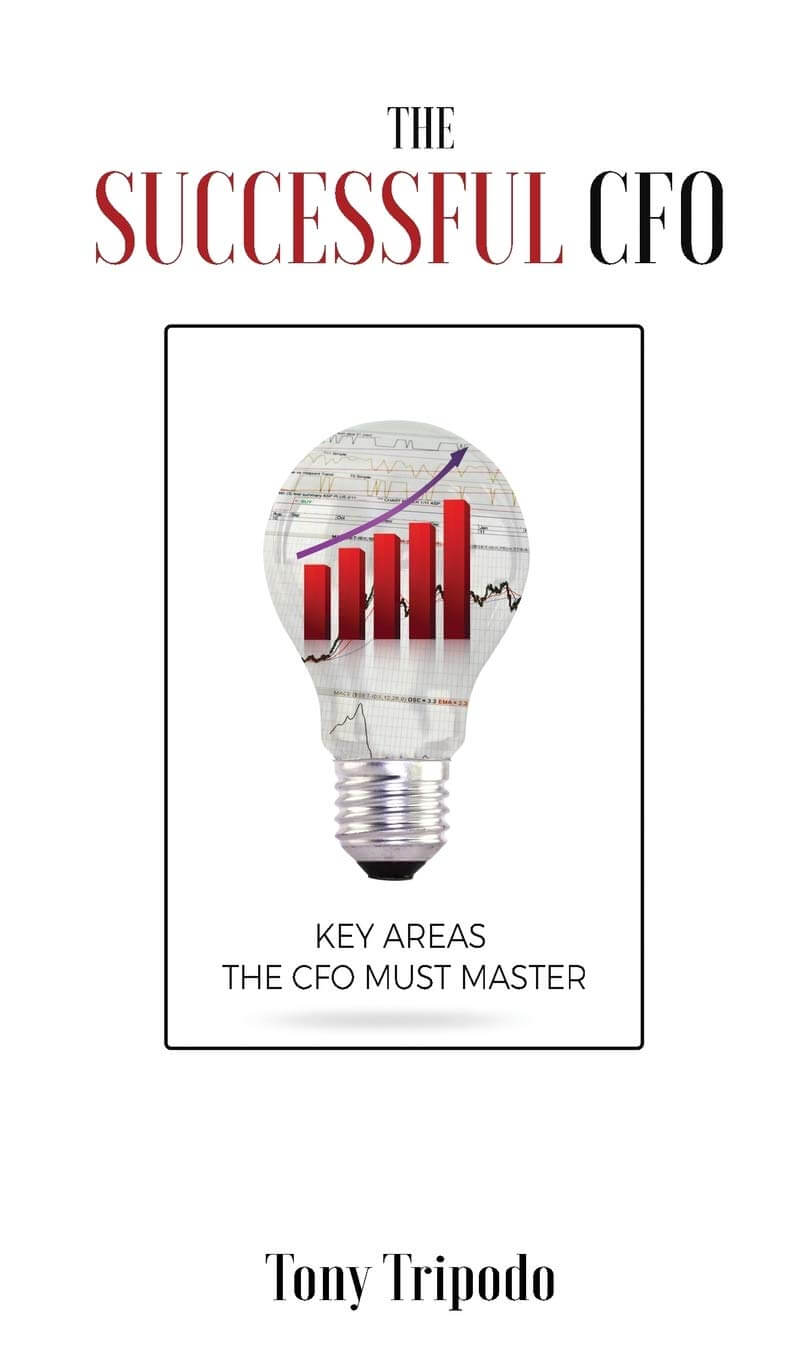 Hands down, this has got to be one of the best CFO books for anyone who wants to become a dynamic and positive influence for their organization.
The Successful CFO by Tony Tripodo offers a comprehensive look at the key principles and practices that are essential for CFOs to succeed in today's fast-paced business environment.
Inside, you'll find a wide range of topics that are crucial for CFOs, including leadership, strategy, financial analysis, and risk management. Tony shares his insights and experiences and reveals practical advice on what works and what doesn't work for a CFO to achieve success.
---
10. Competitive Strategy: Techniques for Analyzing Industries and Competitors by Michael Porter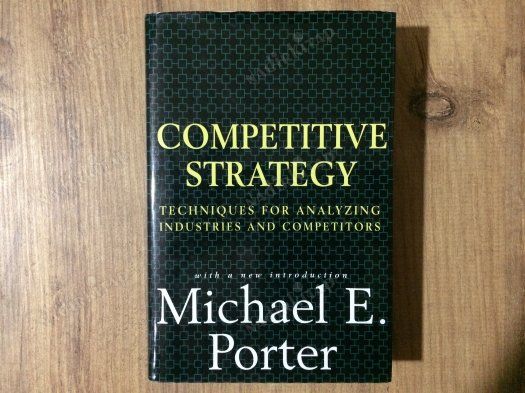 Michael Porter provides a clear and practical guide for understanding the competitive forces at play and how to develop strategies that take advantage of them. He also shares how competitive advantage can be defined in terms of relative cost and prices, linking it directly to profitability.
Many successful CFOs swear by Porter's framework for predicting competitor behavior, which has transformed the way companies look at their rivals and has given rise to the new discipline of competitor assessment.
"Competitive Strategy has filled a void in management thinking. It provides an enduring foundation and grounding point on which all subsequent work can be built."
---
11. The Lean CFO: Architect of the Lean Management System by Nicholas S. Katko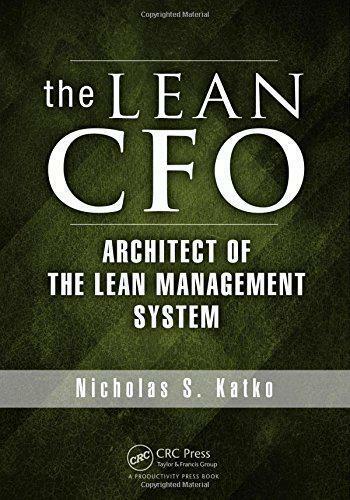 The Lean CFO is all about how you can become a lean CFO by leading a company in developing and deploying a lean management system. It covers everything from lean accounting to performance measurement, strategic planning, and more.
This book is not only a valuable resource for CFOs, but also for anyone looking to gain a deeper understanding of how to apply lean principles to the finance function and drive business success.
---
12. The Alchemy of Finance by George Soros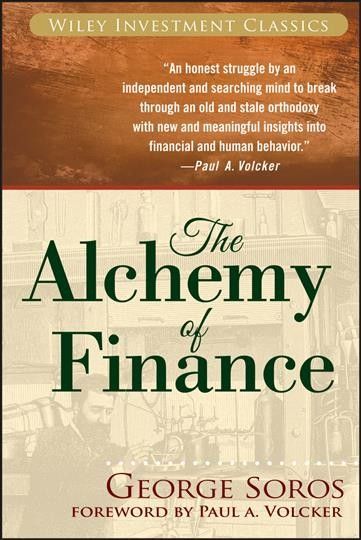 If you want to gain a deeper understanding of the principles and practices of successful investing and finance, this one is for you.
Dubbed by BusinessWeek as "the Man who Moves Markets," Soros is one of the most successful and respected investors in the world. In his book, he presents a theoretical and practical account of current financial trends and a new paradigm by which to understand the financial market today.
The Alchemy of Finance stands out from most CFO books because it features expert advice and valuable business lessons, revealing the timeless principles of an investing legend.
"An extraordinary inside look into the decision-making process of the most successful money manager of our time. Fantastic." - The Wall Street Journal
---
CFO Book Club📚
Whether you're a seasoned CFO or an aspiring one, the CFO Book Club is for you!
Join like-minded finance professionals who come together each month to expand their knowledge and discuss thought-provoking books.
But it's not just about reading. We bring in top authors and industry experts for live Q&A sessions, so you can learn from the best and get your burning questions answered.