Have you ever considered using a people planning strategy to create a stronger financial team?
Take a moment to ask yourself this, "What makes a successful business?" When you begin to peel back the layers of successful organizations, you'll find it's the people at the core of most business growth. As the beating heart of an organization, employees allow a business to evolve, develop, and ultimately thrive over its competition.
However, the buck doesn't stop there. It's undeniable that top talent is a key metric in hiring decisions. But if management bases their hiring plans on skill sets alone, they may discover that while they have talented employees, they lack the right hires for supporting the company's long-term goals.
So, how do you build a talented, dedicated, and collaborative finance team that'll take your business to new heights?
The answer is simple: people planning.
As financial professionals, we all know how important it is to crunch the numbers when identifying available budgets for key talent - regardless of roles or departments. In this article, we'll show you how to use people planning to build a finance dream team based on your company's KPIs and growth plans.
Keep reading to discover...
People planning 101: A strategy for your future workforce

Let's get down to the basics, shall we? People planning is a talent-focused process that allows companies to identify the skills, characteristics, and strengths their future employees will possess. By recognizing future employees' desired strengths and skill sets, a company can better meet its business plan objectives. This form of talent management will allow top executives (including the CFO) to make better decisions for the success of the business and its people.
While this may seem straightforward, the key to success revolves around a company's ability to plan for the future. Ultimately, both management and HR professionals have to come together to align their goals before the hiring process even begins. While this planning may range from a brainstorming session to an entire business blueprint, this initial discussion within a company is what remains at the epicenter of all hiring decisions.
In today's developing workforce, we can already see that there has been a shift in the mindset of top executives to support people planning initiatives. According to a study done by the Harvard Business Review, "40% of respondents stated that they include a human resource component in their long-term business plans." This growing number shows that founders and executives across all industries are seeing the importance of people planning for the success of their business.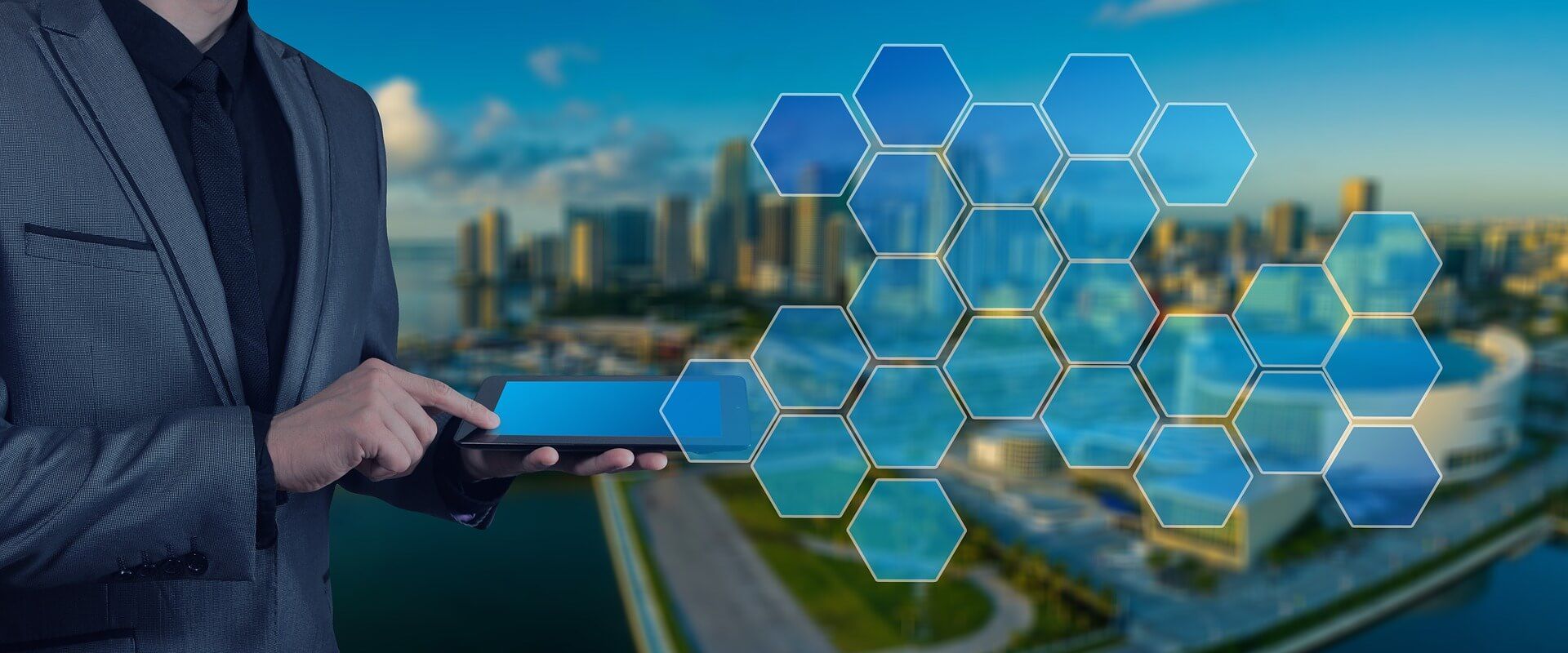 What are the core components of effective people planning?

By putting your best foot forward and following a strategic people planning process, you'll be able to set your team up for success from the very beginning.
As a CFO or financial manager, you know that the success of the company relies on having the right people in the right roles. Now that you have a better grasp on what people planning entails, it's time to discuss the different steps involved.
Here are 6 steps to help build the finance team of your dreams...
Step 1: Review your current talent

As a manager, how do you think your team is performing? Do you feel like there are talent gaps that your current employees cannot satisfy? Is your financial team aware and well-versed in the latest FP&A trends?
By outlining the strengths and weaknesses of your current employees, you'll then be able to hire new talent that bridges any gaps to form a more cohesive team.
Step 2: Create an outline of your future goals

Before you start hiring, take some time to revisit your business plan and overall objectives. Where do you see your team going and how do you plan on getting there?
By having a clear vision of what your future goals look like, you'll be able to hire accordingly and build a team that meets these growing demands.
Step 3: Analyze current gaps

Now that you have outlined your future goals, it's time to reflect on where your current financial team is lacking.
Are you looking for someone who offers a wide skill set that can wear many hats? Do you need an accounting or FP&A manager that is an expert in SaaS forecasting?
Analyze your current team and identify where any discrepancies may be hiding.

Step 4: Budget effectively

By analyzing cash flows and financial statements, you'll have the up-to-date data and information needed to budget accordingly for top talent.
Step 5: Identify the solution

Once you've done your due diligence and have conducted the proper planning, it's time to take initiative. Keep in mind that team development should always remain at the core of your business.
By training and investing in your current team, you'll be able to better meet objectives and support company-wide goals. If you have identified any gaps, hire candidates that can fill these positions.
Step 6: Watch your colleagues go green with envy

Now that you've implemented your people planning strategies to create the finance dream team, share these best practices and steps with your cross-department colleagues and show them how they can apply these tactics to create their very own dream team.
The power of prepping: How setting goals leads to business success

A successful financial team does a lot more than just crunching numbers and reviewing spreadsheets. The financial team serves as the head of forecasting, helping drive strategic decision-making for the business at large. It's no secret that the financial team is at the core of a company's future success.
As a financial leader within your company, you need to build a team that is resilient, adaptive, and goal-oriented. By taking a people planning approach to your hiring process, you'll not only streamline business initiatives across all teams, but you'll also be able to support long-term business goals like never before.
---
Need help building your finance team?
The Finance Alliance Slack community is a supportive, informal, and inspirational space where finance leaders can gather and discuss topics (such as building finance dream teams) with like-minded people. So, what are you waiting for? Sign up today! (it's free)