One of the ways to improve Finance is to make the information provided to the business more timely. There are two ways to make the reporting timelier: shortening your month-end close (e.g., the time from month-end to the date the books are closed), and speeding up the time from close to reporting and availability of results.
This post is concerned with the first part: shortening the month-end close. The month-end close period is the number of days from month-end (Day 0) to the completion of all sub-ledger, journal entry, and review tasks that occur prior to reporting.
To shorten the close, you need to do one or more of the following:
Decrease the time spent on each task by making it more efficient.
Move post-month-end tasks to pre-month-end.
Eliminate time spent on other activities during the close.
Increase the staff participating in month-end.
That is a simple list, but there is some work to do to accomplish it. I recommend establishing a routine that will lead to improvements each cycle. This is what I consider best practice:
Set a vision and get team members to set a short-term goal
Start with a meeting where you discuss why faster reporting would be valuable to the business. Consider that one way to measure whether our team is better than our competitor's team or better than we were in the past is whether we provide information on a more timely basis.
Using the practices below, set out how the team might accomplish this. Get the team's feedback and suggestions and seek a commitment to set and achieve a team goal.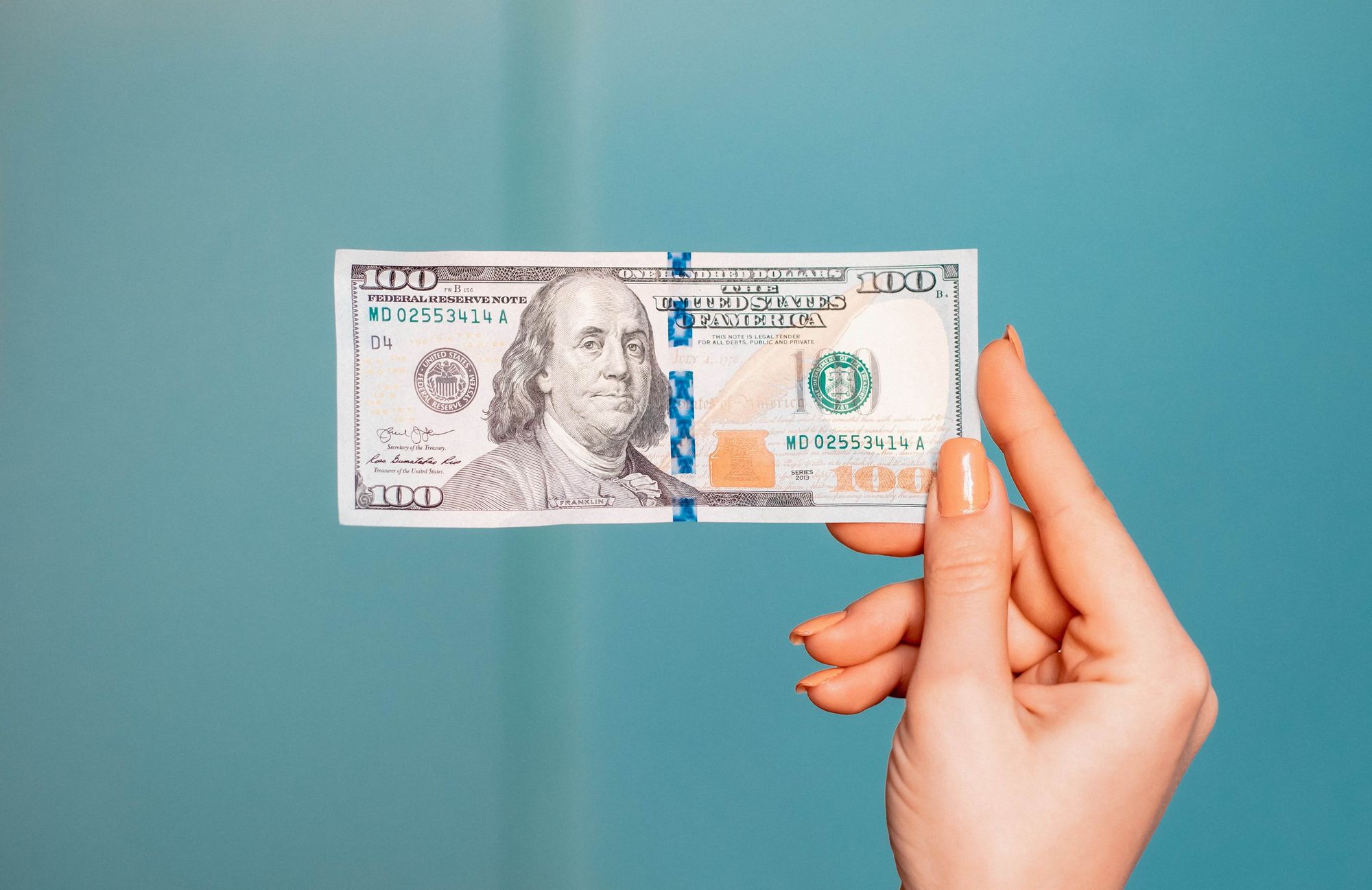 Create a task list
Get the team together and make a list of every task needed to complete year-end. Define a task as work that takes at least 0.5 hours and no more than 4 hours to complete and creates an output that is either an input to another task, a changed status in the system (e.g., closing the period in the AP ledger), or an adjustment or verification of an account balance. A task that takes longer than 4 hours should be broken up if it cannot be shortened. The task list can live in Blackline or Excel or some other system.
Ideally though, for each task, you can track who owns the task, how long it is expected to take, when it's expected to be completed, the status for this period, how long it took this period, and when it was delivered.
To start, make a reasonable guess as to how long a task should take and plan which day it will be completed and by whom. As you work the list over the coming months, it can be adjusted.
Identify work that can be done pre-month-end
There is likely some work your team is doing during month-end that could be done earlier. Review your task list looking for opportunities to break a task into a pre-month-end and post-month-end piece.
For example, we often use the same spreadsheet each month to perform a reconciliation or calculation. The first part of the effort is to take last month's spreadsheet and roll it forward for the current month. The team member should do this portion before month-end. Then you just need to update a data table with the current month's transactions after month-end.
Another example might be reconciling intercompany transactions. This is often a task that delays closing. However, it's unnecessary to reconcile a month's worth of transactions at month-end. Simply change your process to reconciling the activity from the first of the month to the 25that day -5. Then reconcile the last 5 days at month-end.
Certain schedules that amortize pre-paid expenses, calculate straight-line rent or accrue recurring amounts can also be performed before month-end. In addition to moving work earlier, you want to review the list for imbalances between people and days. If the schedule calls for one team member to do 15 hours of tasks on Day 2, it sets you up for failure before you start.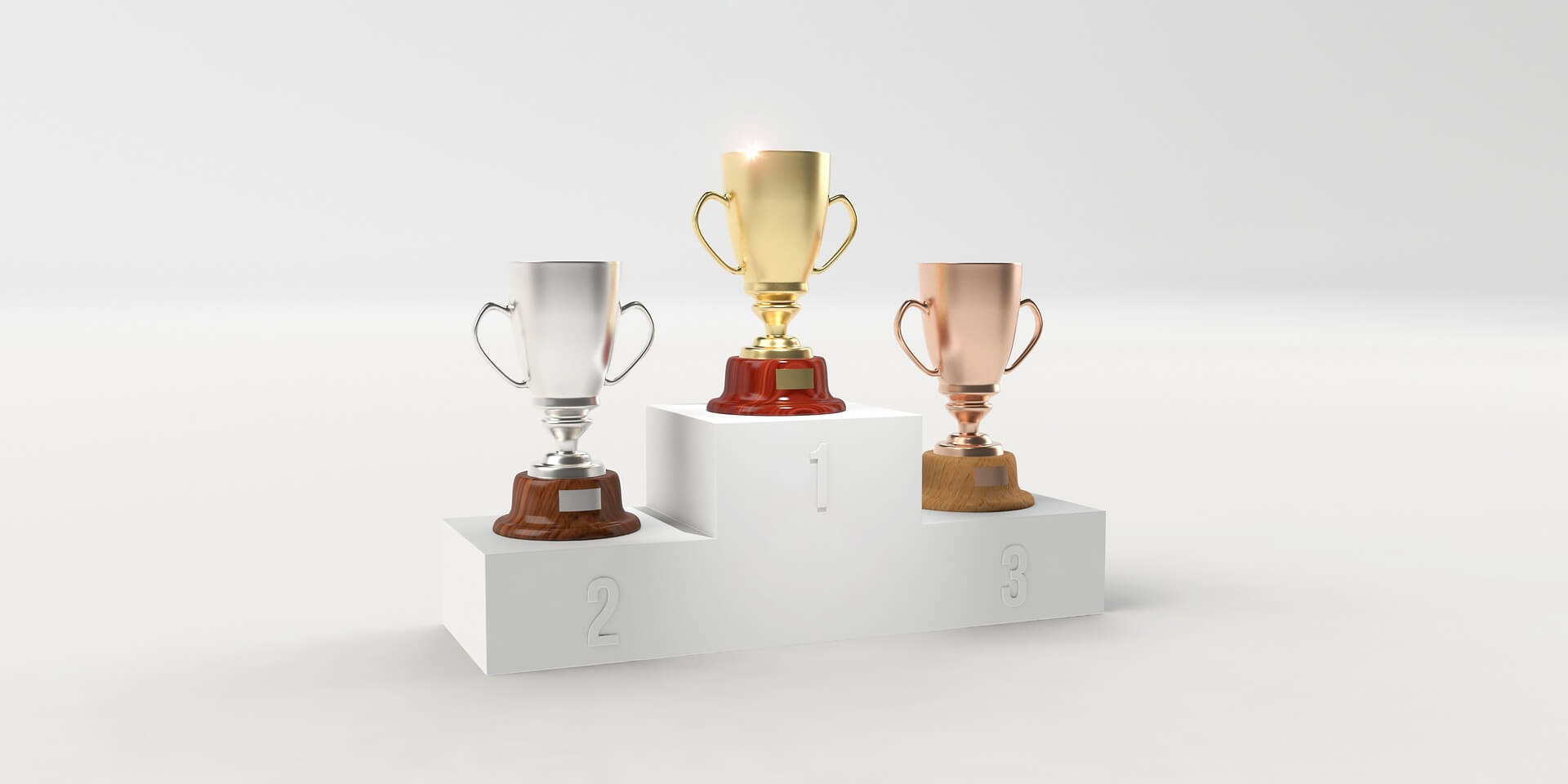 Hold a daily stand-up during close
Every day beginning with the first day when several tasks are due (e.g., Day -5) have a quick 15-minute stand-up meeting.
Review the status of all tasks due the prior day. If not completed on time or if they took longer than expected, try to understand the root cause of the delays. For example, if the information did not arrive in time from another department, the root cause may be that they forgot it was due (so we need a reminder).
Alternatively, perhaps they didn't realize we were expecting it (we need to clarify), or they were out of the office (we need better communication), etc.
Use these meetings to focus the team and prioritize meeting the schedule as well as to identify opportunities for improvement for next time. The team leader should also be looking to remove obstacles and resolve problems.
Try to avoid blame and defensive language and focus on the process and distractions. If team members bought into a team goal, encourage them to make and keep commitments to complete the tasks on schedule. Discuss how to respond to distracting requests during the close period.
Create a scoreboard
During the daily stand-ups, update the task list with the actual hours to complete and the date completed. After month-end, we want to have a scoreboard that shows the portion of the work performed before month-end, total task hours, percent completed on time, and the date and time that the close was completed.
If you are familiar with the Four Disciplines of Execution, these are the lead indicators we are going to act on. We are betting that if we move work before month-end, make tasks efficient, complete tasks on time, and eliminate distractions during close, we will complete the close earlier.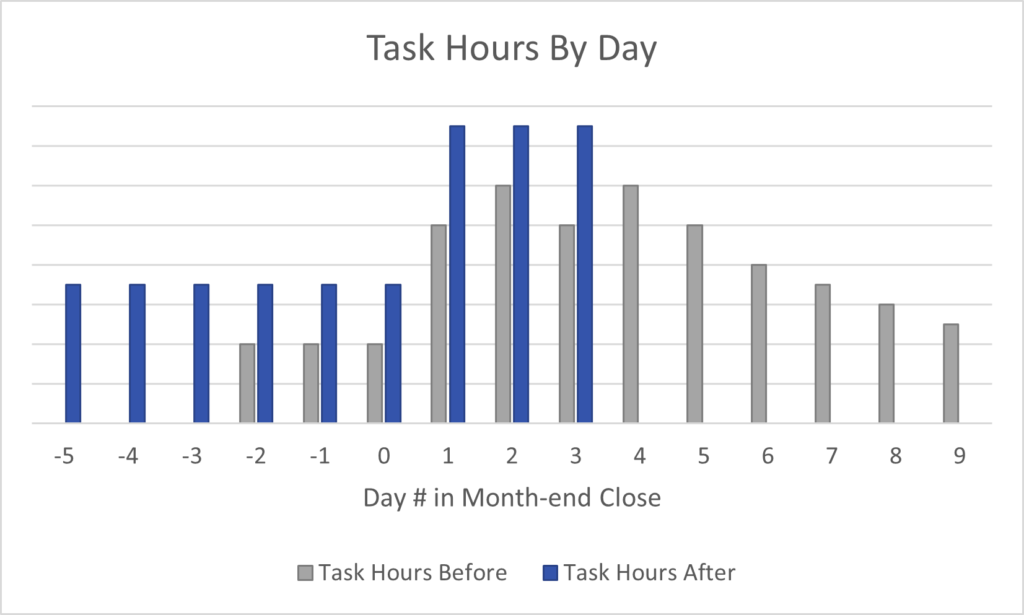 Hold a retrospective after each close
Each month after close, hold a Retrospective with the team. Each team member contributes their thoughts on four categories:
What went well?
What could have gone better?
What questions do you have?
What ideas do you have for the future?
In addition, you should review the Scoreboard to see if the team improved compared to last time and what led to the improvement. Then make changes to the task list/plan or next time based on the discussion and set some goals for improving the metrics.
Continuous improvement
Once you have implemented these suggestions and made them a habit, you have succeeded in putting the team on a path to make the close faster and faster.
---
Stay up-to-date with the latest industry news, updates, events, and more – all sent straight to your inbox each month.
Keep up with the latest releases on the Finance Alliance blog and podcast and be the first to know about upcoming events, reports, and industry news!
Subscribe to The Monthly Balance newsletter today!