How can you succeed as a startup CFO?
While a full-time CFO might not be on the cards for startups with modest budgets, some want to hire a CFO to help set the business up for success.
As the CFO of a startup, you have a huge role to play in navigating the company toward growth and financial prosperity.
This article takes a closer look at the role of a startup CFO and how you can help your startup scale up.
Key talking points include:
What is the role of a CFO in a startup?
The startup CFO role is mainly focused on preparing the company for fundraising, building the finance function, filling key financial roles within the company, and ensuring general compliance.
The specifics of your role as a startup CFO will vary from company to company. But there are a few common threads that run through the CFO role no matter what company you work for. Namely, helping to grow the company and providing financial insights to steer decision-making and lead the company to success.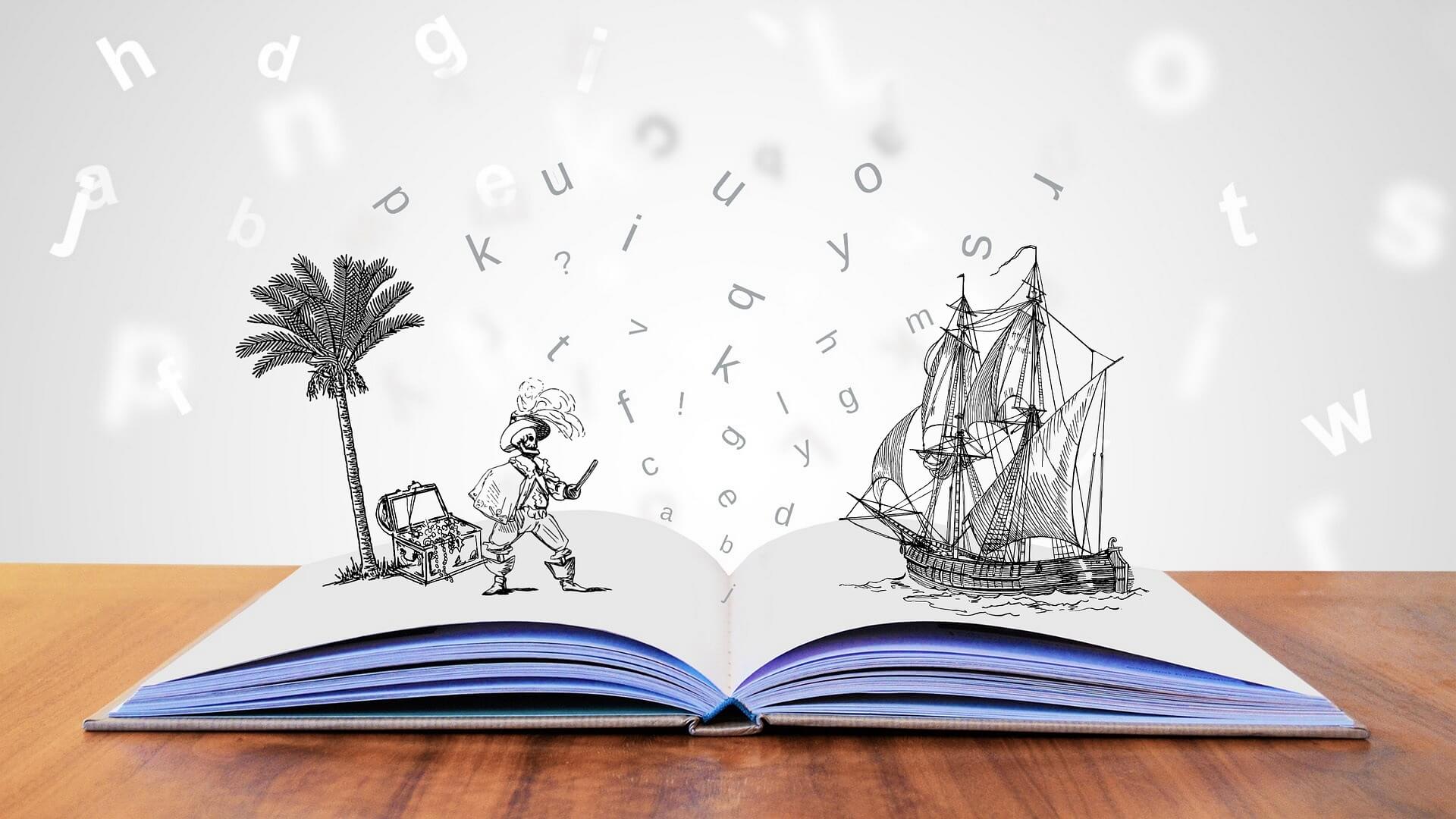 CFO startup responsibilities
A startup's main goal is to grow and become as profitable as possible. The CFO has an active role in helping the company meet that goal.
But how?
Here are a few of the most important responsibilities of a startup CFO:
Partnering with the CEO
As a valued member of the C-Suite, you'll brush elbows with some of the big leagues within the company, including the boss. The most successful CFOs are those that make a conscious effort to develop a collaborative partnership with the CEO.
Partnering with the CEO is important because you'll work very closely to help grow the business. So, listen to what the CEO has to say, and gradually, over time, you'll get better at anticipating their needs and providing sound advice that they can trust.
Here are a few ways CFOs can support the CEO:
1. Build a foundation of trust
CEOs must trust their CFO with important and often highly confidential information related to the business and finances.
The CFO must earn the CEO's trust so that they can express their opinions openly and discuss matters with mutual trust and respect.
2. Strive for open and honest communication
The CEO must trust that their CFO can deliver data insights in a way that they (and other management teams) can understand. Communicate complex issues in simple terms where possible. And always strive for open and honest dialogue.
3. Know the business inside and out
You need to develop a good understanding of the business strategy and how the business works across each department. Learn where the CEO sees the business going, and how they plan to get there.
4. Challenge the status quo and drive positive change
The CEO doesn't expect their CFO to enter the business and blindly accept the status quo. CEOs want their CFOs to voice their opinions and challenge the business to push toward a more profitable future.
5. Become a strategic business partner
CEOs need more than a C-Suite member who's good with numbers. They need their CFOs to be strategic business partners and help them make strategic business decisions.
To find out more about how you can build a stronger partnership with your CEO, check out our article – '5 ways CFOs can support the CEO.'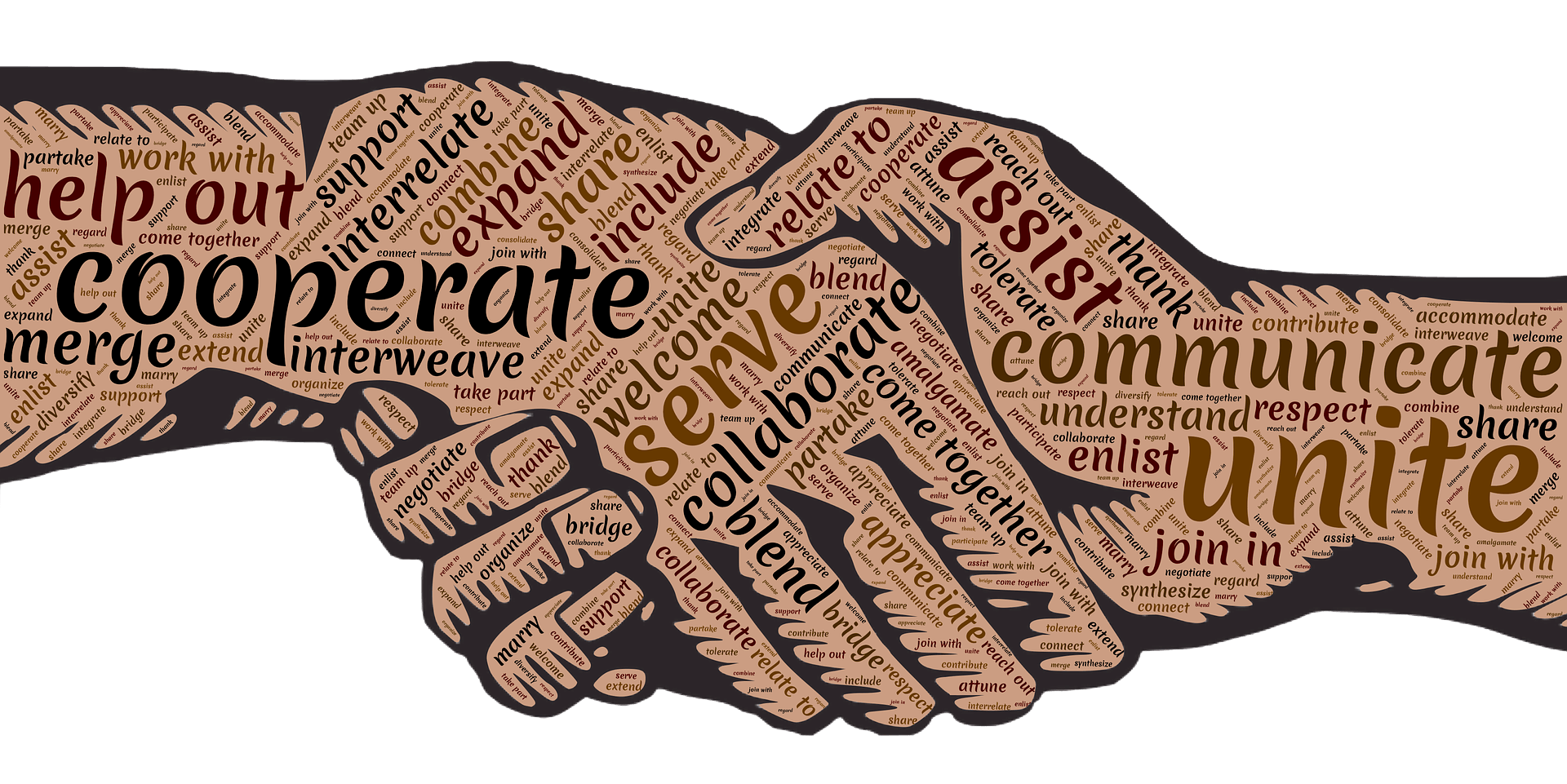 Building the finance function
Startup CFOs are highly focused on maintaining and improving key finance functions and responsibilities.
Capturing and analyzing financial data is a massive part of the role of a CFO in a startup, which covers everything from accounting and controlling, to forecasting, budget management, cash flow management, reporting, and so on.
Growing businesses often lack the necessary people and teams they need to continue to grow. So, don't be surprised if you're given the green light to build the finance function from the ground up and construct your 'dream finance team' at the same time.
Avoid overcomplicating things by filling roles for the most important functions first. For your startup, this might include hiring someone (or a team) to fulfill the following roles:
Accounting - You can hire in-house or outsource a company or individual to handle accounts in the early days when transaction volumes are relatively low.
Controllers – Reviewing data, ensuring accuracy, and identifying pain points are all responsibilities that fall under the controller's umbrella. They'll also help make sure that the company complies with local/global rules and regulations.
Finance operations – It's one thing to have a shiny tech stack that promises to streamline all your finance processes, but they'll go to waste if nobody knows how to use them. A finance operations team will be able to implement tools and software successfully and ensure everyone who'll be using them knows how.
Financial planning and analysis (FP&A) – FP&A provides the reports, forecasts, and strategic advice needed to scale the company.
Fundraising
From targeting the right venture capitals (VCs) to prepping for due diligence and managing the runway, there's a lot to consider when it comes to raising funds for startups.
In the early stages, the CFO must help choose the best VCs for the company. When considering a VC, you've got to consider not only the source of capital but if it'll be the best partner for your startup.
Remember that timing is everything. If you wait until the last minute to raise funds, you'll run out of runway a lot quicker. On the other hand, if you start too soon, you may lack the necessary metrics to demonstrate market opportunity, growth, and product-market fit.
You should also perform internal reviews beforehand to ensure that the company is prepared and in the best possible position so that when investors consider funding the company, they'll like what they see.
During the fundraising process, the CFO must support the pitch with presentations that tell powerful stories with data.
You'll also be the investors' internal point person, which means you'll be the one negotiating on the company's behalf. Once you've locked an investor, you'll have to keep track of the burn rate and take control of the cash/runway management.
Human resources
A good CFO will have polished people skills and will usually be well-liked within the organization.
As a key member of the C-Suite, you can expect to be heavily involved with your team and how it operates. This includes hiring new members of the team and being involved in the firing process if necessary.
Managerial skills are a must and even though your background is in finance, HR involvement will likely be a key part of your role as a startup CFO.
As the company grows, you may be able to release some of the workloads to a specialized HR person. But until then, the CFO will usually hold a lot of the HR responsibility within a startup company.
Legal
One of the most important CFO startup responsibilities is ensuring legal compliance. Don't worry, you don't need to start law school and become a qualified lawyer by any means, but you're expected to be able to build legally compliant processes throughout the finance function and the business as a whole.
You'll need to develop a solid understanding of the financial legal laws and regulations of the country your startup operates in. If necessary, you'll also require in-depth knowledge of relevant foreign laws, particularly if your company merges with another in a different country, for example.
The company may hire a lawyer eventually. But for now, you can expect most legal responsibilities to sit with you and the finance team.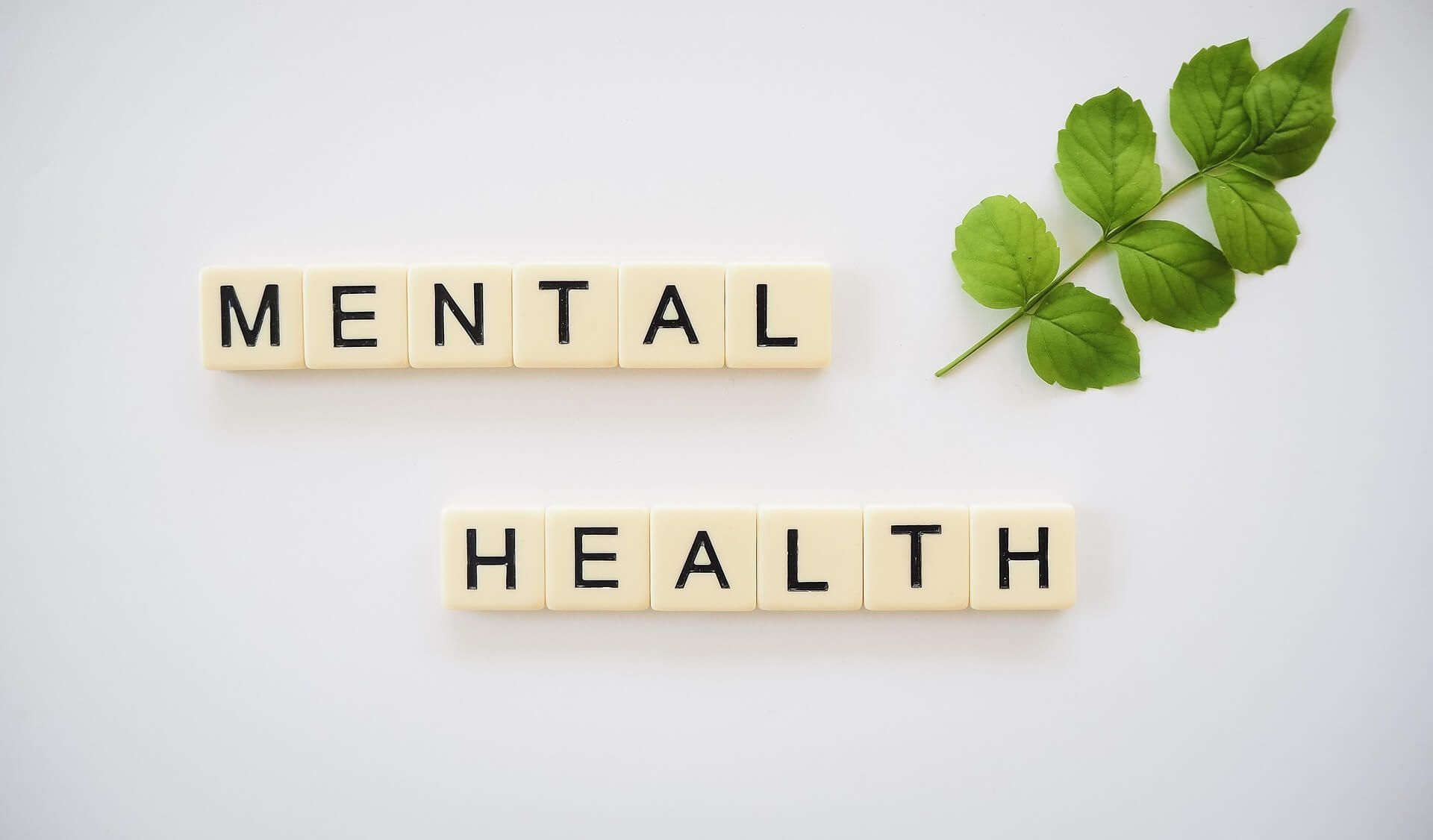 How to be a CFO of a startup
As the CFO of a startup company, you'll wear more than one hat. This means you'll have to juggle a range of responsibilities that aren't always siloed to the finance function but extends to other parts of the business too.
So, how can you set yourself up for success as a startup CFO? Let's break it down.👇
Start with the basics
When you first join a startup as the CFO, it can be tempting to jump right in and start doing all the things at once. However, when it comes to building a finance team from scratch, it's better to start with the fundamentals and build out from there.
Take time to make sure that the company's accounting practices, data analyzing processes, and so on, are all in working order before you start bringing in more people and new systems and processes, etc.
Keep potential risks at the forefront
While it's important to help the business to grow, it's also vital that the startup CFO helps to mitigate risk in key areas of business and the law, including:
Outstanding litigation or potential claims (e.g. lawsuits, open claims, etc.)
Employee payroll (benefits programs, certain clauses)
Local and sales tax compliance
Tax incentives
Audit requirements
Financial impacts
Ethics and fraud reporting
Debt agreements and covenants
International operations
Customer/vendor concentration risk
Insurance gaps/regulatory requirements
Cybersecurity and resilience
Customer data privacy and compliance
Focus on scalability and driving strategic business planning
What does every startup want more than anything?
You've guessed it – they want to scale (preferably, sooner rather than later).
If you want to impress, emphasize scalability. Gain a holistic understanding of the business and develop a strategic view of how it remains profitable. What is driving top-line revenue?
Engage with other departments and step into the role of a business partner. Build a working relationship with other functions, such as the go-to-market team, and learn as much as you can about their vision, the product/service, and how finance can add further value and help achieve revenue objectives.
As the CFO, you're in an optimal position to drive hypergrowth for your startup company. By focusing on scalability, long-term value creation, and strategizing key business decisions, you can have an active role in driving growth, which will put you in a good position to thrive within your role.
---