The role of an FP&A Manager is in extremely high demand. The need for financial planning and analysis has skyrocketed since COVID-19, with financial planning and analysis (FP&A) becoming a vital function within companies facing uncertainty and inevitable change.
Of course, FP&A is nothing new, but data and technology trends have played a huge role in transforming FP&A into a valuable business asset. Not to mention, the evolution of finance professionals into strategic business partners has also played a hand in rising FP&A to a must-have status within businesses.
But what does an FP&A Manager do? And what skills do you need to pursue a career in FP&A?
In this article, you'll learn what the main FP&A responsibilities, skills, and traits are to become a value-driven FP&A professional on the road to success.
Topics covered:
What does FP&A stand for?
FP&A stands for Financial Planning and Analysis, a group of planning, budgeting, forecasting, and analytical processes that support business decisions made by the CEO, CFO, and the Board of Directors, etc.
What is an FP&A Manager?
The FP&A Manager develops, provides, and implements financial analysis on key metrics and KPIs, providing valuable data-driven insights to support decision-making. By reviewing past company performance and tracking economic and business trends, they can accurately predict possible future outcomes and help devise plans to navigate those outcomes successfully.
FP&A Managers also oversee business forecasting, create financial budgets, and conduct performance-based analyses. They aren't usually siloed in their roles and will often coordinate with other divisions and teams within the company.
An FP&A Manager isn't just an accountant. They are excellent communicators and leaders, ensuring important processes such as variance analysis and budgeting are running as smoothly as possible.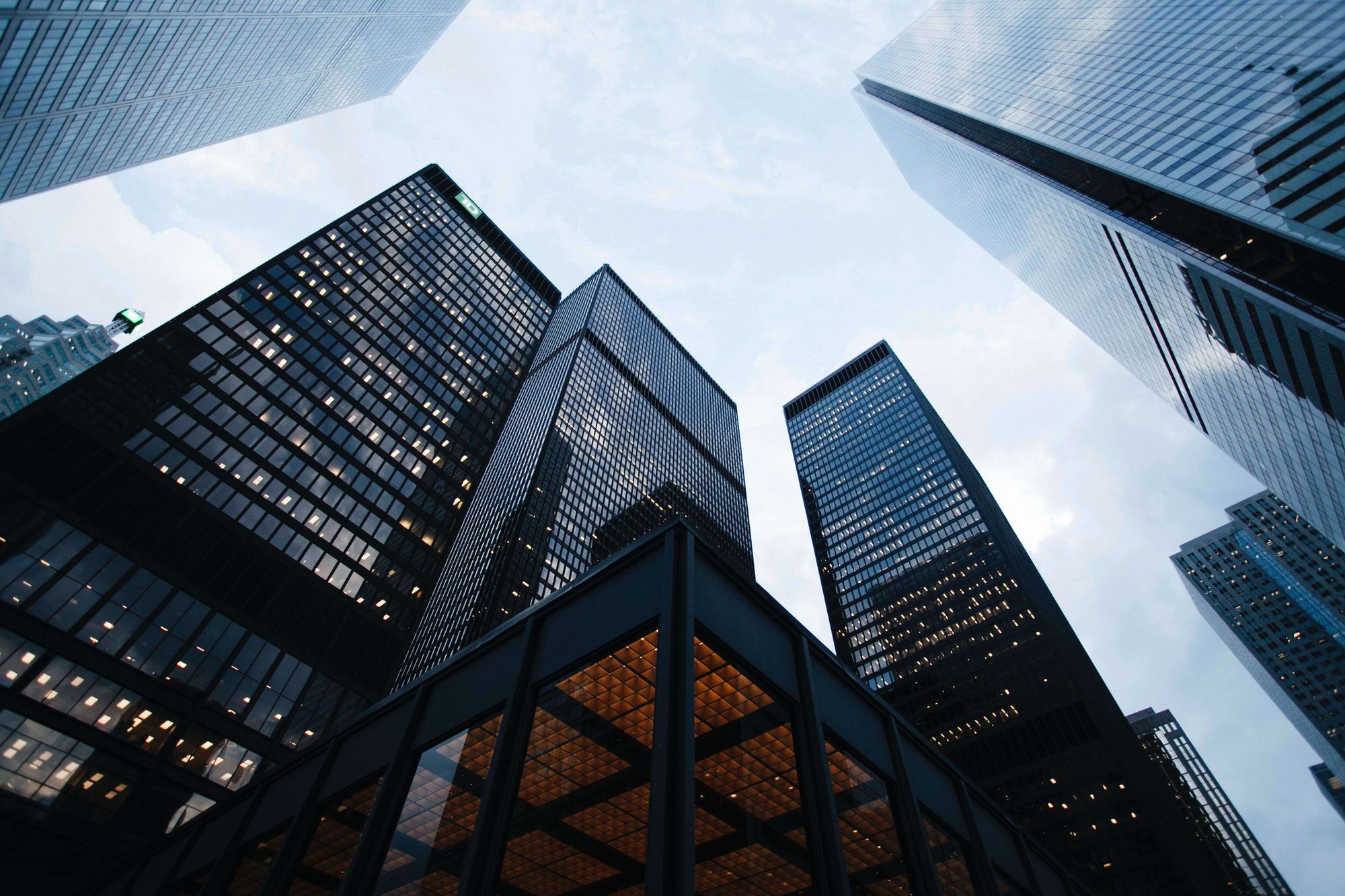 Variations of FP&A roles
There are different variations of roles related to FP&A, and while their titles are different, a lot of their roles and responsibilities are the same. The main difference between each role comes down to seniority and experience.
Some roles that typically involve FP&A include:
Chief Financial Officer (CFO)
Director of FP&A / FP&A Director
Senior Analyst or Manager
Junior Analyst
In some businesses, the individual or team responsible for FP&A is often referred to in more general terms such as FP&A professionals, specialists, experts, etc.
What skills do you need to be an FP&A Manager?
There are certain FP&A skills that every finance professional must have to thrive in their role, and these include:
Budgeting
Creating budgets is a vital skill for an FP&A Manager, who will spend a good chunk of time planning what metrics the company is expected to hit, such as cash flow, revenue, burn rate, runway, etc.
Quarterly, monthly, and annual budgets are all part of the job. You'll be expected to develop them based on the company's past performance, growth forecasts, and on analysis of current trends and market conditions.
Forecasting
Making realistic forecasts of the company based on past and present data is one of the main roles of an FP&A Manager. Projecting numbers of specific areas within the business and monitoring the company's process toward those numbers is crucial to ensure everything's going according to plan. If things start to fall off the wagon, the FP&A Manager will know before it gets out of hand and take action to get things back on the right track.
Identifying trends as early as possible and proposing solutions to avoid risk and meet budgets will put you on the most wanted list of FP&A professionals (in the best way possible).
Communication and collaboration
If you thought working as an FP&A Manager meant locking yourself up in a cubicle and keeping to yourself, think again. FP&A Managers are excellent communicators and collaborators. They work with a range of different people and often from various departments, which means polished communication skills are a must.
You'll often act as an advisor to the rest of the team, including leadership, which means you need to work effectively with others. Communicating data insights to people outside of the finance function can be tricky, so get creative with data visualization storytelling techniques and practice communicating complex data in a more digestible and easy-to-understand way.
Financial analysis
Probably one of the most important skills for any FP&A Manager, taking a retrospective look at the company's financial performance and identifying the 'why' behind the data is a vital part of the role.
Financial analysis and financial reporting involve assessing not just the profitability of the business, but also the viability and stability of the business moving forward. It includes tasks such as evaluating budgets, projects, and financial transactions to assess their performance and help make strategic business decisions.
Leadership
In times of uncertainty, finance often rises as a comforting voice that reassures and offers viable solutions when necessary. FP&A Managers don't work alone or solely with numbers.
You may manage an entire team dedicated to financial planning and analysis, in which case you'll need strong leadership skills to emphasize with others, cultivate positive team culture, and understand the needs of those around you.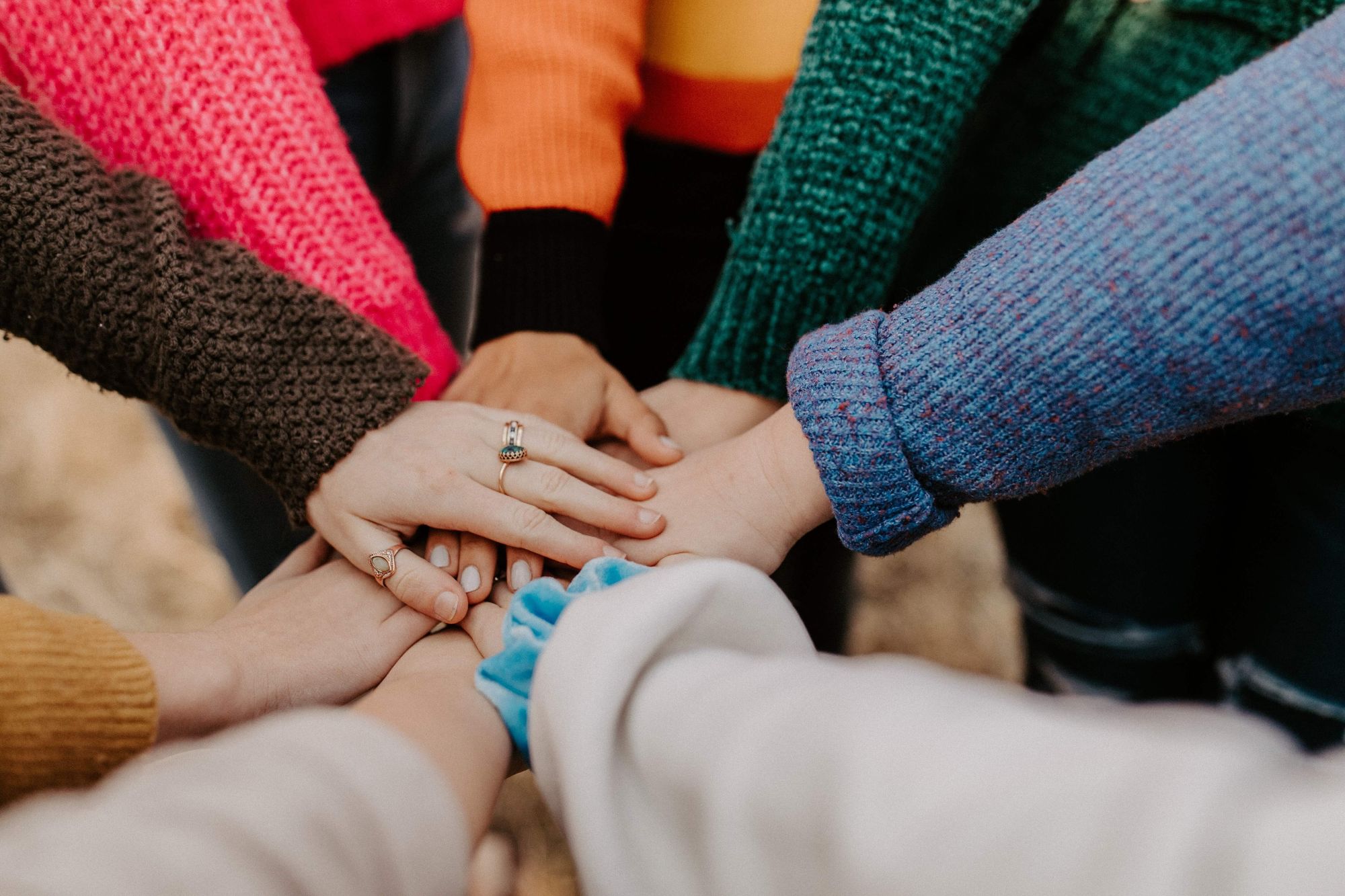 FP&A roles and responsibilities
The FP&A Manager has a variety of responsibilities related to indirect cost and rate management and financial analysis and reporting. Their responsibilities may change as business needs evolve, but here is a general overview of some of the typical duties of an FP&A Manager:
Evaluating the financial health of a company.
Supplying financial analysis and reports on key KPIs.
Creating internal reports to support leadership's decision-making.
Identifying when and how the company can optimize assets, investments, and progression opportunities.
Collaborating with other departments to prepare accurate budgets.
Building and maintaining financial models and forecasts.
Analyzing historical data and reporting on areas such as monthly financial analysis, variance analysis, pipeline analysis, etc.
What is the typical FP&A Manager salary?
Pinning down an exact universal number for the salary of an FP&A Manager is incredibly difficult. So, we've accumulated some statistics from several sources to gain a clearer picture of the average FP&A Manager's salary.
According to Wall Street Prep, the average FP&A Manager salary in the USA is around $85,000 to $115,000 (including bonuses). This is based on a finance professional with at least five to 10 years of experience.
We saw similar statistics from other sources, including Salary.com, which estimated the average salary for this position to fall somewhere between $106,477 and $147,916.In the UK, the average FP&A Manager salary is around £69K according to Glassdoor. A Senior Finance Manager may have a higher salary of approx. £77K.
---
Want to learn more about financial planning and analysis?
Join our panel of FP&A professionals and finance experts from Google, E-Capital, HDMI, and more at the FP&A Summit in San Diego on March 8th – 9th 2023. They'll be exploring forecasting in uncertain times, mastering FP&A to establish predictability in times of change, and more.💡
Join our attendees for a 2 day event that will feature keynotes, panels, and more from top industry decision makers to equip you for future challenges and help you unlock your career potential.
Register now before tickets run out! 👇