Financial planning and analysis (FP&A) is a field that involves the analysis of an organization's financial performance and forecasting future financial performance.
FP&A professionals work closely with management to develop long-term financial strategies, budget plans, and forecasted financial statements. They also analyze the company's financial performance, identify trends and variances from the budget, and provide recommendations to improve financial performance.
FP&A is an important function that helps a company make informed business decisions and achieve its financial goals.
If you're interested in breaking into the field of FP&A but don't have any prior experience, here are some steps you can take:
Learn about FP&A
Start by gaining a solid understanding of the fundamentals of financial statements. Take the time to learn about the specific roles and responsibilities of an FP&A professional.
This includes understanding management reporting, profitability and variance analysis, financial modeling, budgeting, and forecasting, as well as the tools and technologies commonly used in FP&A.
---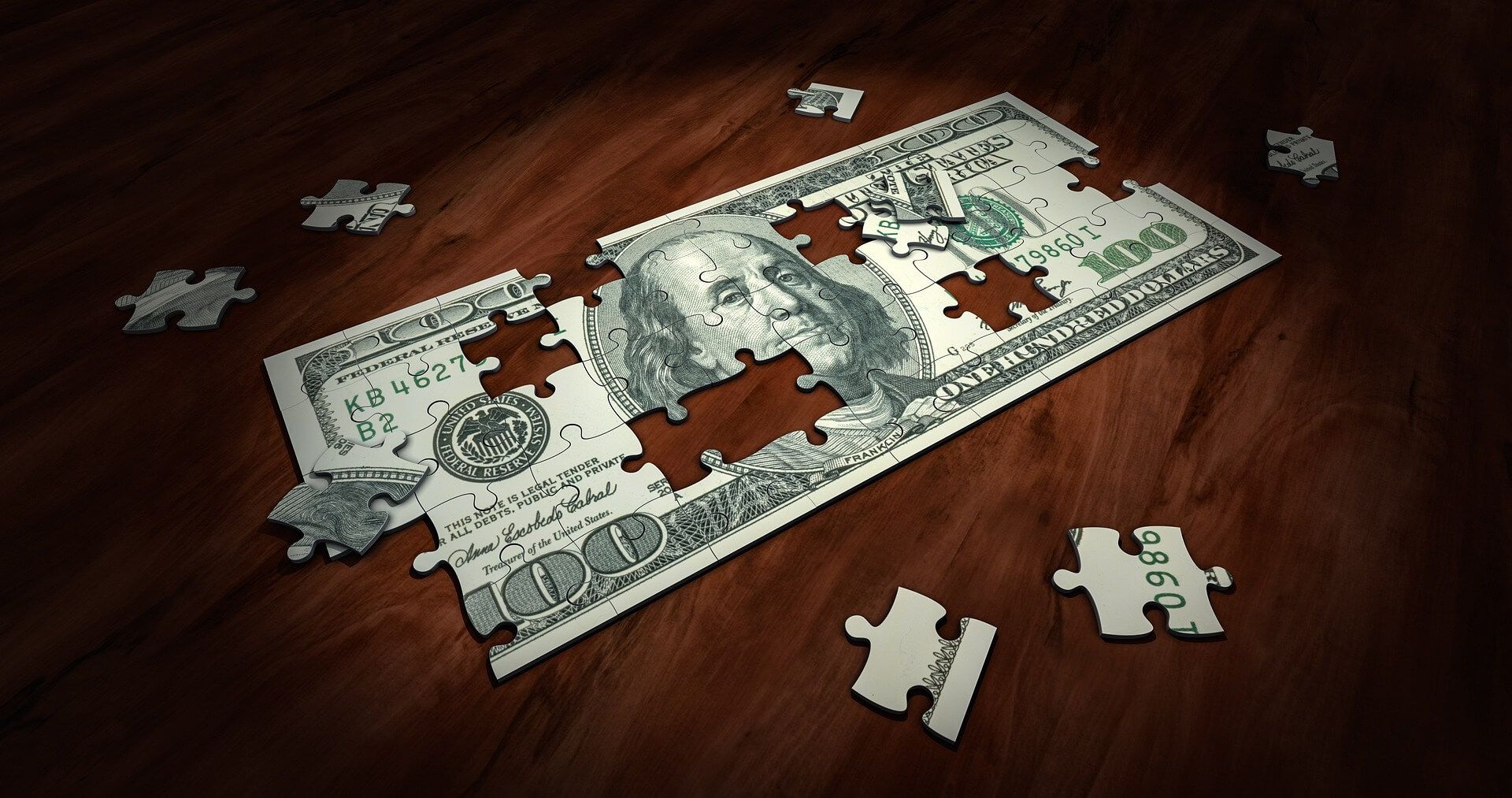 ---
Consider earning a relevant degree or certification
A bachelor's degree in finance or accounting can be beneficial for a career in FP&A. Additionally, obtaining a professional certification such as a Chartered Accountancy (CA) or Certified Management Accountant (CMA) can help demonstrate your knowledge and skills to potential employers.
Gain experience in finance or a related field.
While you may not have FP&A experience, any experience in finance or a related field such as accounting or business analysis can be beneficial. This experience can help you develop the skills and knowledge necessary for a career in FP&A.
Network and build relationships with professionals in the field.
Connecting with professionals in the field of FP&A can help you learn more about the industry and potentially open up job opportunities.
Attend industry events, join relevant professional organizations, and consider reaching out to professionals in the field to learn more about their experiences and advice for breaking into the field.
Be proactive in your job search.
While you may not have direct FP&A experience, you can still highlight your relevant skills and knowledge in your job search.
Look for entry-level positions or internships in finance or FP&A and tailor your resume and cover letter to highlight your relevant skills and experiences.
---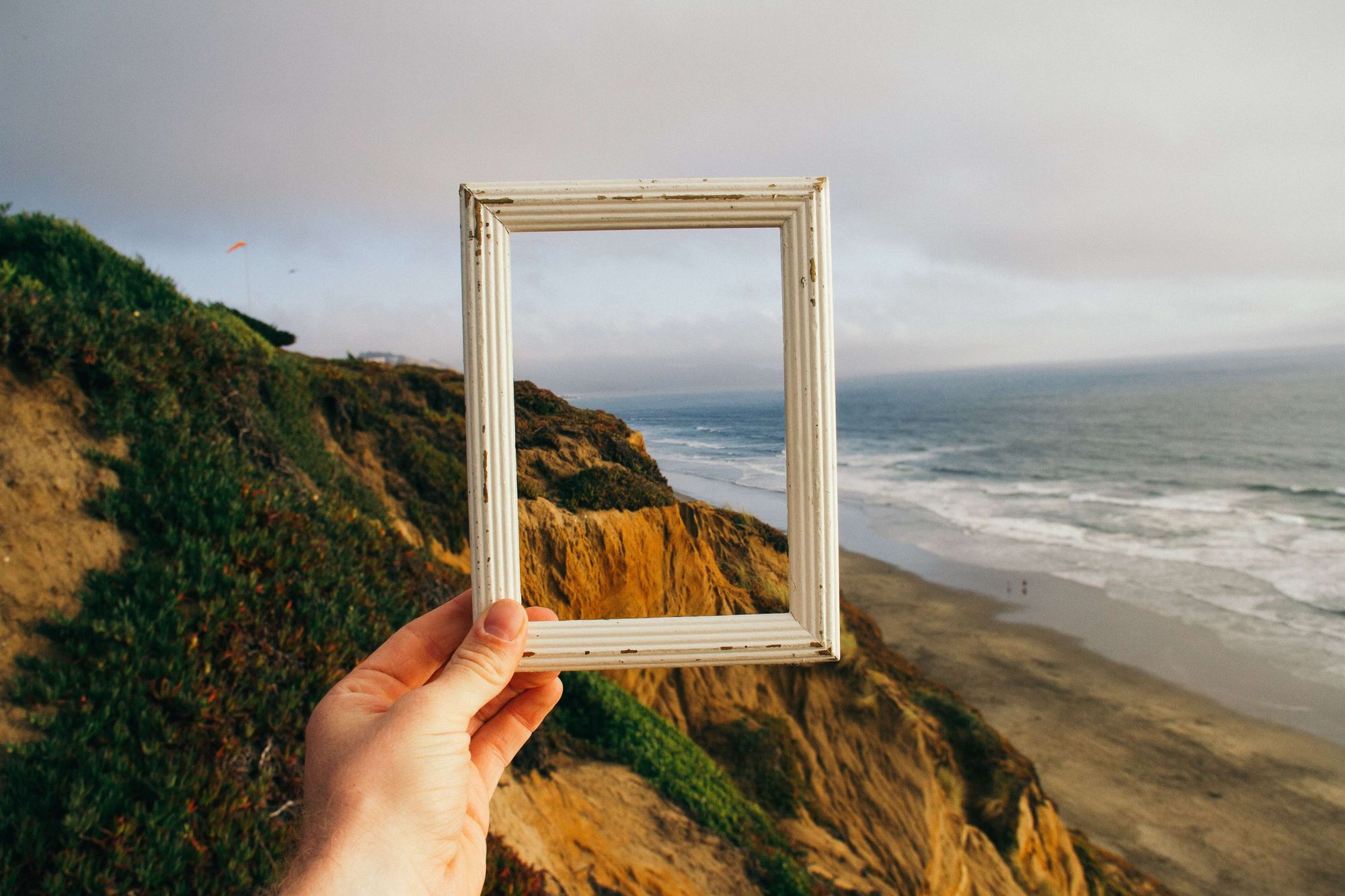 ---
Do pro bono work with NGOs and organizations that are in need of assistance.
Offer to volunteer your time and skills to help them with their financial planning and analysis. This can be a great way to gain practical experience while also making a positive impact in your community.
Volunteer for cross-functional projects.
Many organizations have cross-functional teams that work on projects that involve multiple departments. Volunteering for such projects can give you the opportunity to work with financial data and contribute to the financial planning and analysis process.
Keep an eye out for internal job openings or internships in FP&A and consider applying if you feel that you're a good fit.
These opportunities can provide valuable experience and help you build your resume.
To conclude…
Overall, breaking into FP&A without prior experience will require a combination of education, experience, and networking. With hard work and dedication, you can position yourself as a strong candidate and increase your chances of success in this field.
Be persistent. It may take time to land a job in FP&A, but don't give up. Keep learning, networking, and applying for jobs until you find the right opportunity.
This article was originally published on www.fpnaprofessionals.com
---