Practical tips for optimizing SaaS spend [OnDemand]

The rapid adoption of SaaS has become a significant expense for many businesses.
However, without proper management, SaaS costs can quickly escalate and impact the overall budget.
What's the solution? We'll be covering all the tips and tricks you need in our inaugural live session.
Catch the replay of our session with experts from Spendflo as we explore techniques for automating SaaS spend management, improving cost efficiency, and ensuring maximum return on investment.
Key takeaways:

📝 How to get complete visibility on all SaaS contracts and spends.
💰 How to optimize your SaaS spending.
🤝 How finance leaders can shift from being last-minute approvers to being strategic partners in SaaS procurement.

---
Meet your expert hosts:

Omar Ghani, VP of Procurement at CURO Financial Technologies
Omar is a supply chain and sourcing professional. He's worked in the public sector, energy, consumer packaged goods, Silicon Valley companies, and most recently the banking sector. Omar has led more than 800 negotiations and procurement reviews in his career.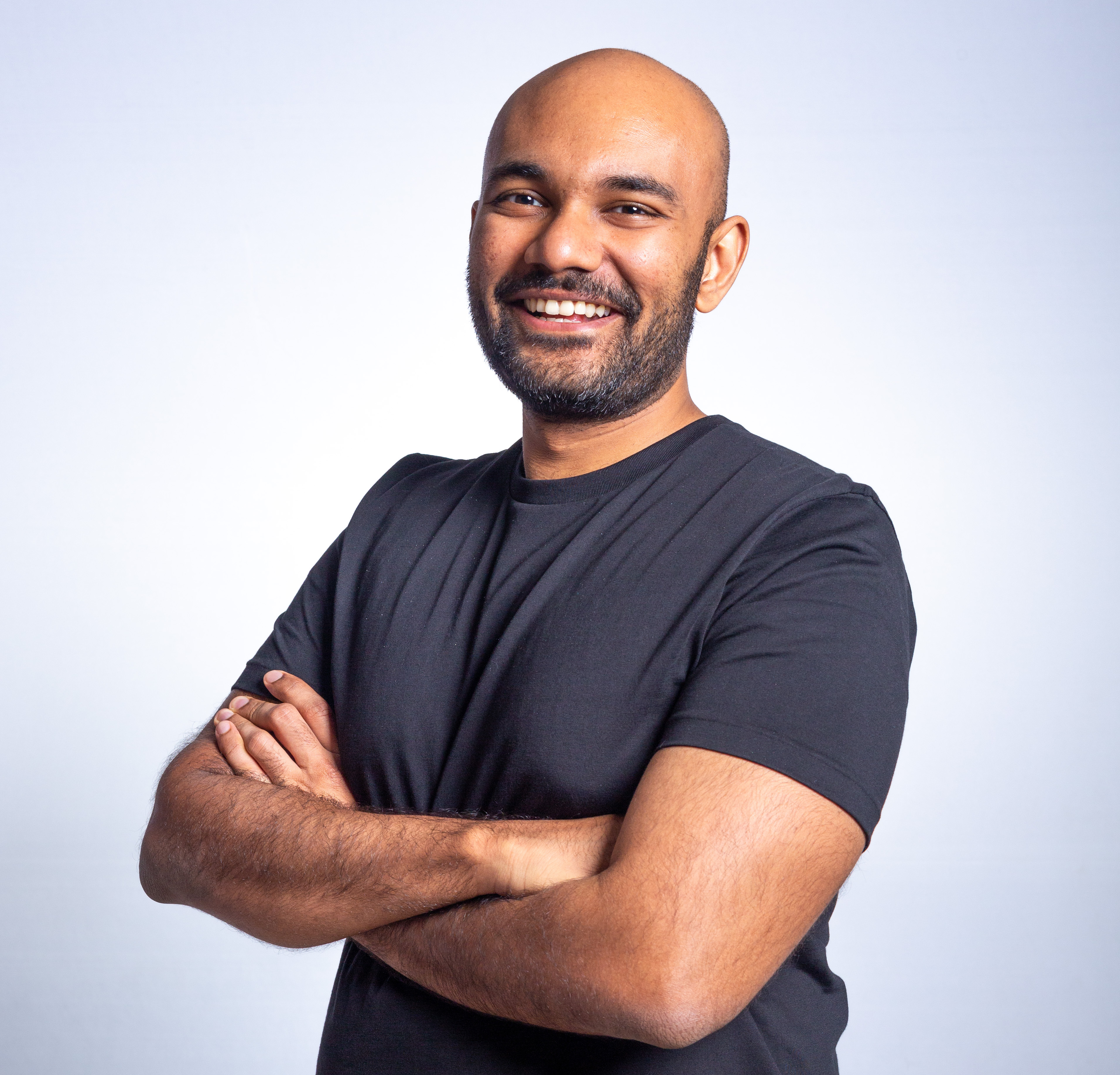 Siddharth Sridharan, Co-founder and CEO at Spendflo
A master negotiator, Siddarth is best known for creating hyper-growth through smart procurements and SaaS negotiations for BizOps teams at companies like Volta Charging and Axis Capital. He's passionate about supporting modern finance leaders to leverage the SaaS opportunity as a growth driver.