2022 was a year to remember for Finance Alliance. From launching our very own podcast to hosting incredible webinars and events and growing our amazing Slack community, there's a lot to be proud of.
We've also spent the last year building our library of articles on a variety of finance topics, including contributions from some of the brightest minds in finance.
But which articles came out on top?
Below, we're sharing the top five articles you loved throughout 2022:
Coming out on top as our most popular article of 2022 is this gem from Brian Kalish, who shared how finance teams can leverage technology to strengthen their planning, budgeting, and forecasting functions.
Dealing with mountains of datasets isn't easy. There's only so much a finance professional can handle before they need some help. Thankfully, there is an excellent solution to the problem, and Brian revealed all in his article, where he covered:
How to leverage technology to strengthen your planning, budgeting, and forecasting processes
How to avoid common mistakes
Building the possibility for higher-value activities: The 3 C's
Forecasting trends to watch
… and so much more!
Read Brian's full article to learn more about leveraging technology to drastically improve your budgeting process.👇
---
---
A business needs a healthy flow of cash to thrive and the best way to monitor money going in and out of the business is with a cash flow forecast.
But why is a cash flow forecast so important? And how can cash flow forecasting positively impact your business?
In our second most popular blog post of 2022, we shared seven undeniable benefits of a cash flow forecast, including:
The ability to forecast future cash shortages
It allows for better FX risk management
It lets you monitor business expenditures more accurately
Discover more about the main benefits of a cash flow forecast.👇
---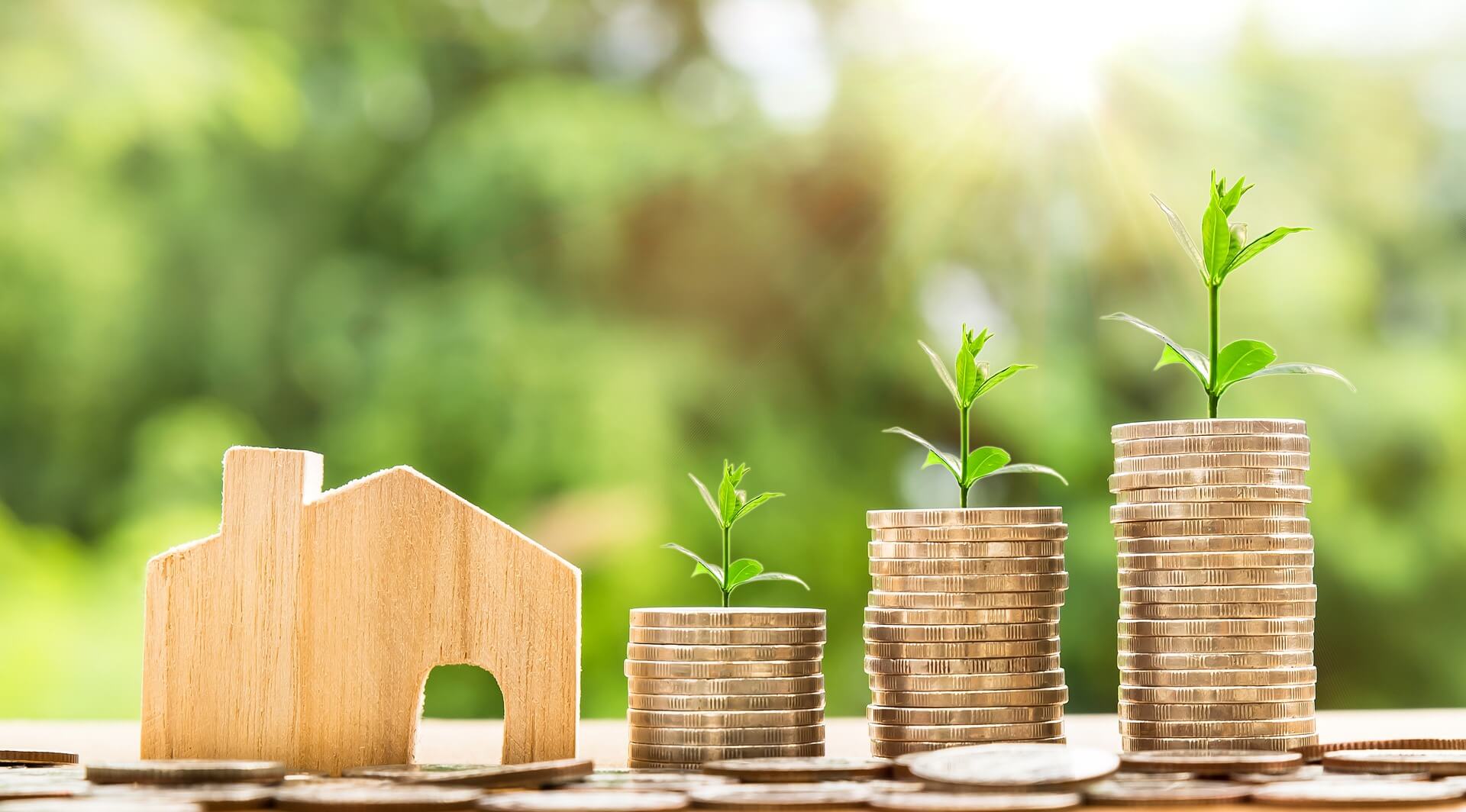 ---
Another popular blog post in 2022 was all about ESG investing trends, which was a hot topic last year and is set to stir up even more interest in 2023.
It's no surprise that so many of you wanted to learn more about ESG investing trends. After all, investors prioritize ESG factors when identifying growth opportunities and material risks. And, if your company fails to show a noticeable movement towards financial sustainability, it'll fall under great scrutiny from investors and the public.
Here is another look at the top five ESG market trends we shared in this post:
ESG-related roles will emerge and become more prevalent across various industries
A demand for credible corporate financial disclosures is on the rise
ESG is now a mainstream investment proposition
The financial services industry will focus more on climate stress testing
Carbon offsetting will become a popular ESG trend and act as a short-term solution to achieve net-zero targets
---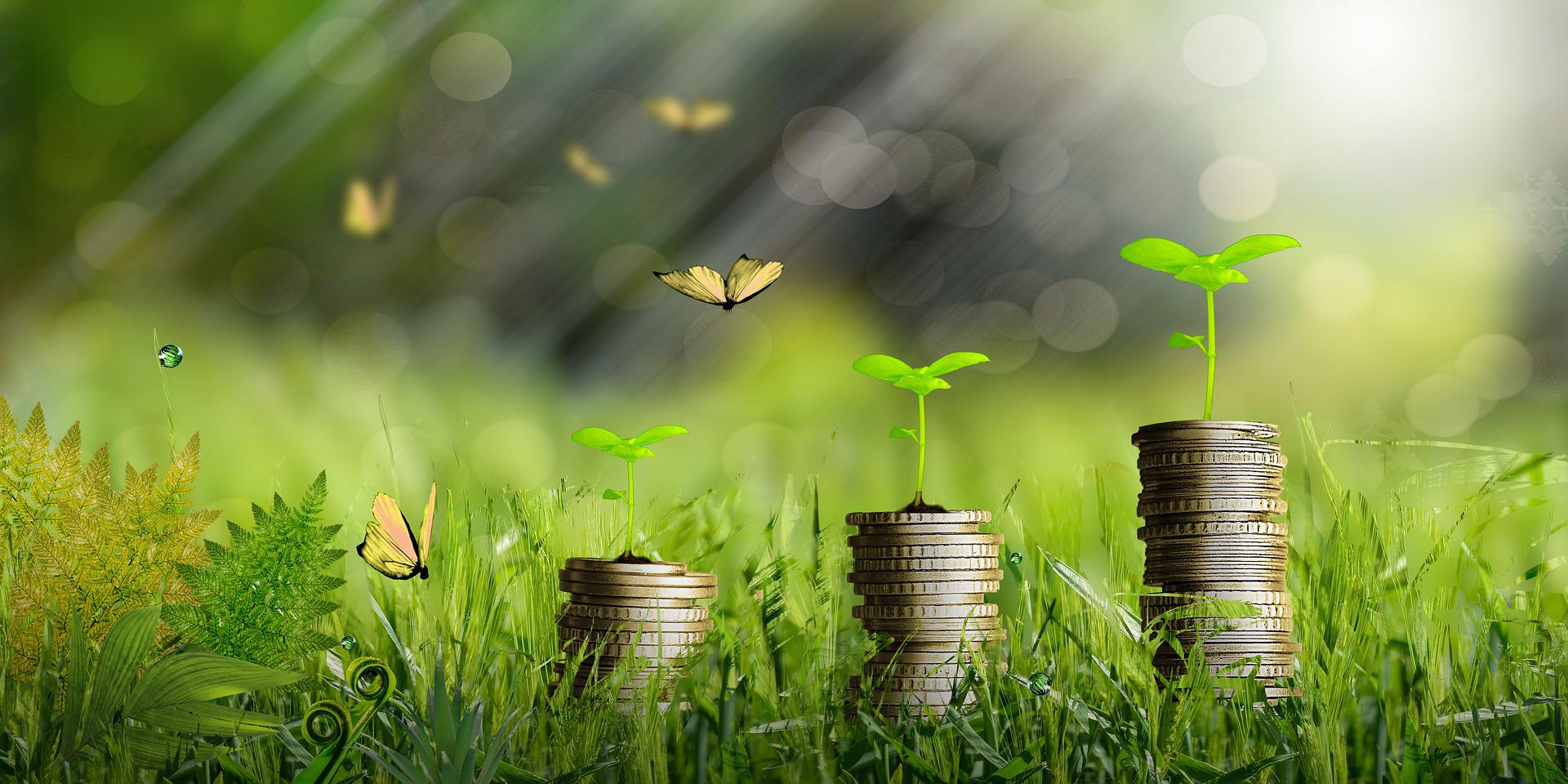 ---
A lot of CFOs wanted to know what they could do to better support their CEOs on a day-to-day basis.
If the CEO and CFO relationship is a strong one, built on trust and collaboration, it'll have a positive impact on the entire business.
In this article, we revealed what a CEO needs from their CFO, and what you can do to support your boss on a day-to-day basis.
Topics covered:
Why the CEO and CFO relationship is important
How to build a strong CFO and CEO relationship
Building a foundation of trust
Open and honest communication
Knowing the business like the back of your hand
Challenging the business and driving positive change
Becoming a business partner
---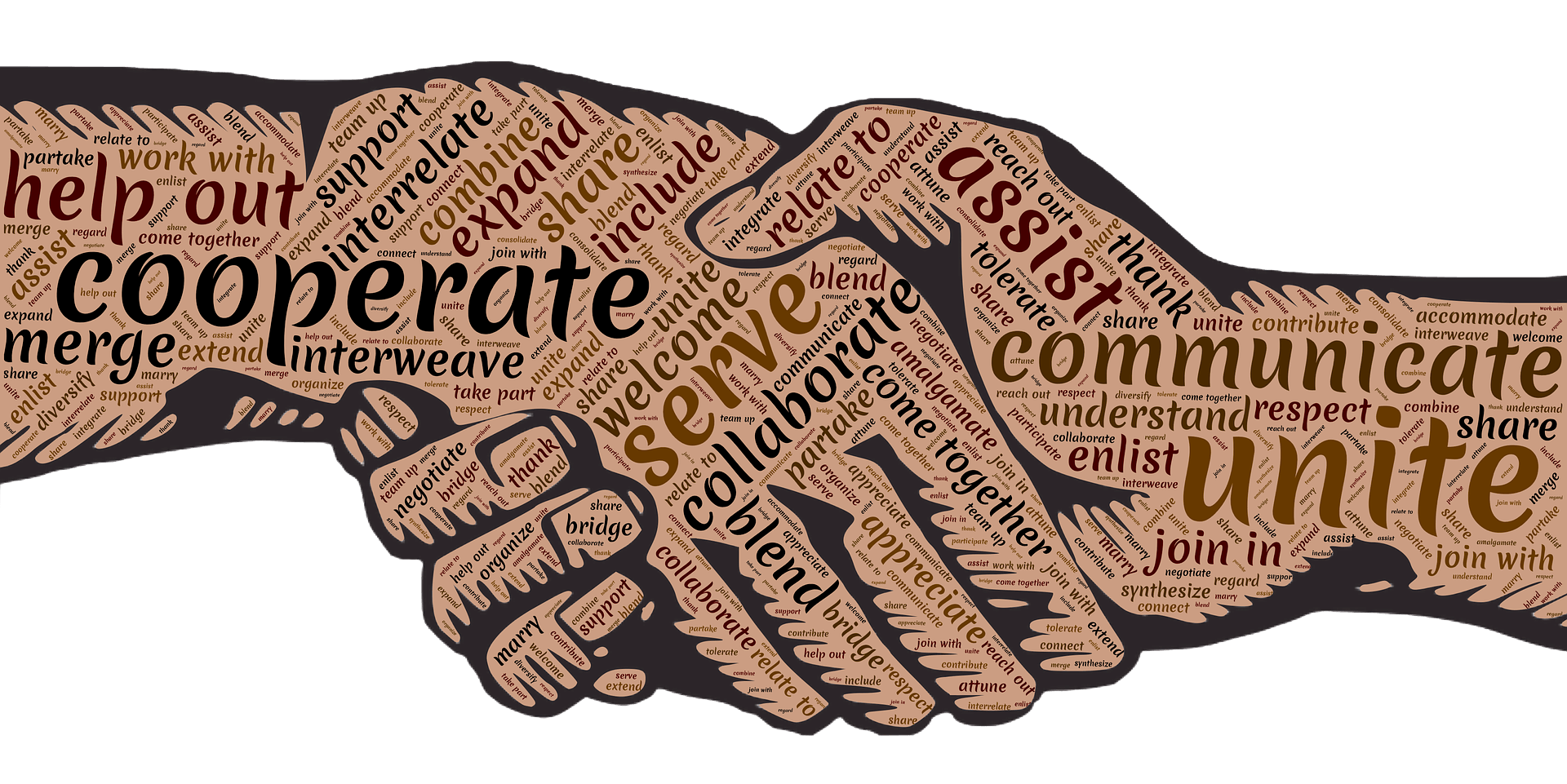 ---
With the cost of living soaring and a potential recession knocking on our doors, it's no wonder that business owners are turning to their Chief Financial Officers (CFOs) for advice and support.
After all, CFOs are strategic thinkers and financial experts. If anyone can navigate a business through dark times, it's them.
In this article, we covered topics to help guide CFOs through a financial crisis, such as:
What is a financial crisis?
What are the signs that a financial crisis is on the horizon?
How can CFOs help businesses prepare for a financial crisis?
---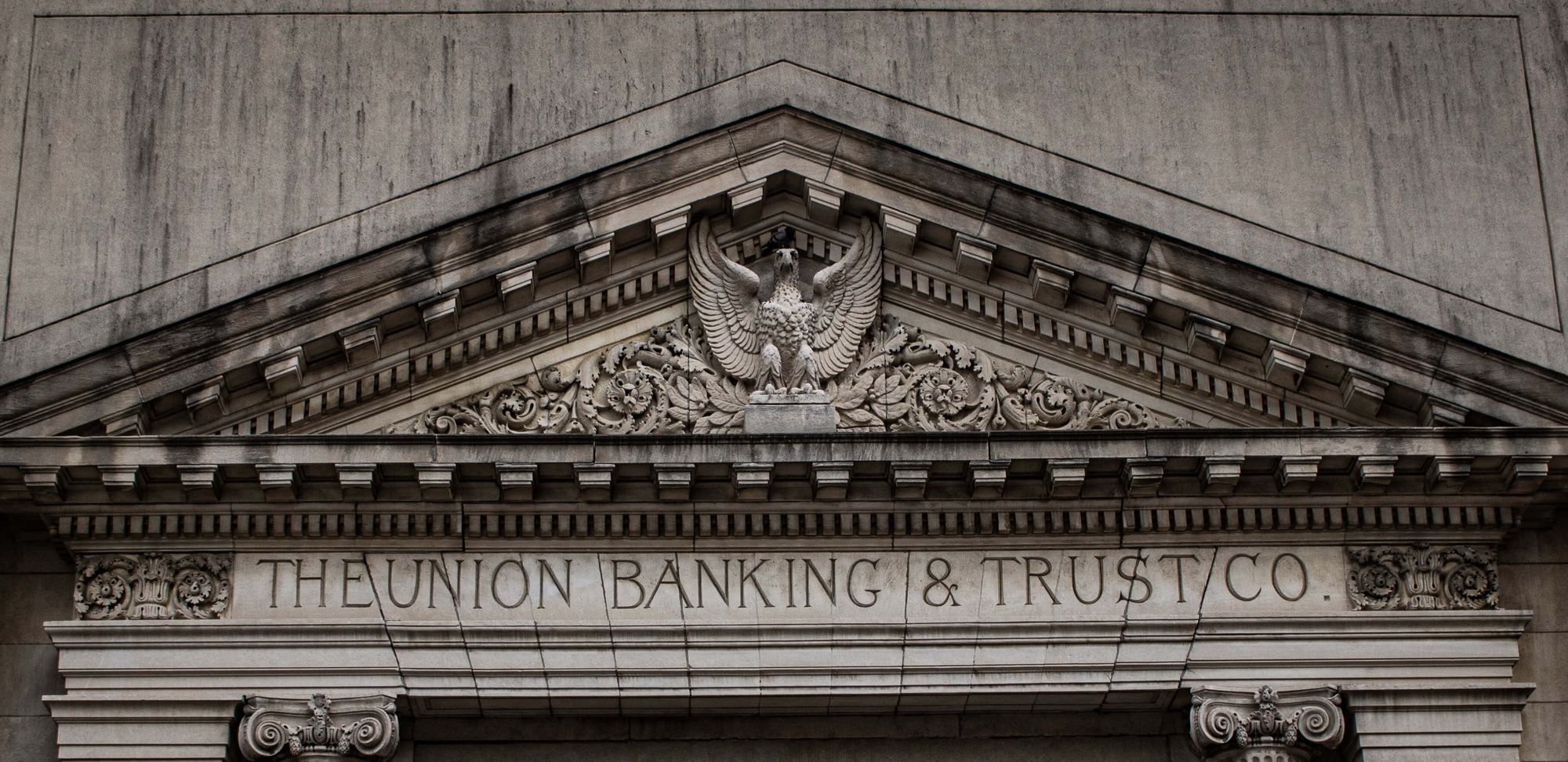 ---
Want to keep up with us in 2023?
Sign up to our newsletter to stay on top of our latest blog posts and don't forget to join our Slack community to discuss key topics in your industry and network with other finance professionals!